Lost in the labyrinth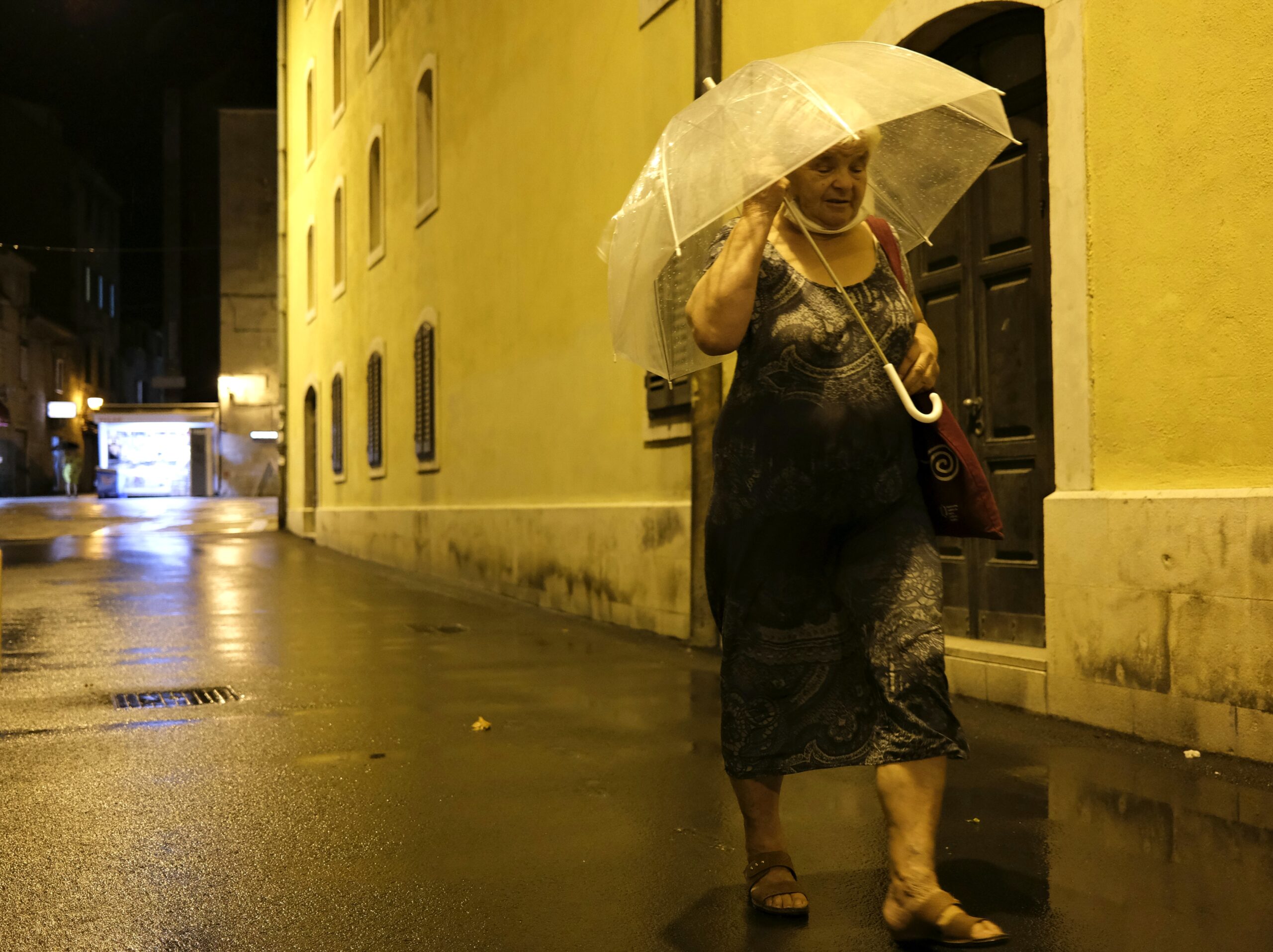 When arriving to Split in Croatia during my velomobile tour through Europe, it was time to start using the camera that had mostly been stored in its case. I let myself get lost in the old towns labyrinth and bit by bit got used to finding the sweet spots of the camera. Since I hadn't been using it for some time, I had almost forgotten how to play with it. That's what happens when taking too many photos with the mobile phone.
The photos I upload now have no special order or topic, they just come as they are, almost unedited since I don't have a computer with me. So, nothing special, just sharing my last two days (plus the one it takes to sort and upload). If images are too dark or too bright, please blame my phone where I've done the editing. 🥴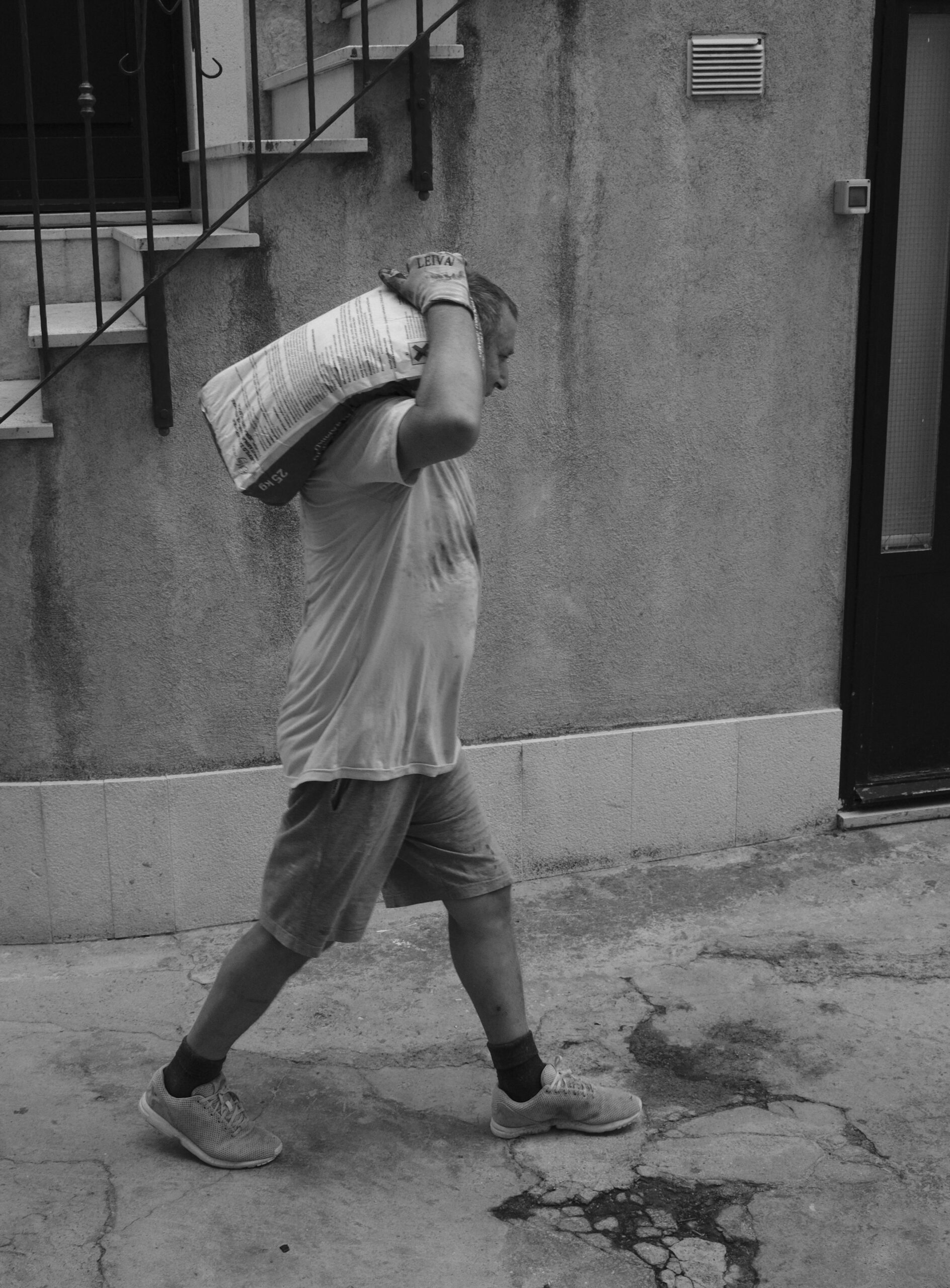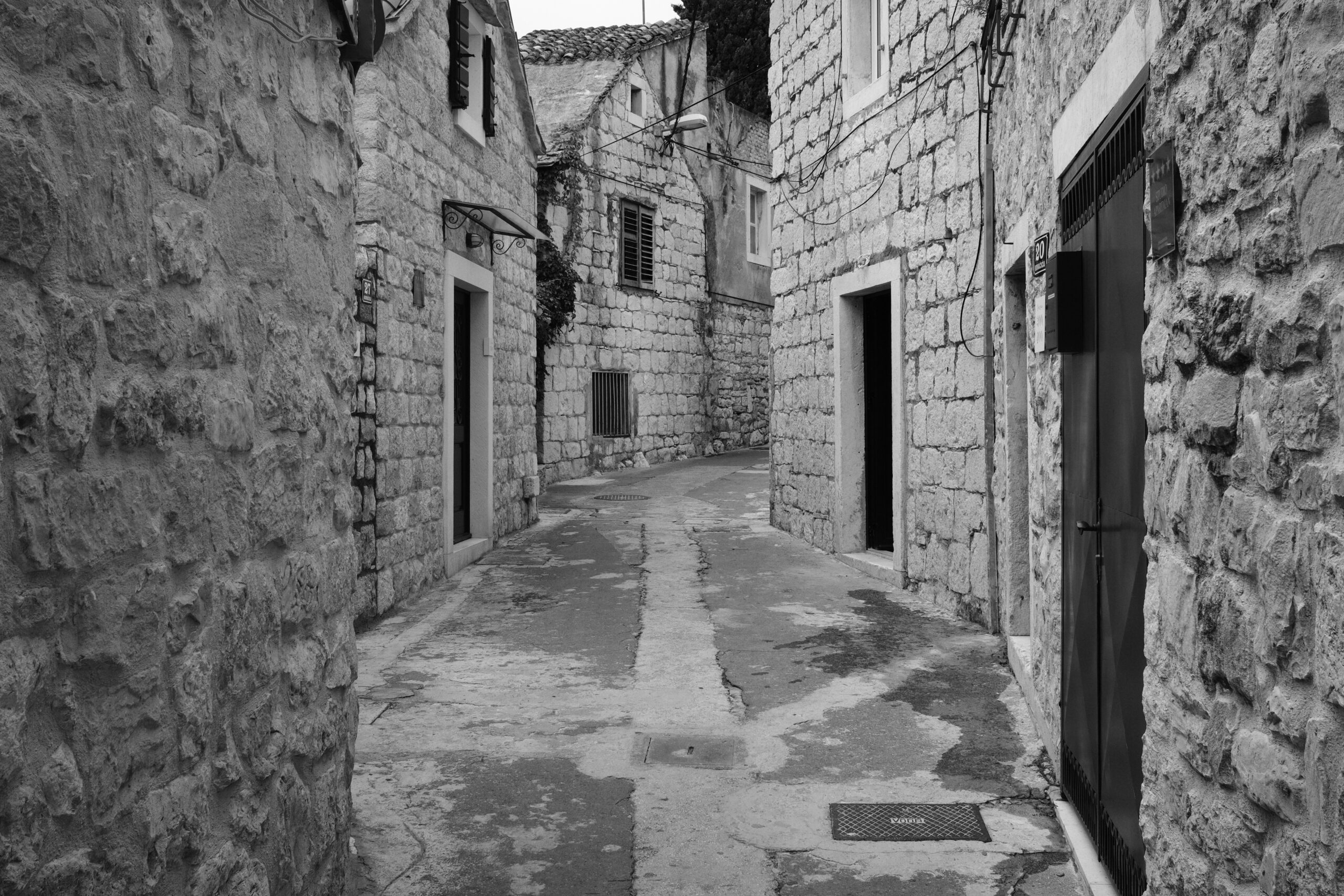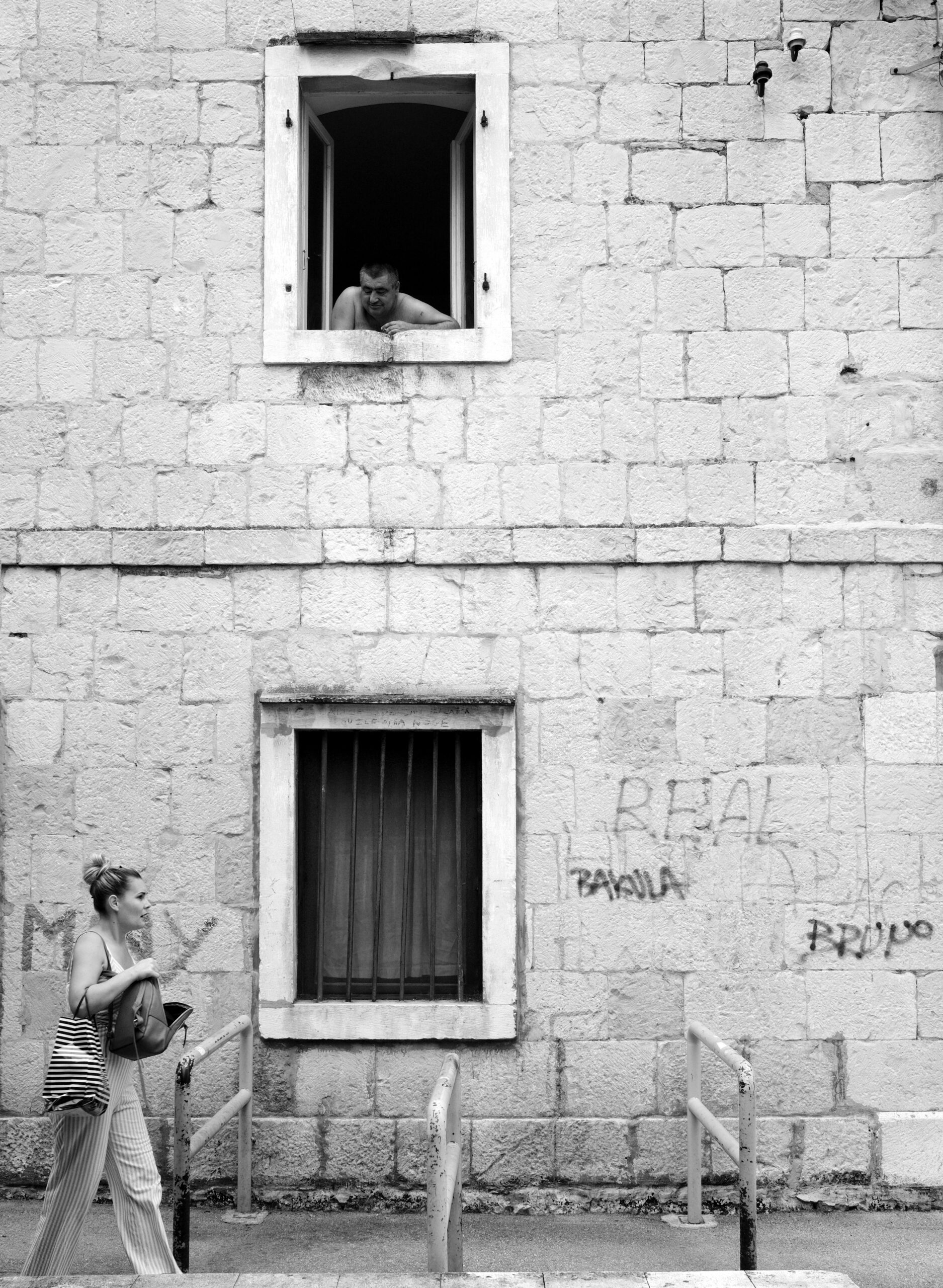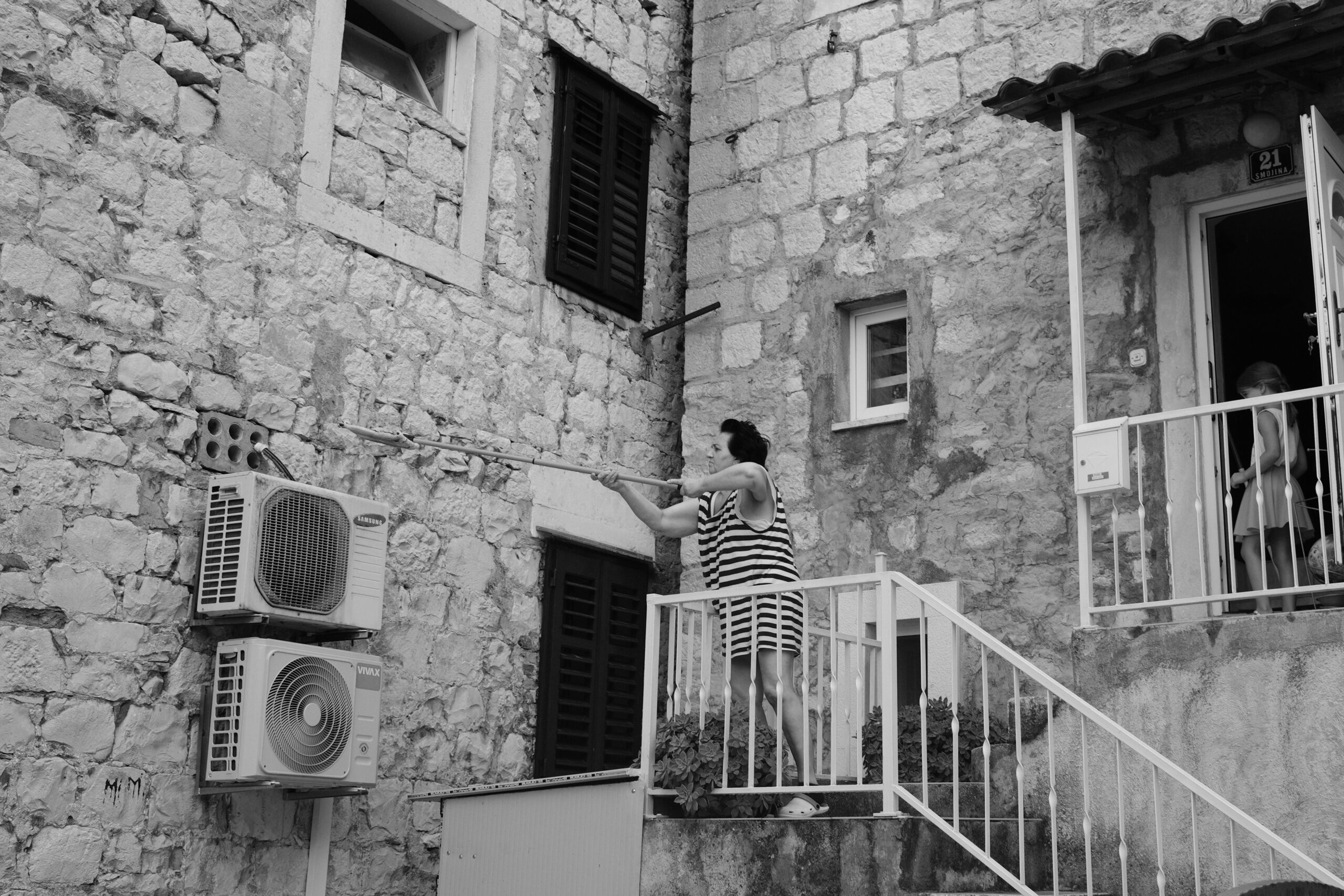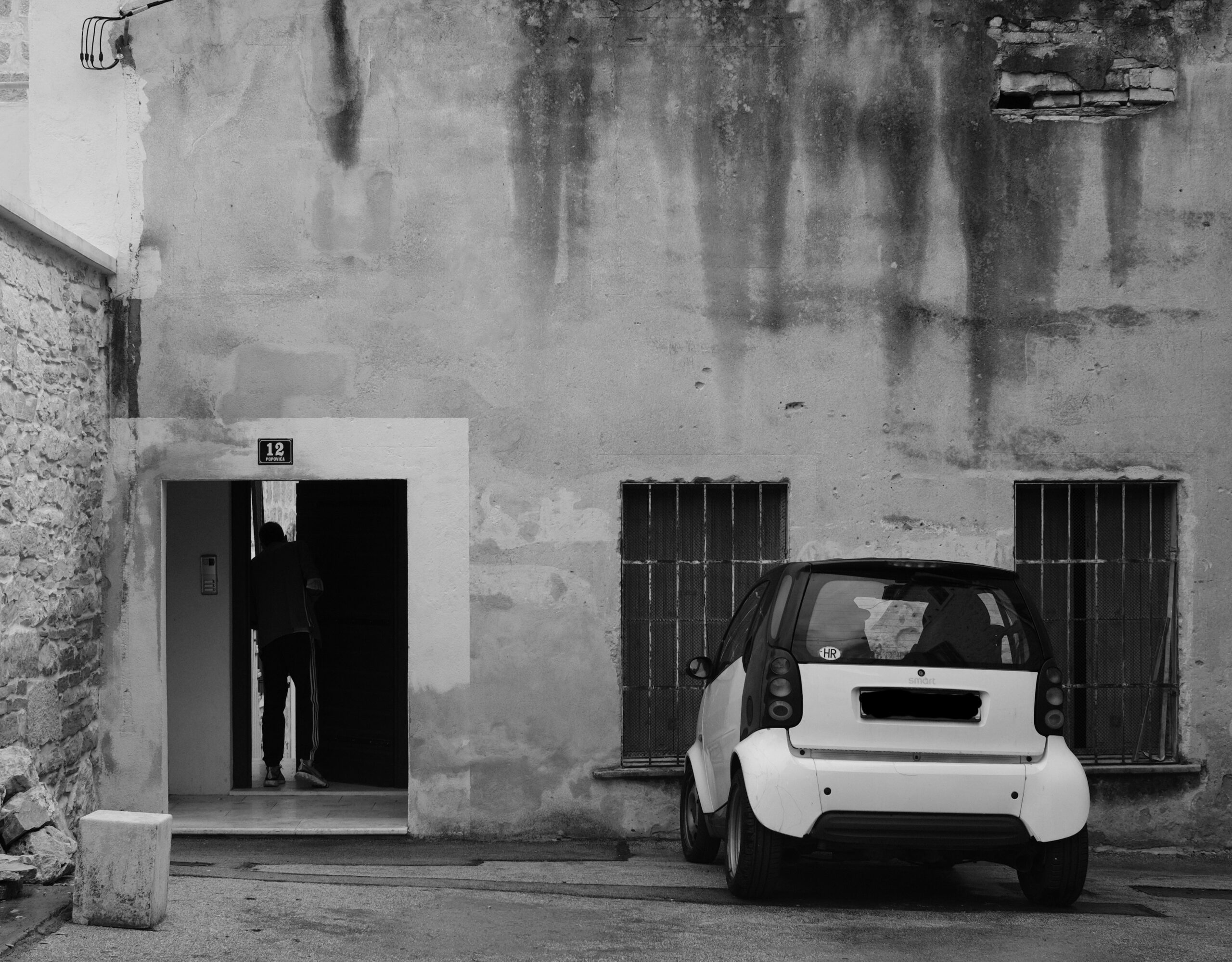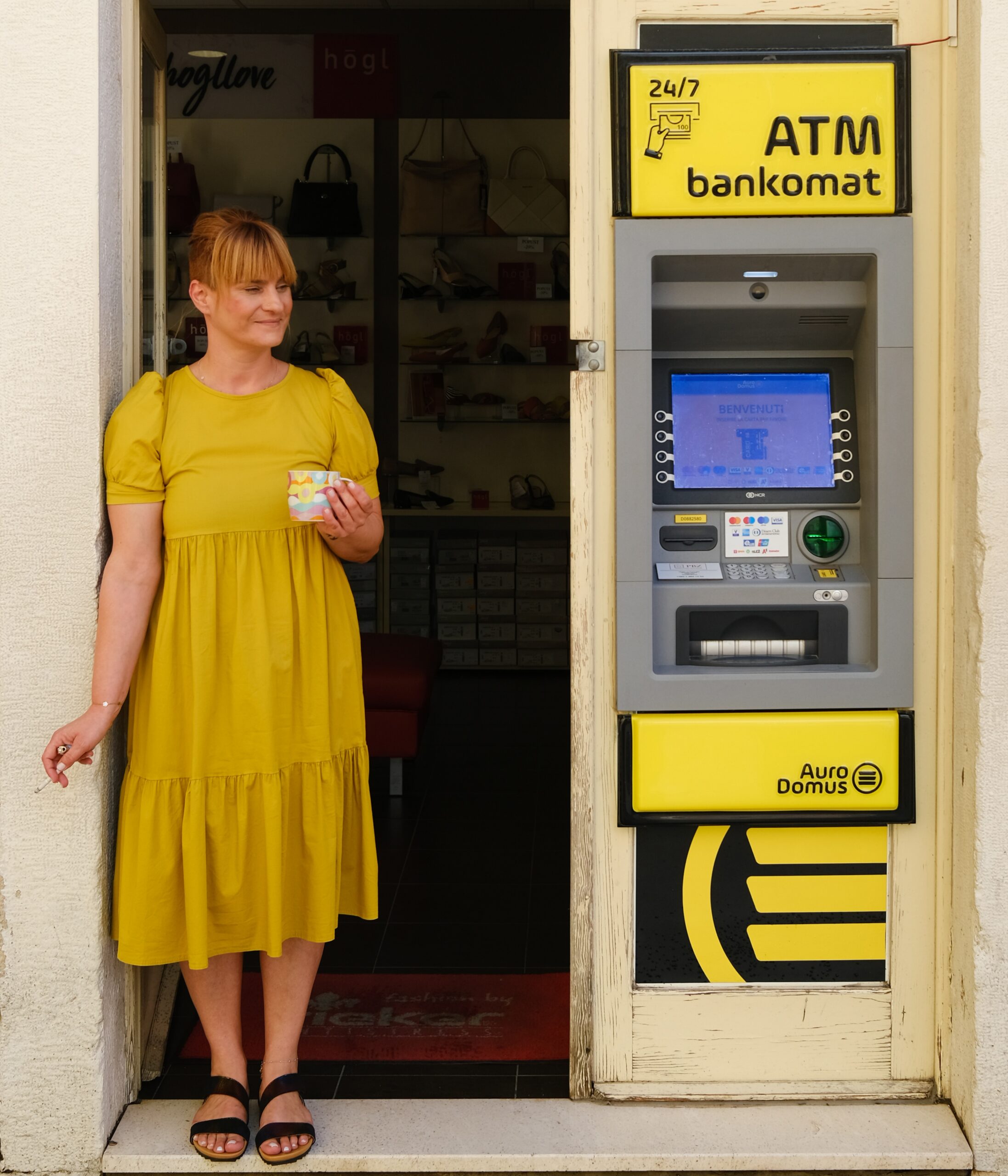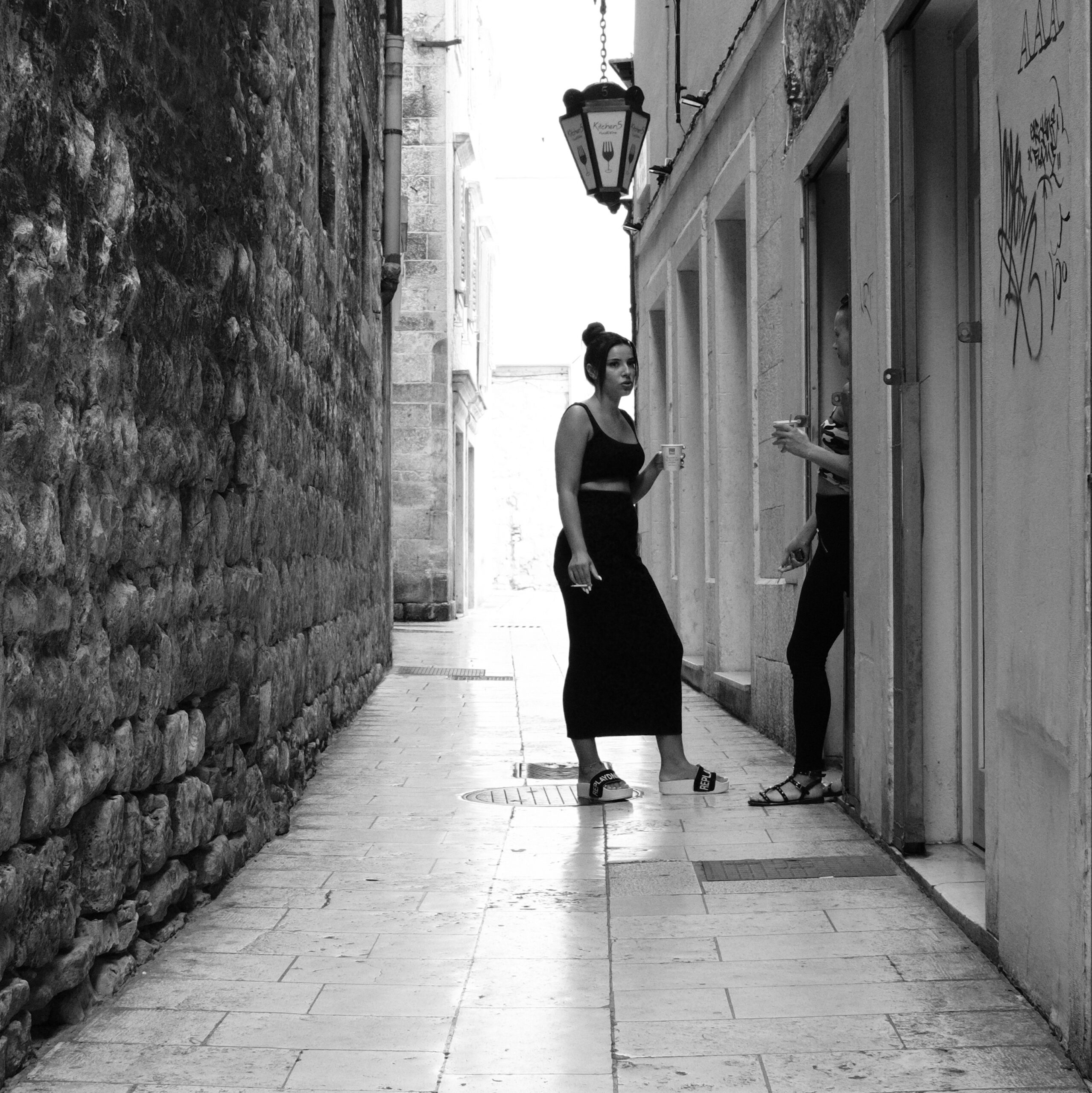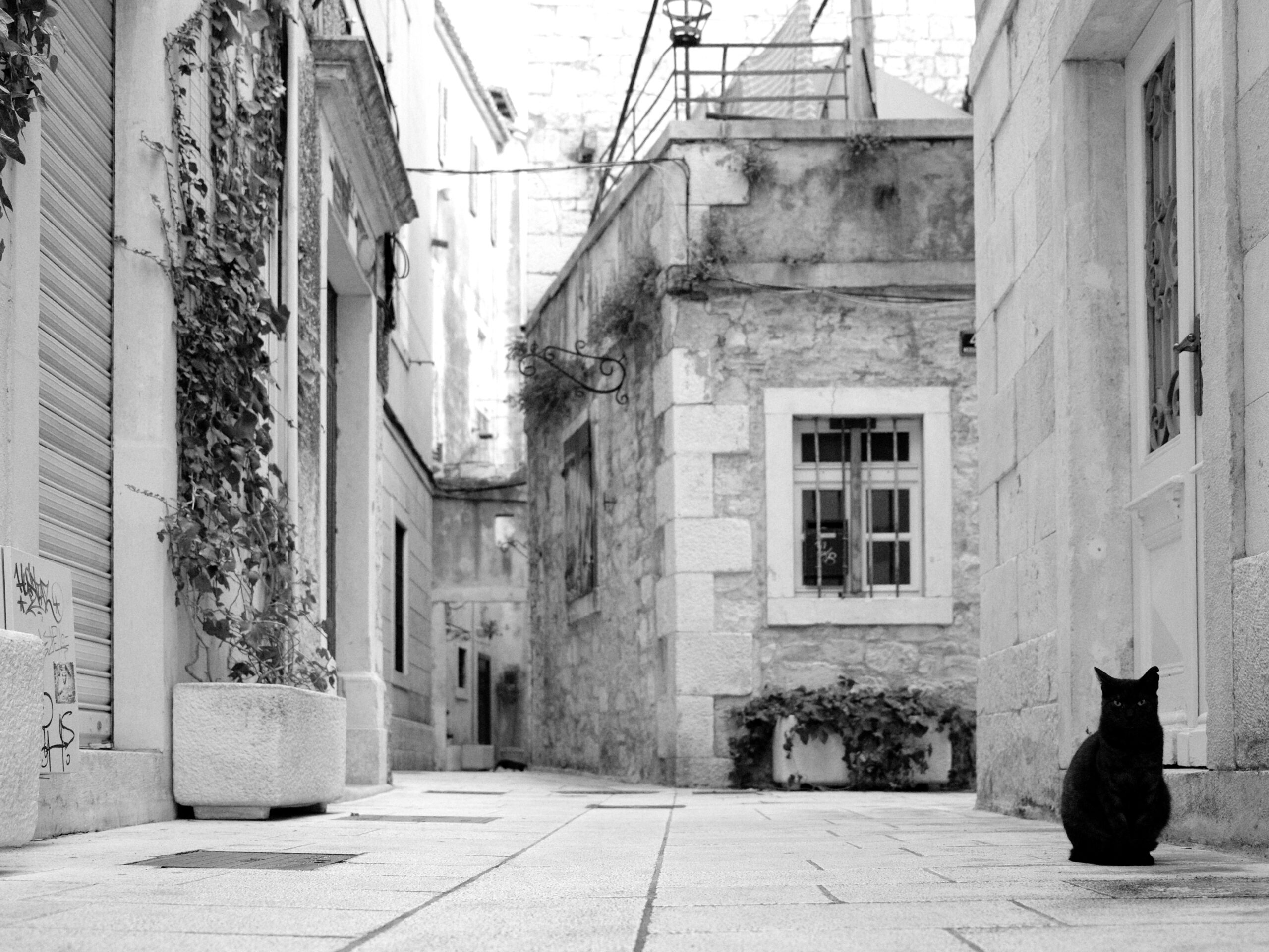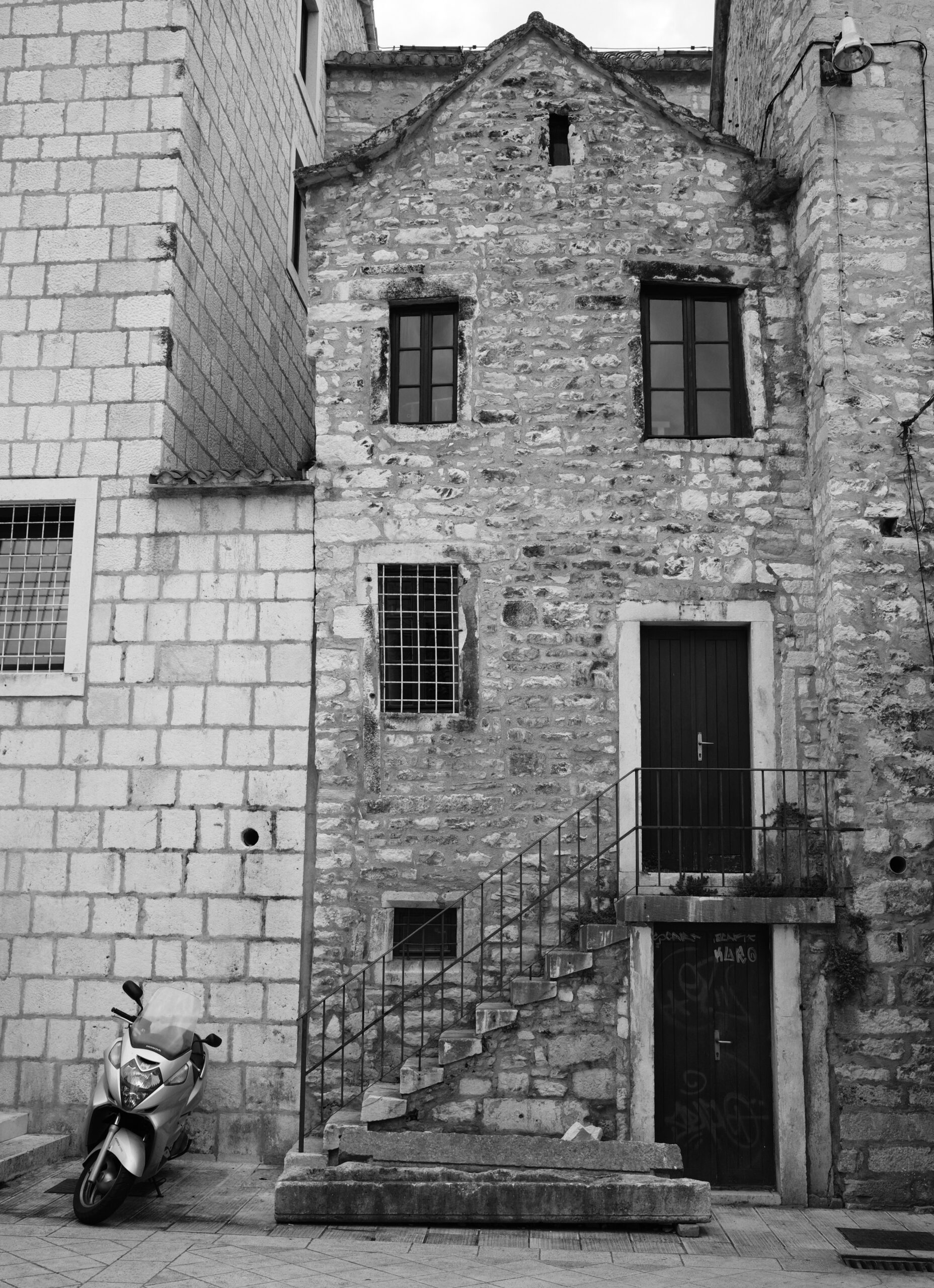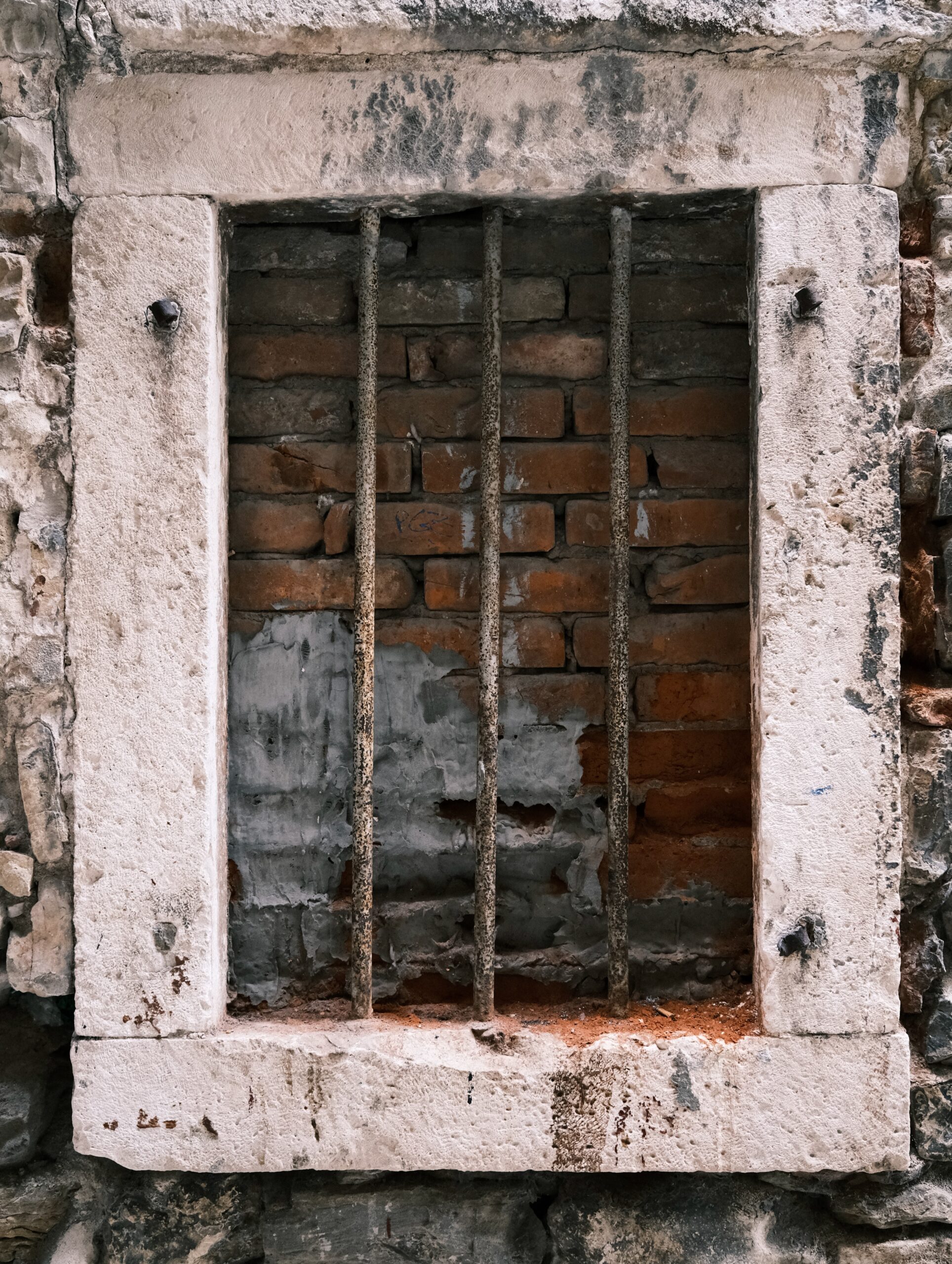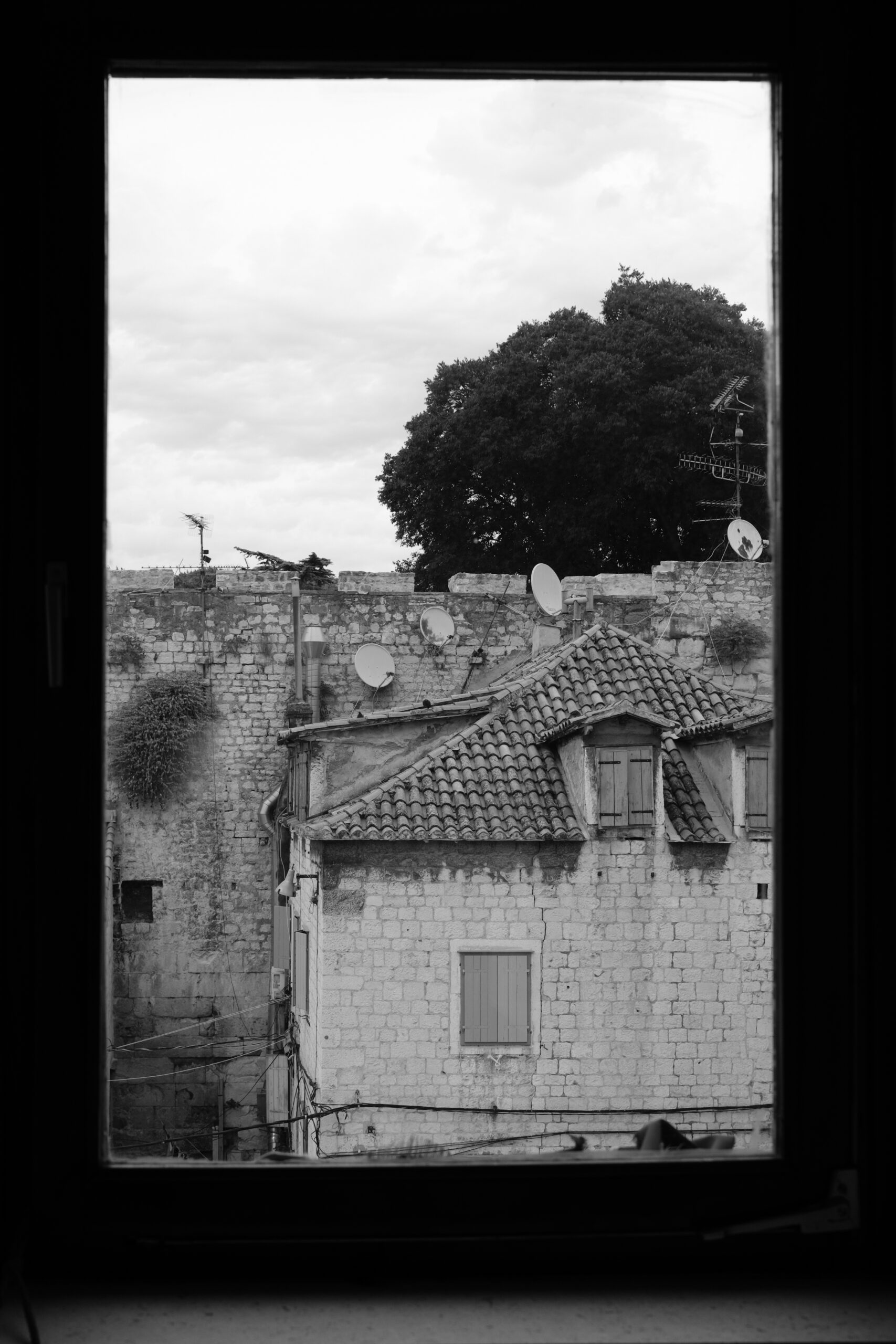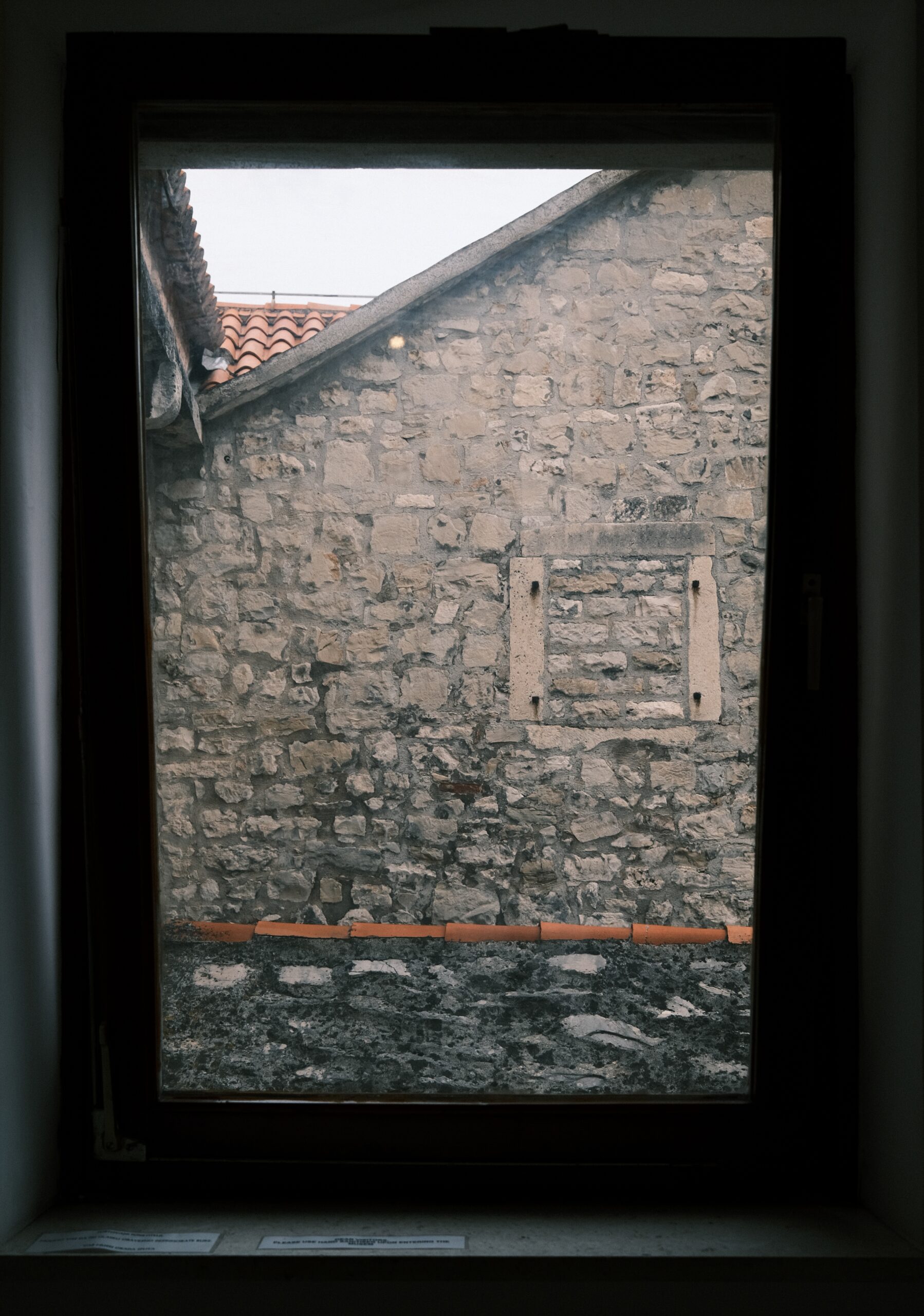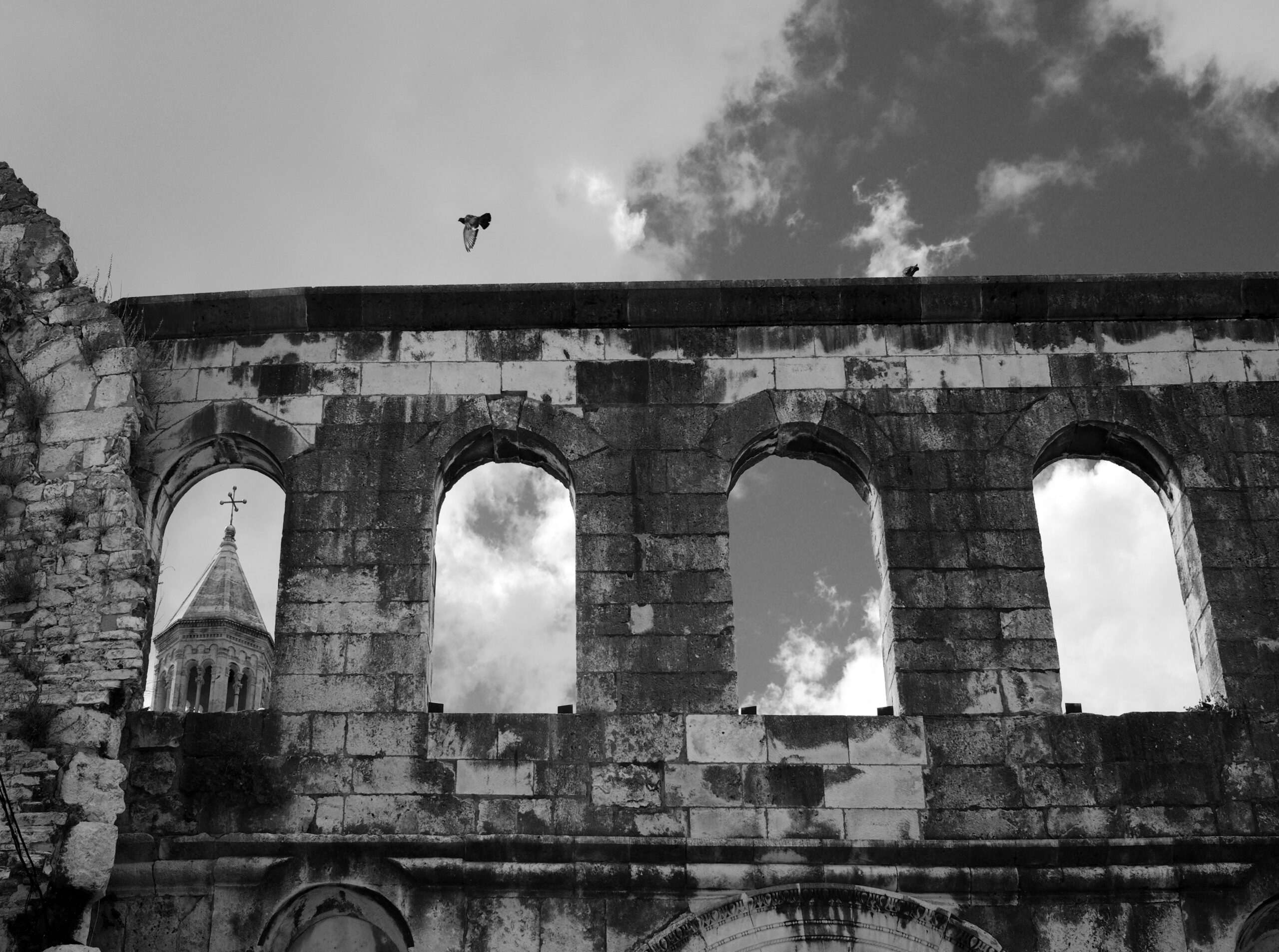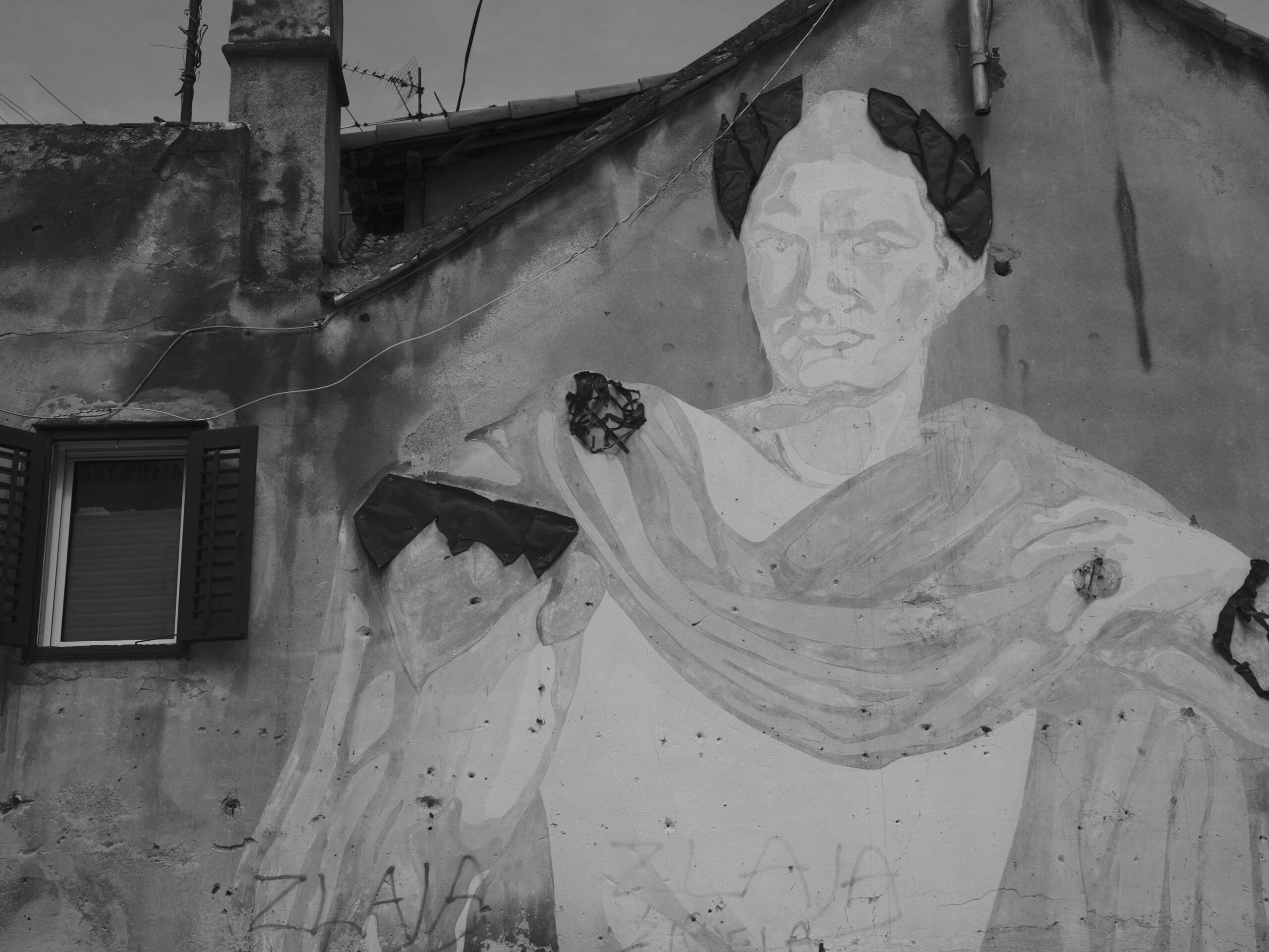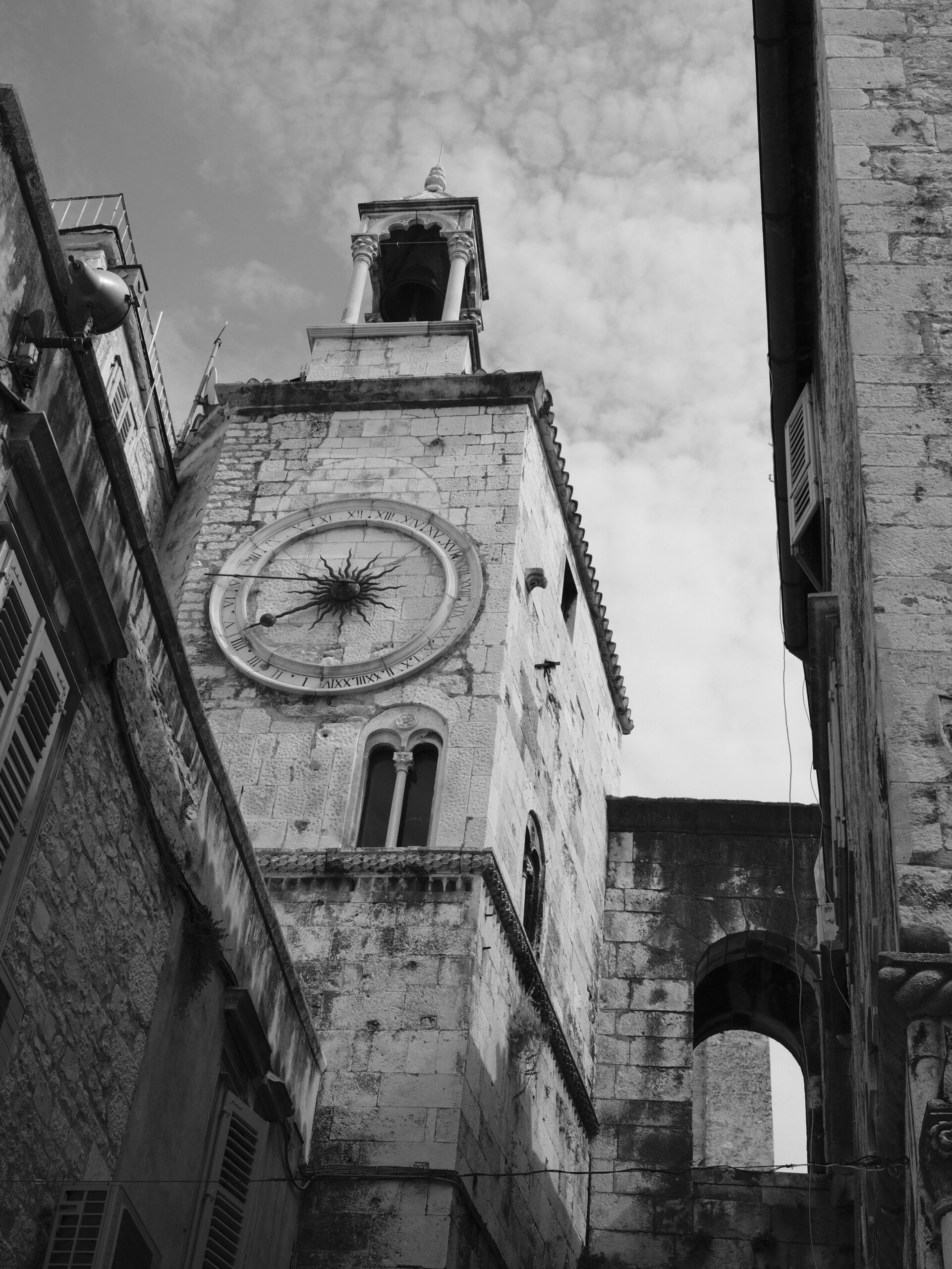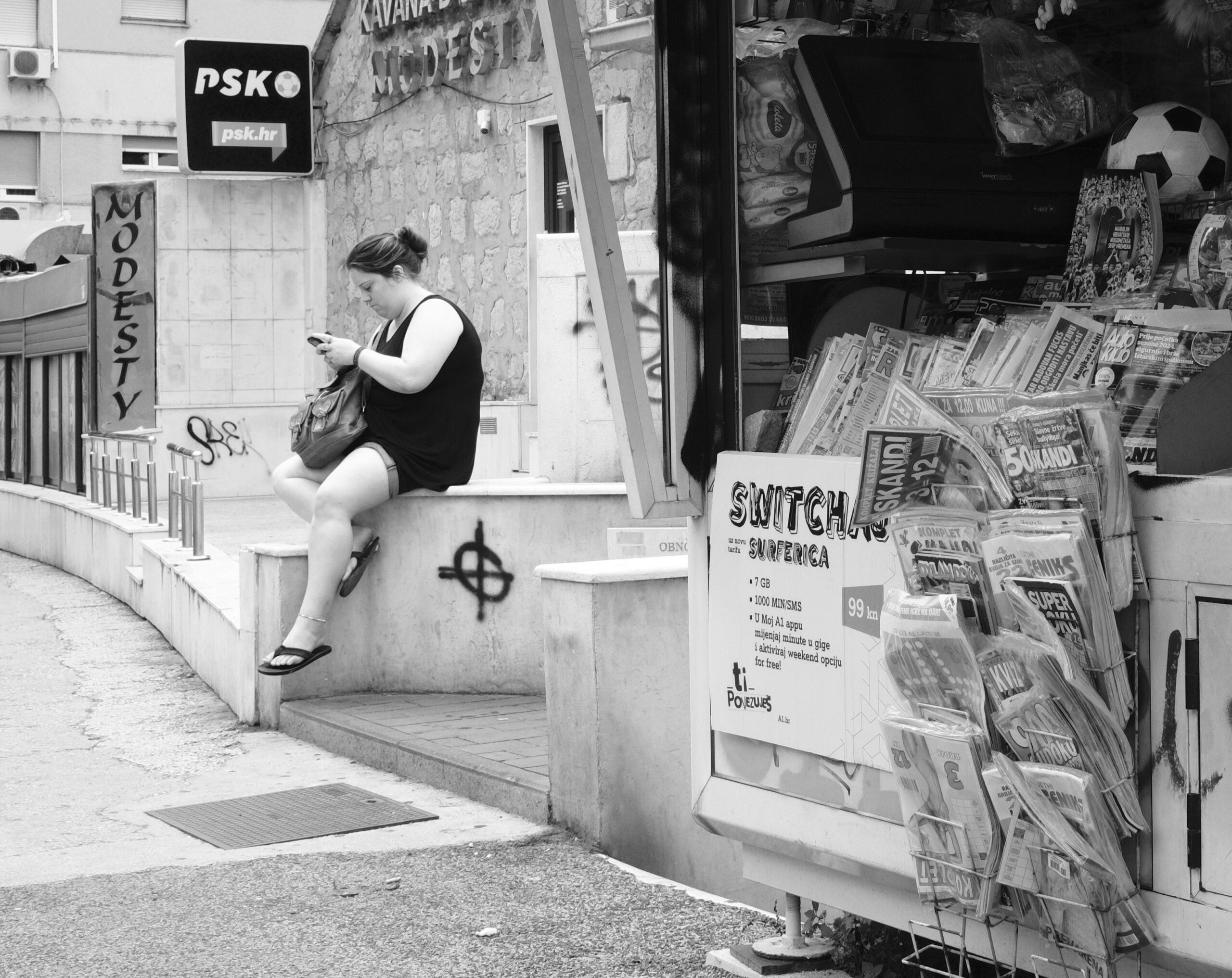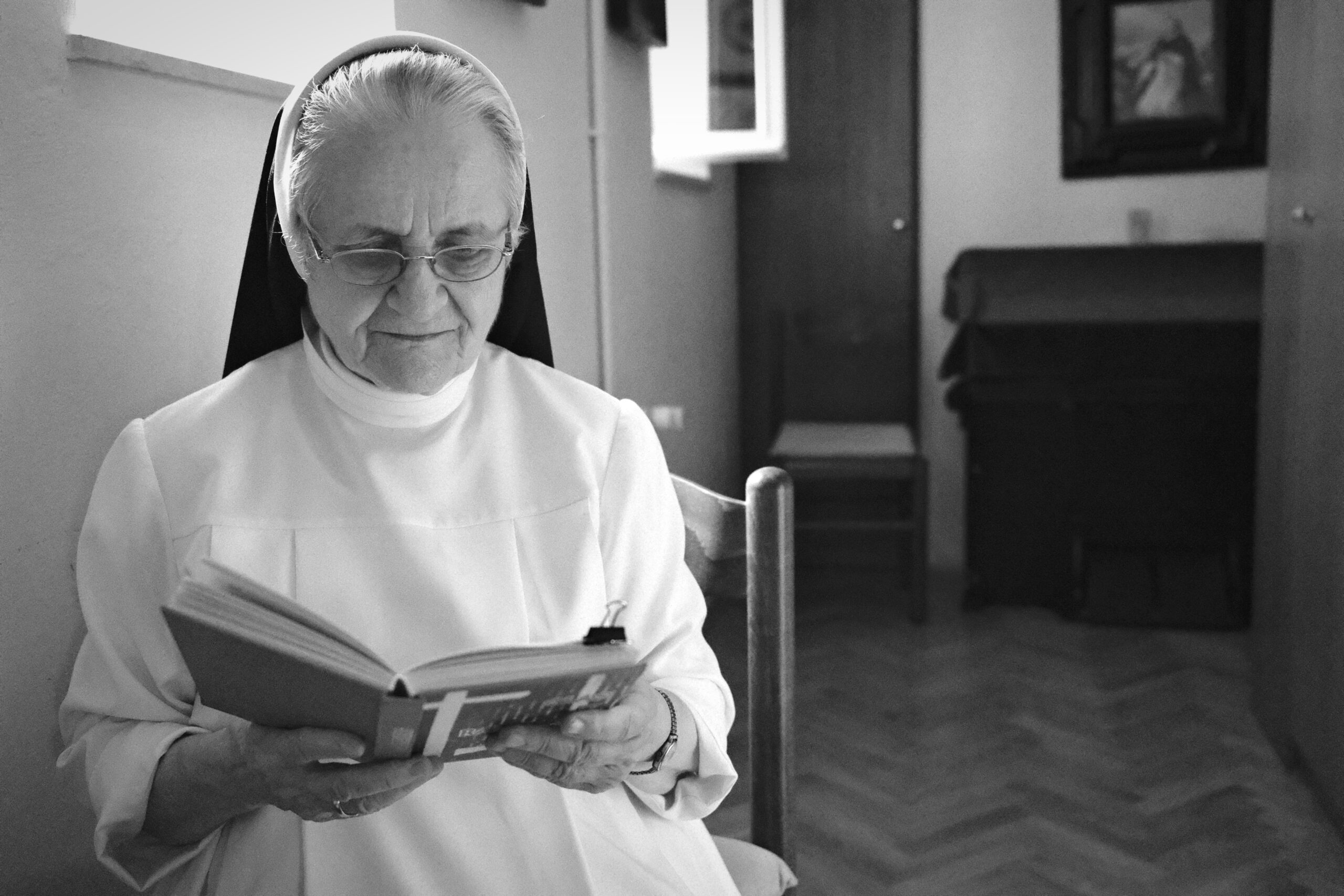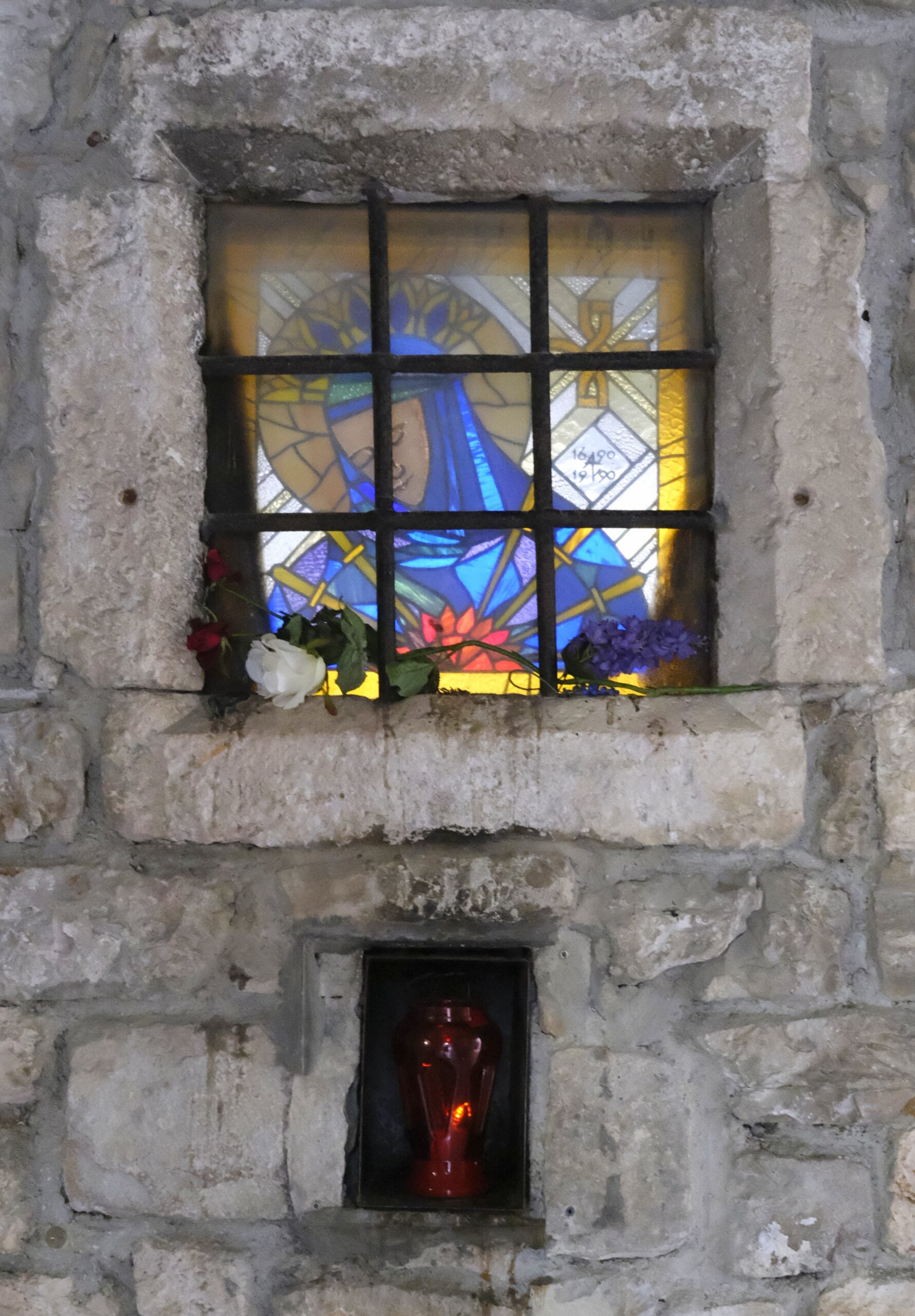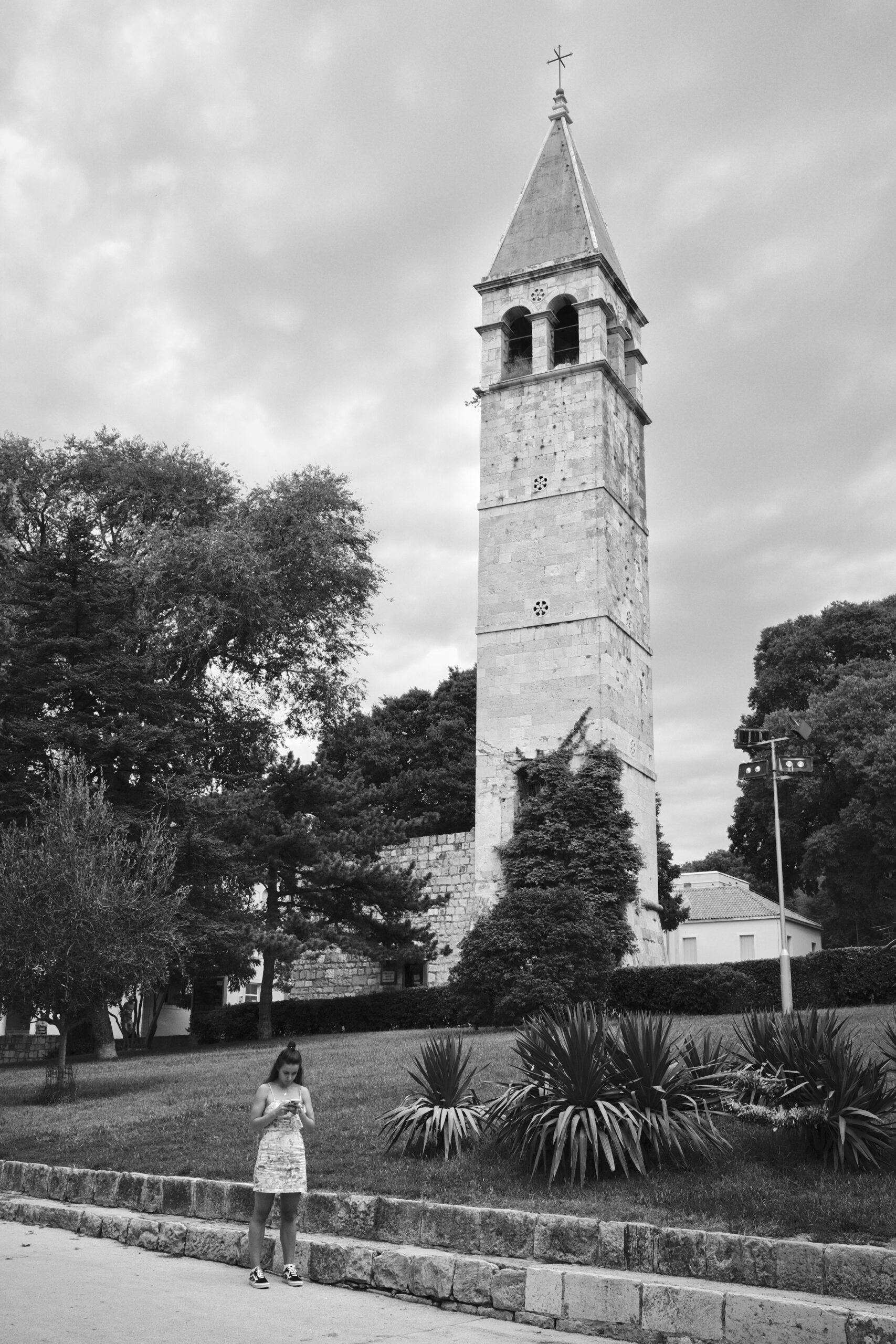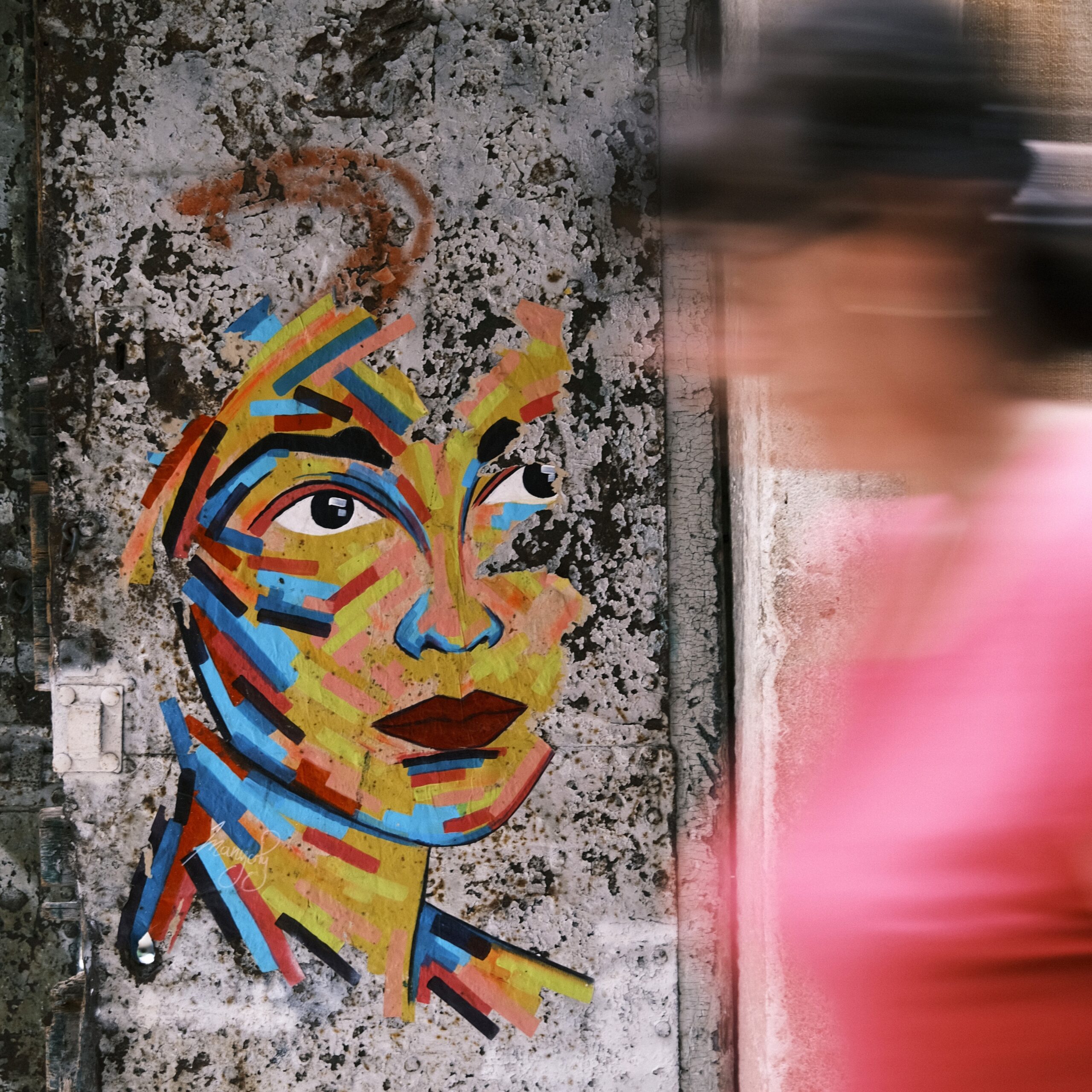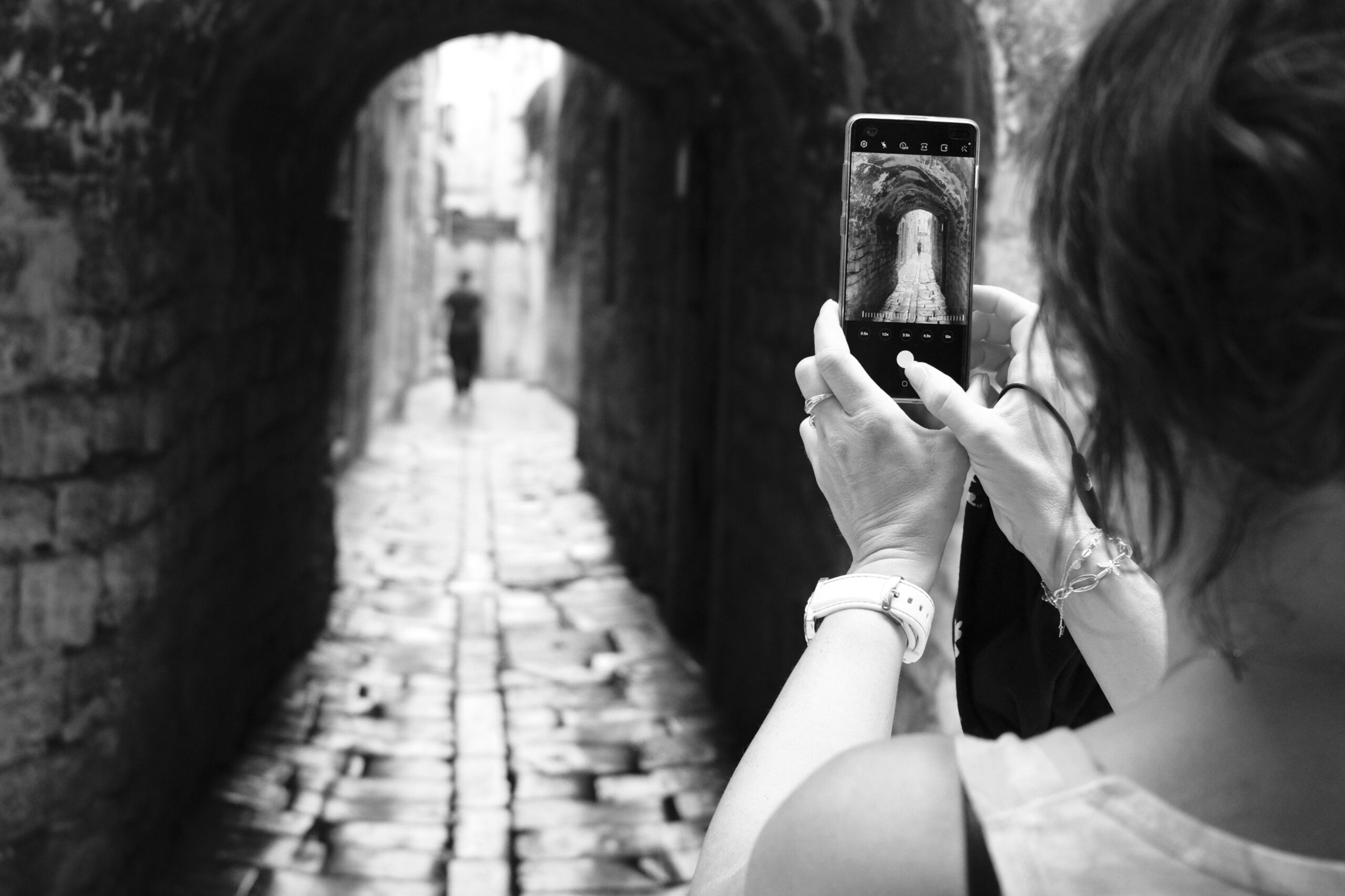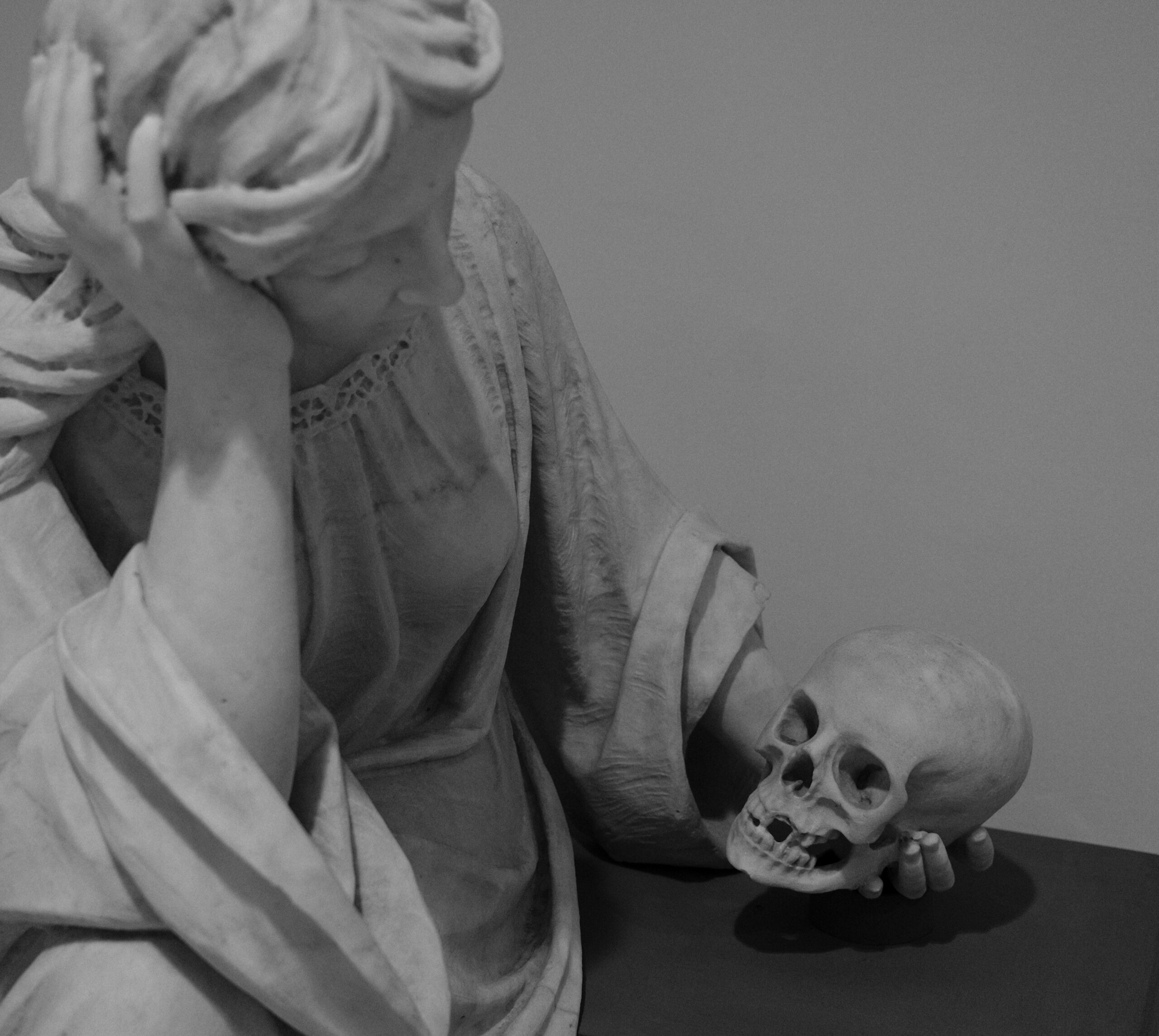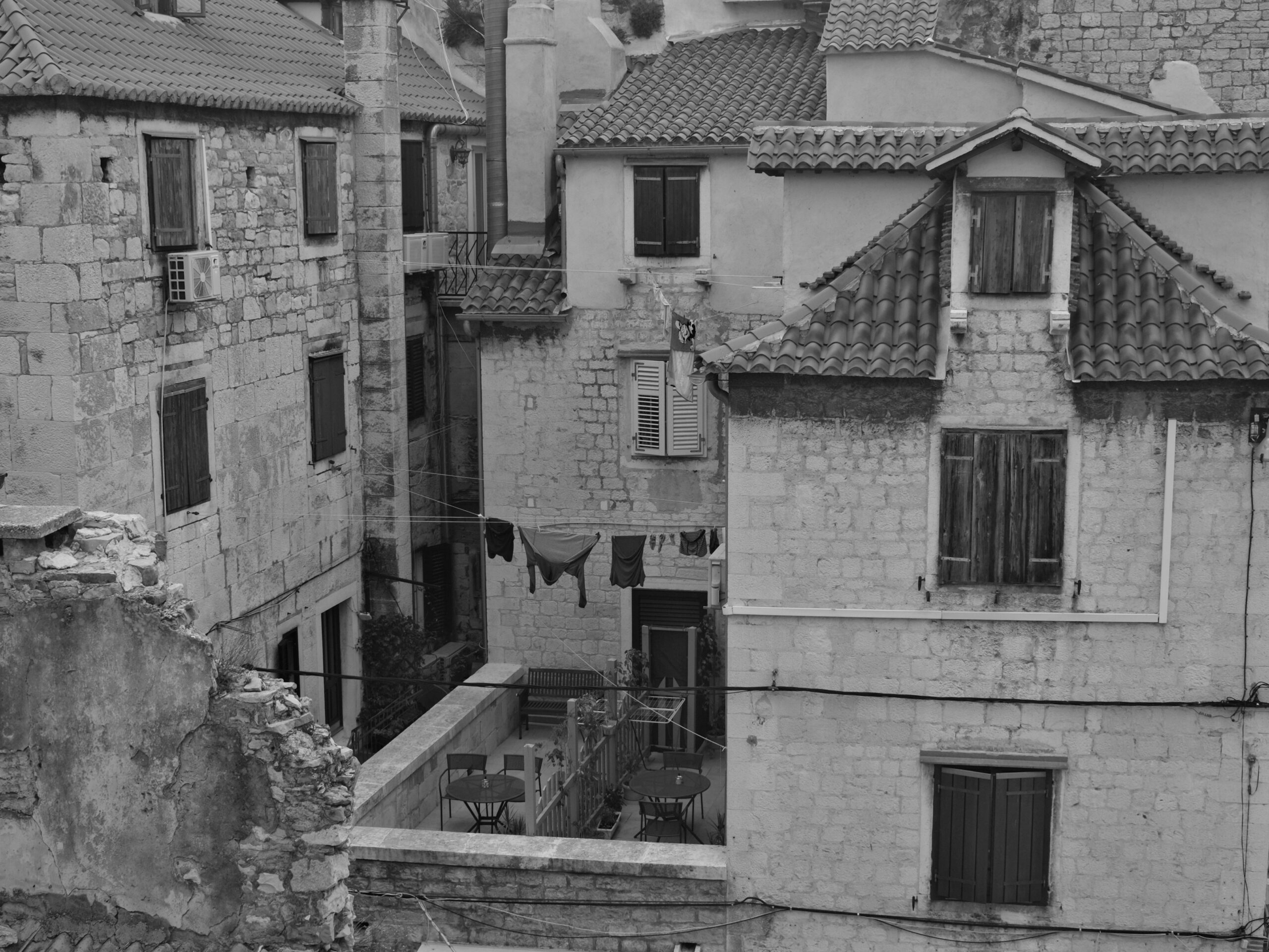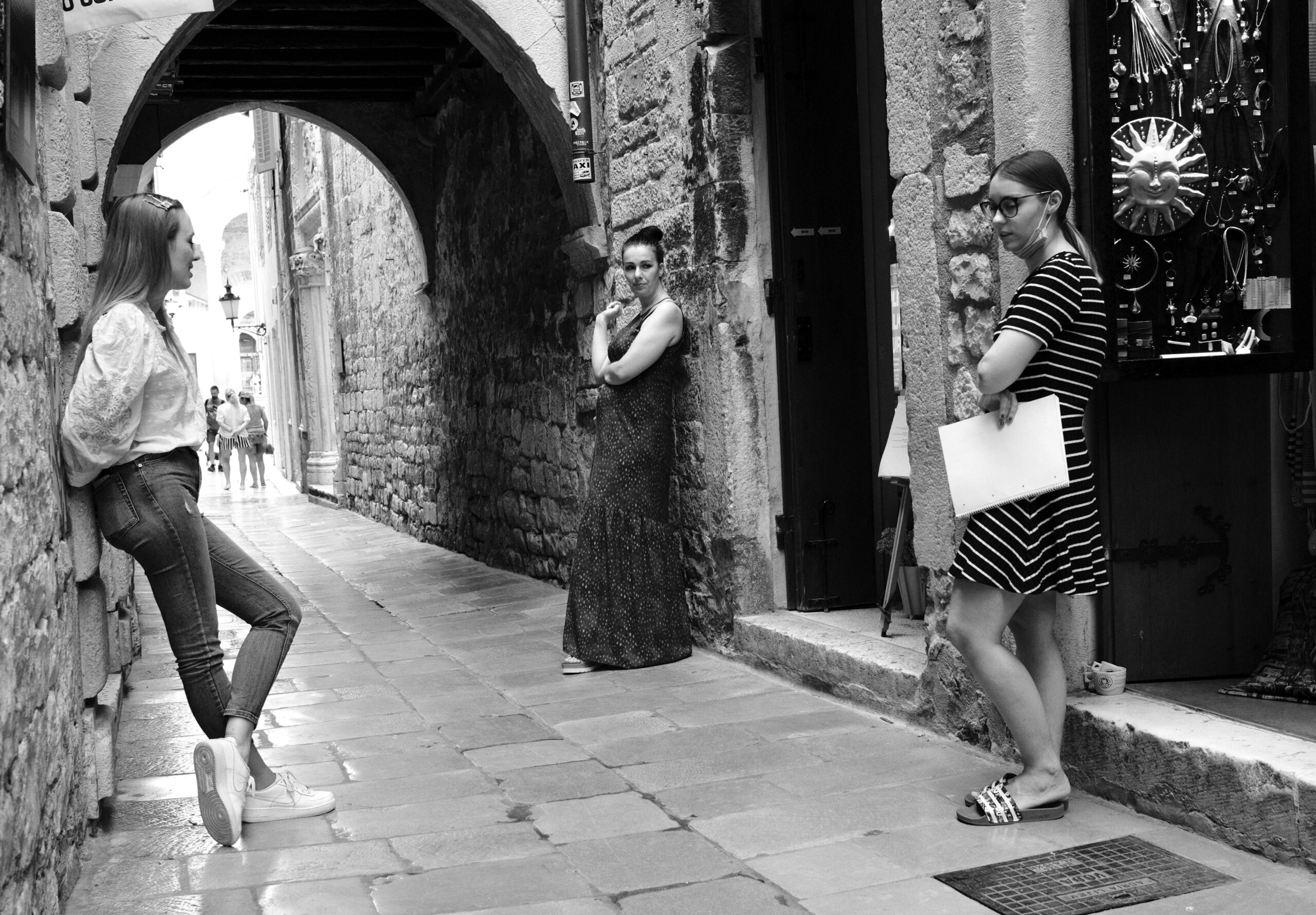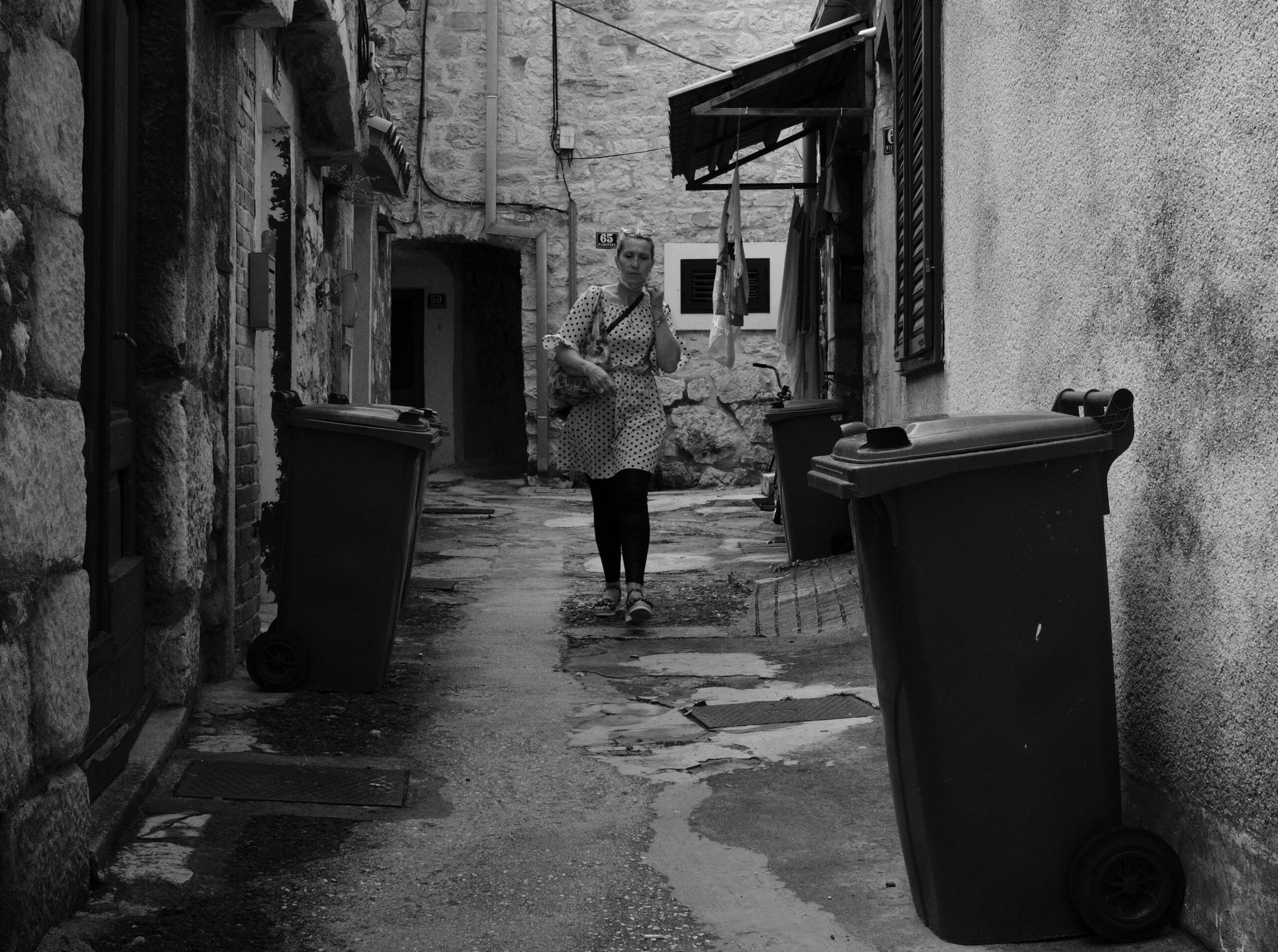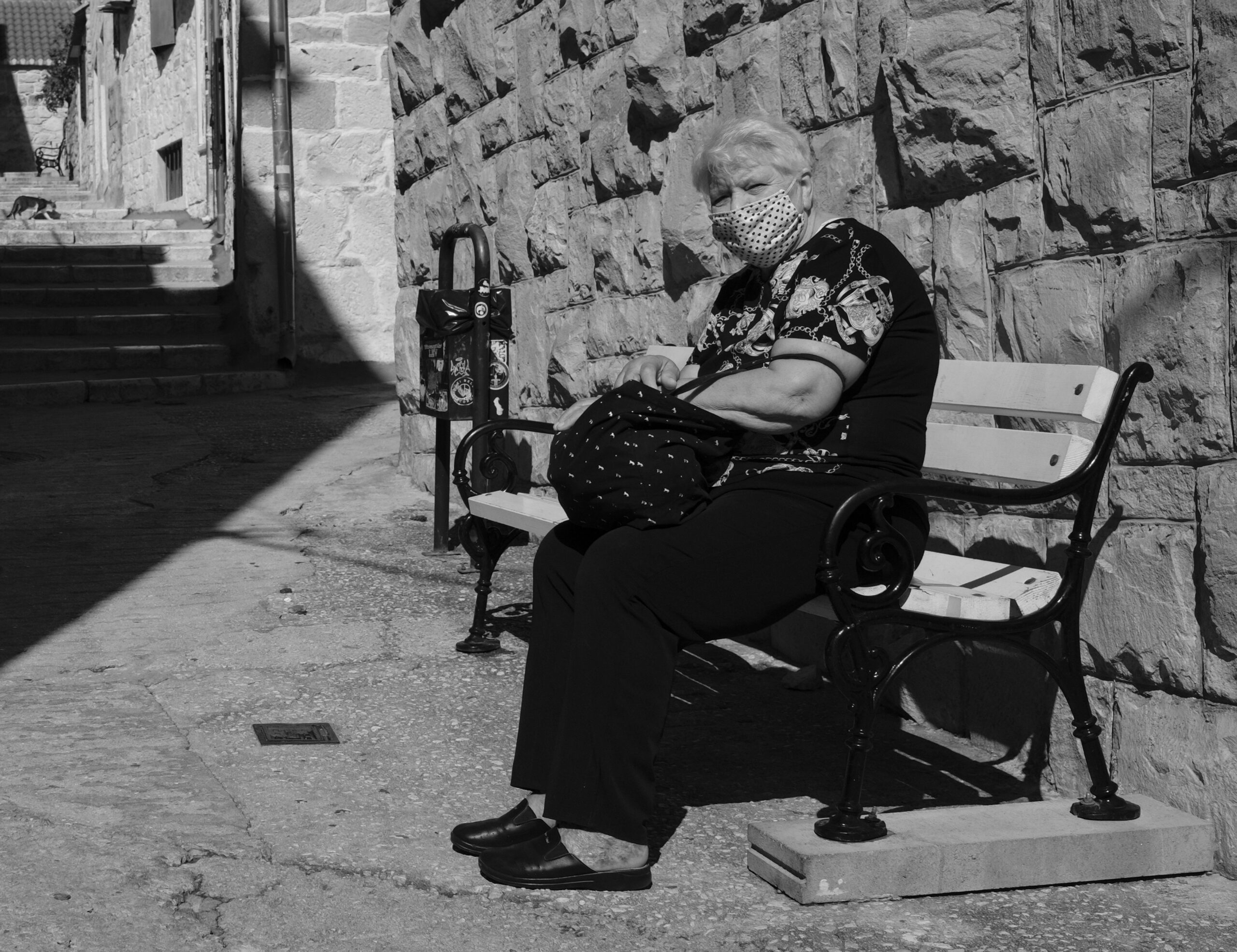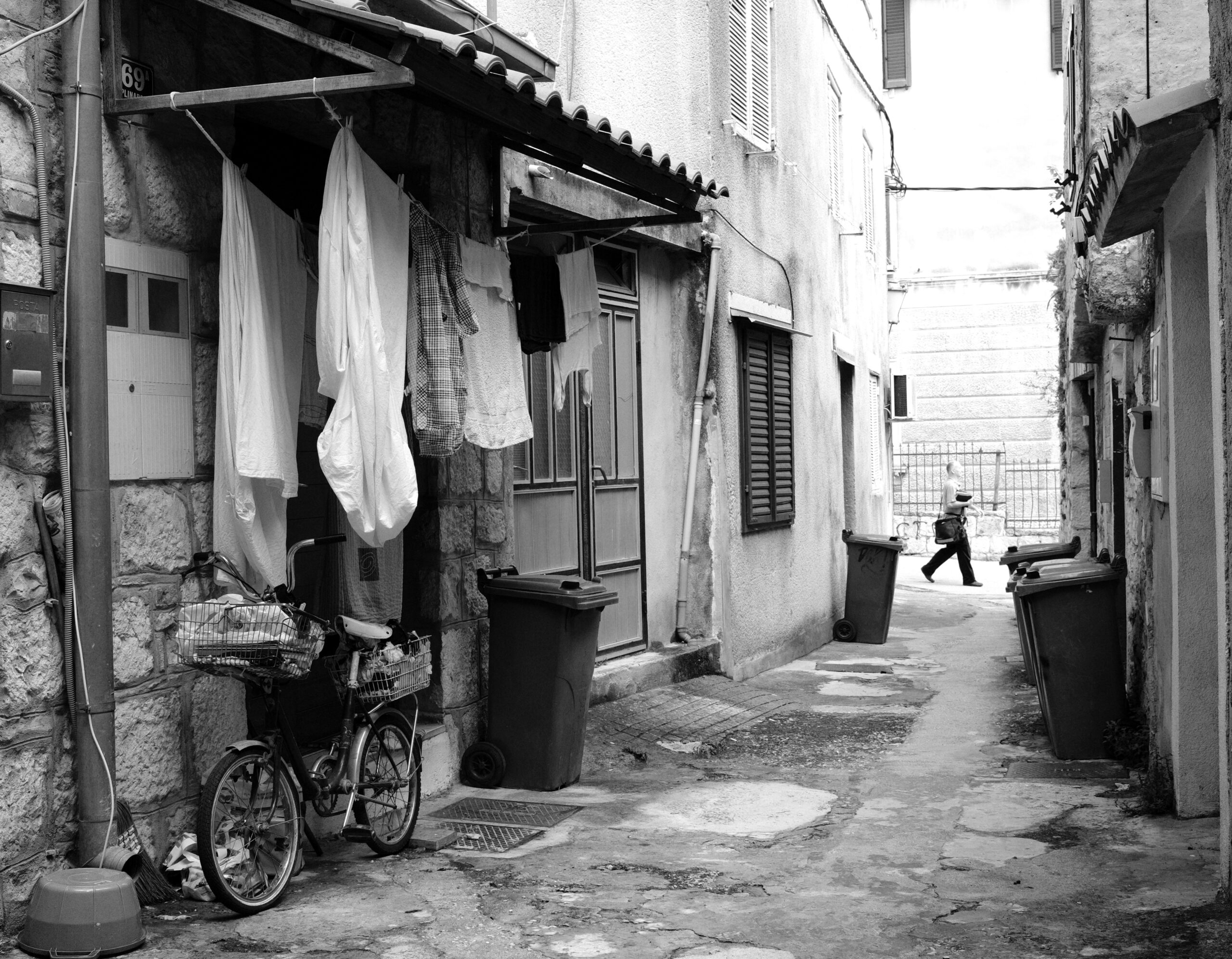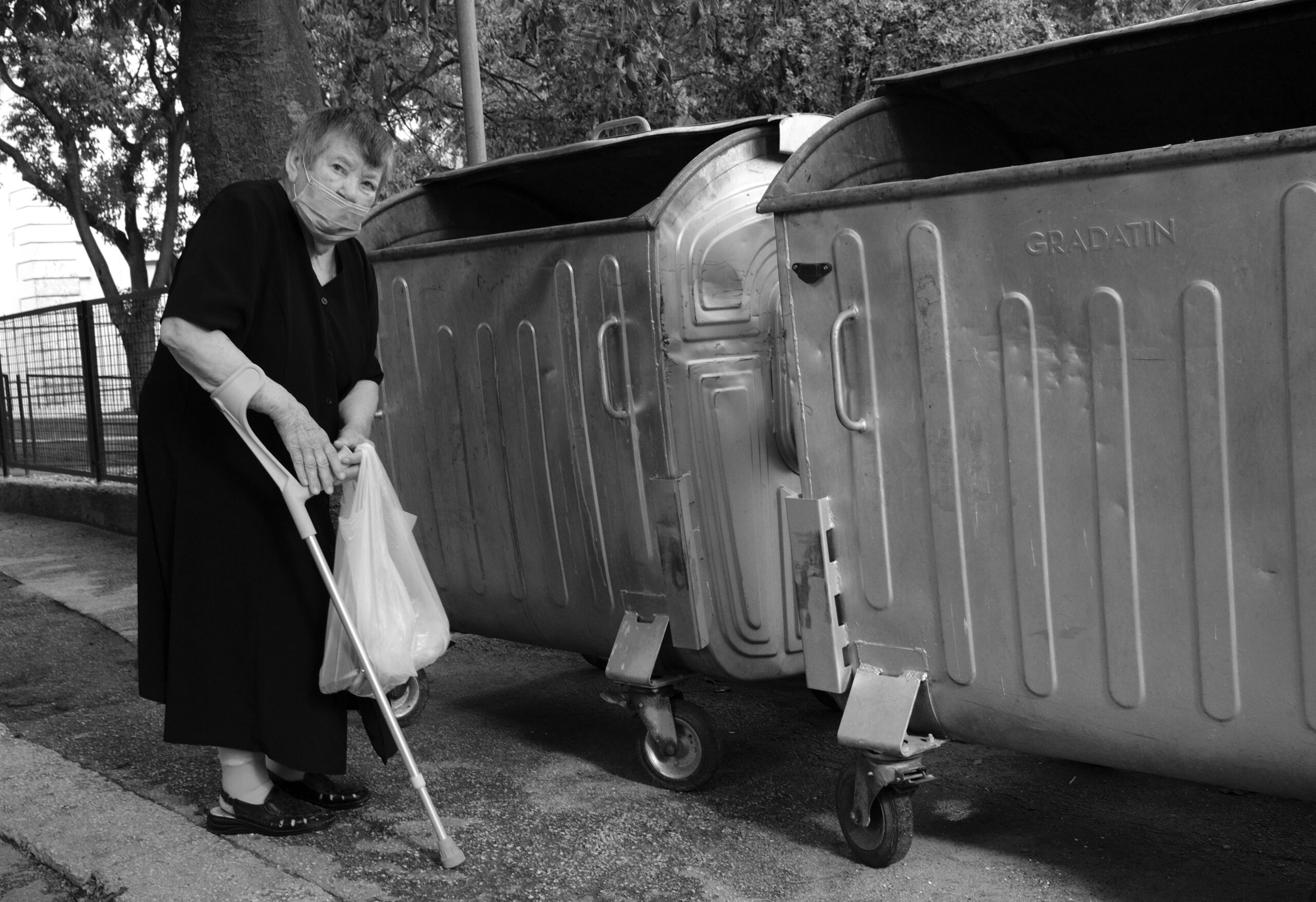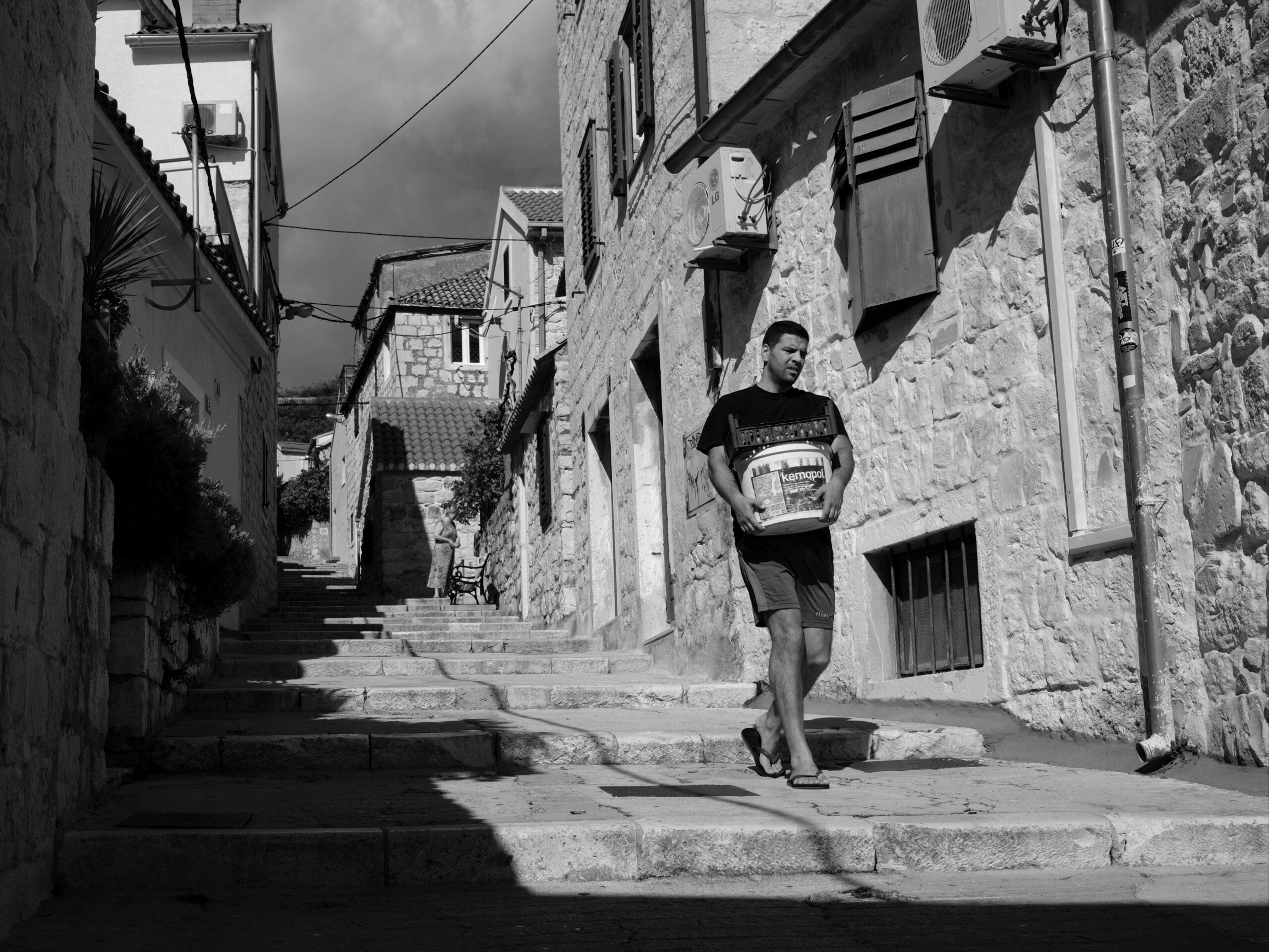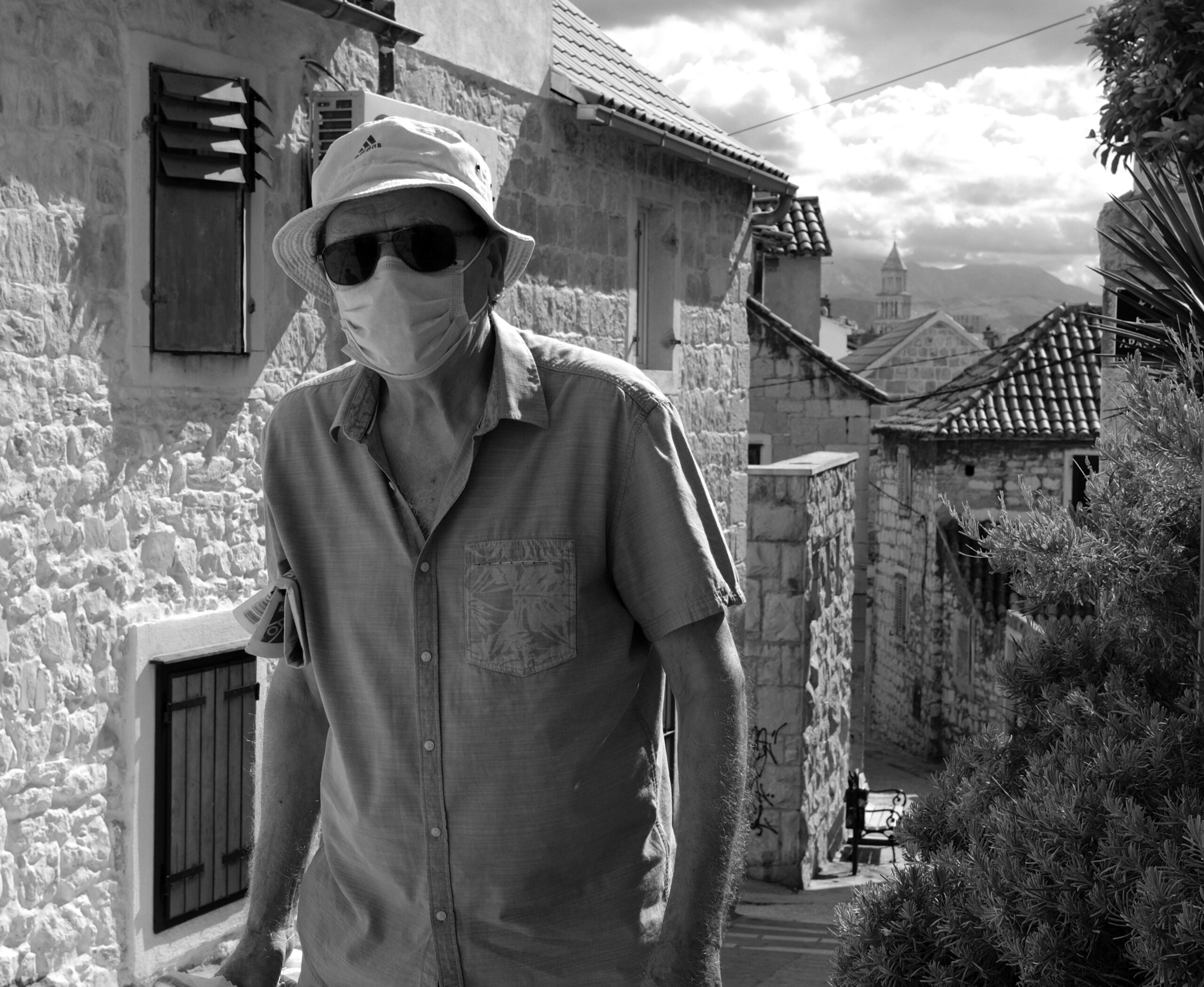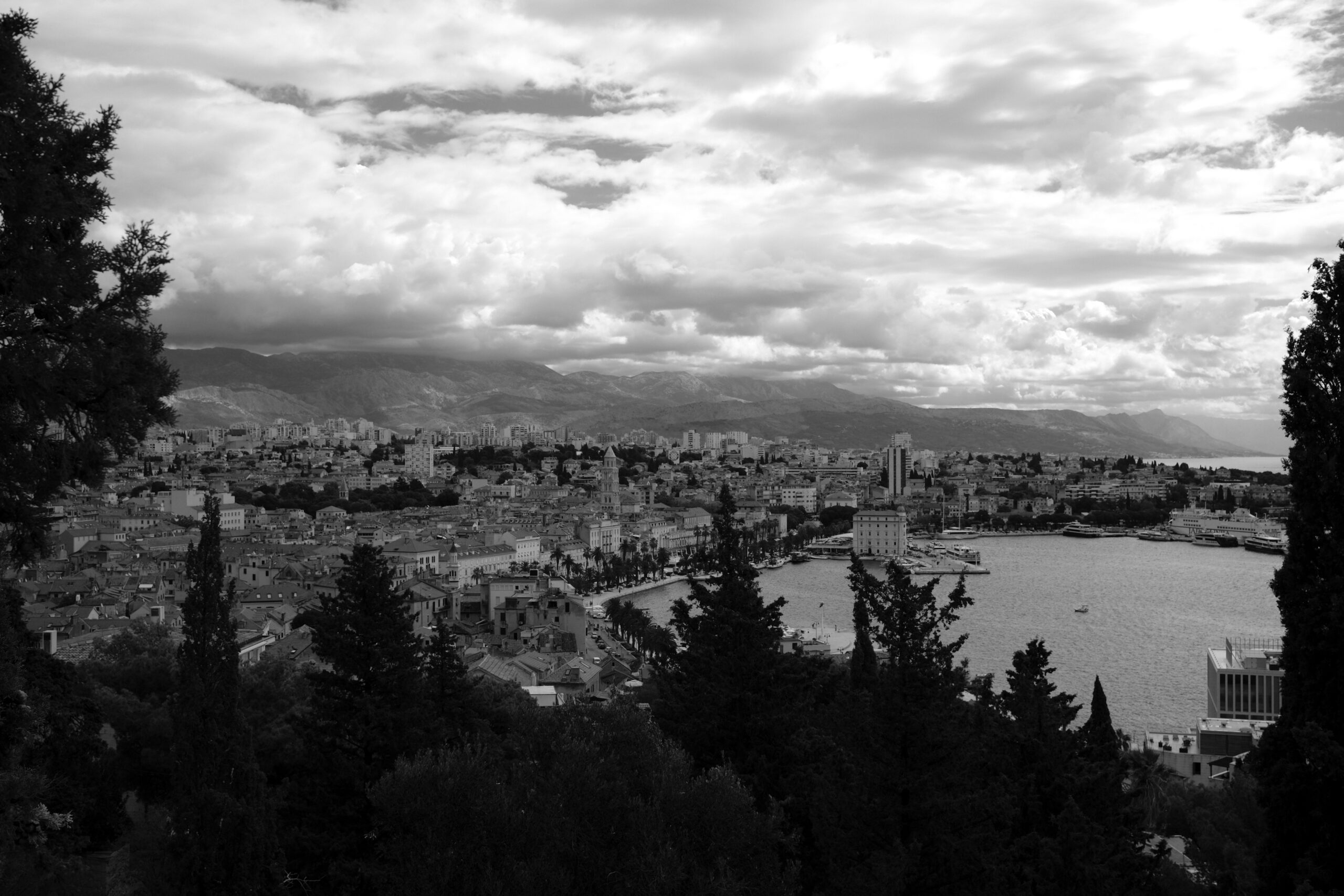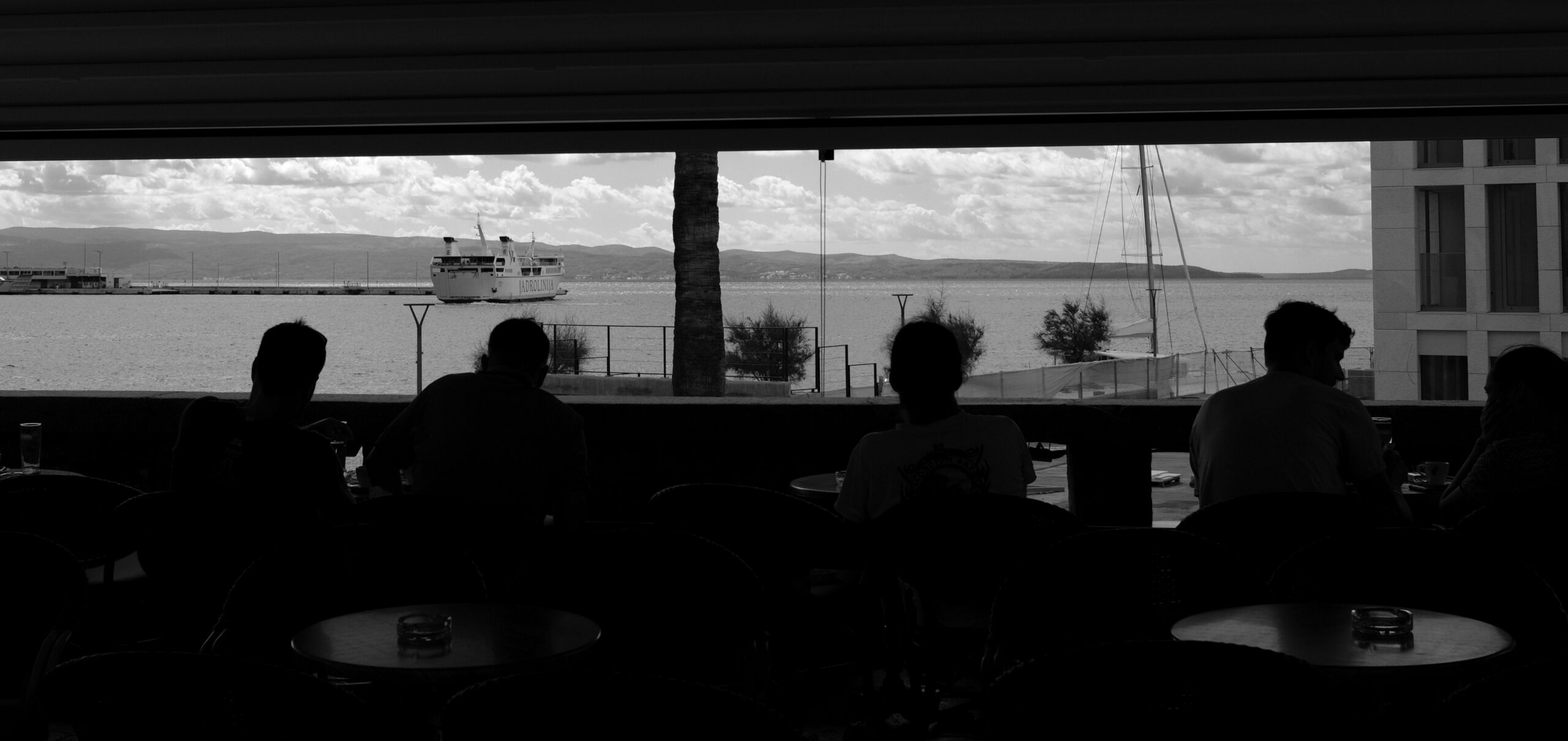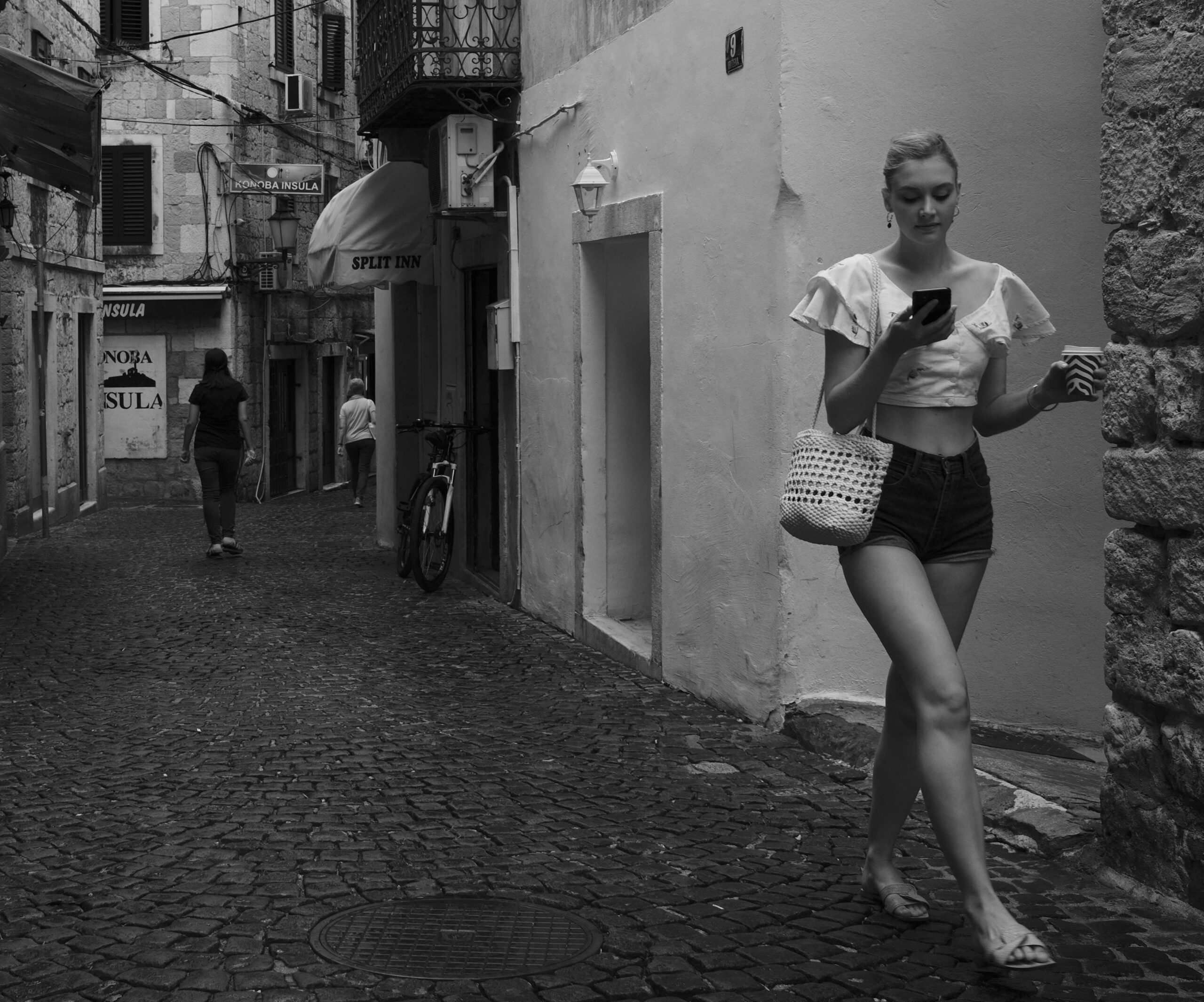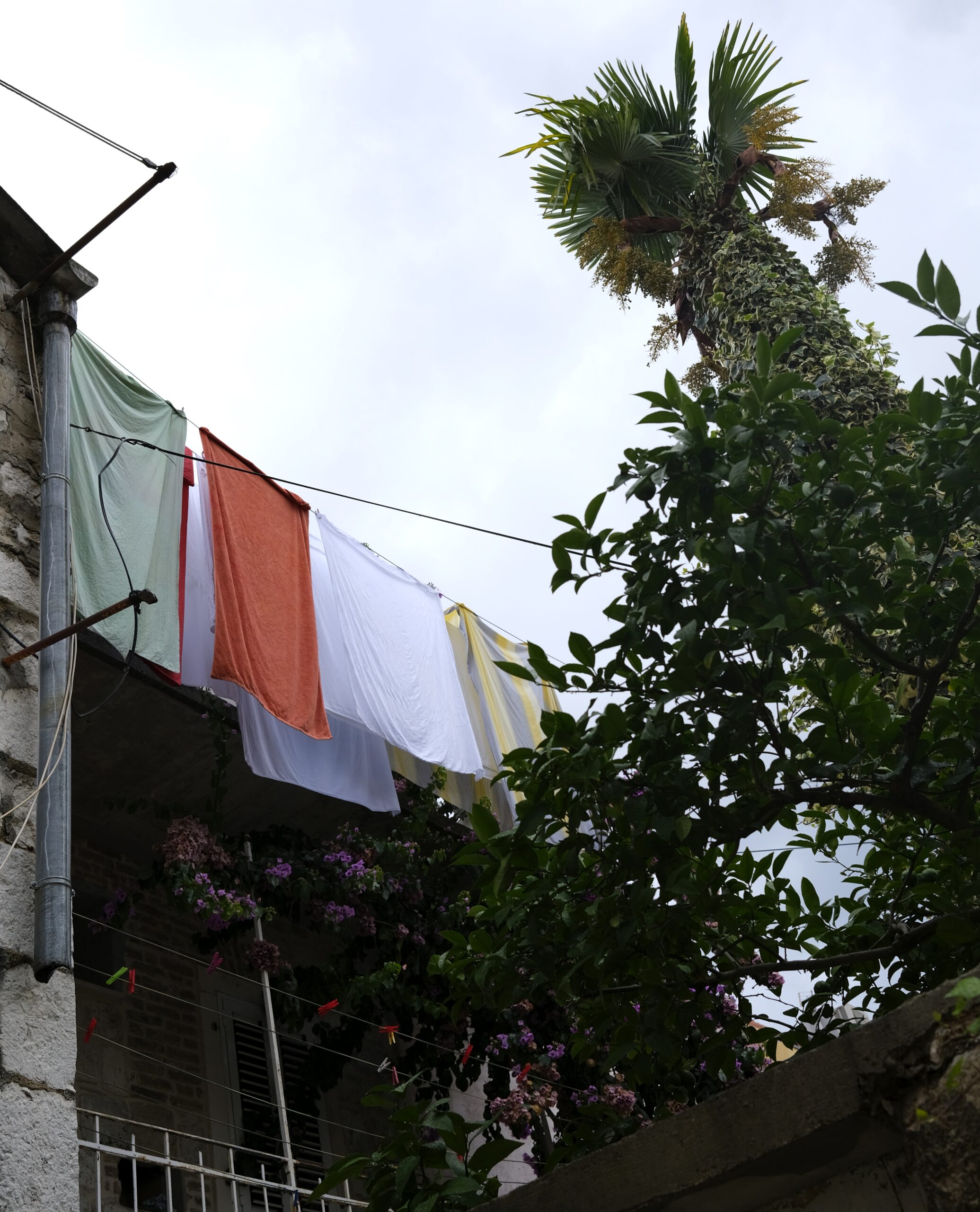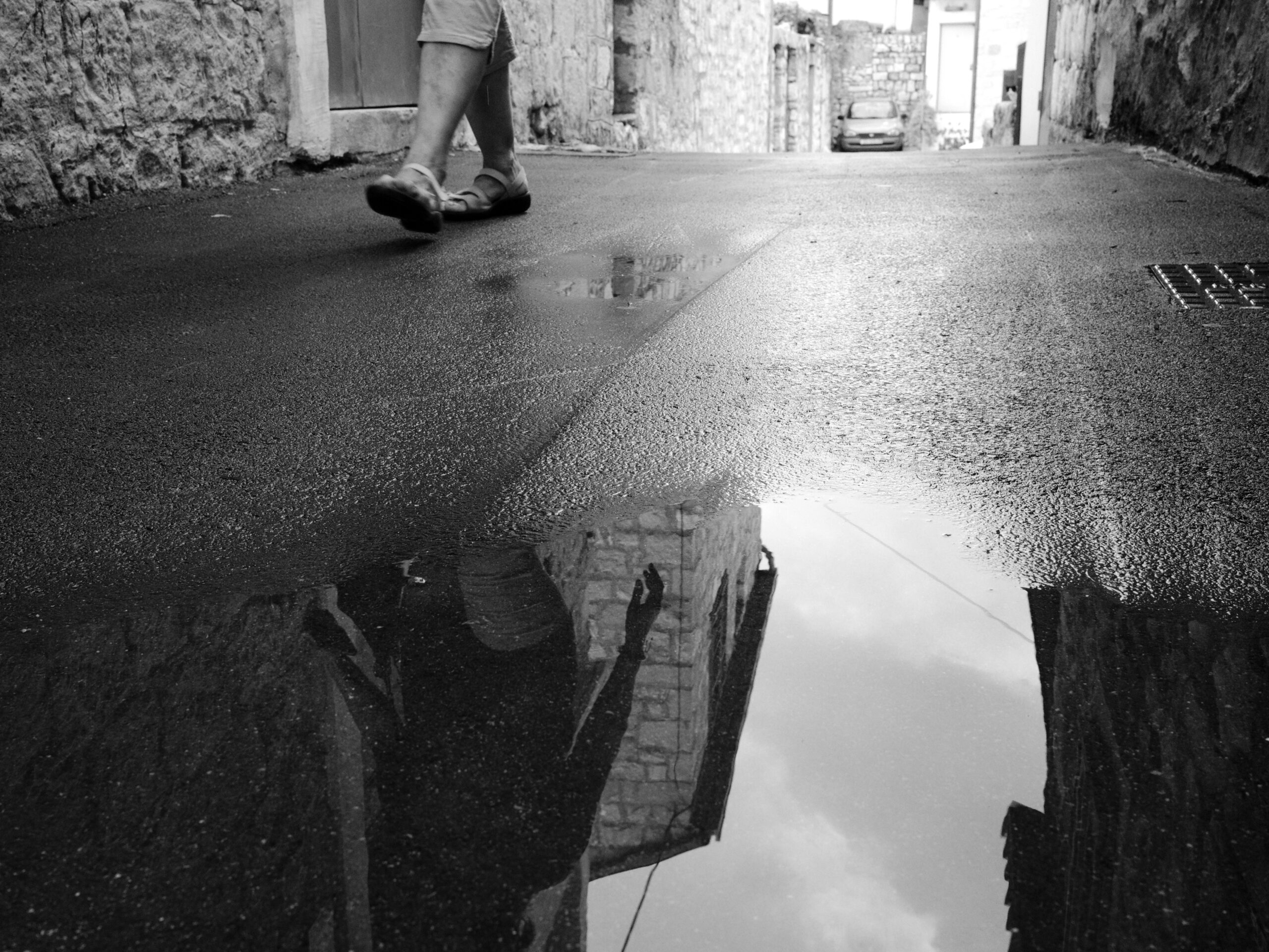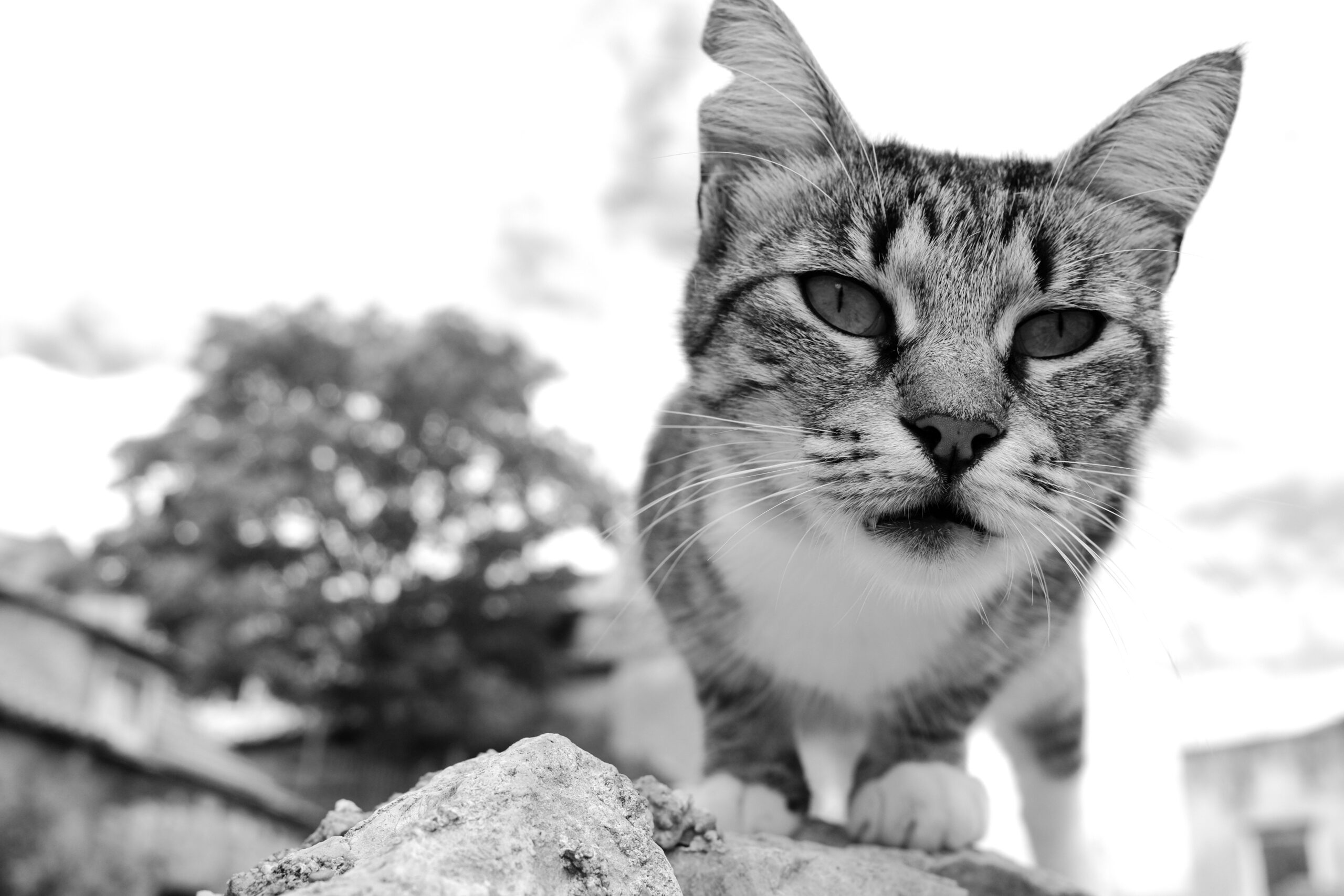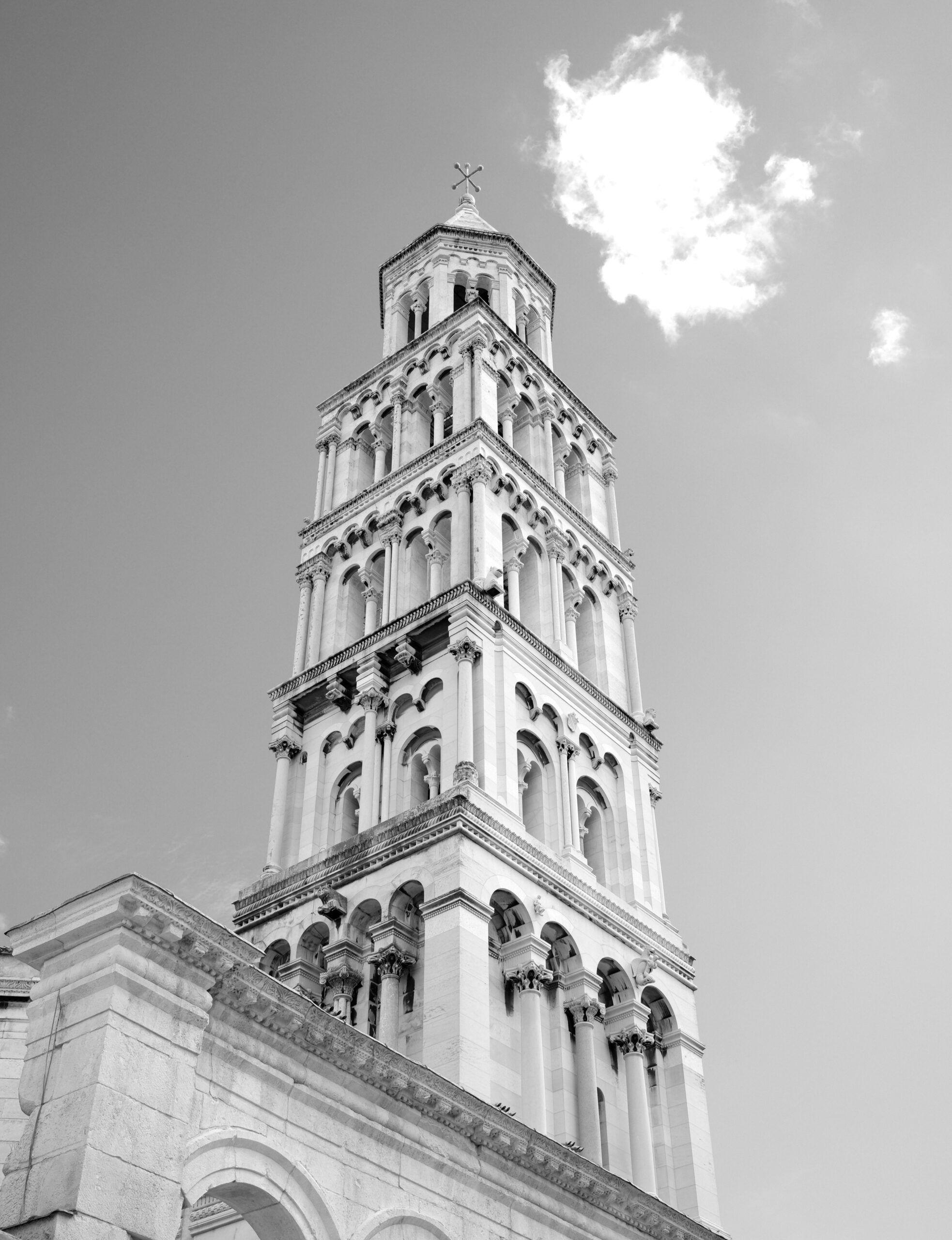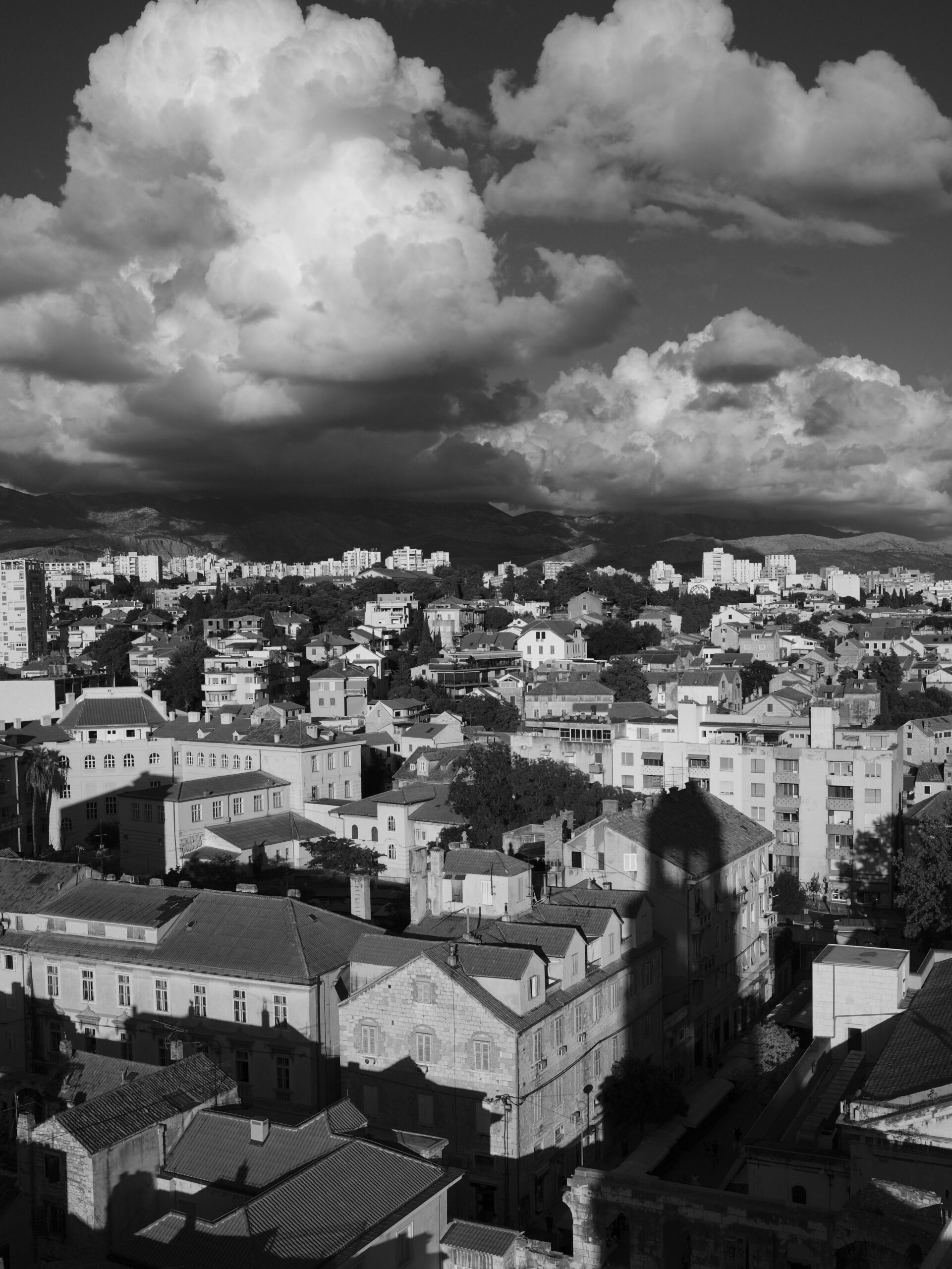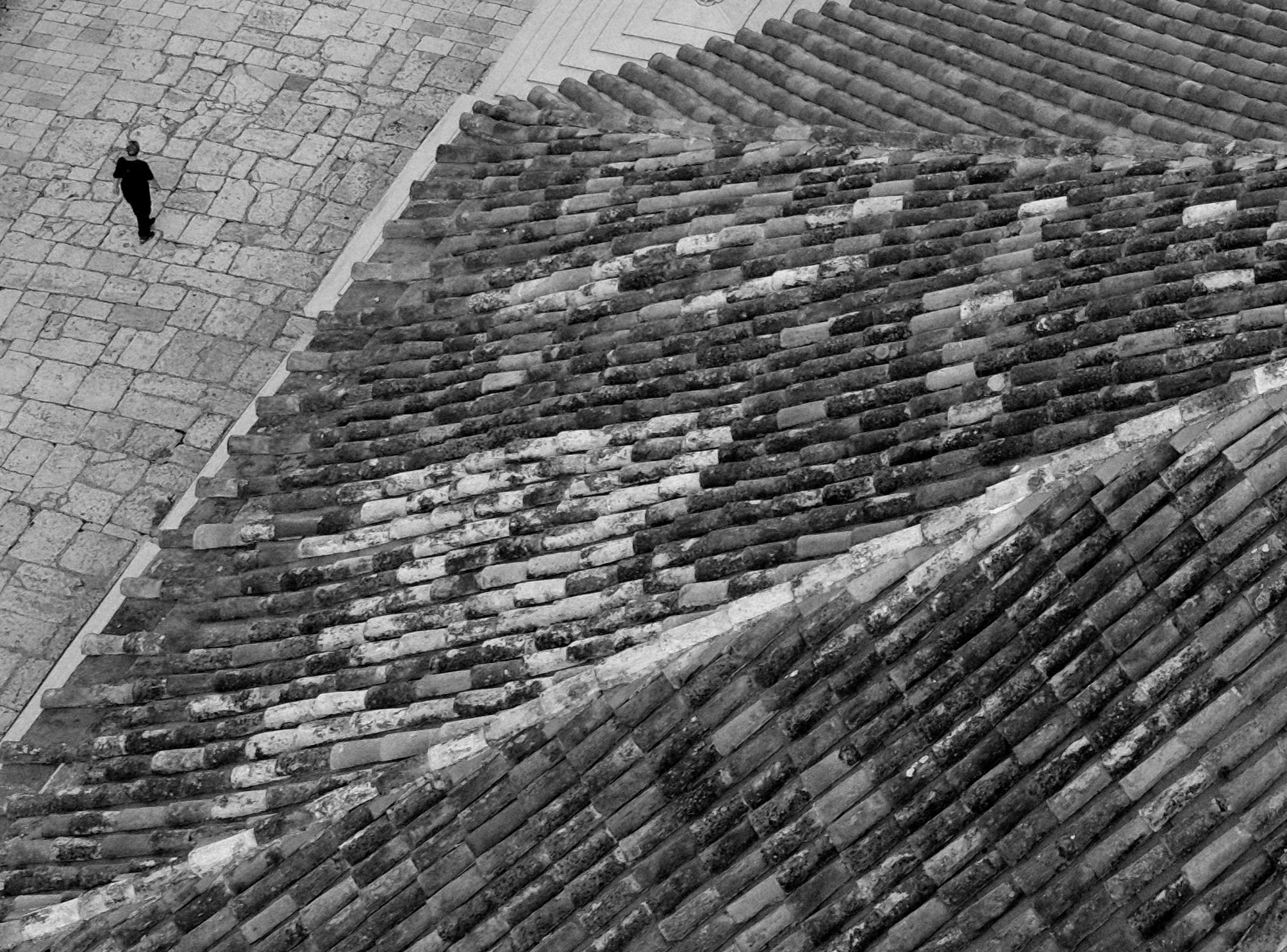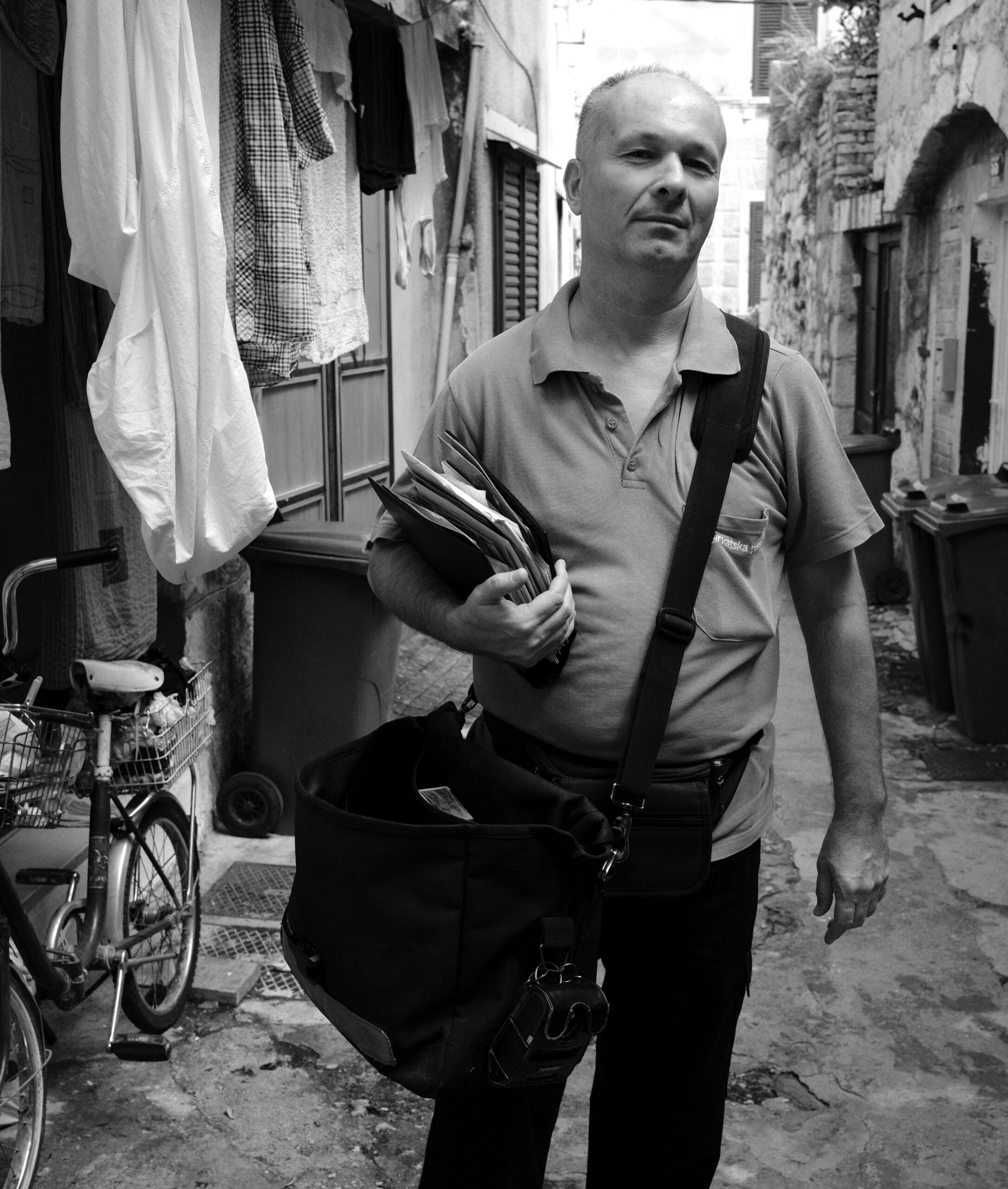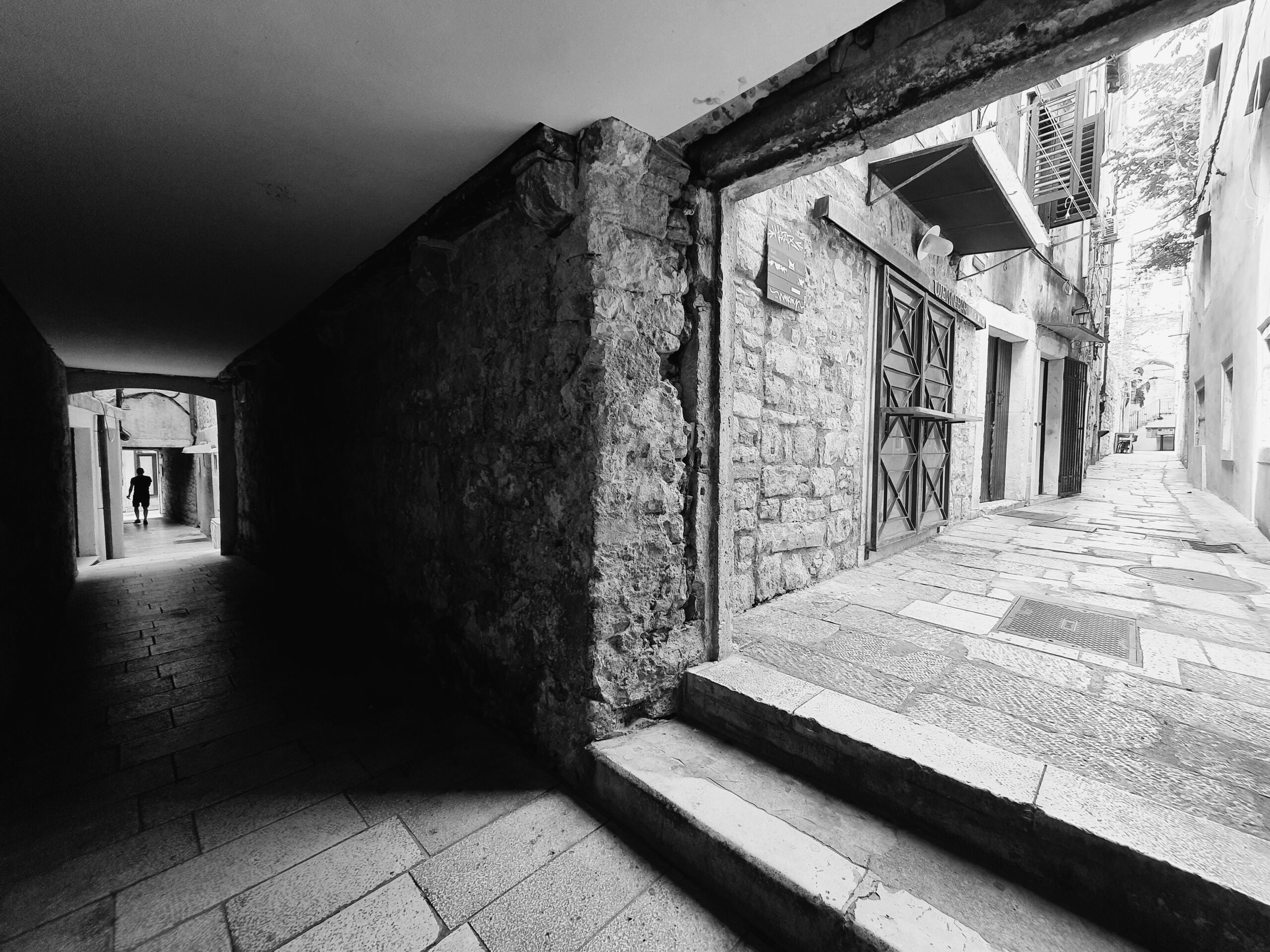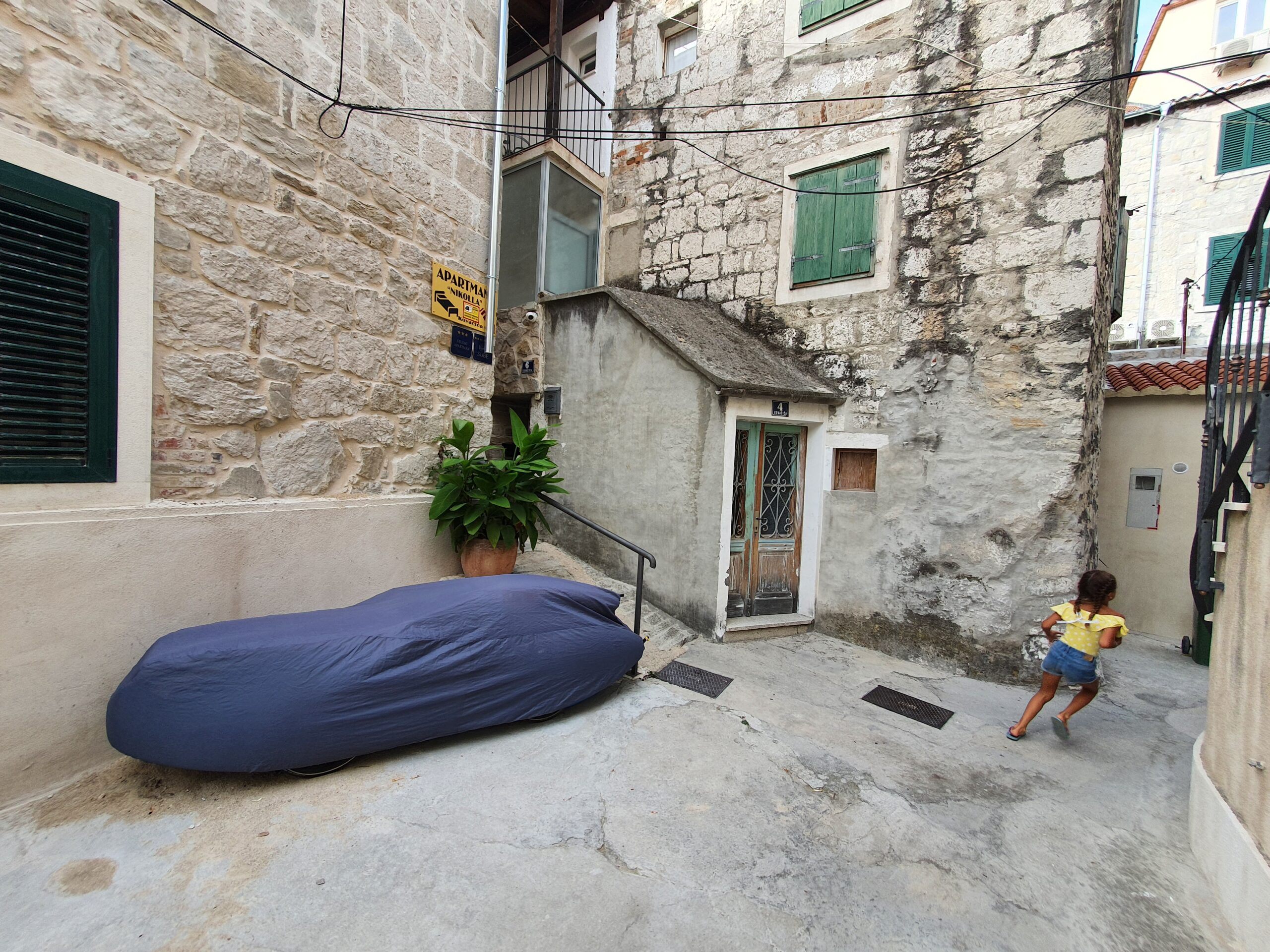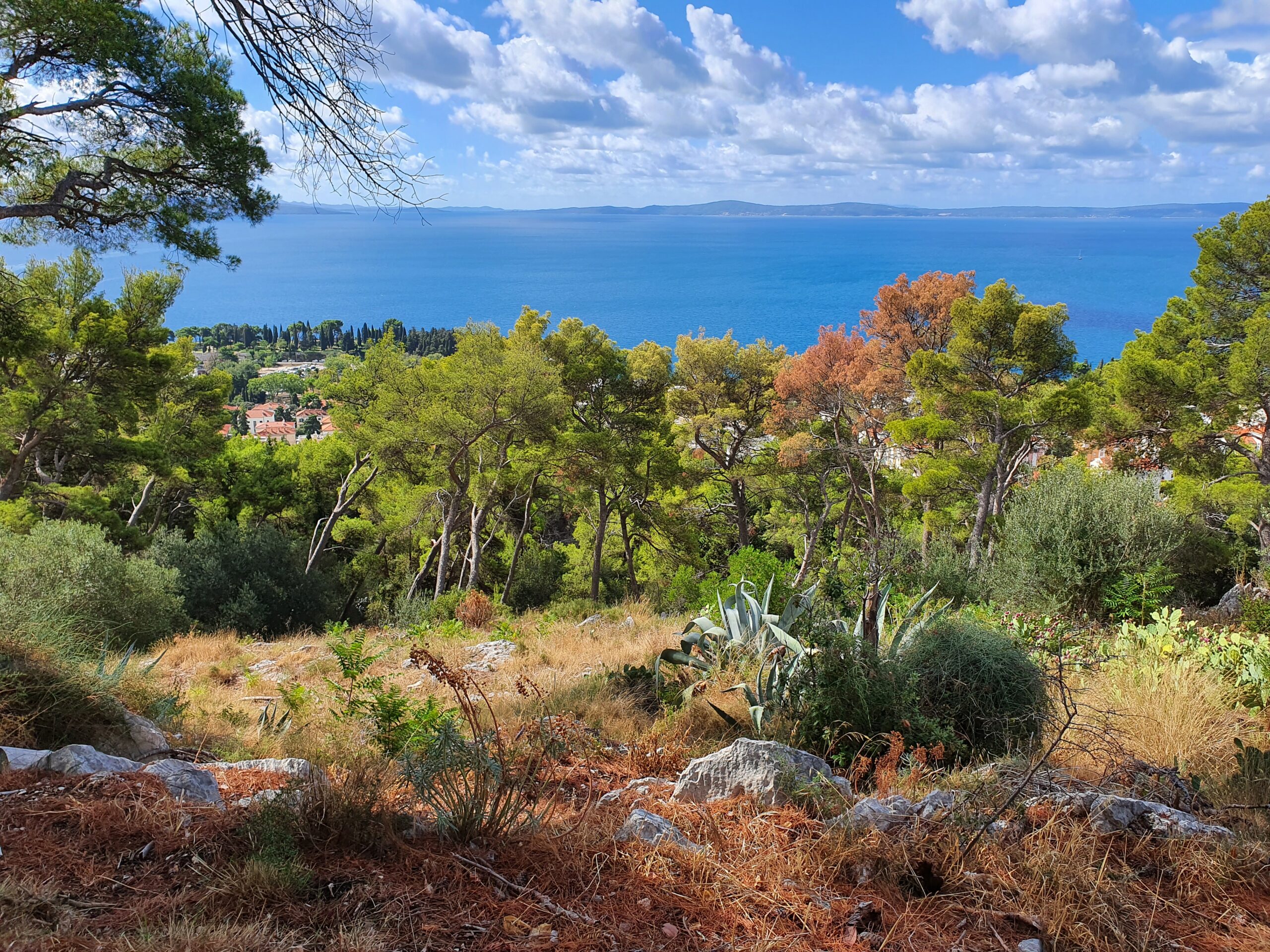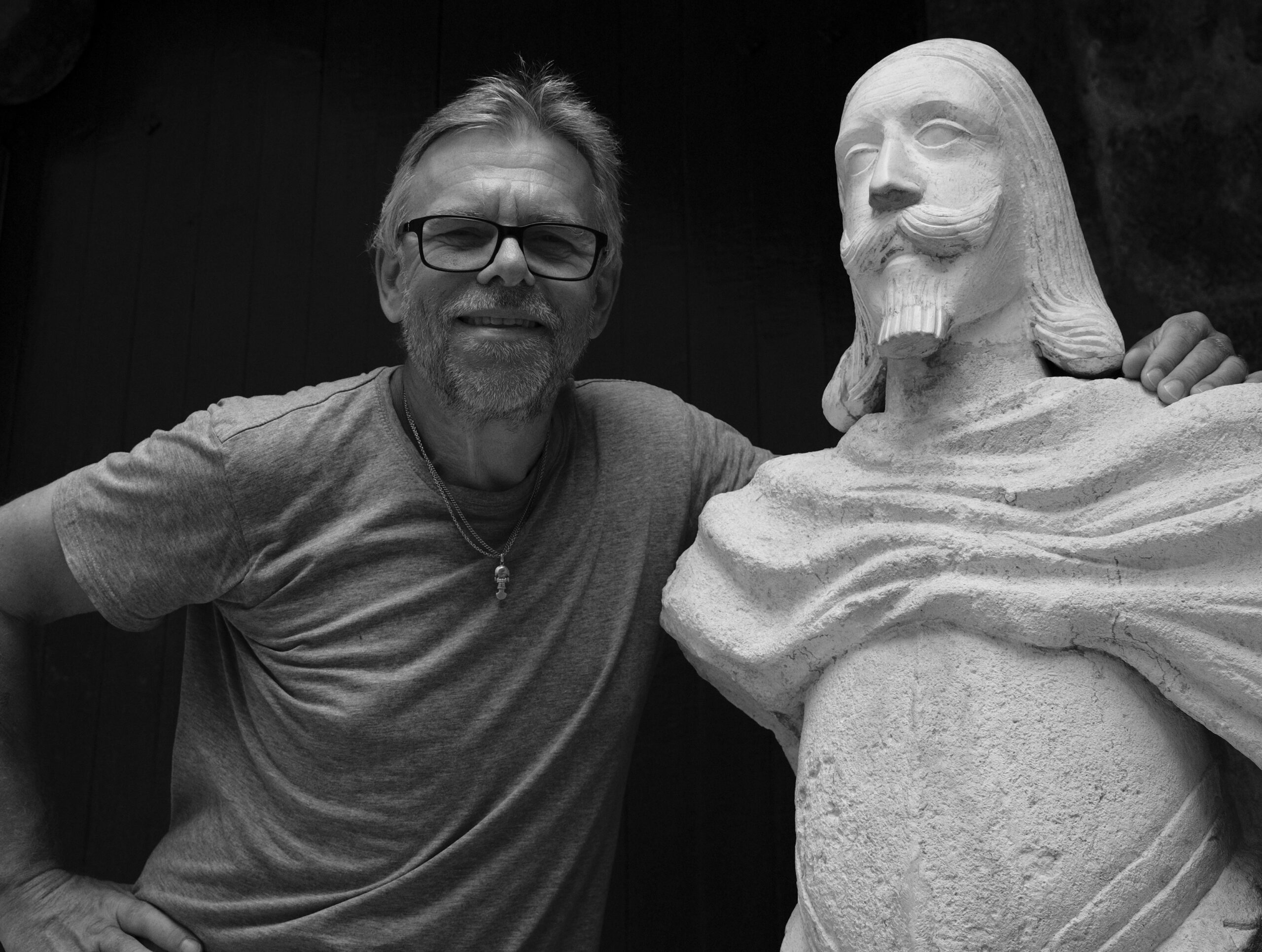 I hope you did like at least some of the photos.
Regards!