Velomobile Challenge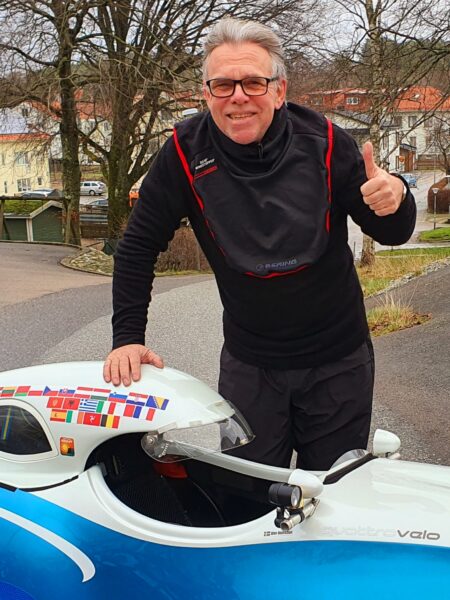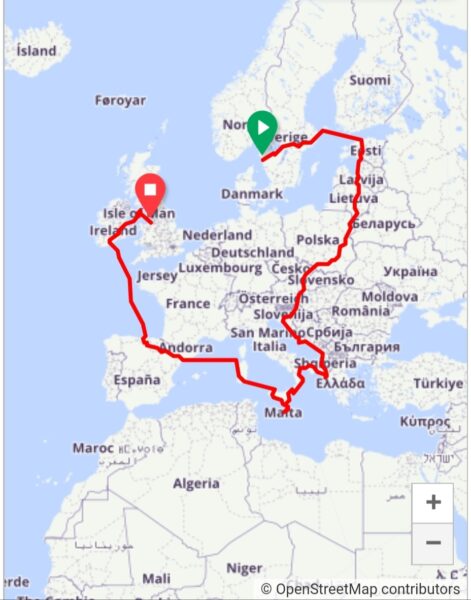 Hi dear friends!
I'm on the ferry from Stockholm to Åland in Finland. I take this opportunity to tell you that I have started my velomobile tour through Europe. I'm one of the 202020 Velomobile Challenge participants.
The 202020 Velomobile Challenge consists of cycling with a velomobile through as many countries, states or territories as possible during 2020, preferably through 20 of them, that is why we call it 202020. This is a personal challenge, not a competition.
You can find more information, links and see the latest velomobile positions on the site www.202020.eu.
Regards!
Alve