Agia Galini
I'm back at the very small cottage on Crete in Greece where I stayed two months at the end of 2020 waiting for the roads to open when they closed due to the pandemic. I had to give up cycling 20 countries during last year and made only 17 countries from Nordkapp in the north and Gavdos island in the south of Europe. This years plans have changed and I'll now cycle straight back to Sweden.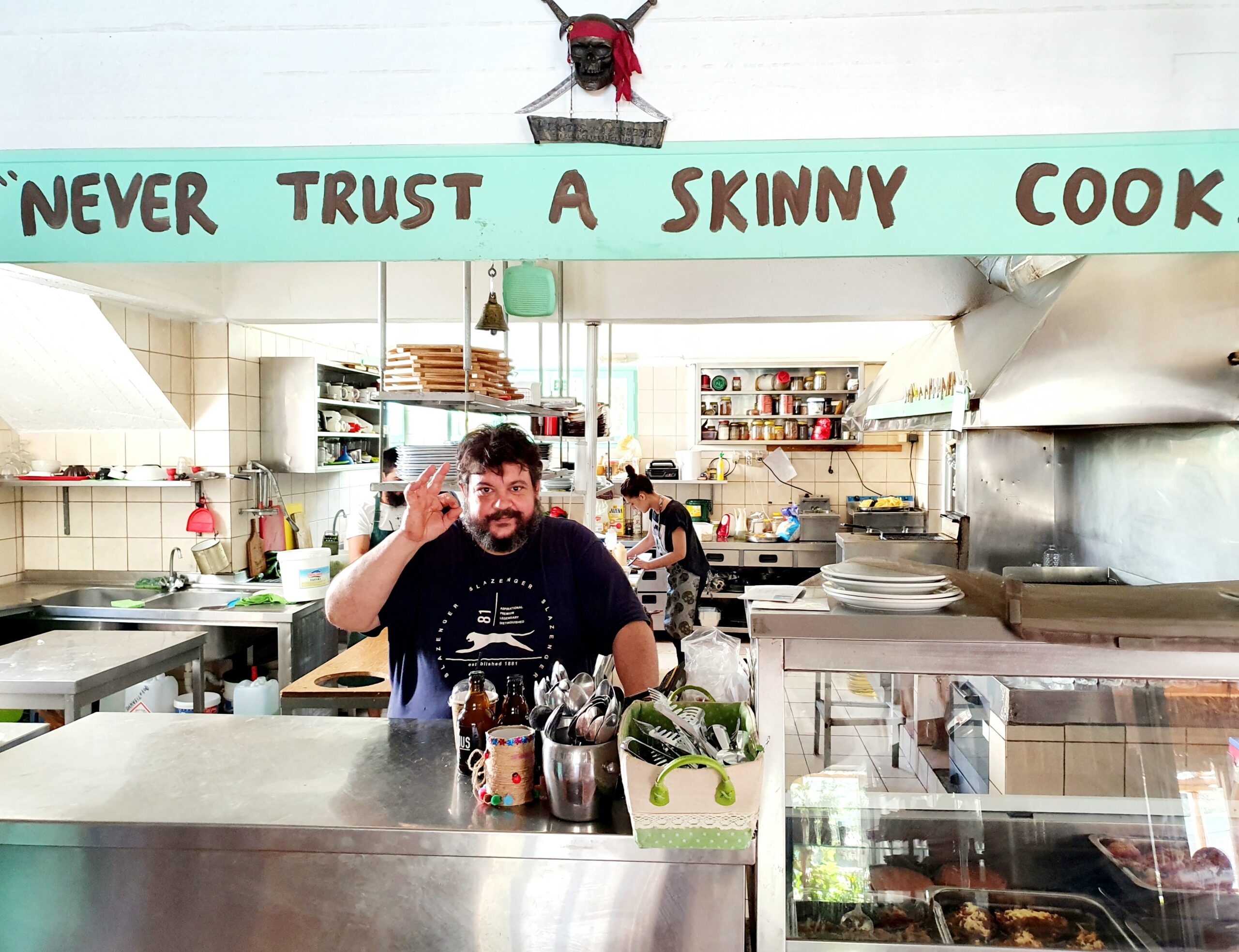 I want to thank the owners of the camping No Problem in Agia Galini, Babis and Nektaria. They have been looking after my velomobile for almost ten months while I have been waiting in Sweden to continue my velomobile trip.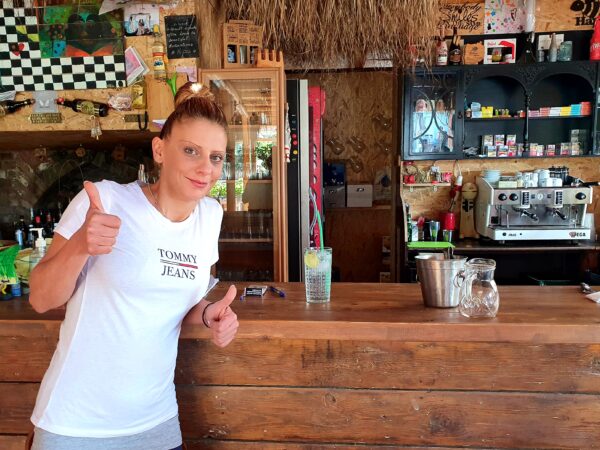 These photos taken with my mobile phone are from the camping No Problem and the Tavern Kipos, a place you shouldn't miss if visiting Crete.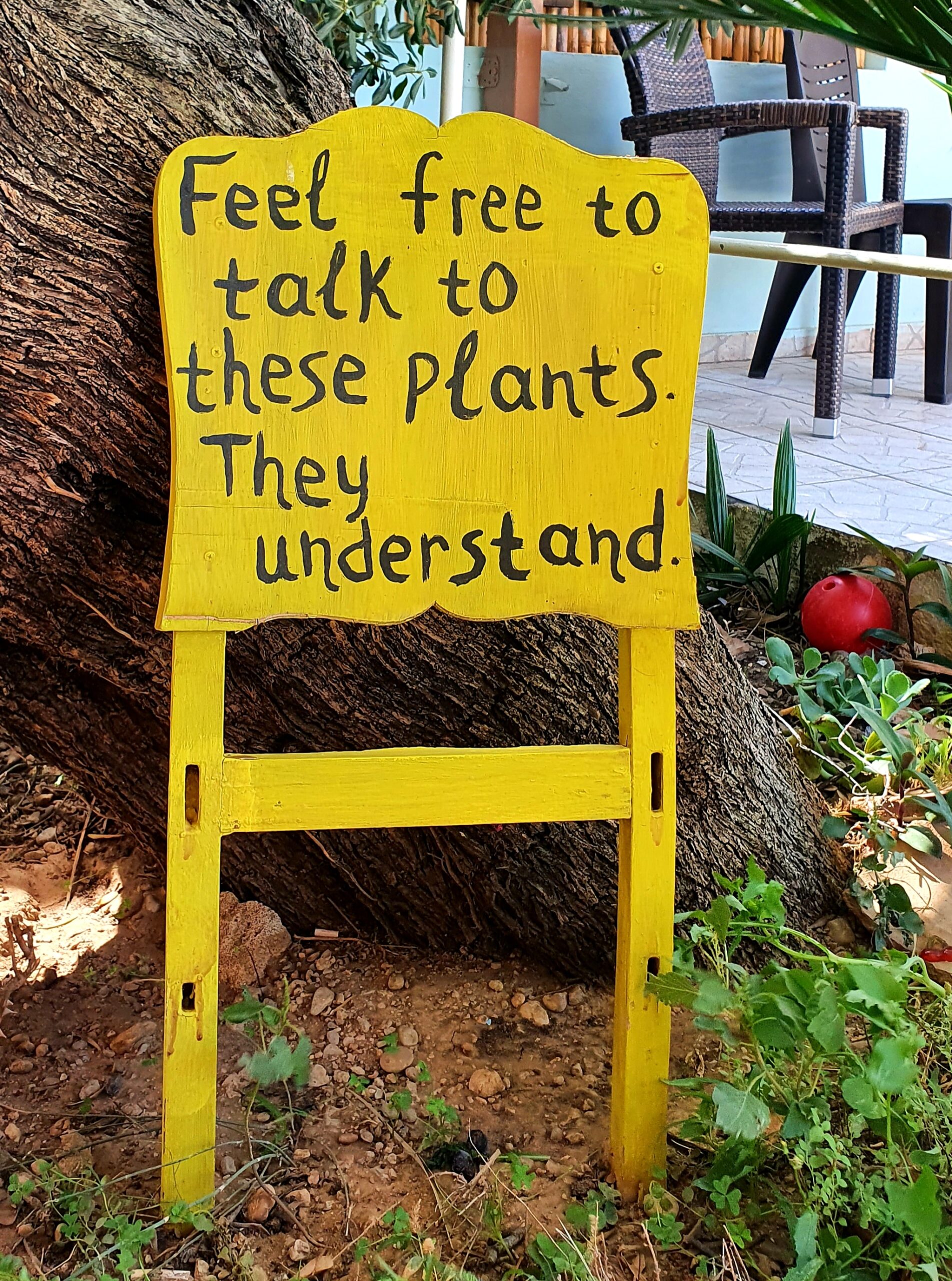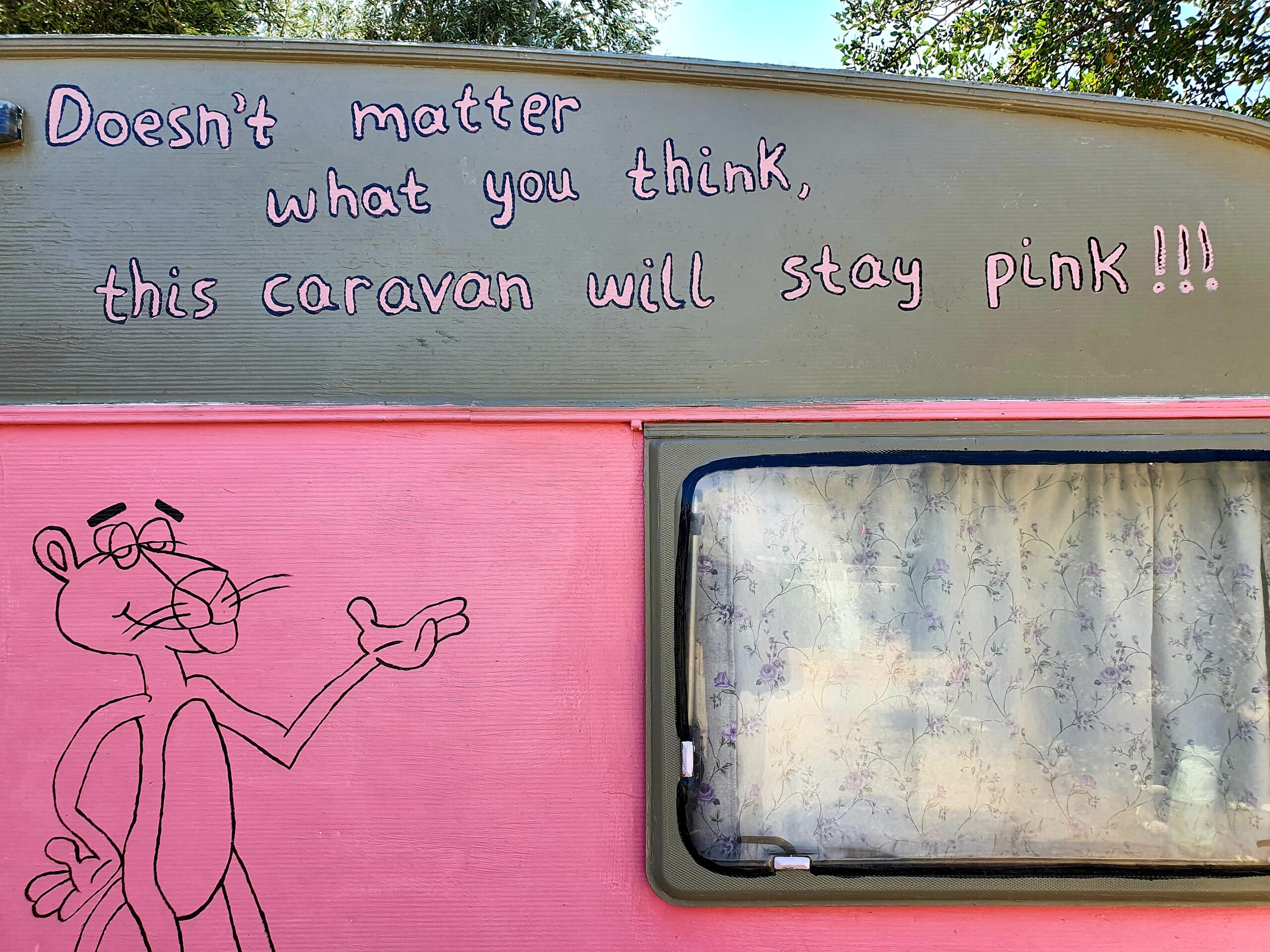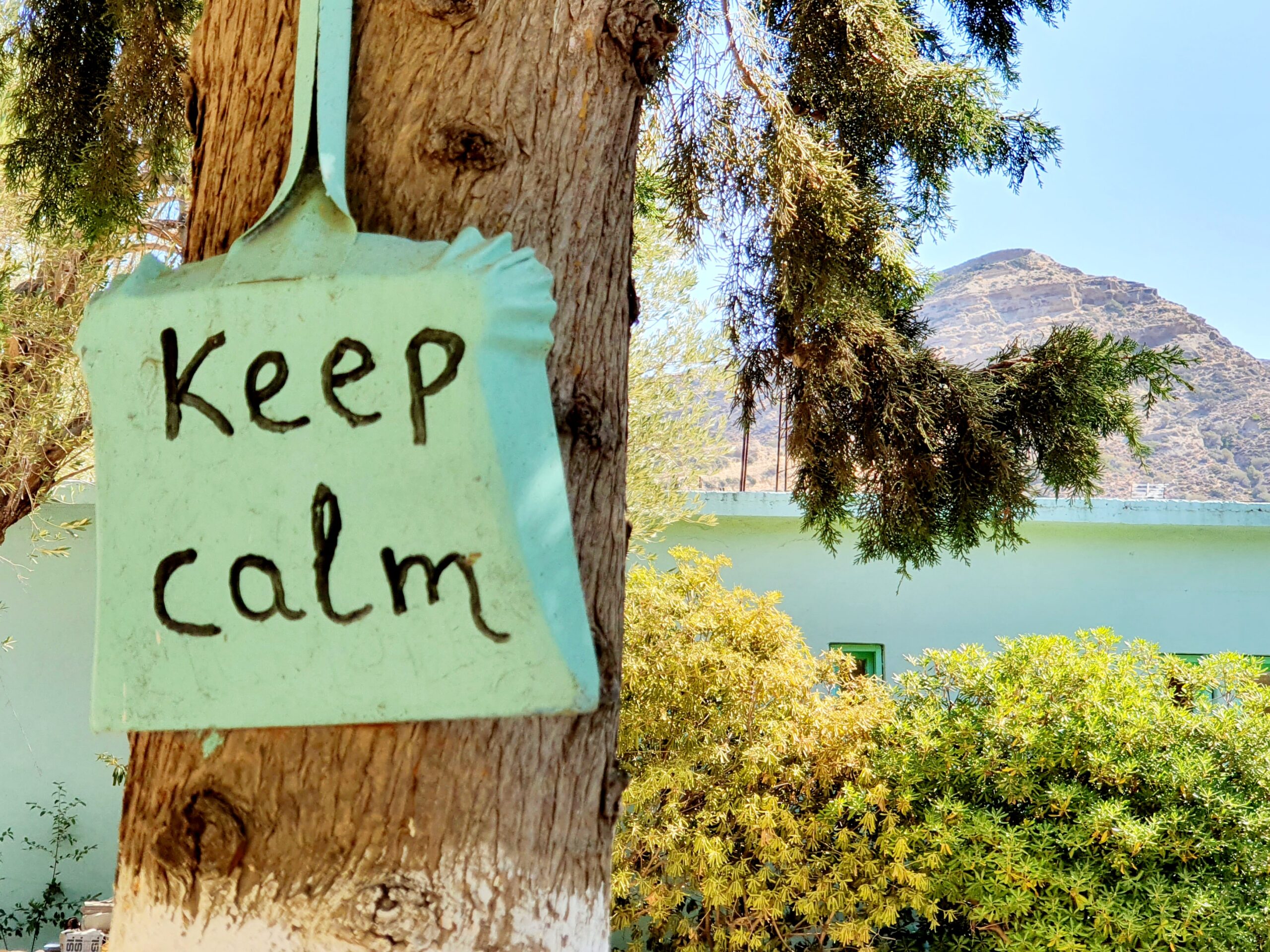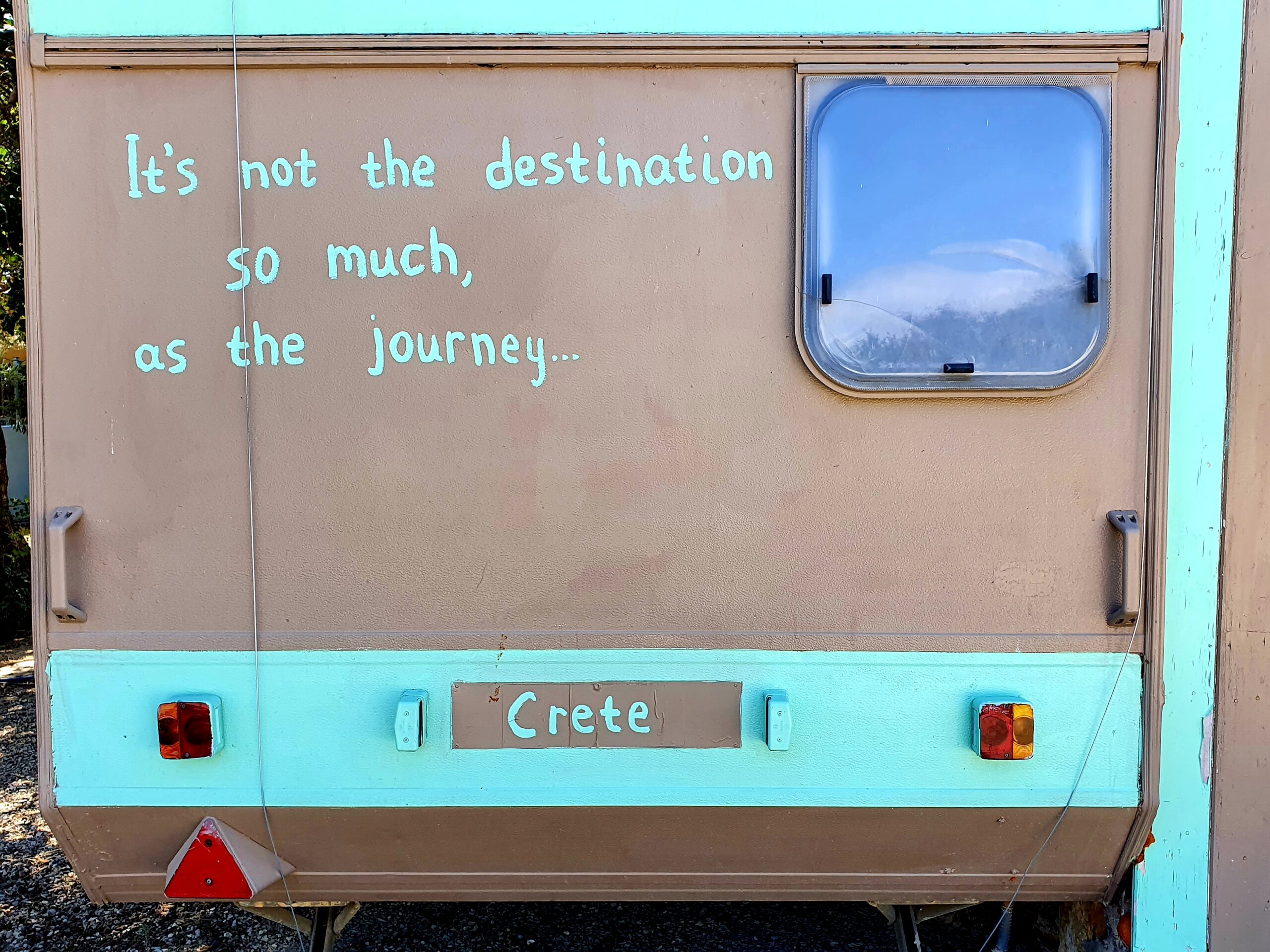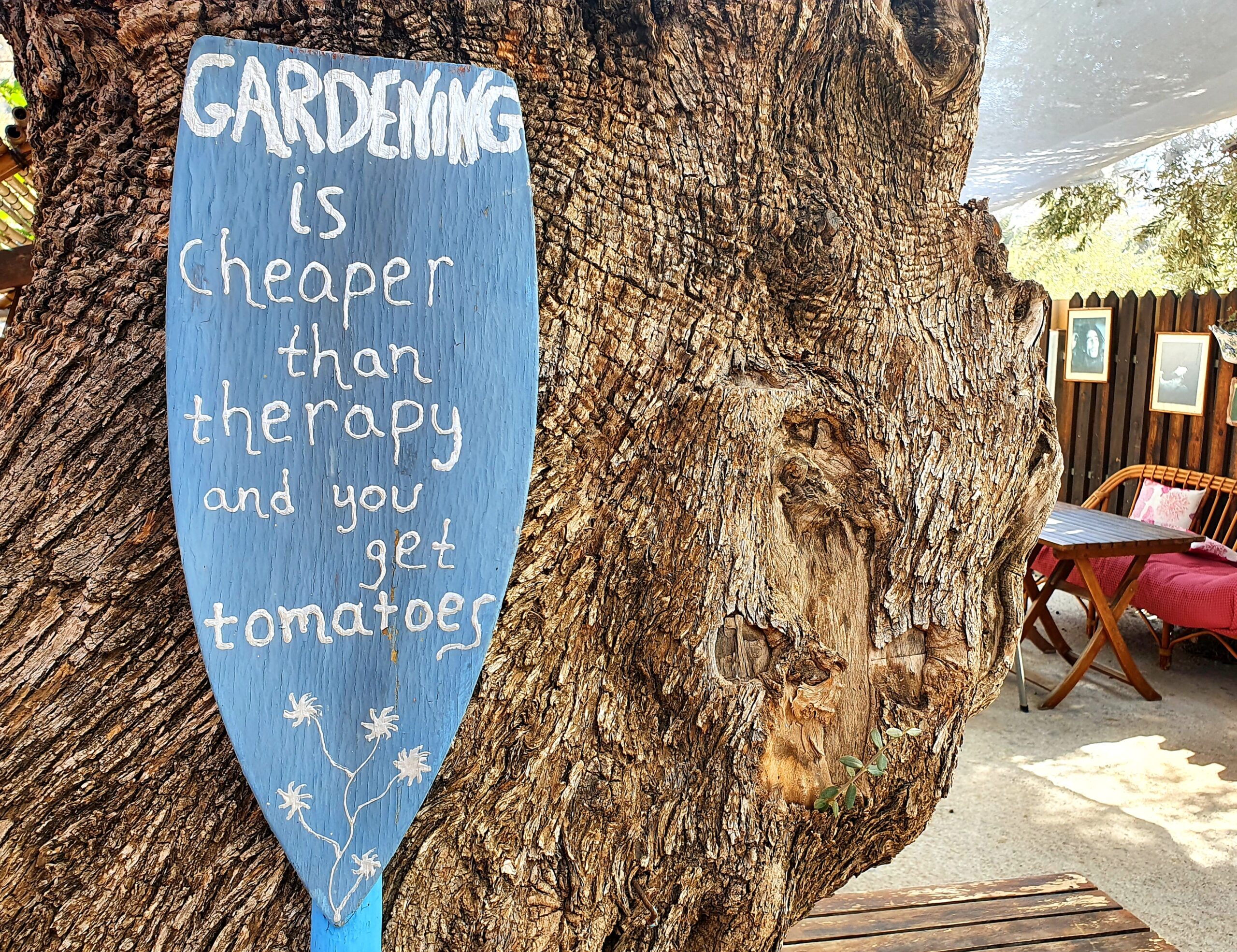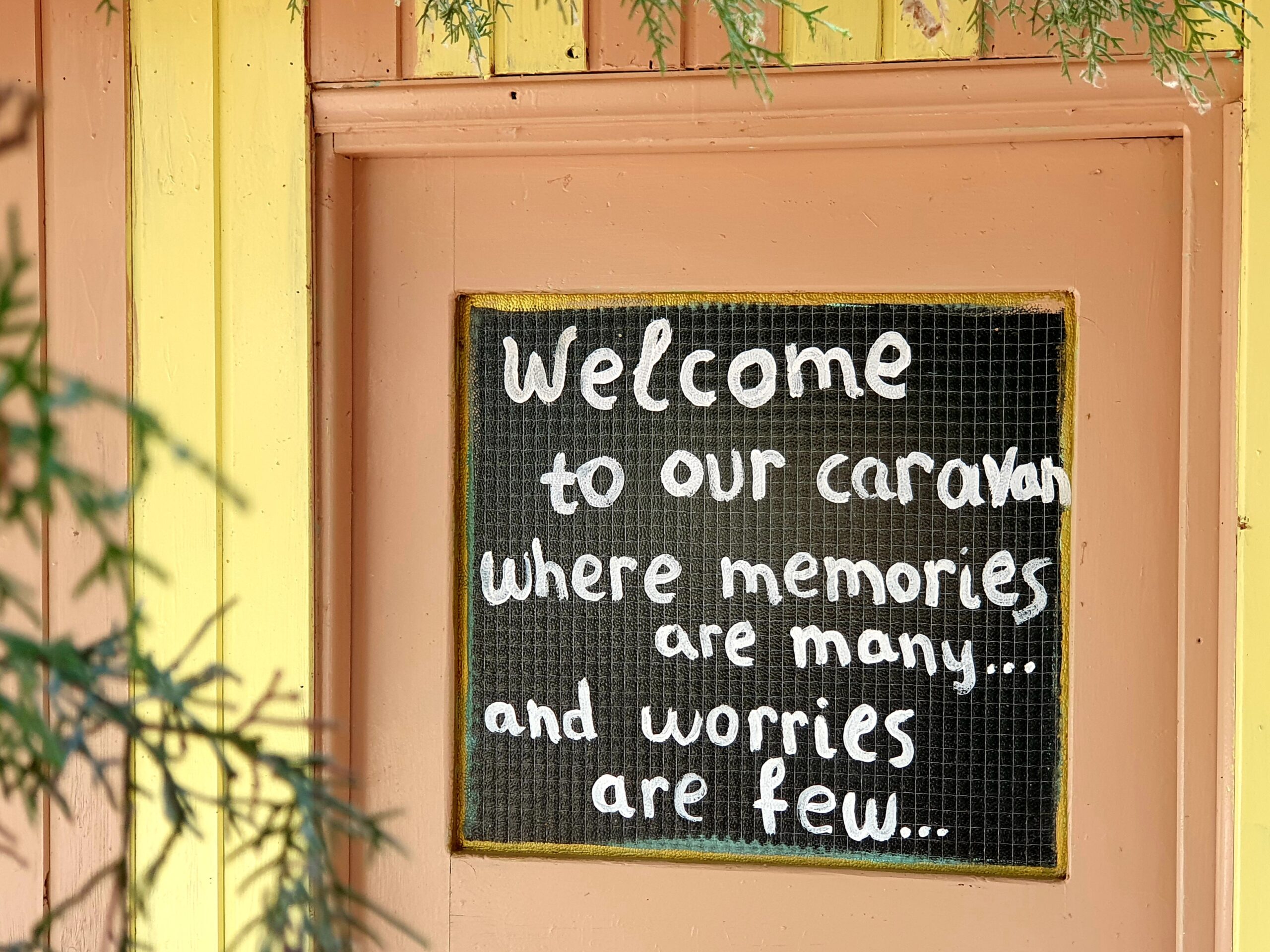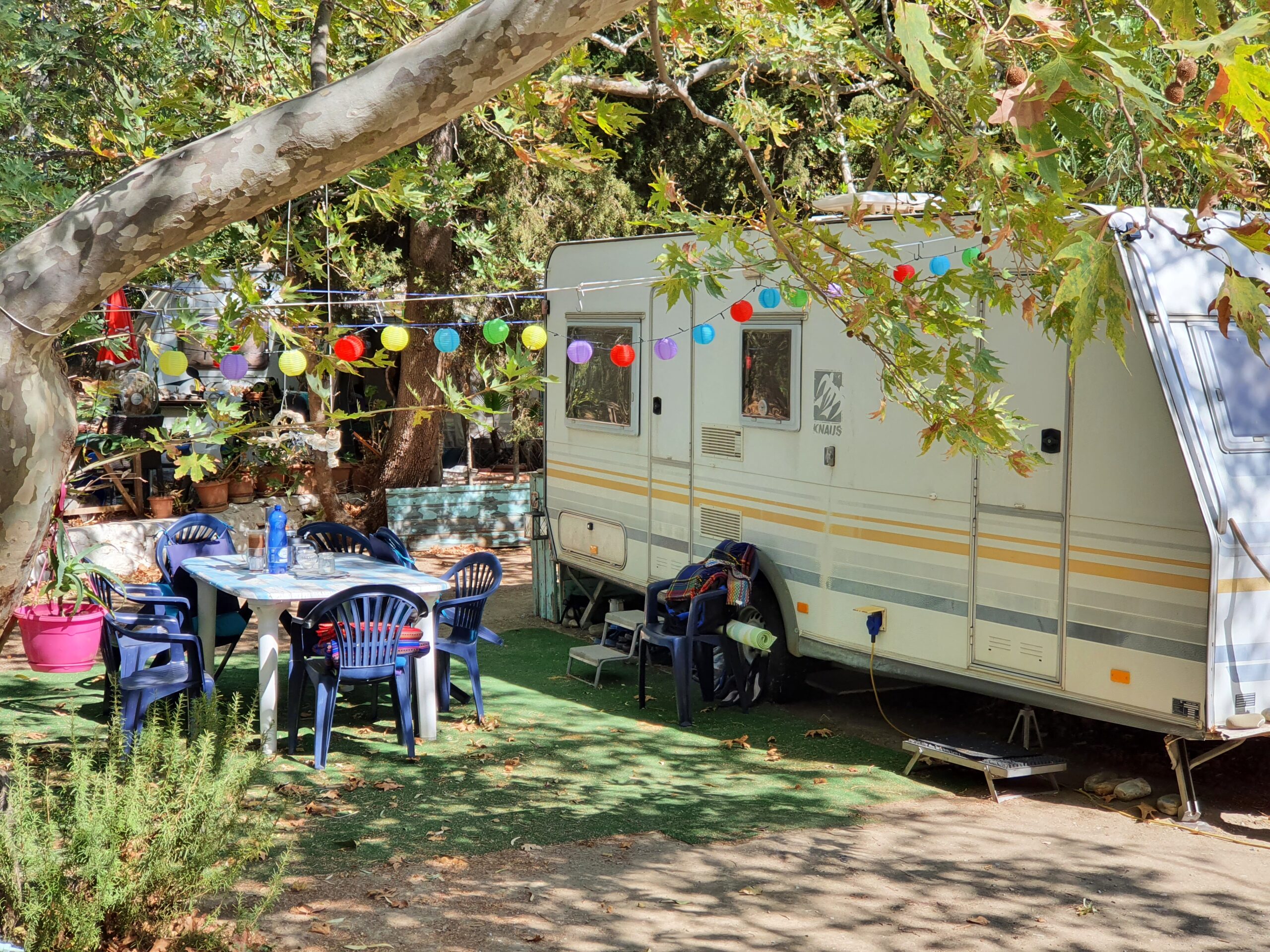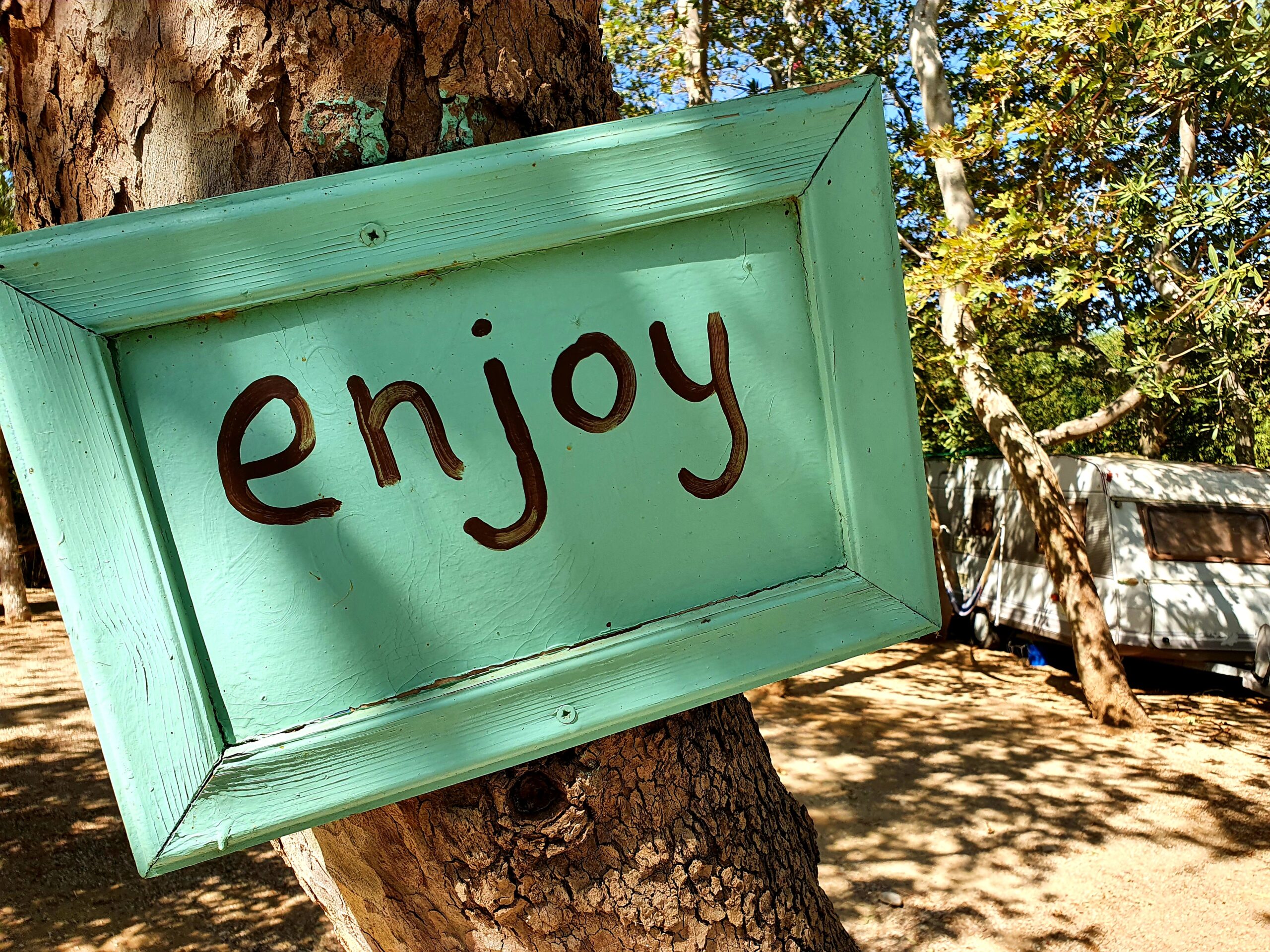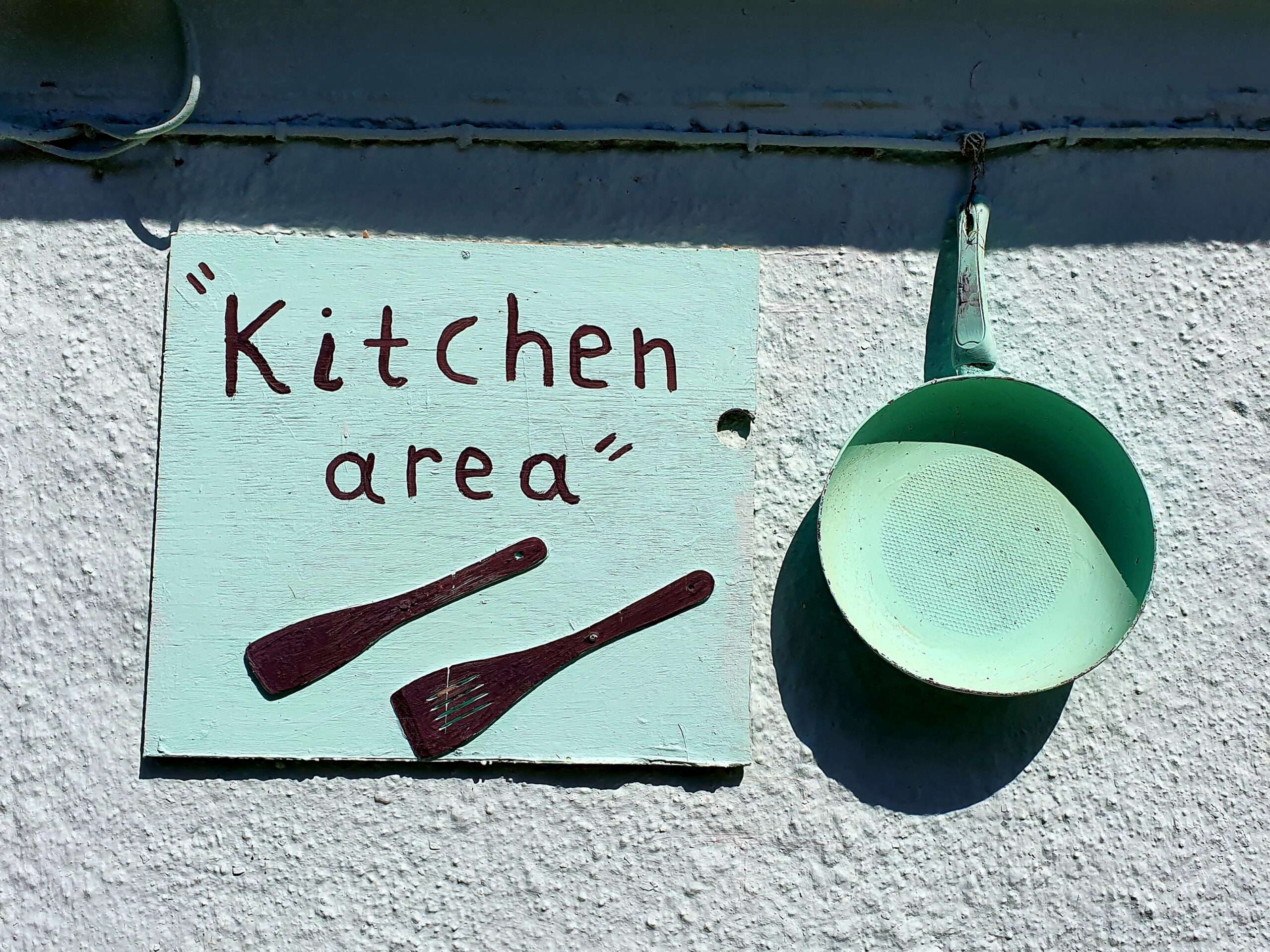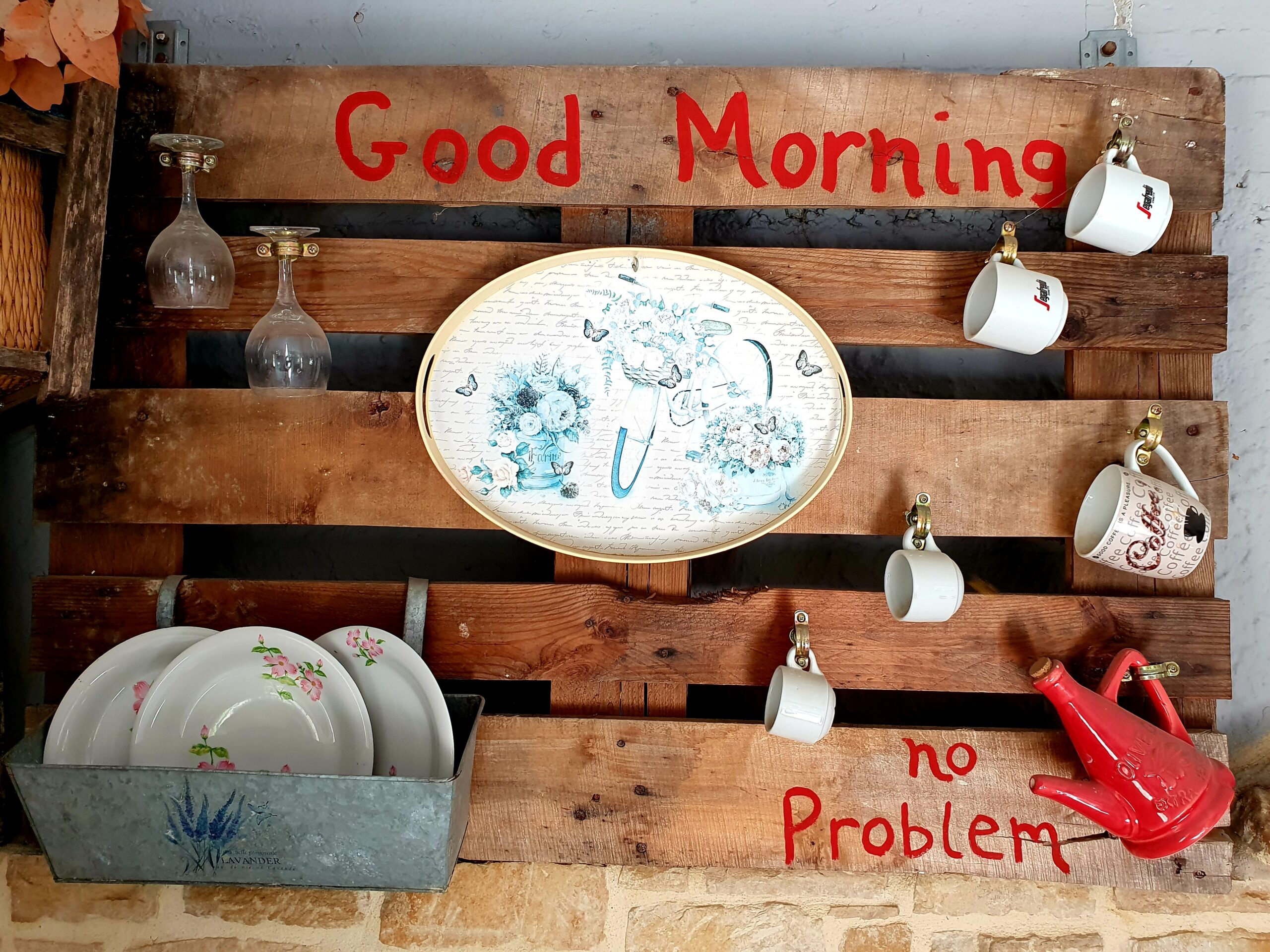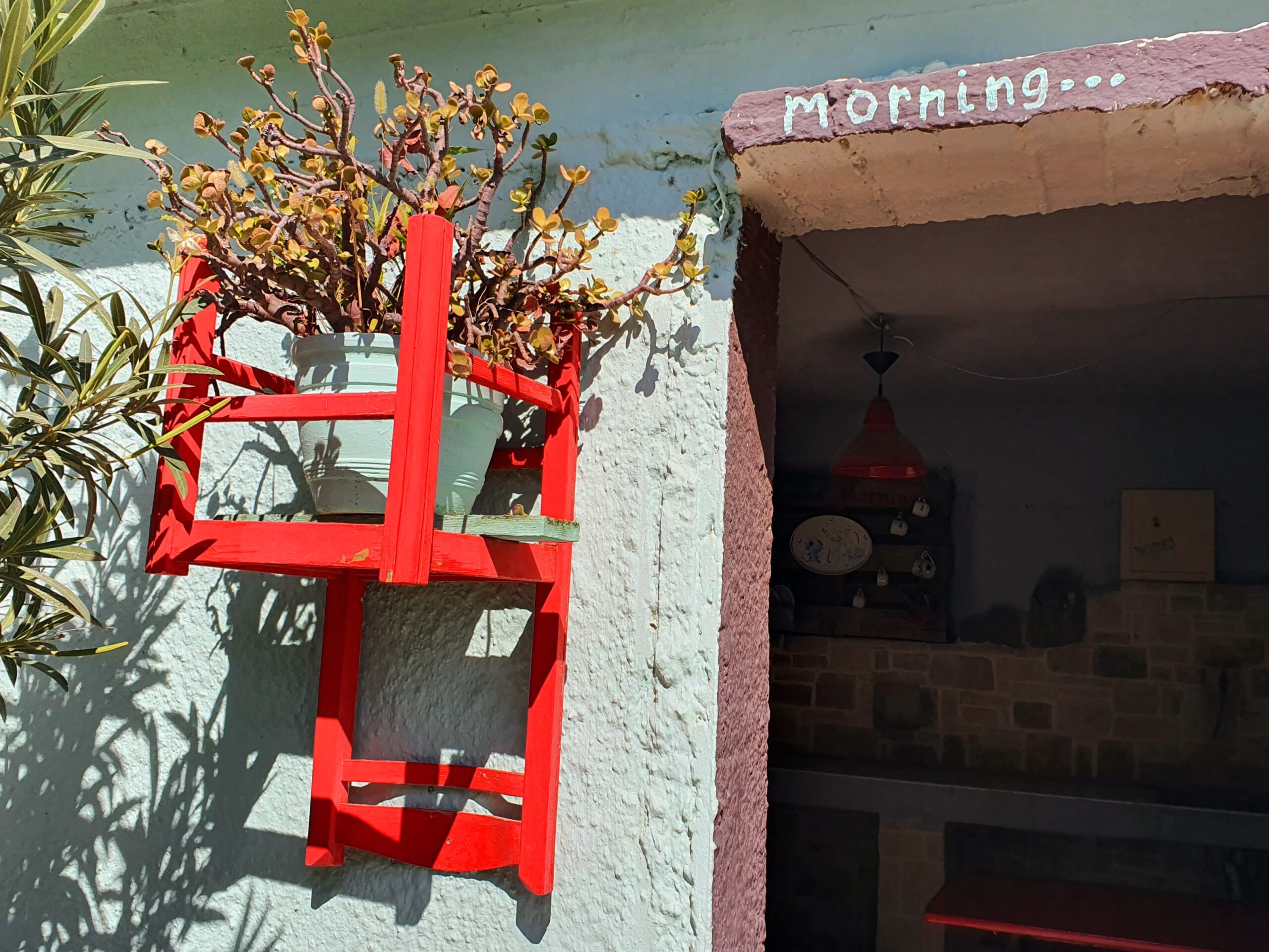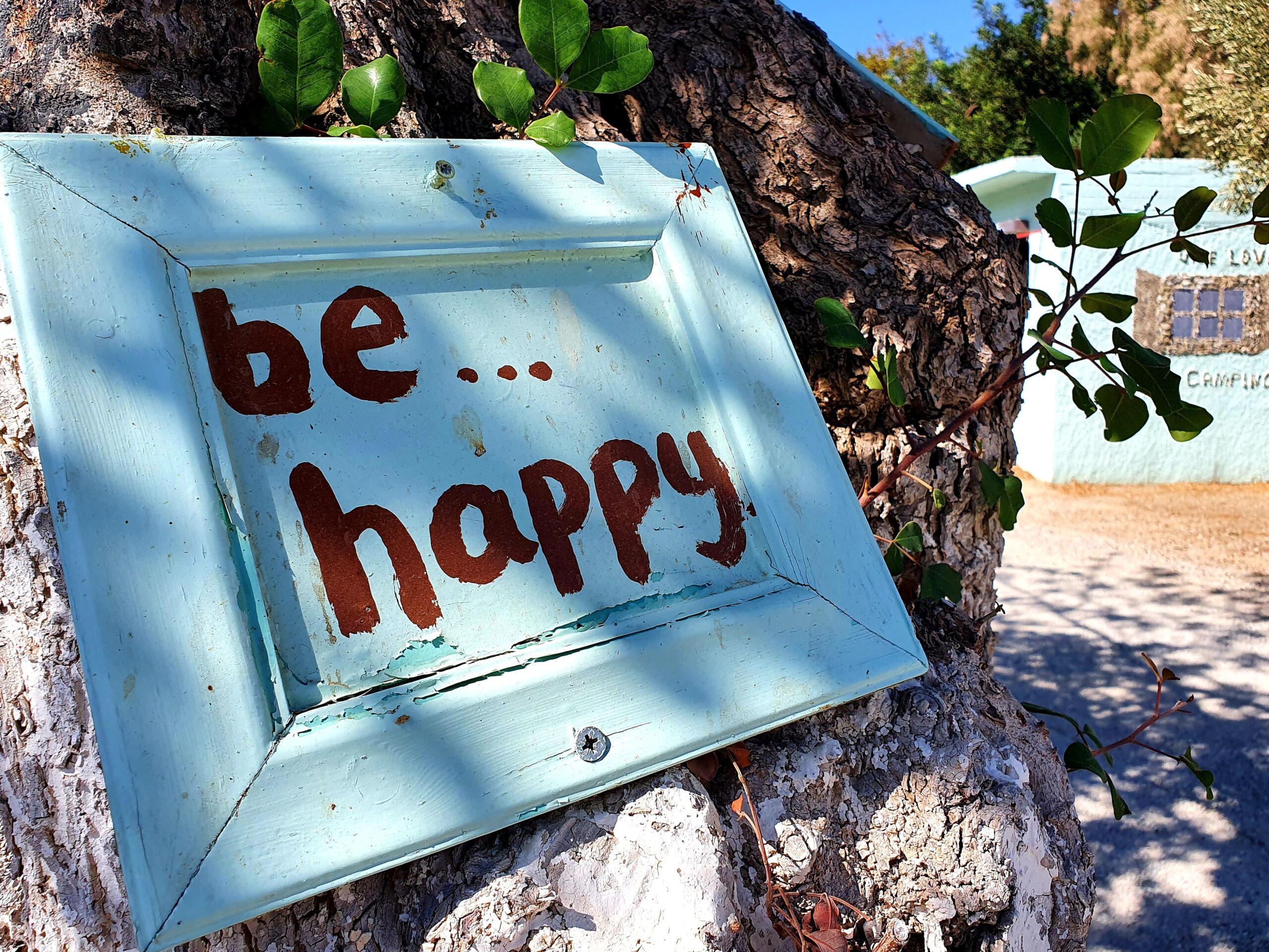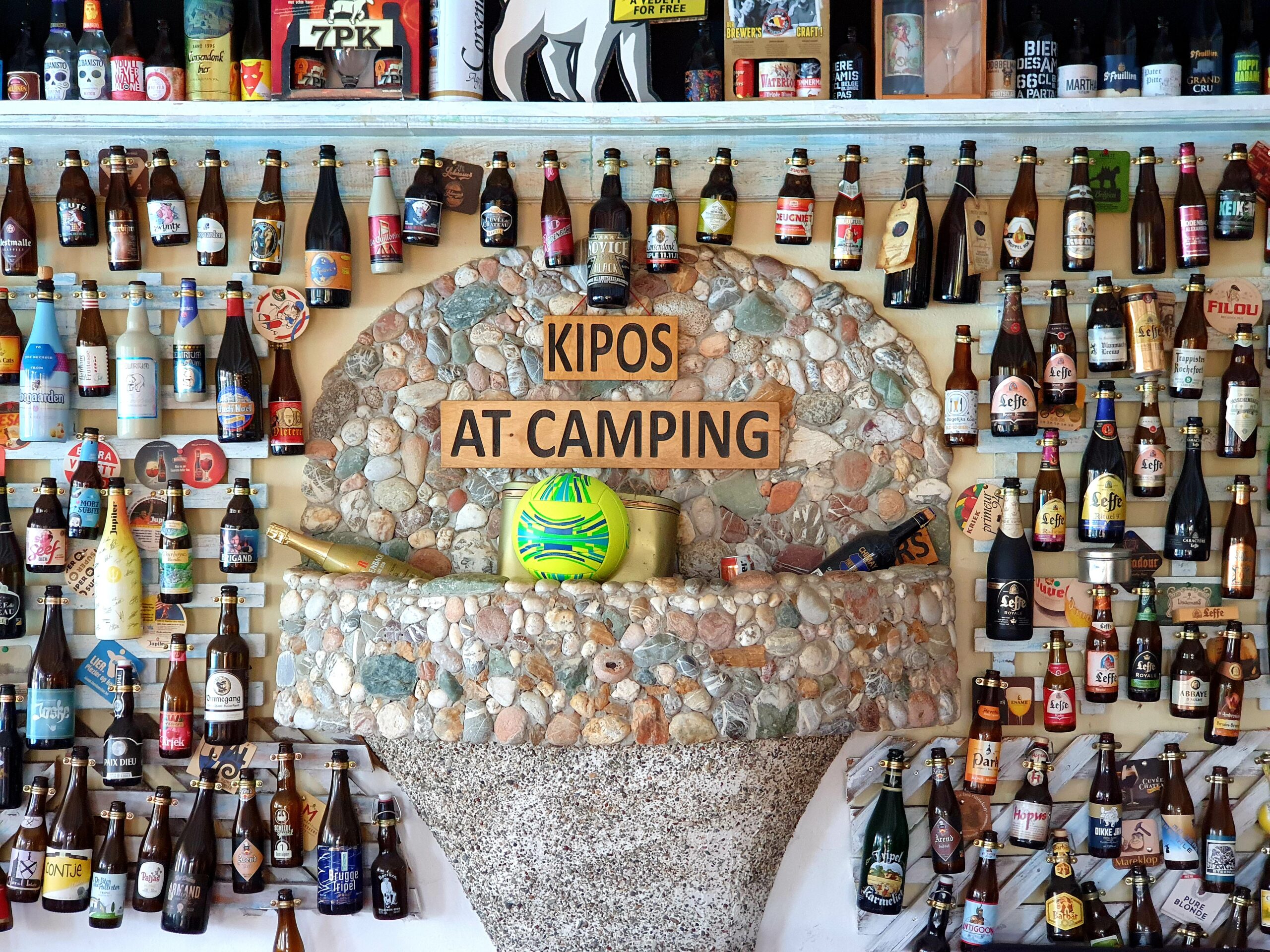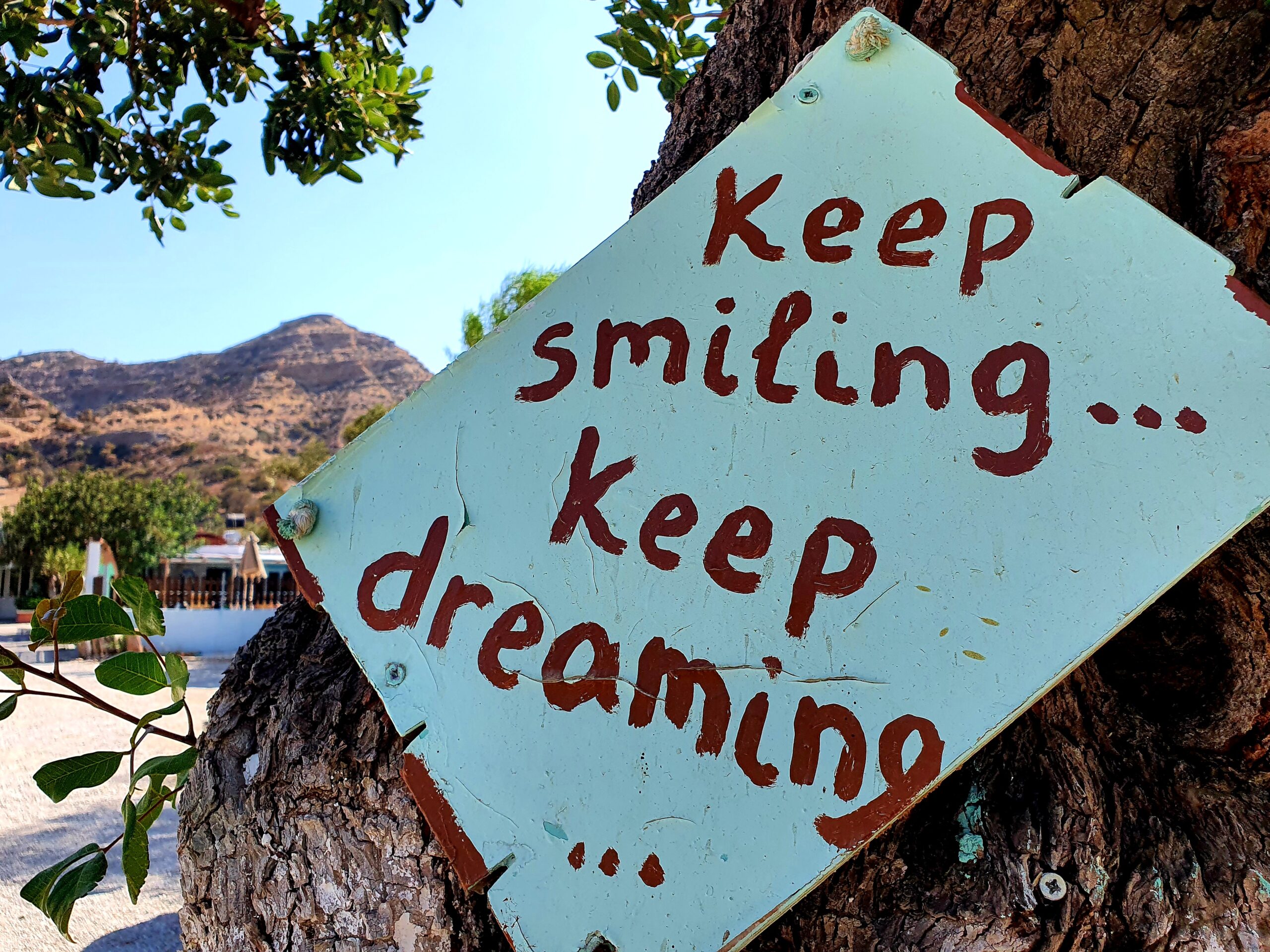 Tavern Kipos
+30 2832 091239