Åland, Estonia, Latvia, Lithuania and Poland
As most of you know by now, I am one of the participants of the www.202020.eu. After crossing Sweden, I jumped with the ferry to Åland in Finland. I have already cycled almost the whole length of Finland in November 2019, so from Åland I went straight to Tallinn in Estonia. My aim was to cycle all the way to Greece and south Italy from where I would have taken the ferry to Malta. But when I reached Kraków in Poland, the corona restrictions had caught up with me and I had to decide, stay in the area for what ever time is needed or try to get home and wait there.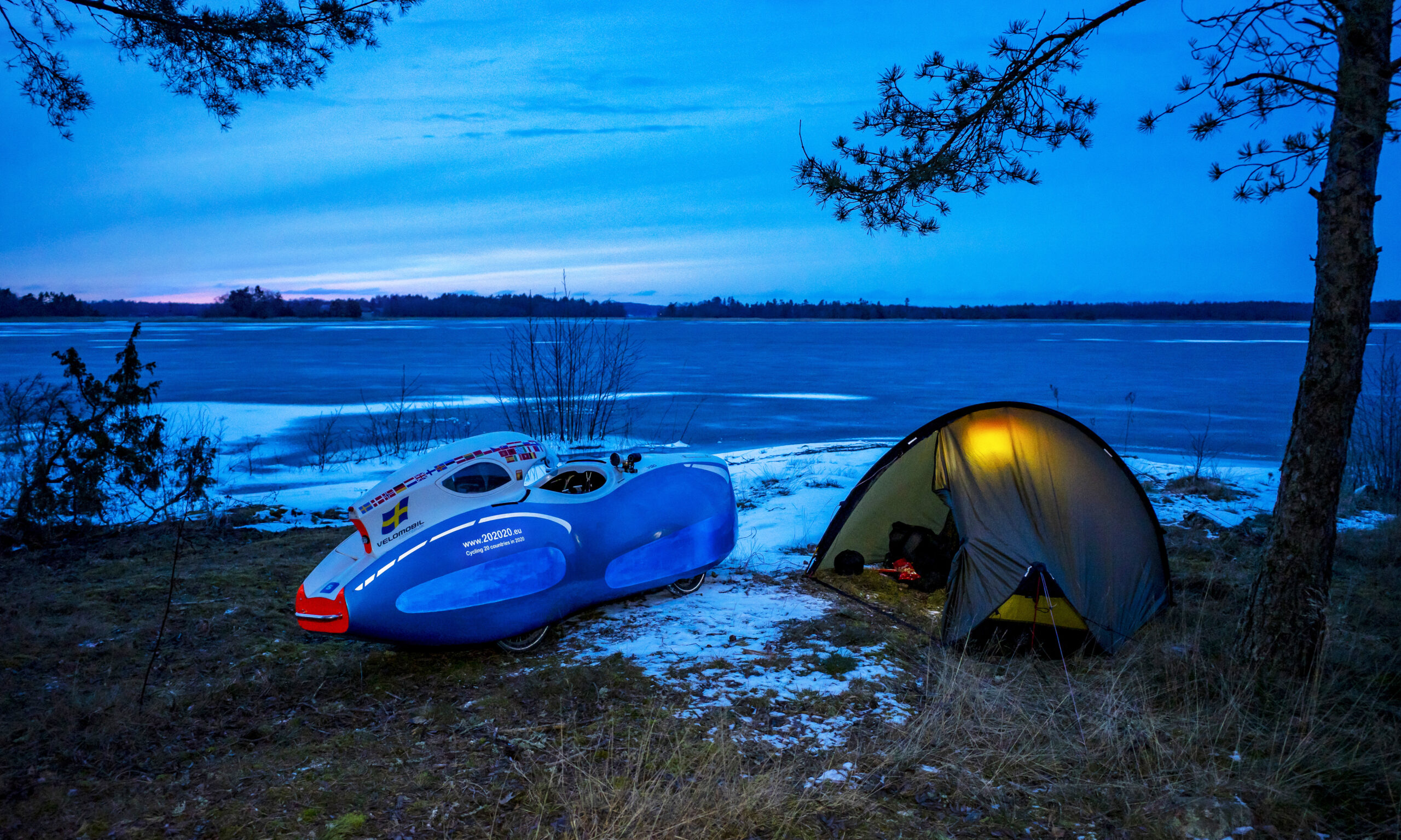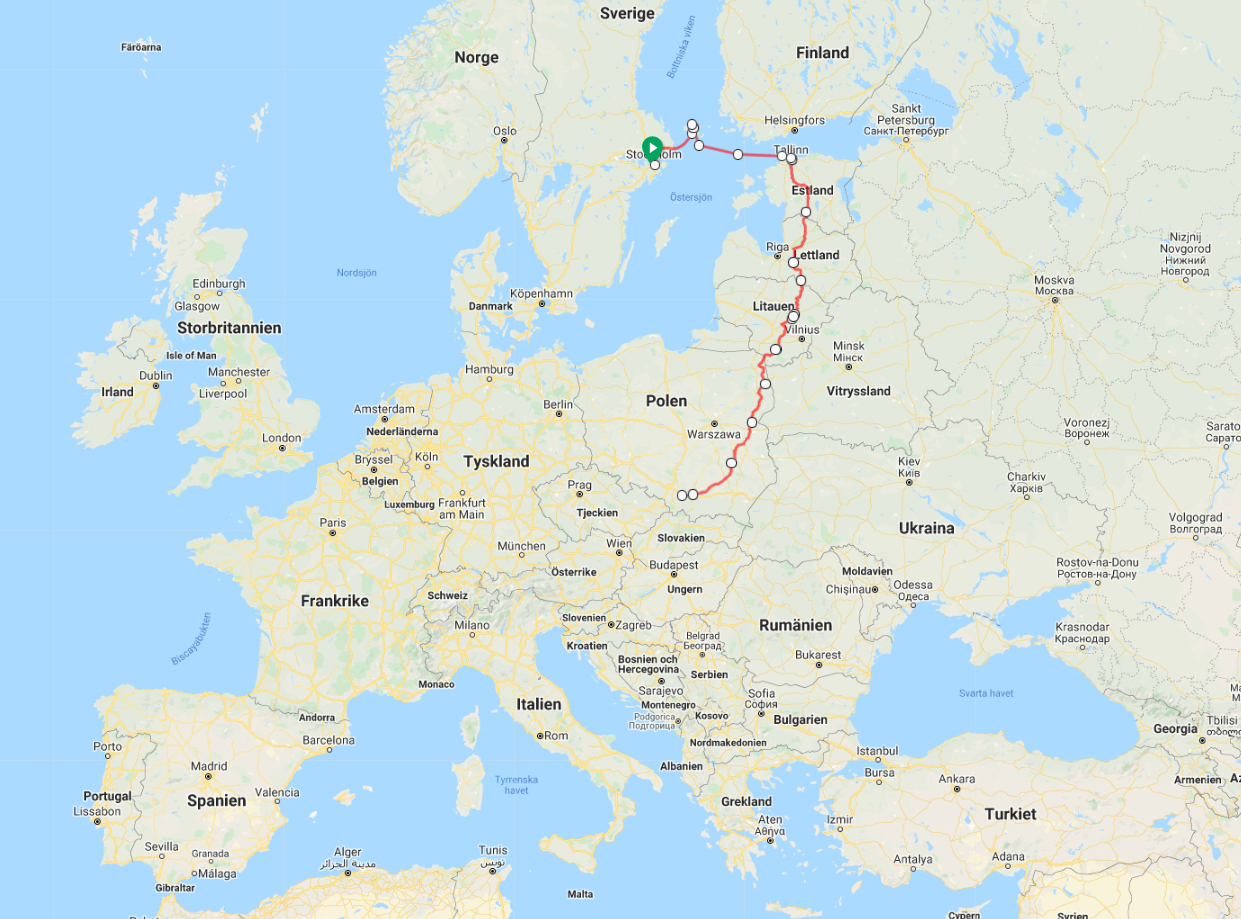 This blog entry is a mishmash of different photo styles. Some photos are informative, others are there because I like them. I hope you can appreciate the images.
Click here to read this entry >>>