Part of the 202020 Velomobile Challenge
I was going to travel through at least 20 countries with my velomobile in 2020. It was going to be a straightforward and fast trip. The rule was not to transport the velomobile on a trailer or a truck, only cycle and, if necessary, also use ferries. The lockdowns made it impossible to travel without interruptions. First, I had to leave the velomobile in Poland while waiting in Sweden for several months, and then I had to wait in Greece.
This is a diary in pictures from my time 2020 in Greece. The photos have mostly been taken with my mobile phone and are meant to show you a glimpse of my trip in the country.
North West Greece
When entering Greece, I was tested for the Covid-19 virus and had to stay in quarantine for twentyfour hours. After that I was able to travel freely in the country.
In my preliminary route I had planned to make a short stop in Greece and continue to western Europe. But since the travelling restrictions where tougher in Italy and Spain, I decided to spend more time in Greece.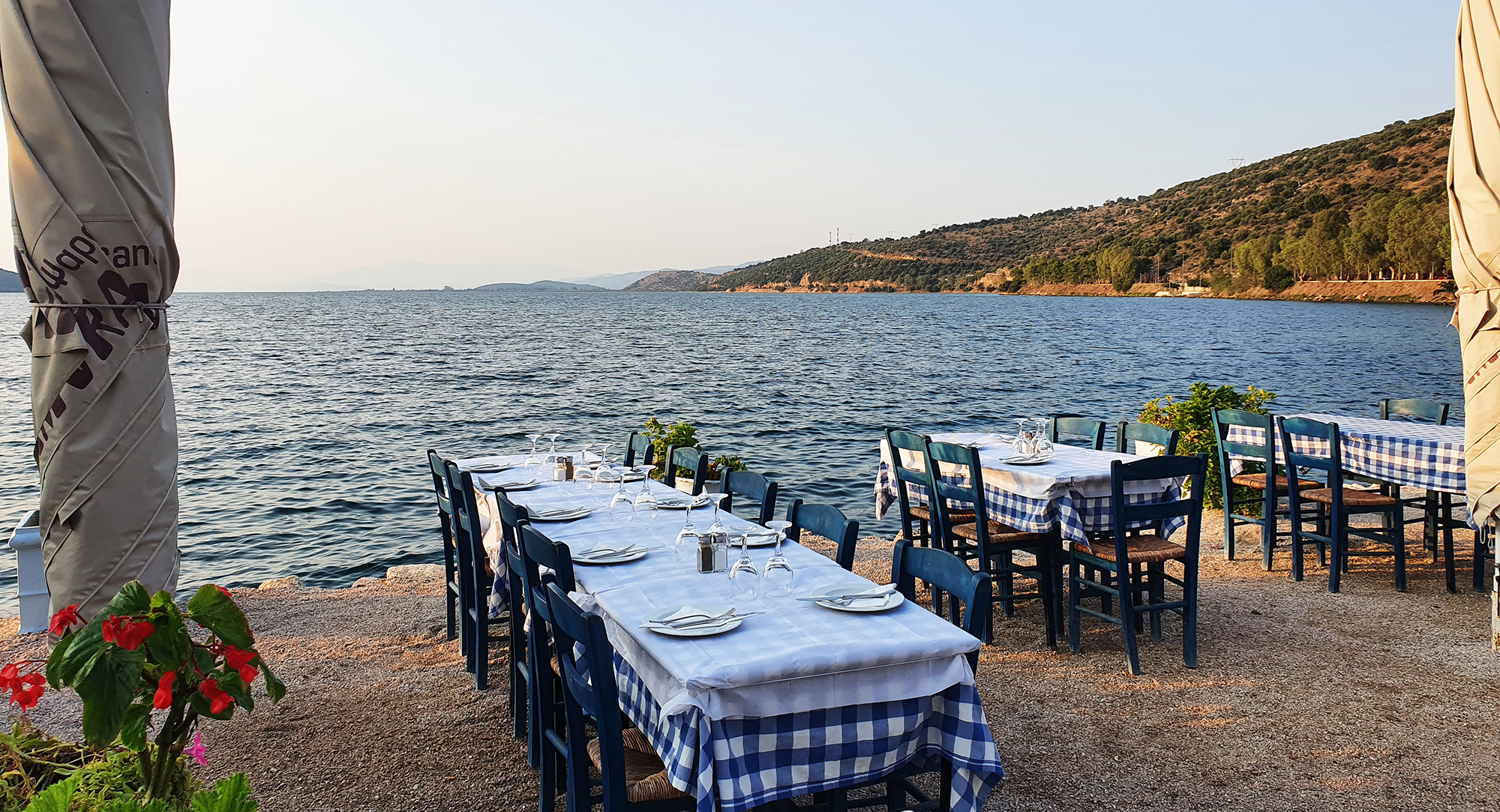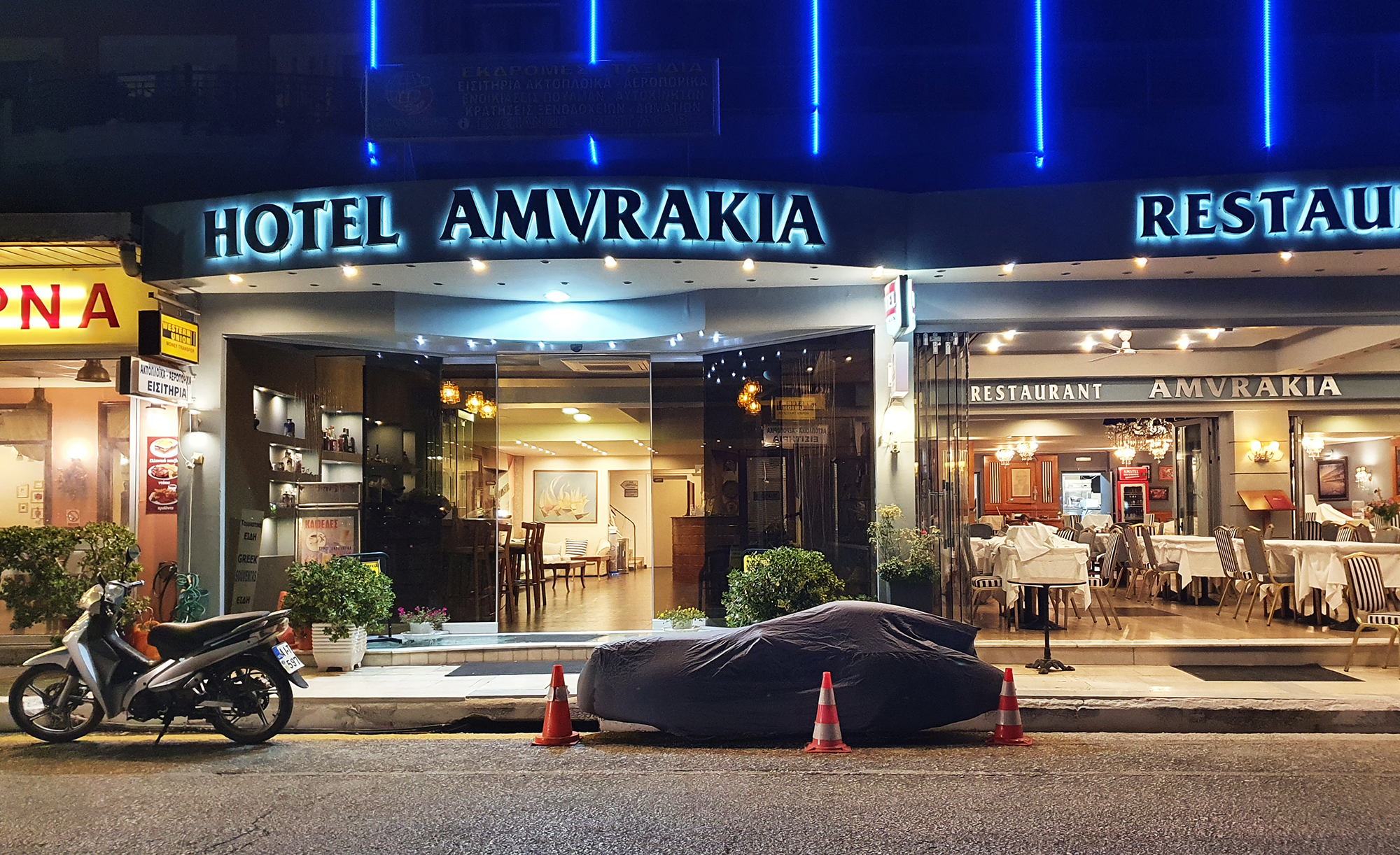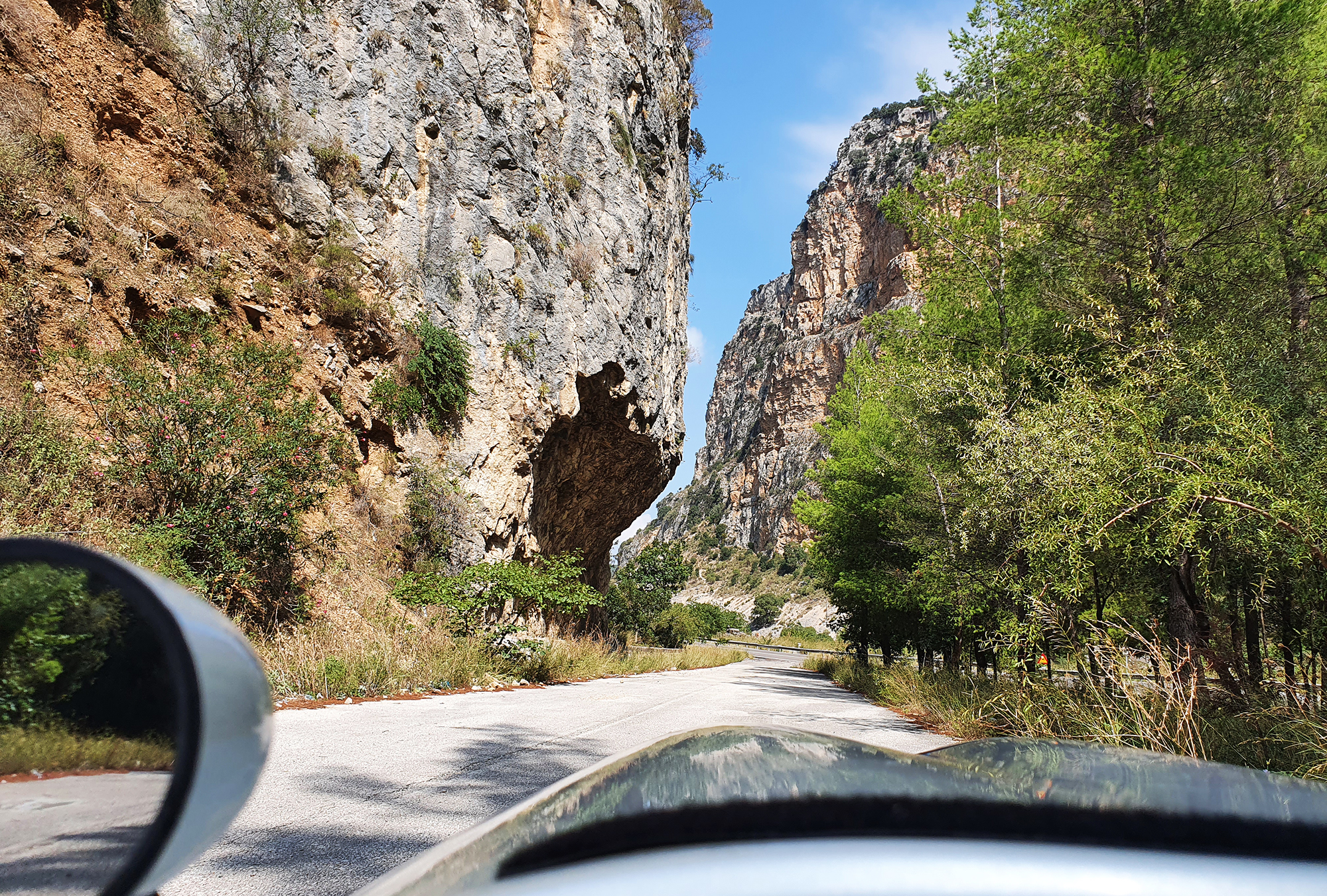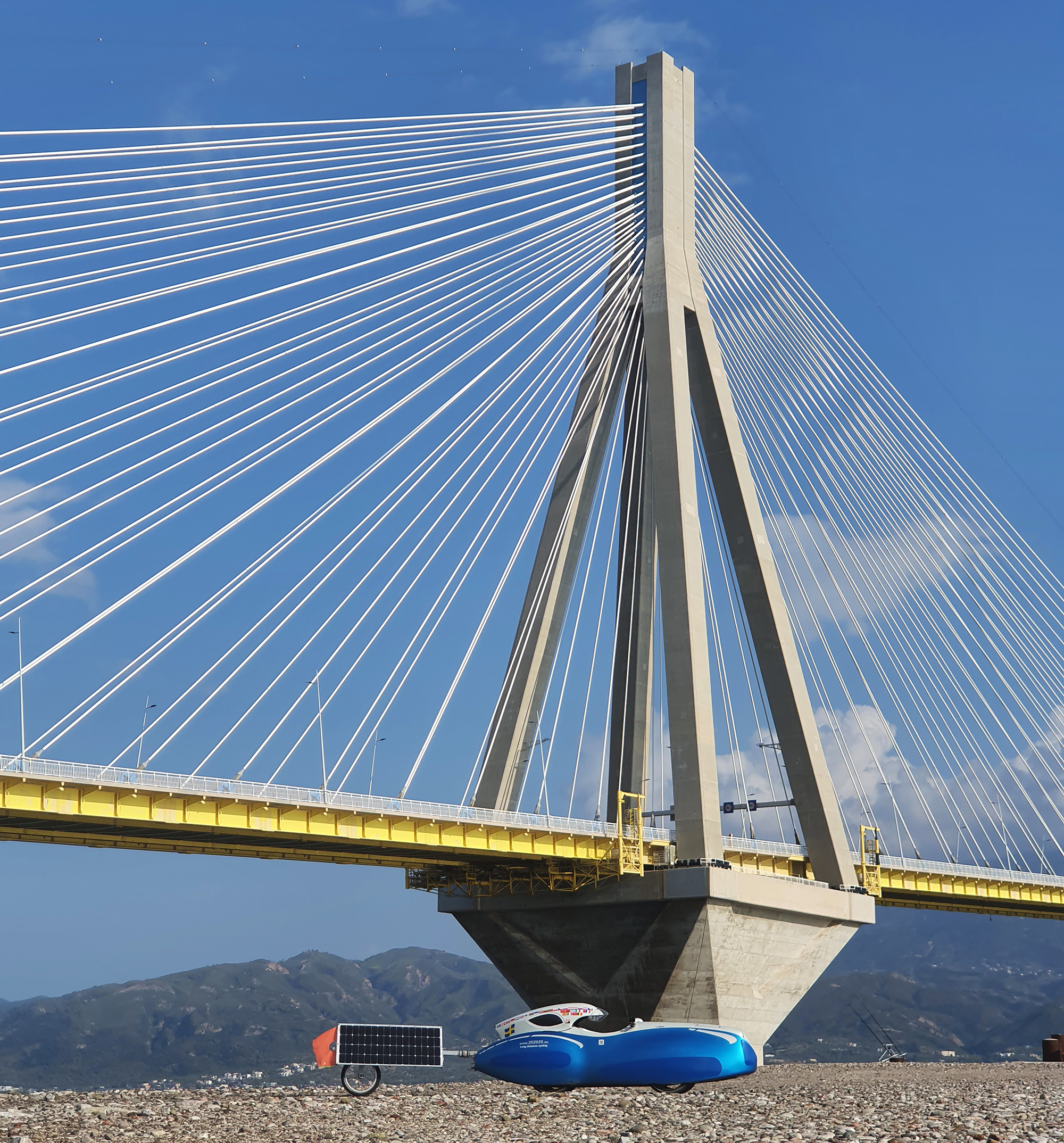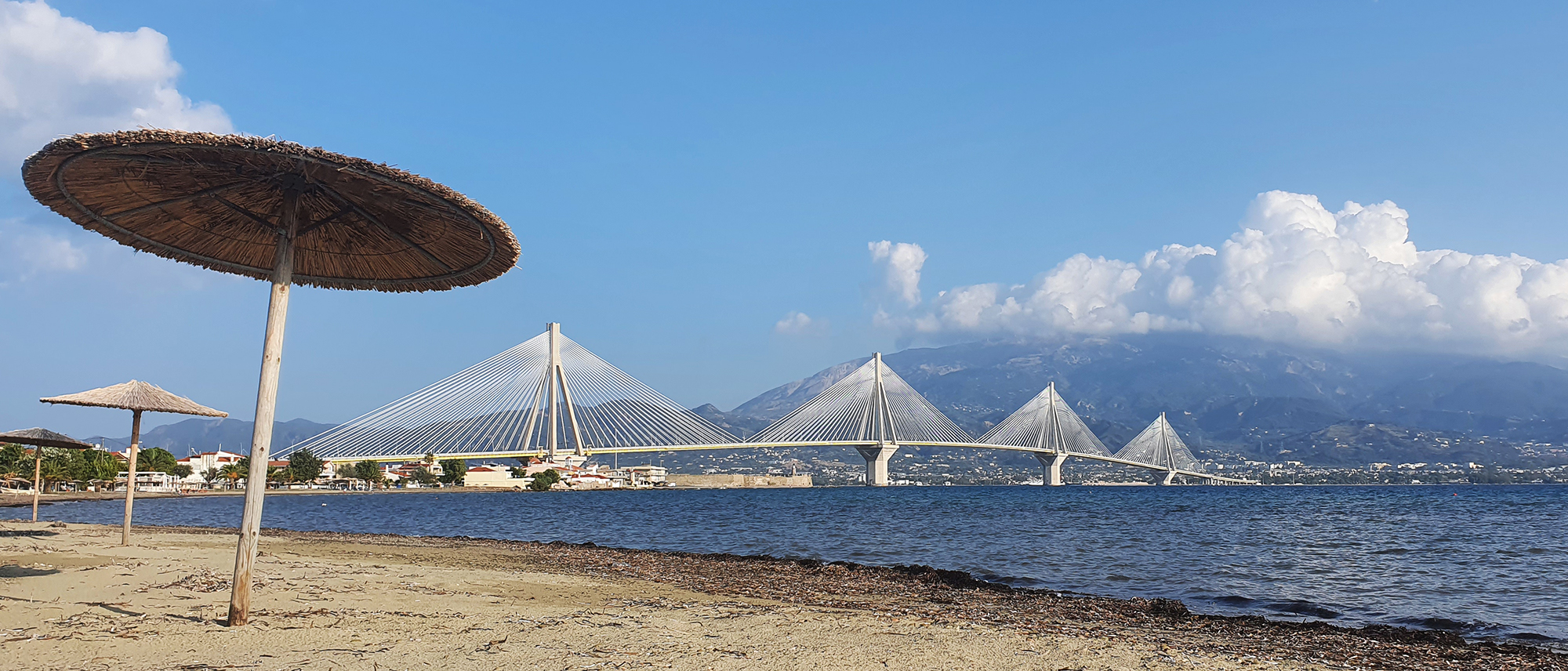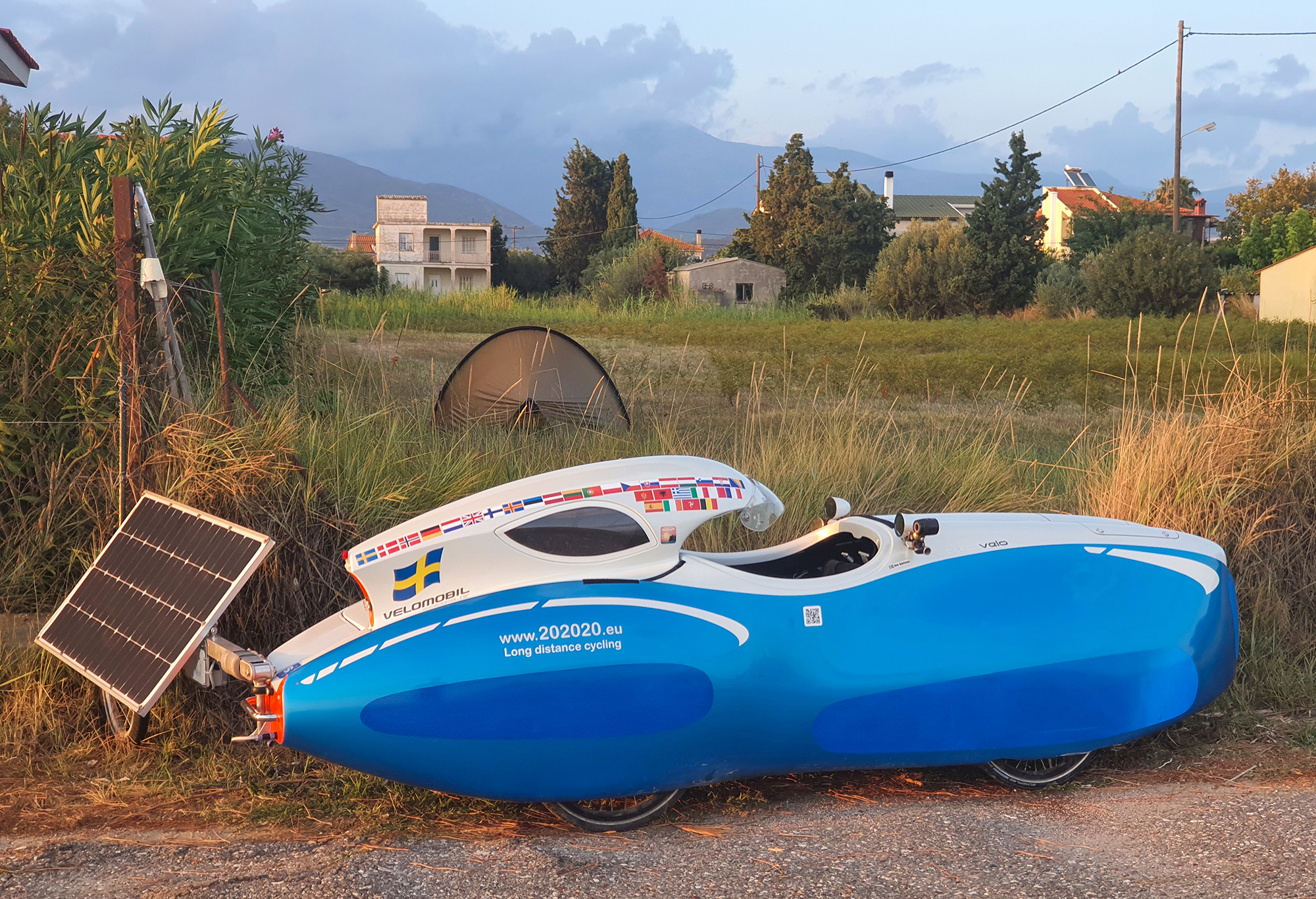 Peloponnese Region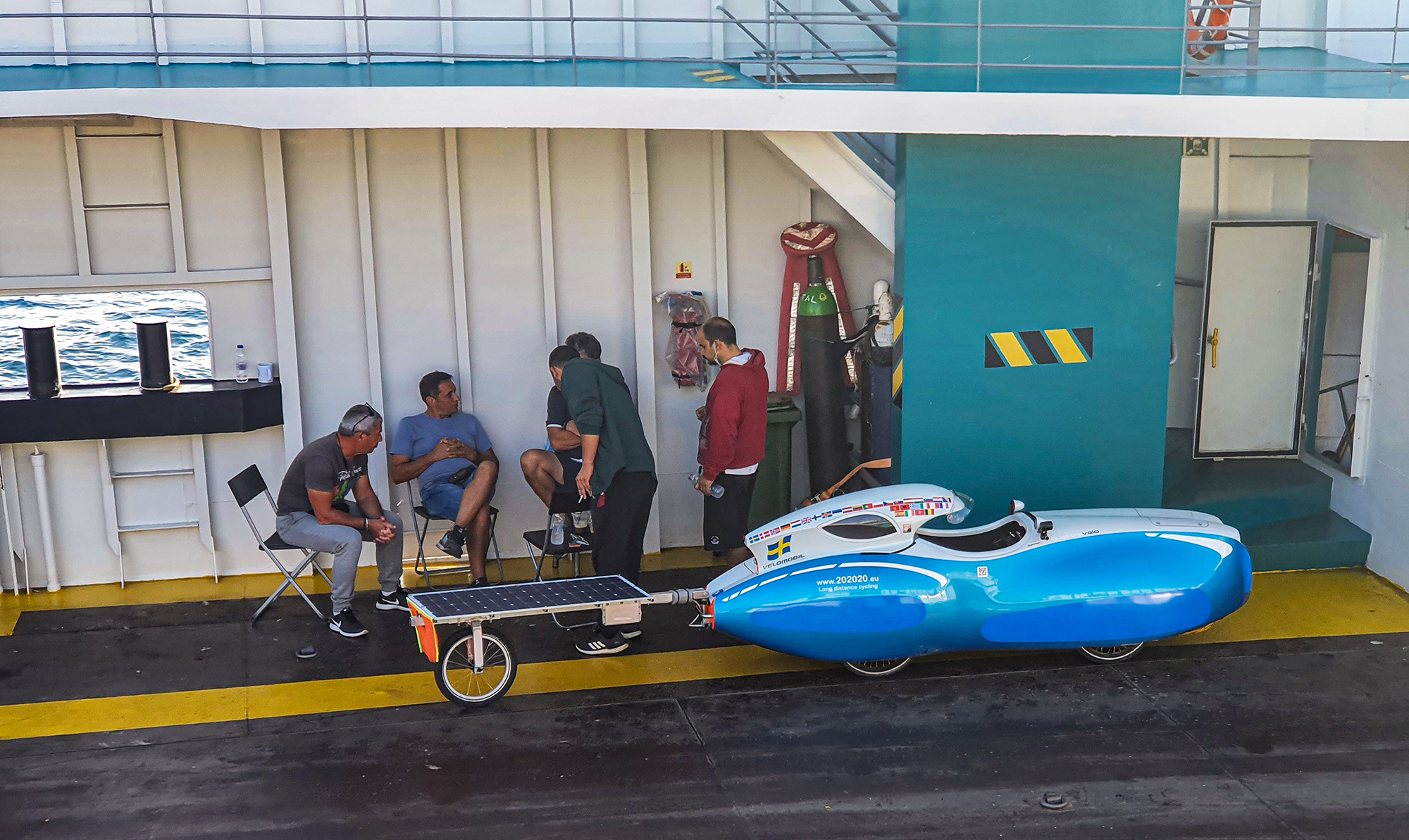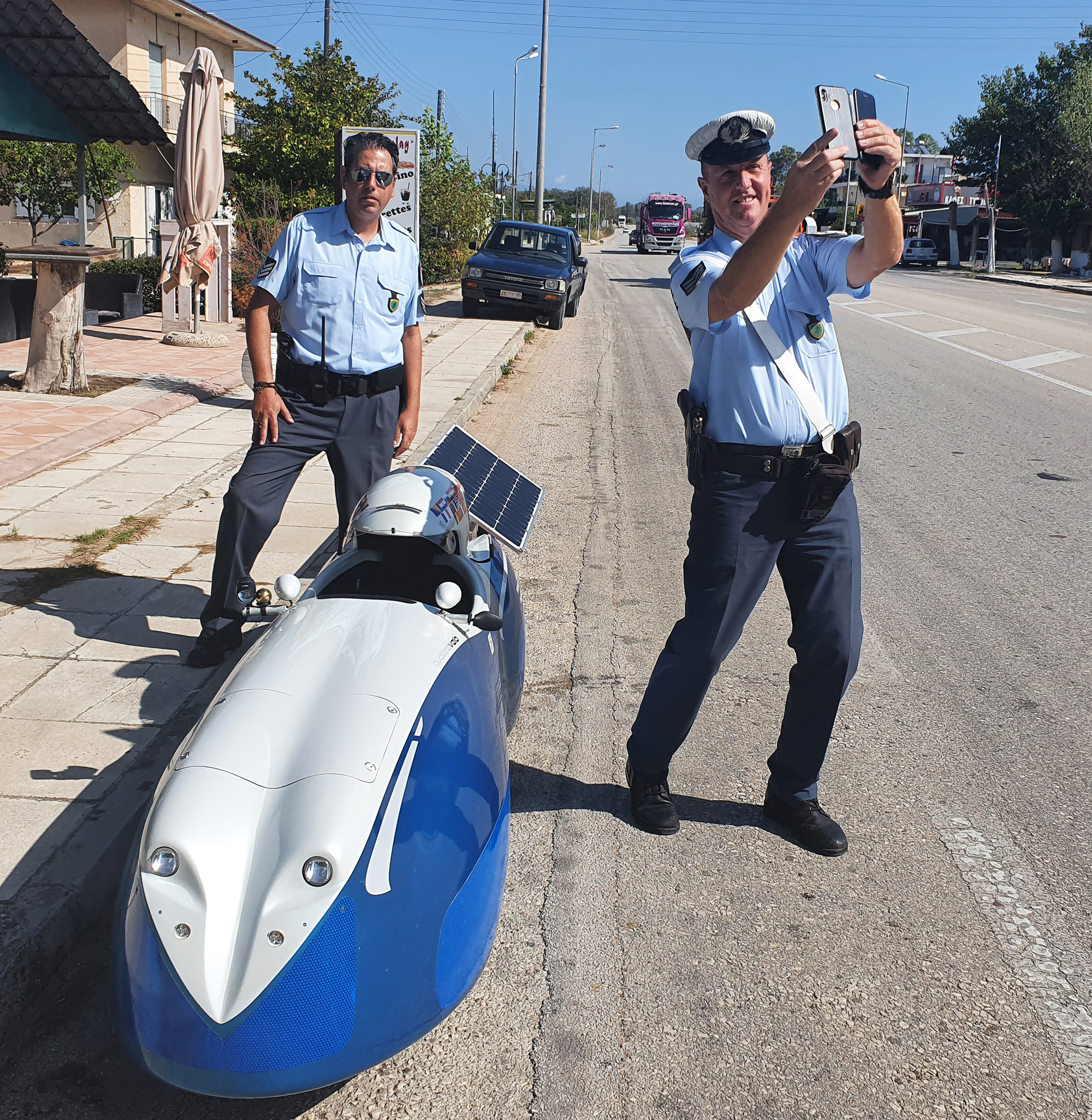 Ancient Olympia
The place where the Olympic flame is lit every fourth years, the cradle of the Olympics.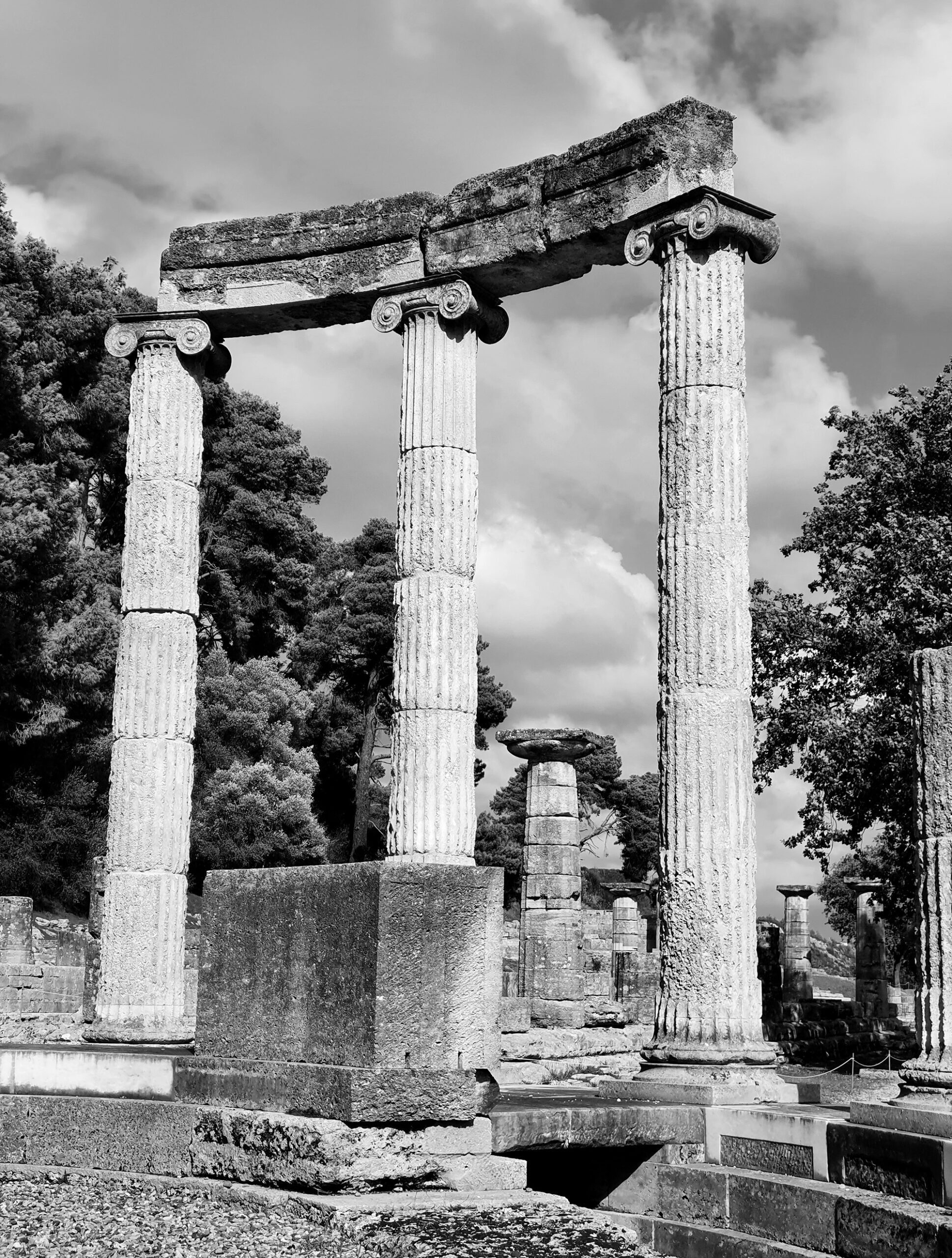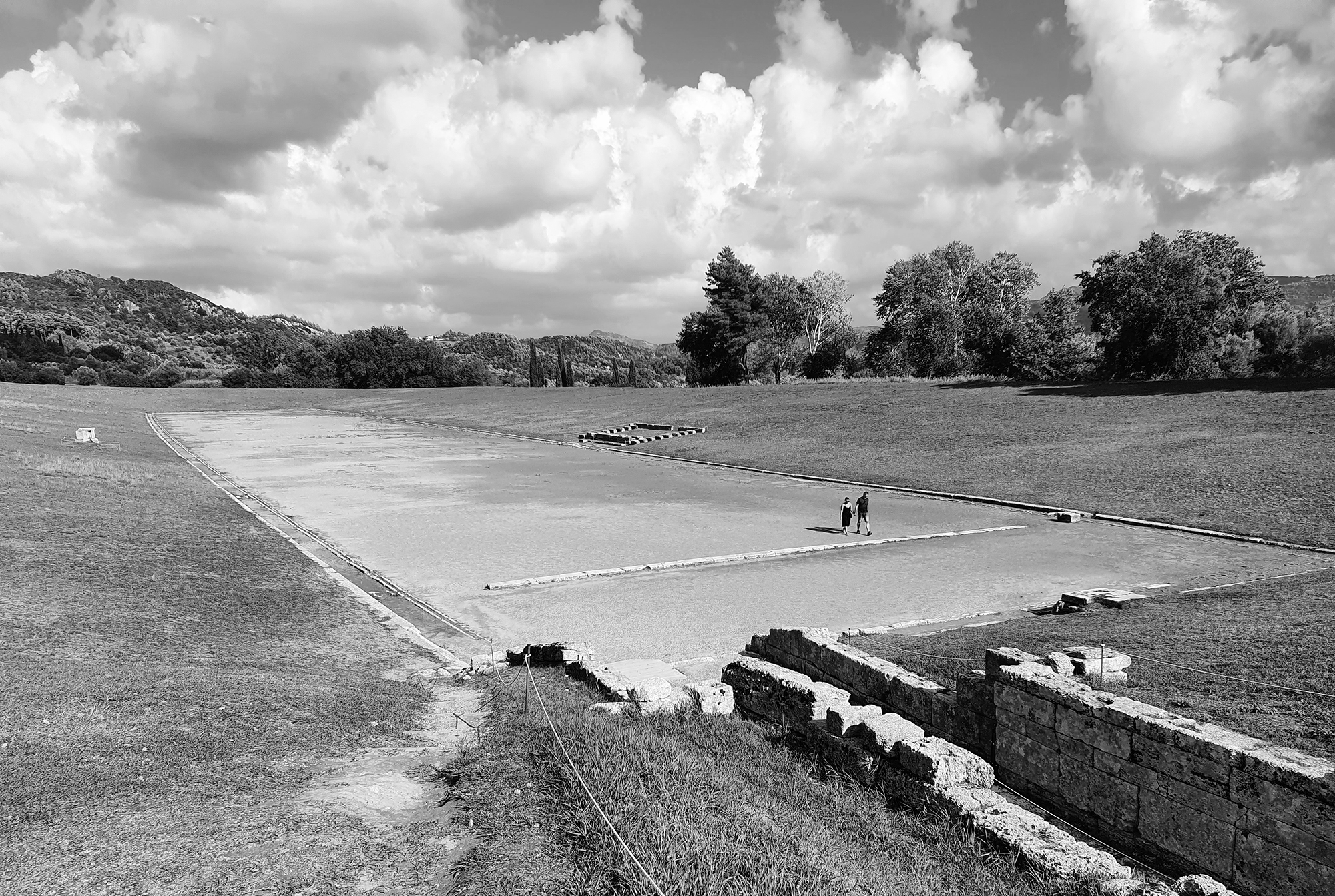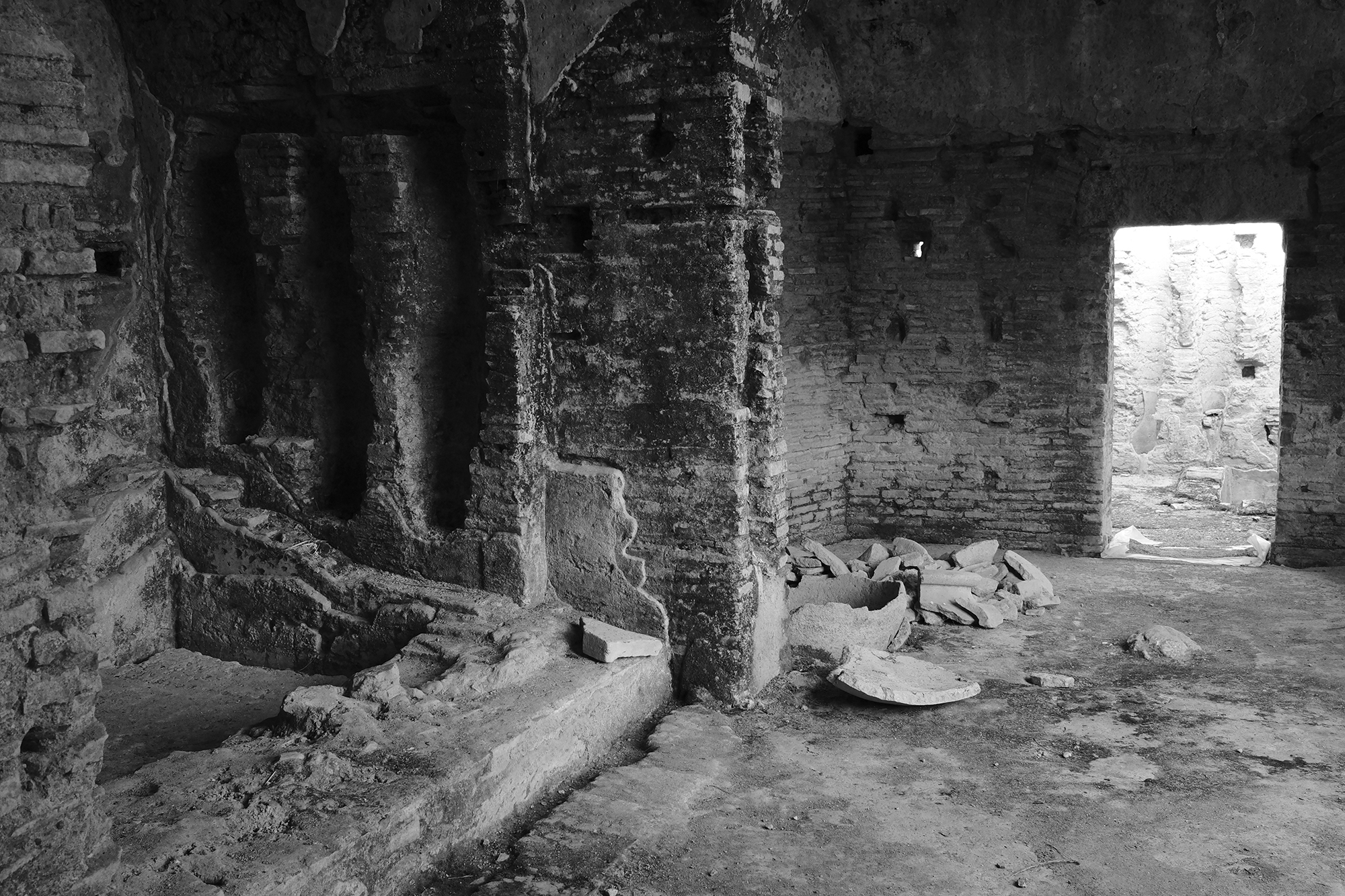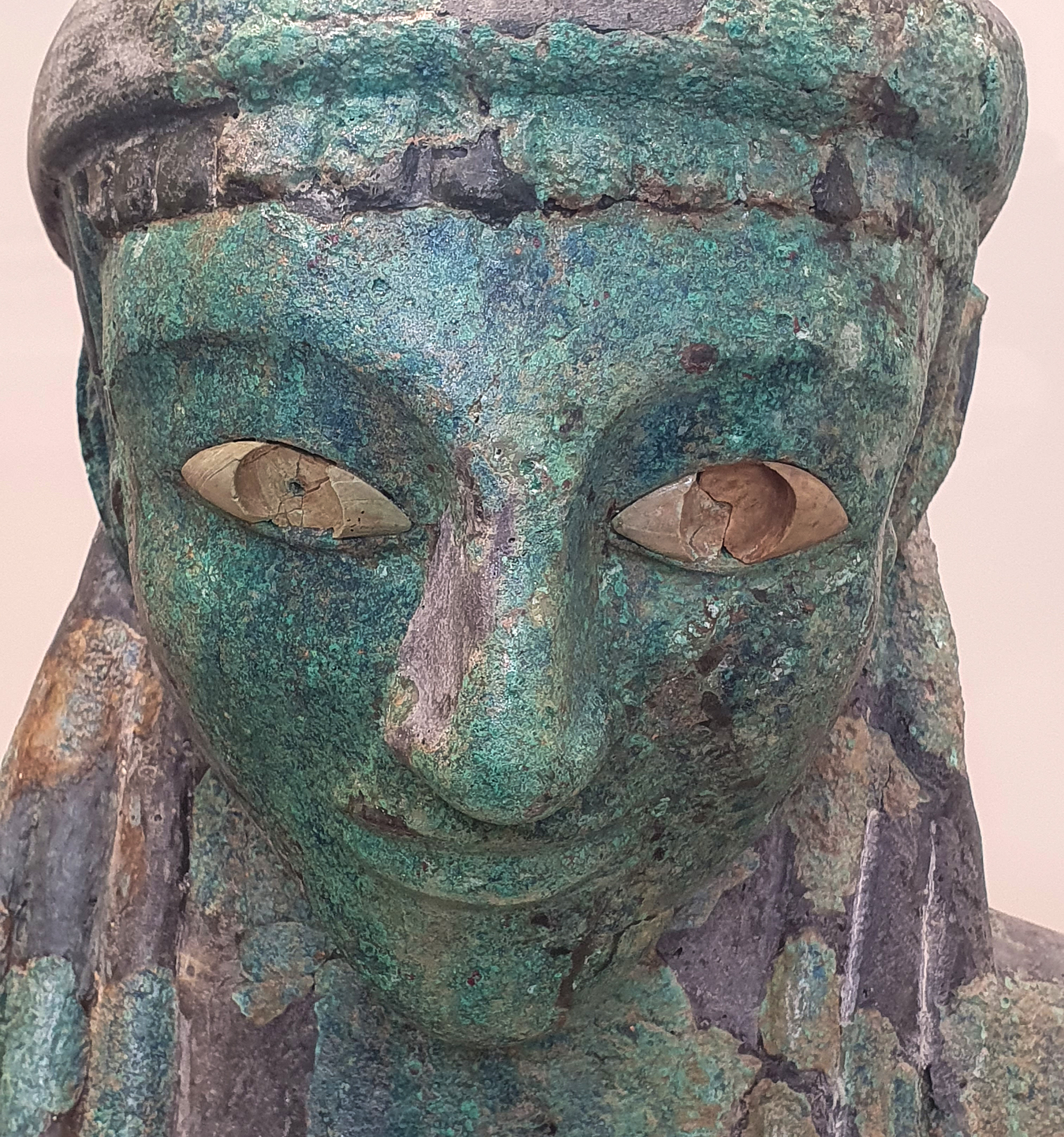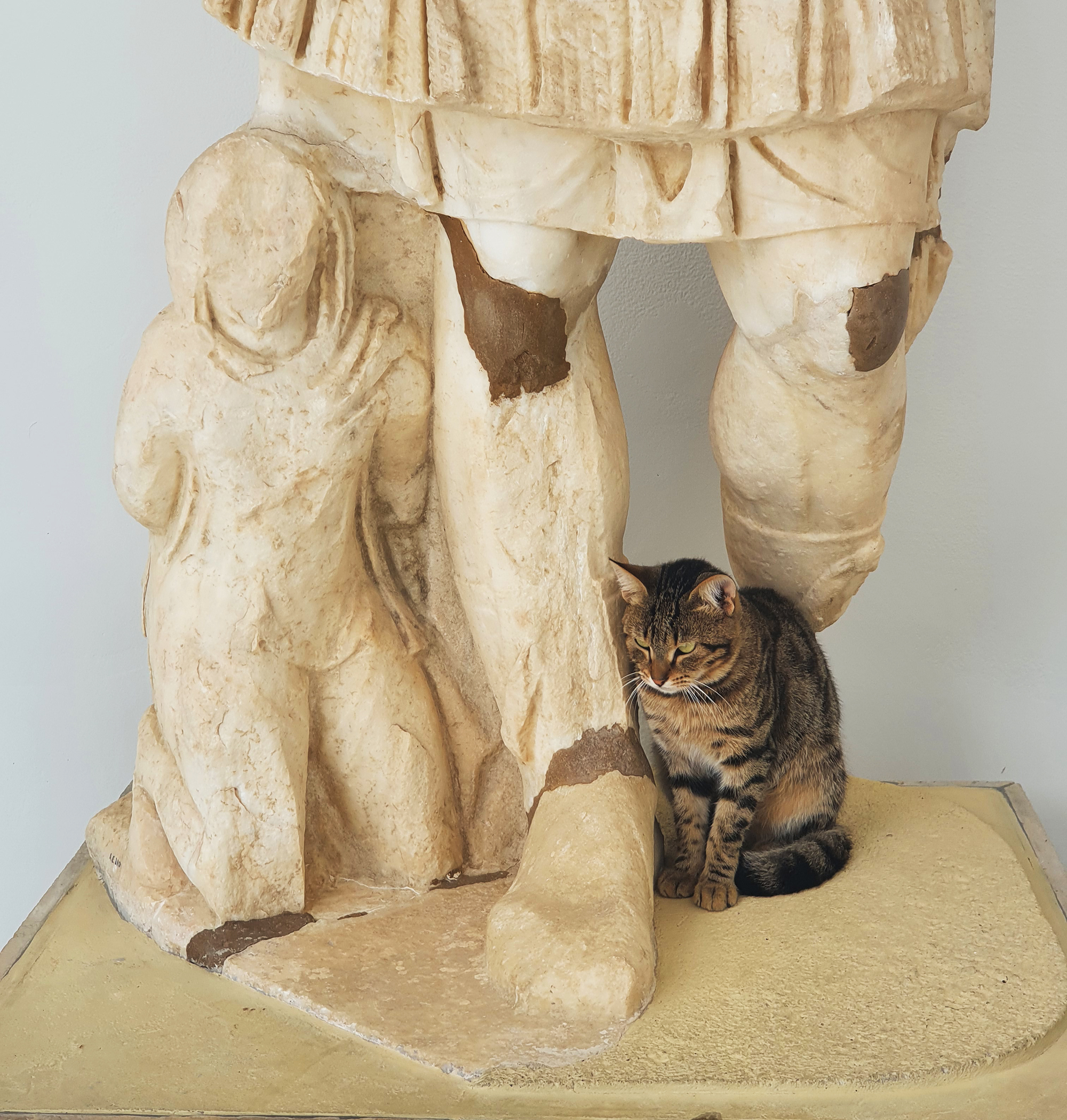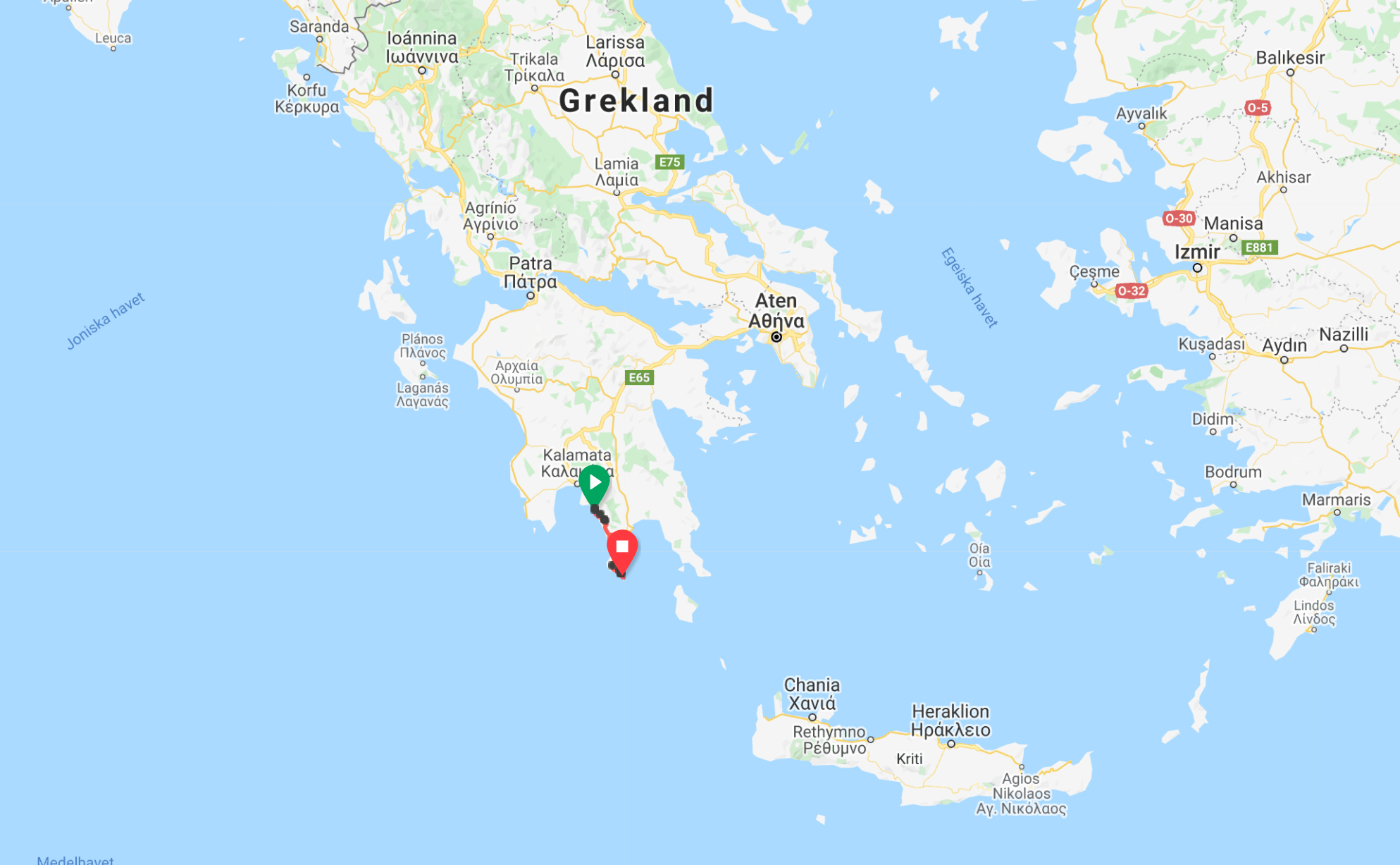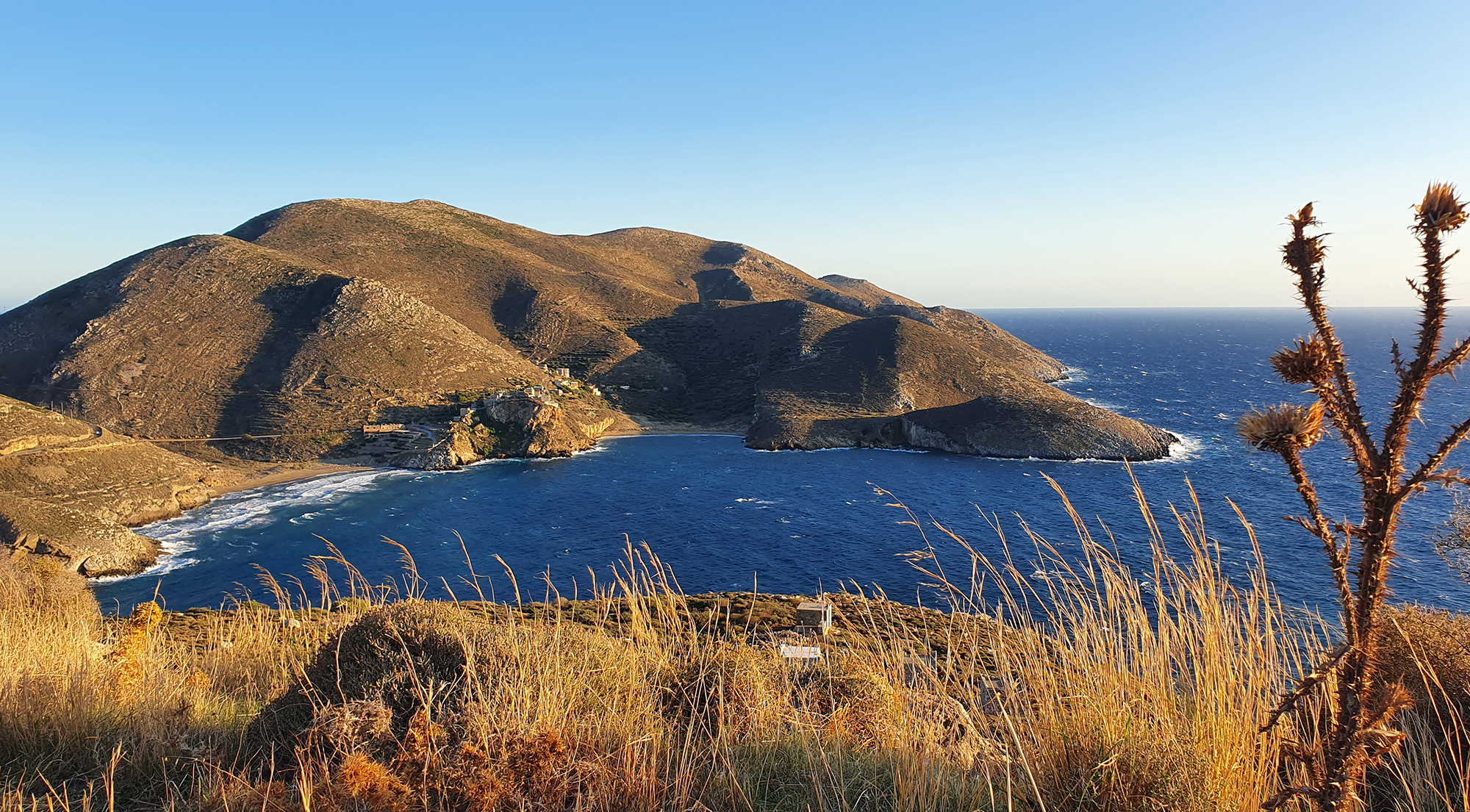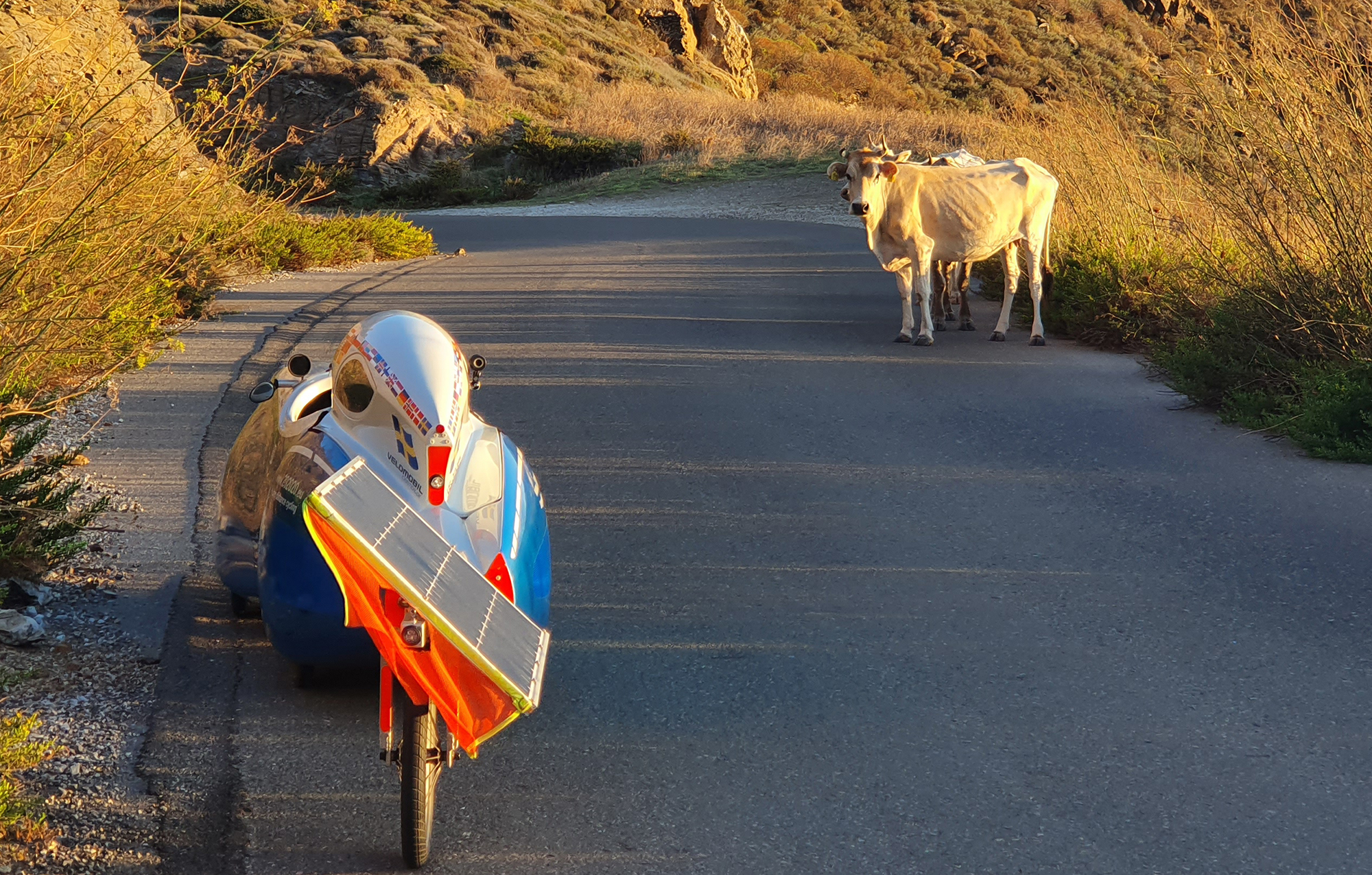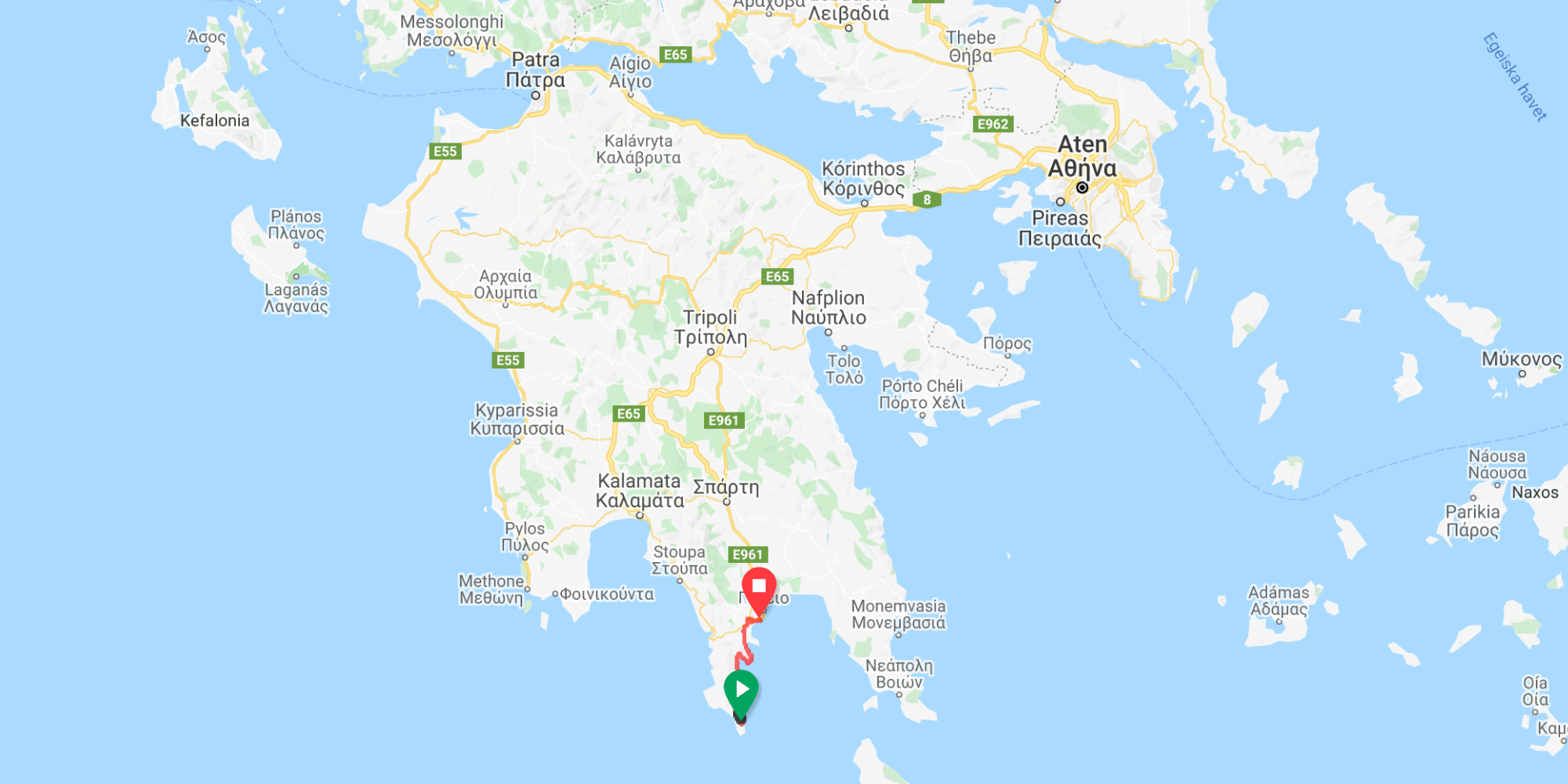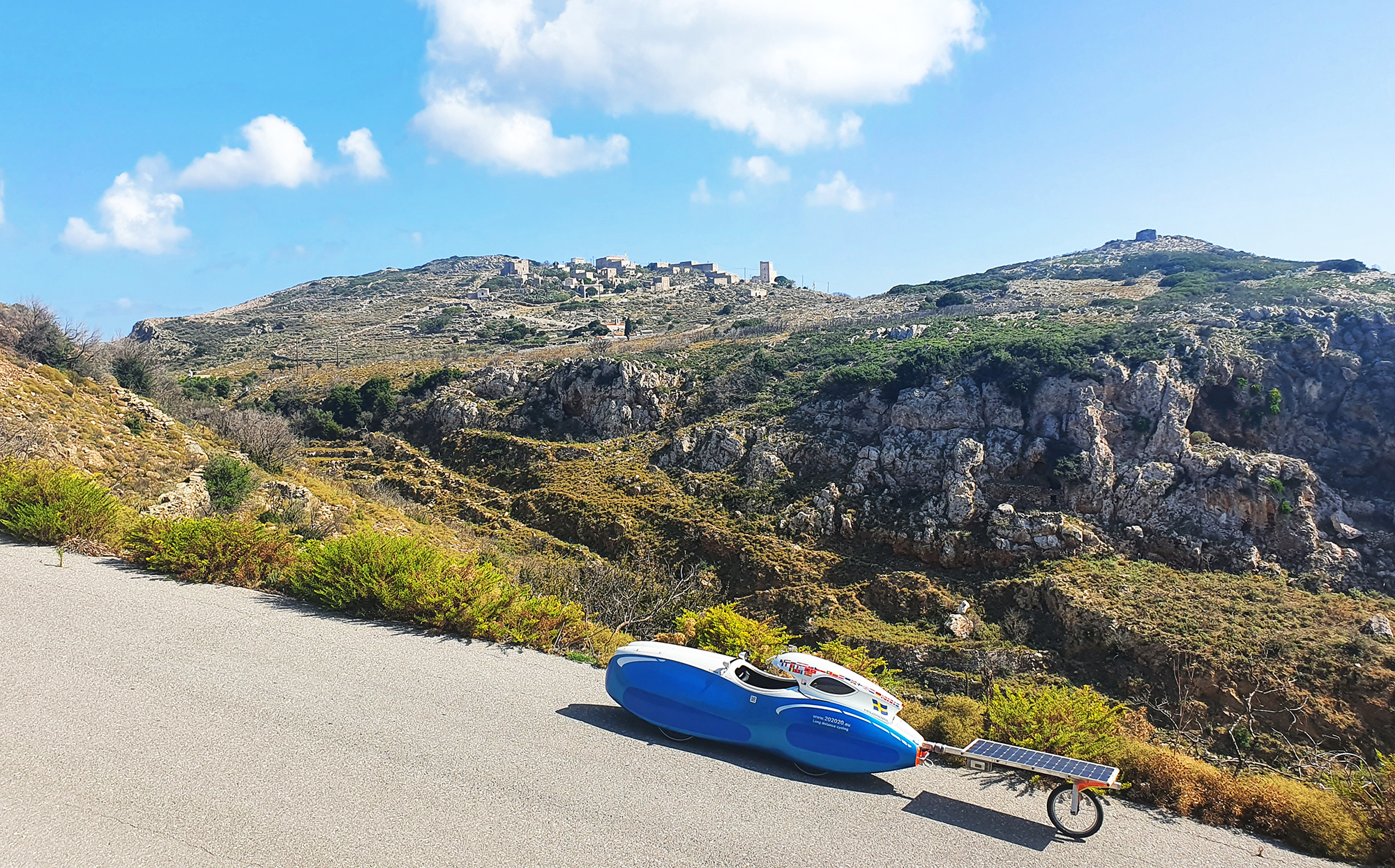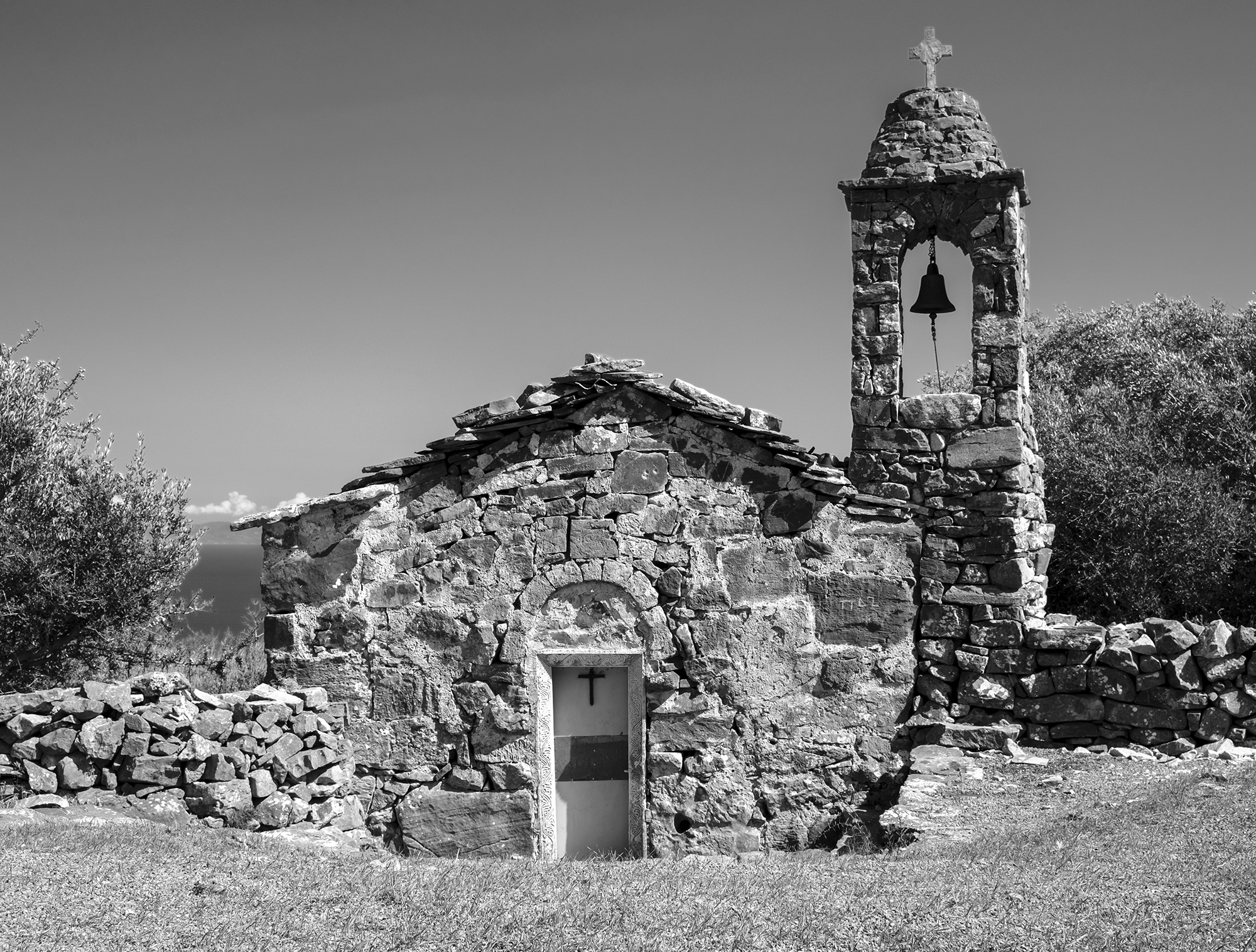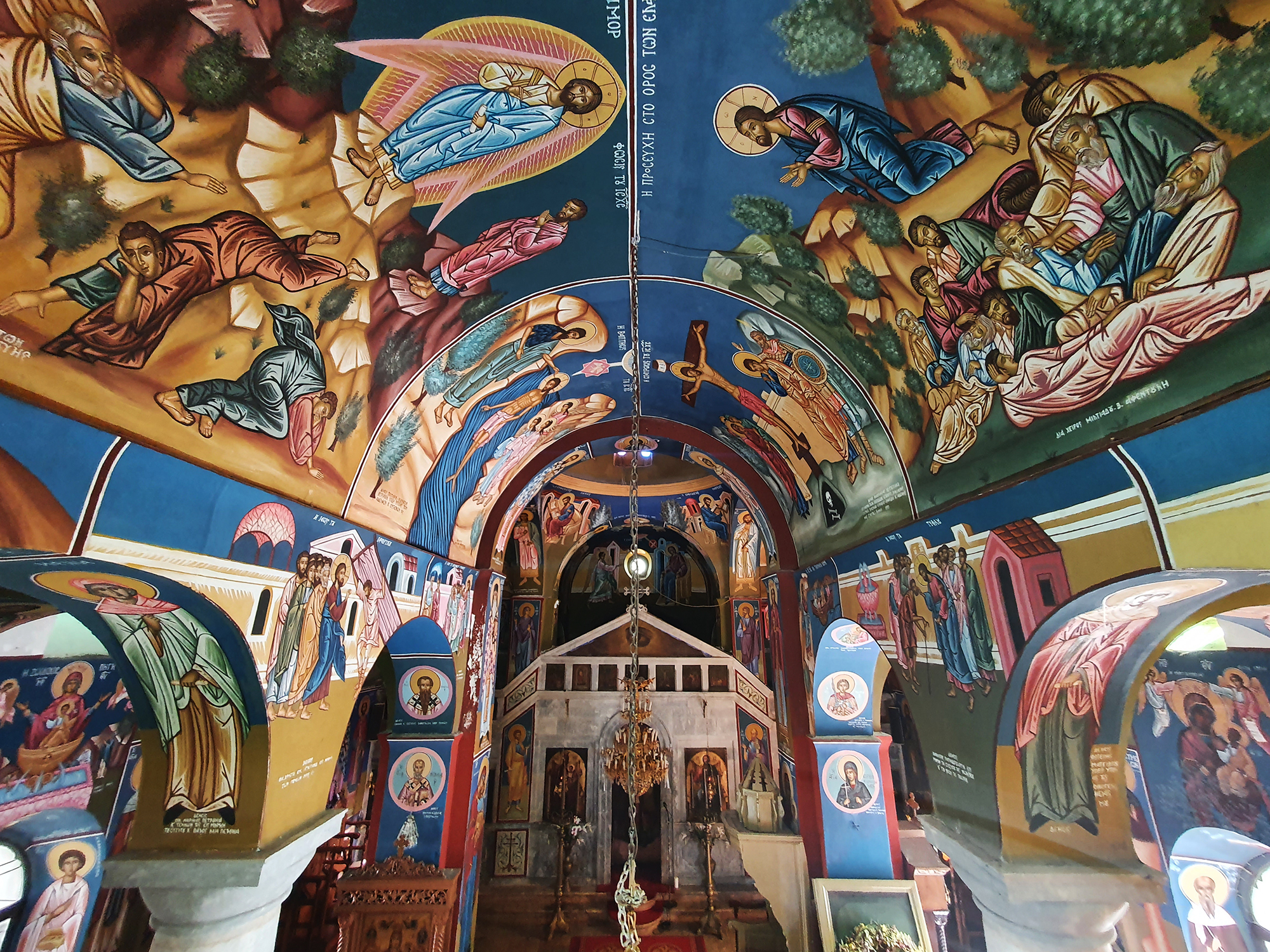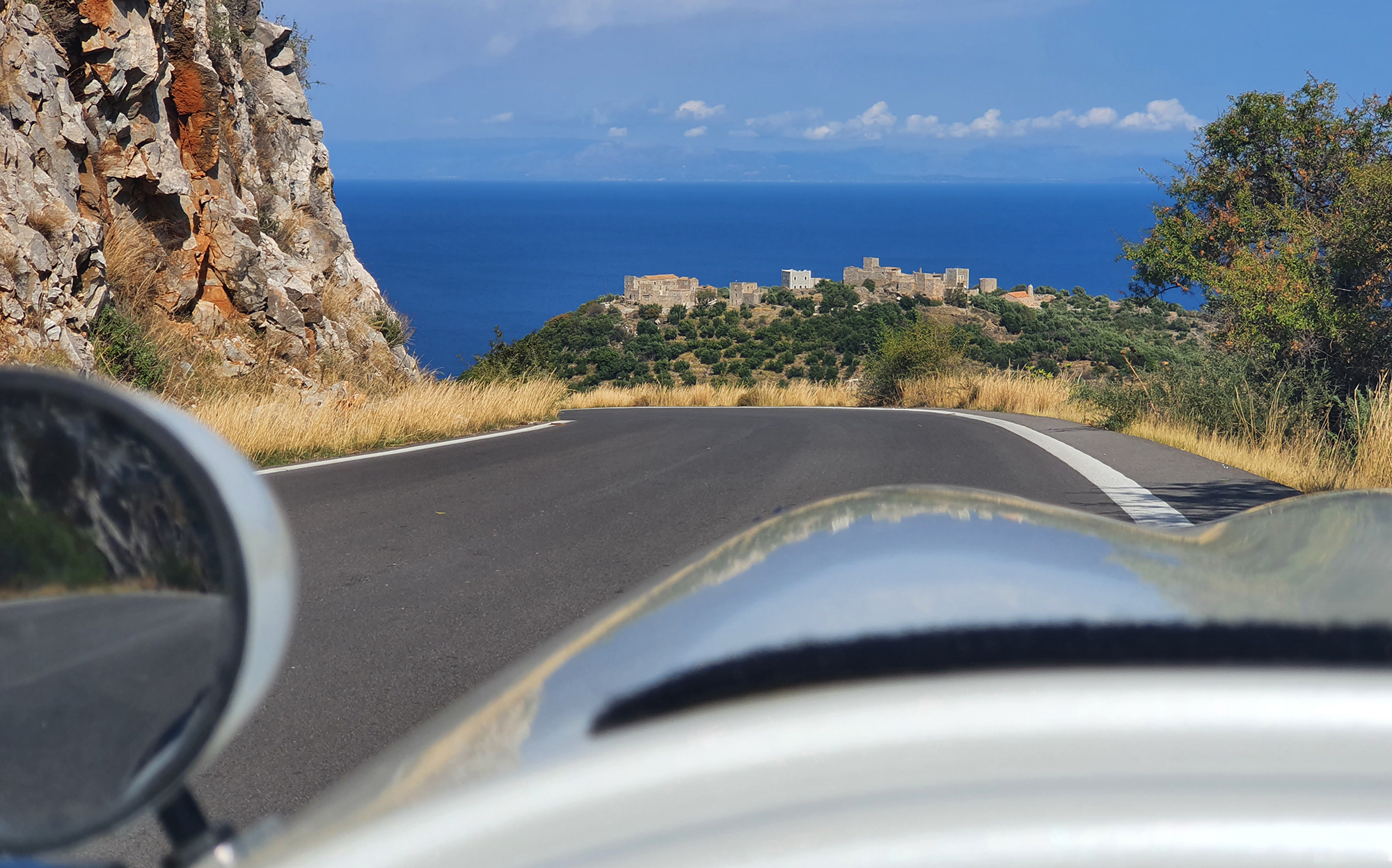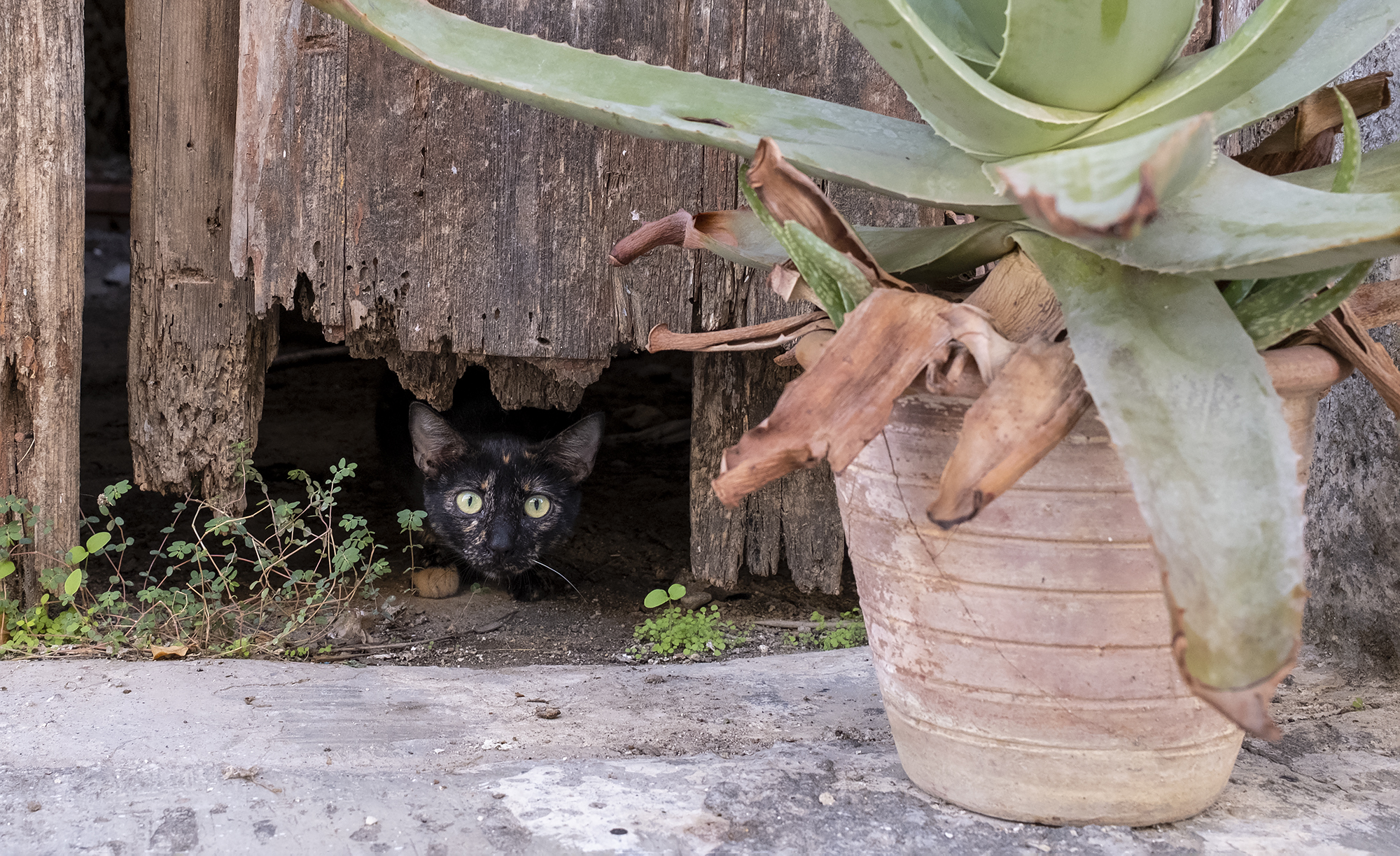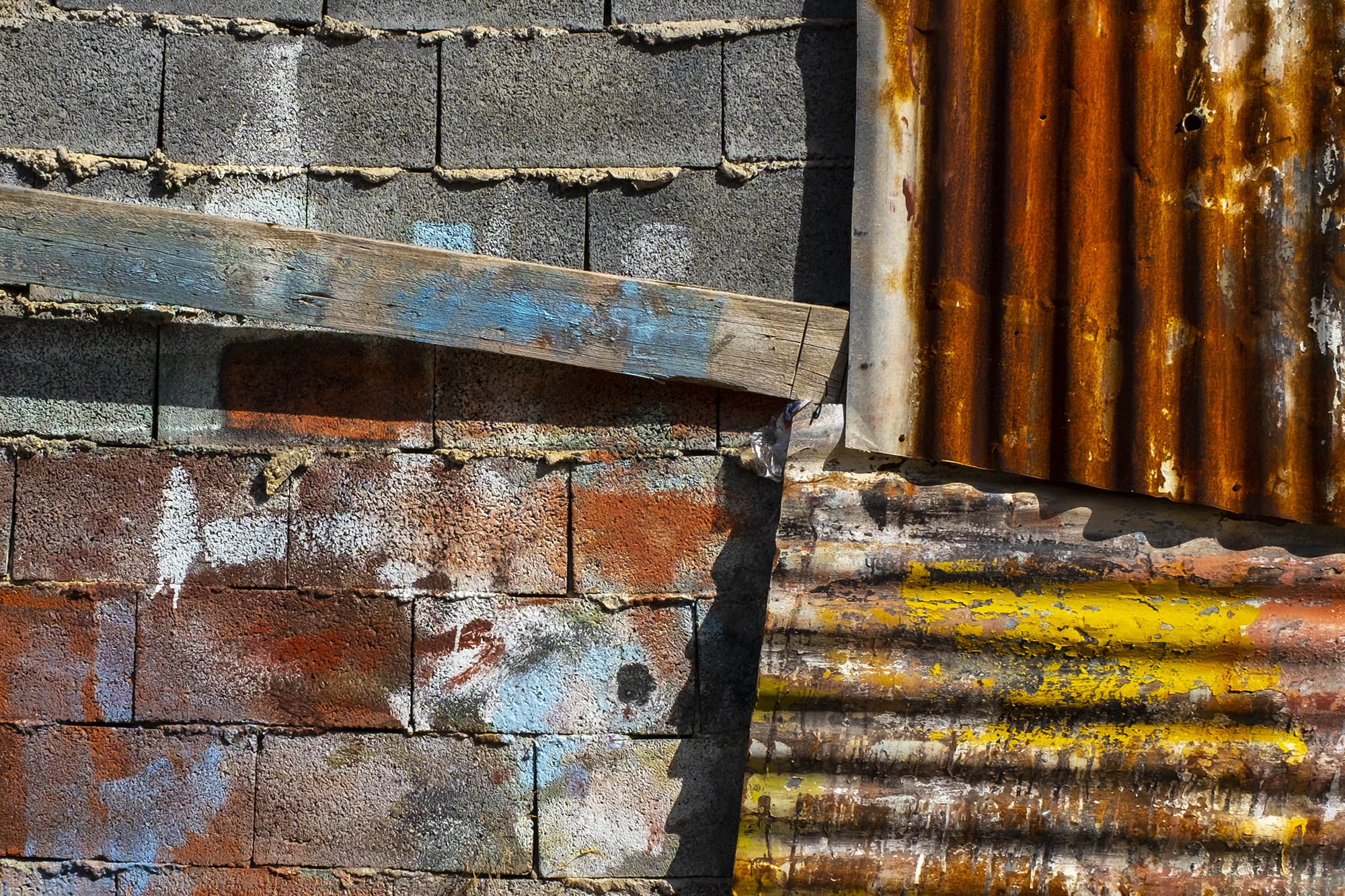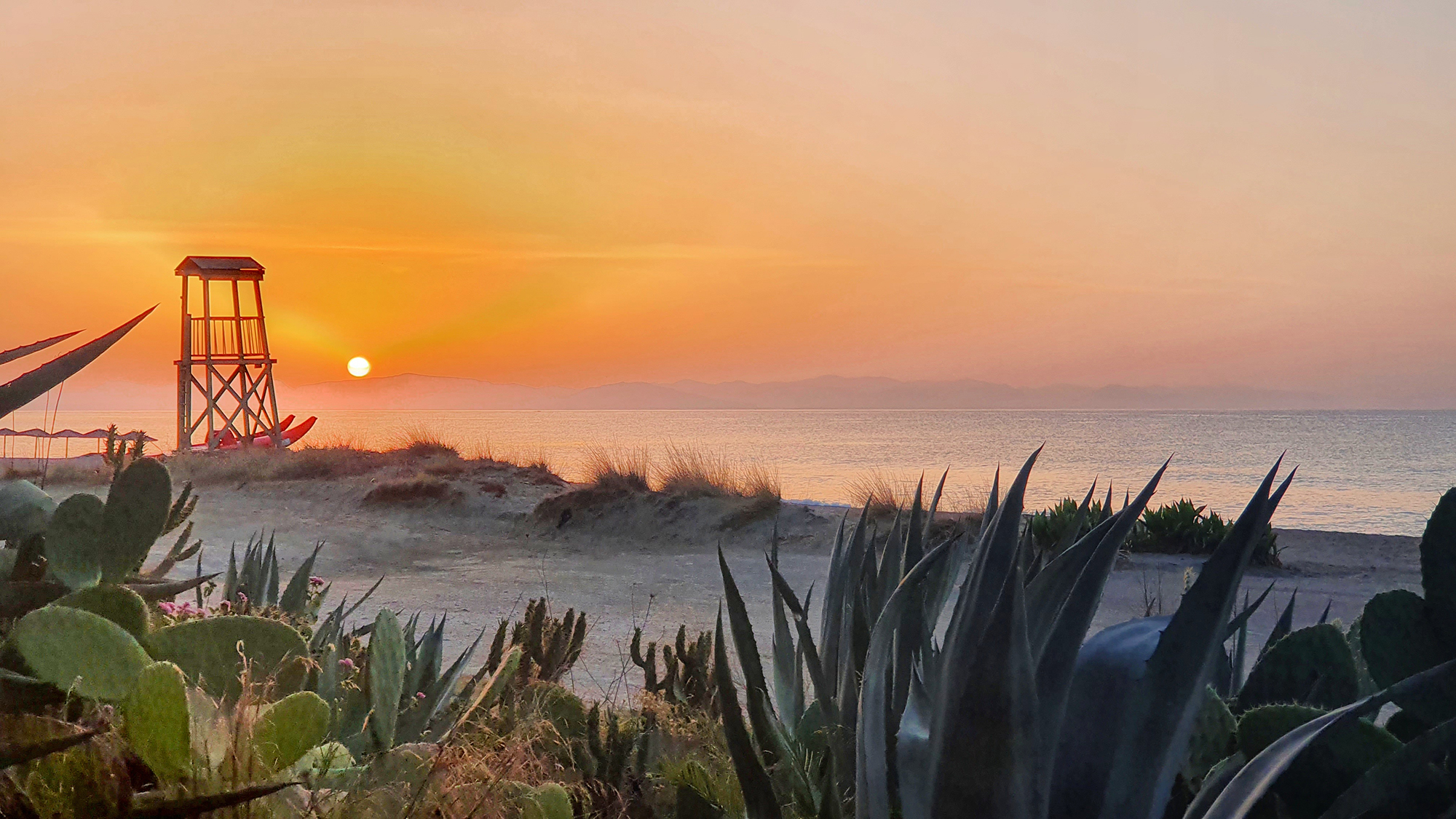 Crete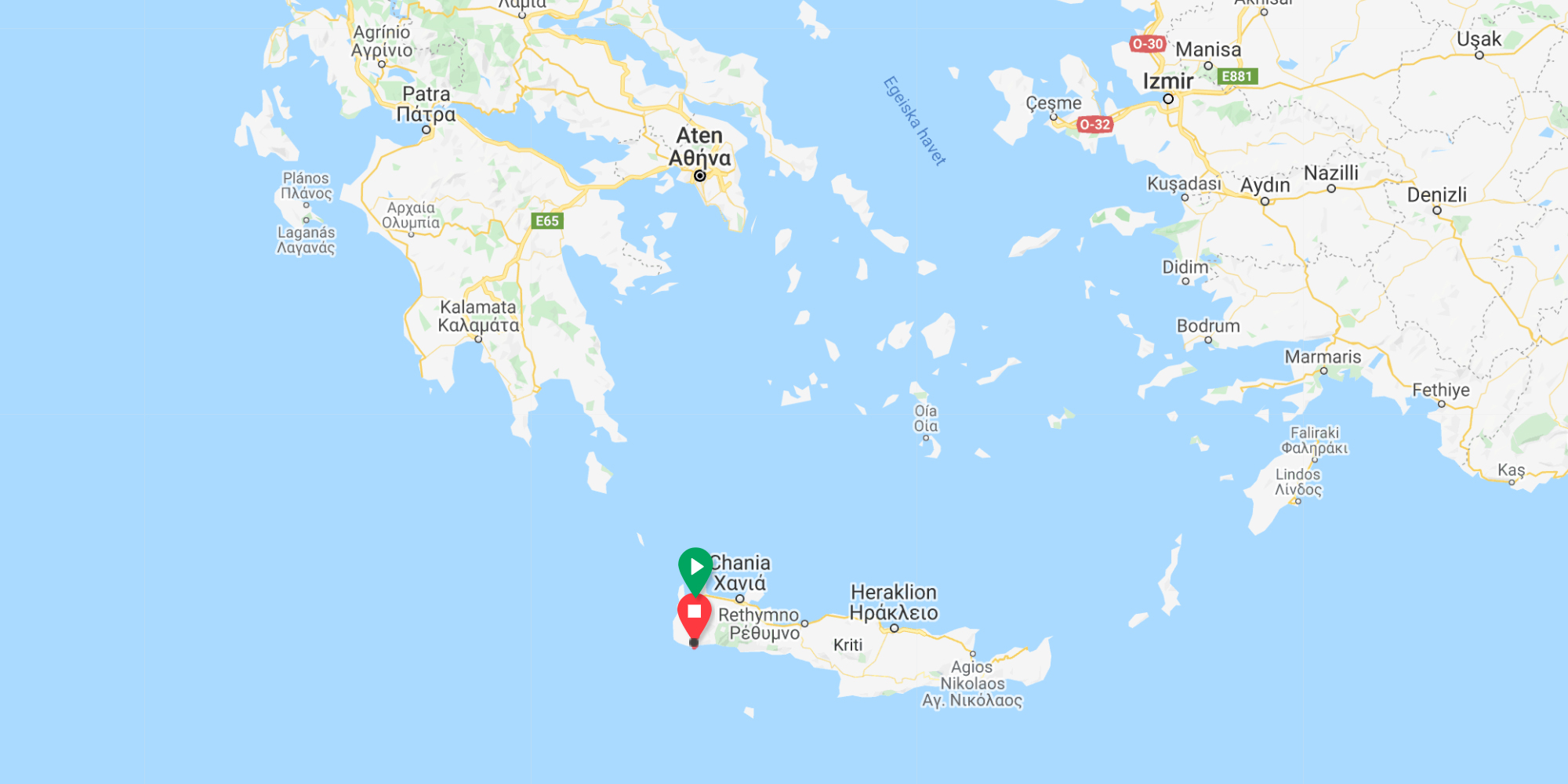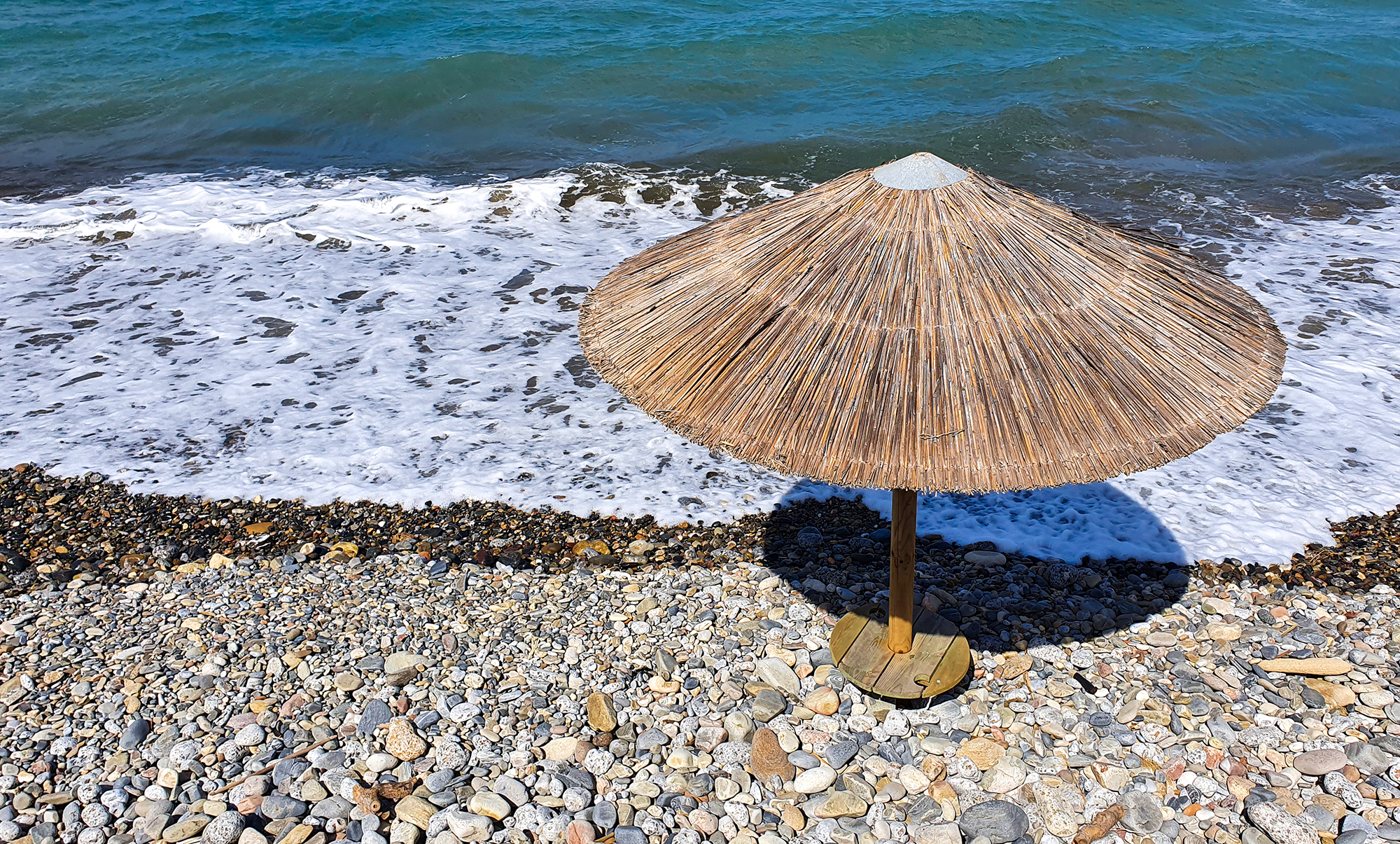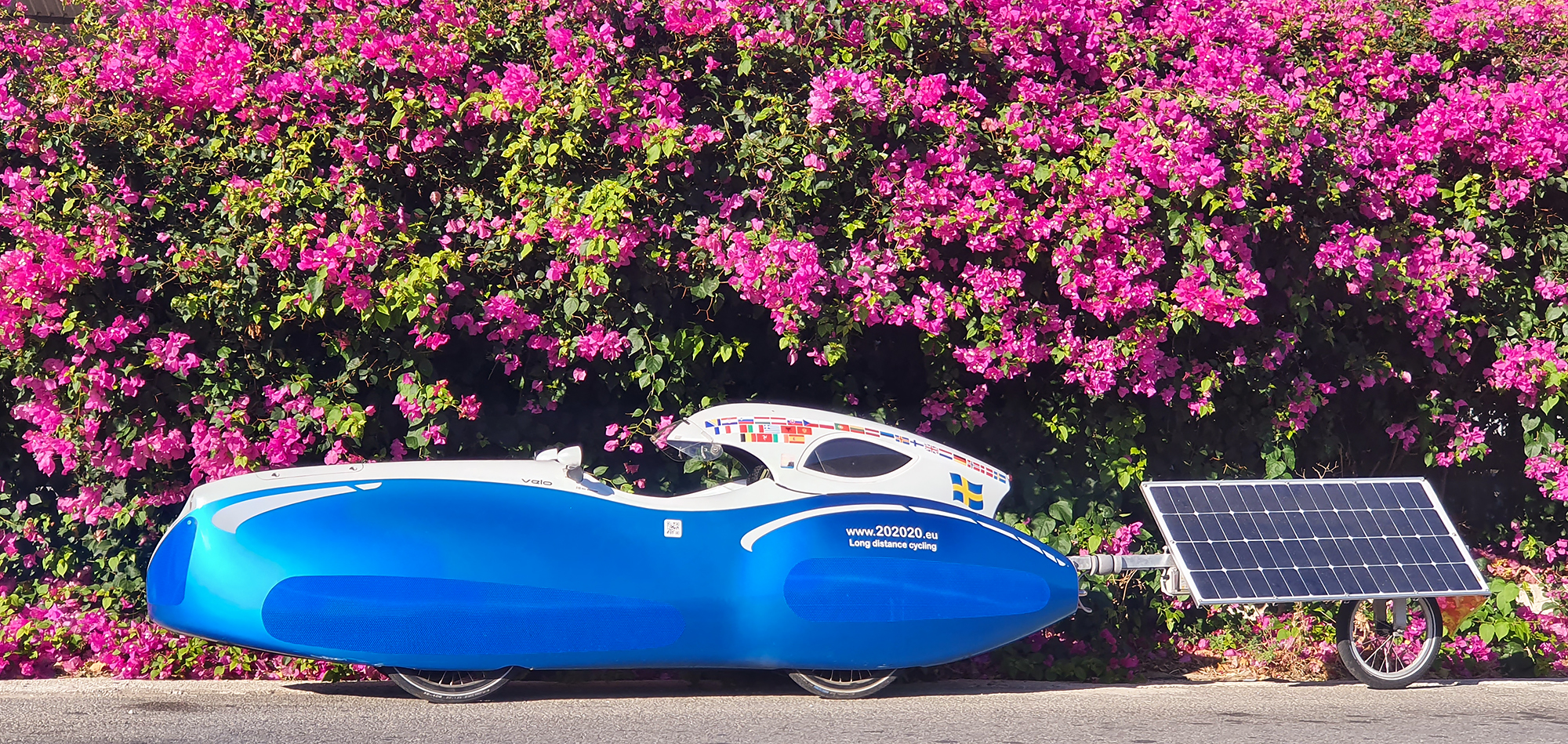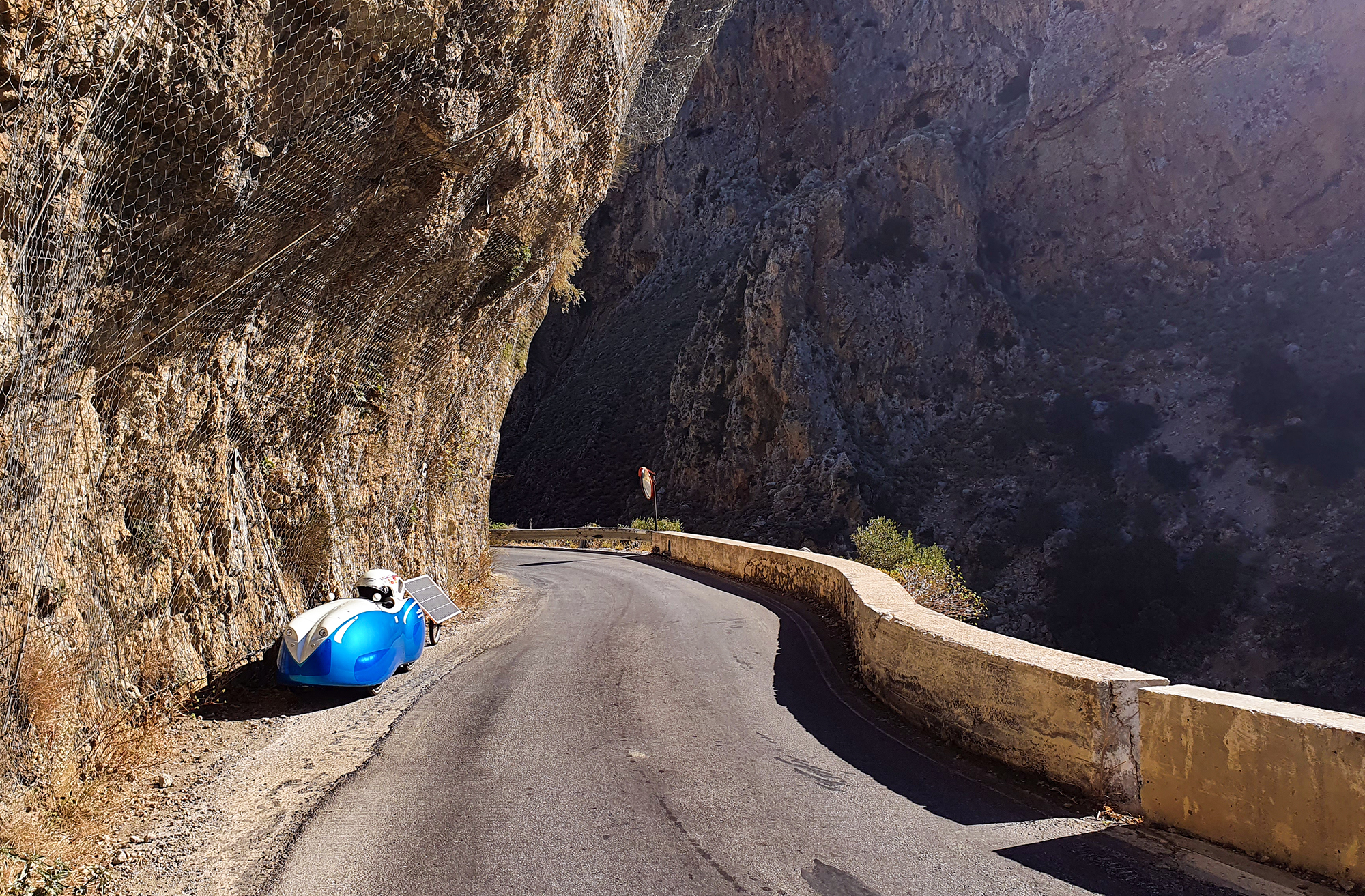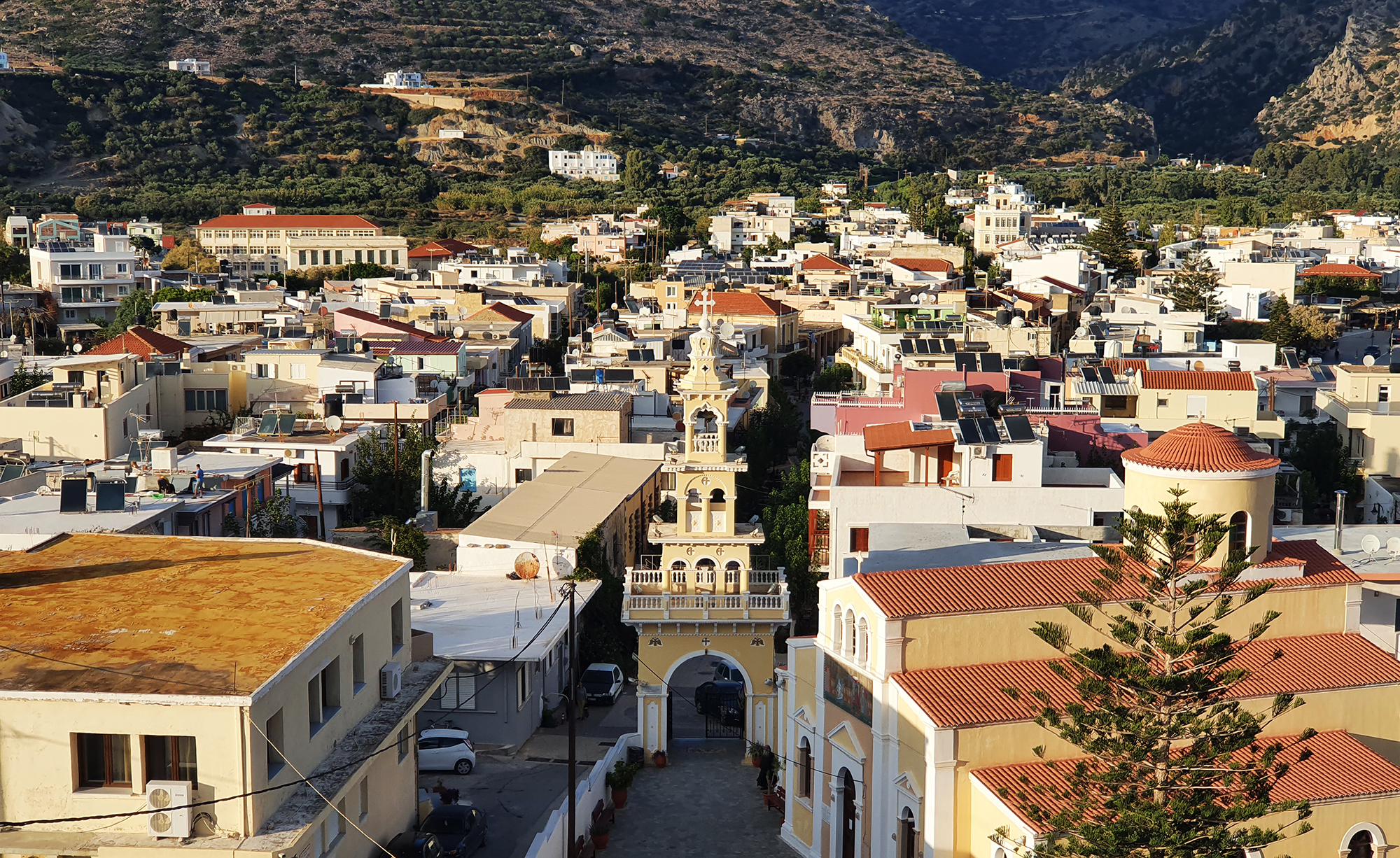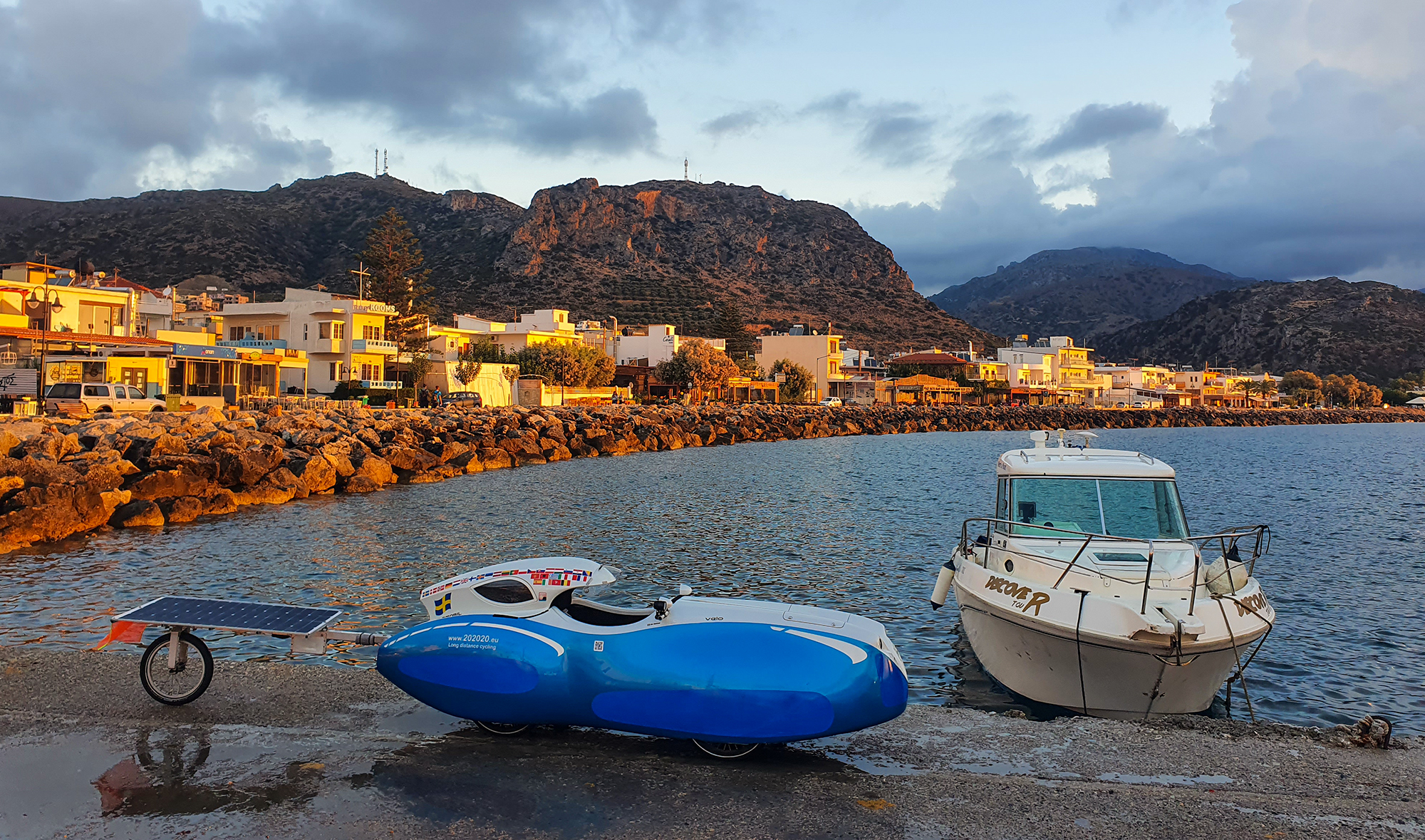 Gavdos, Europe's southernmost island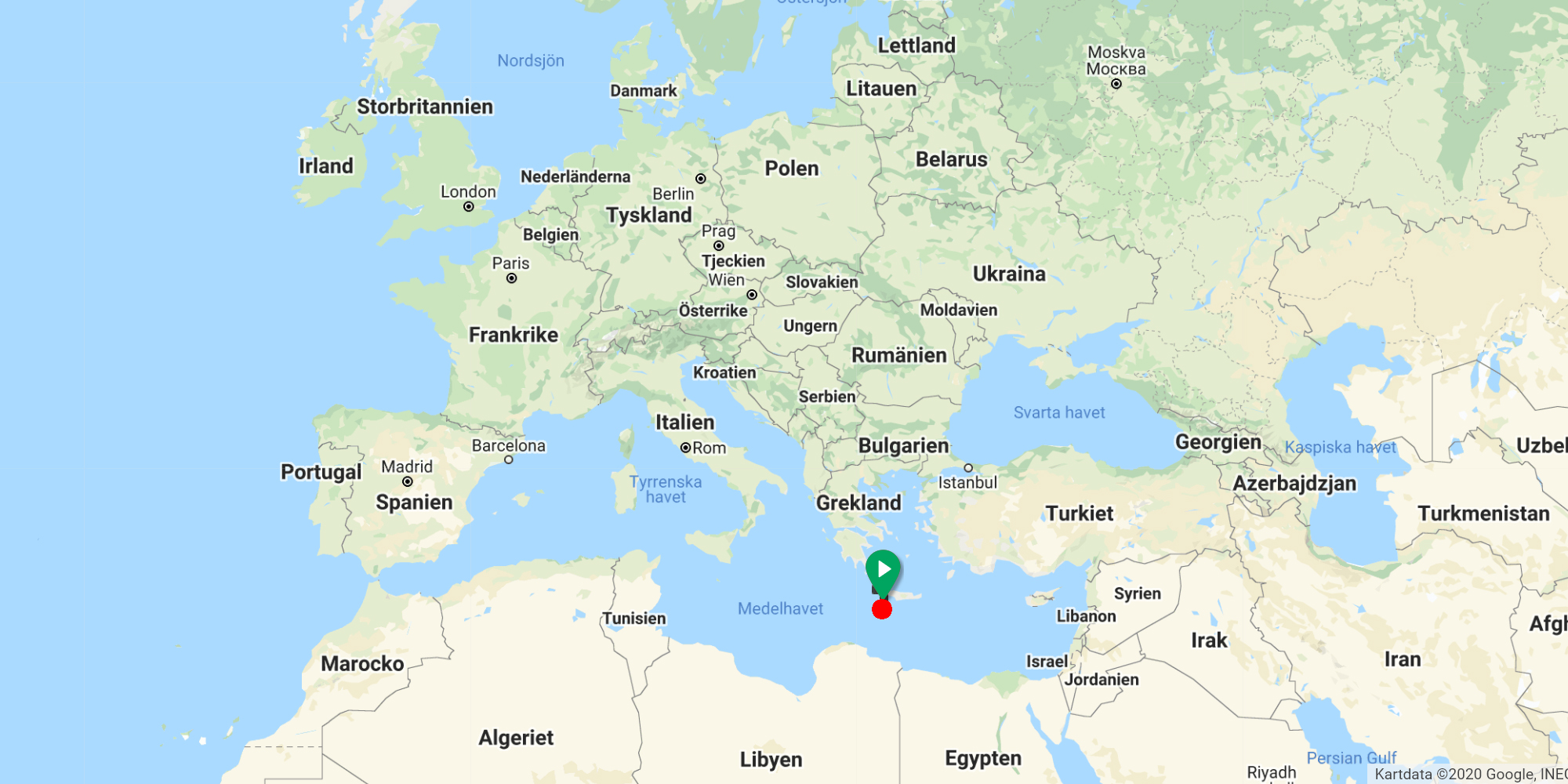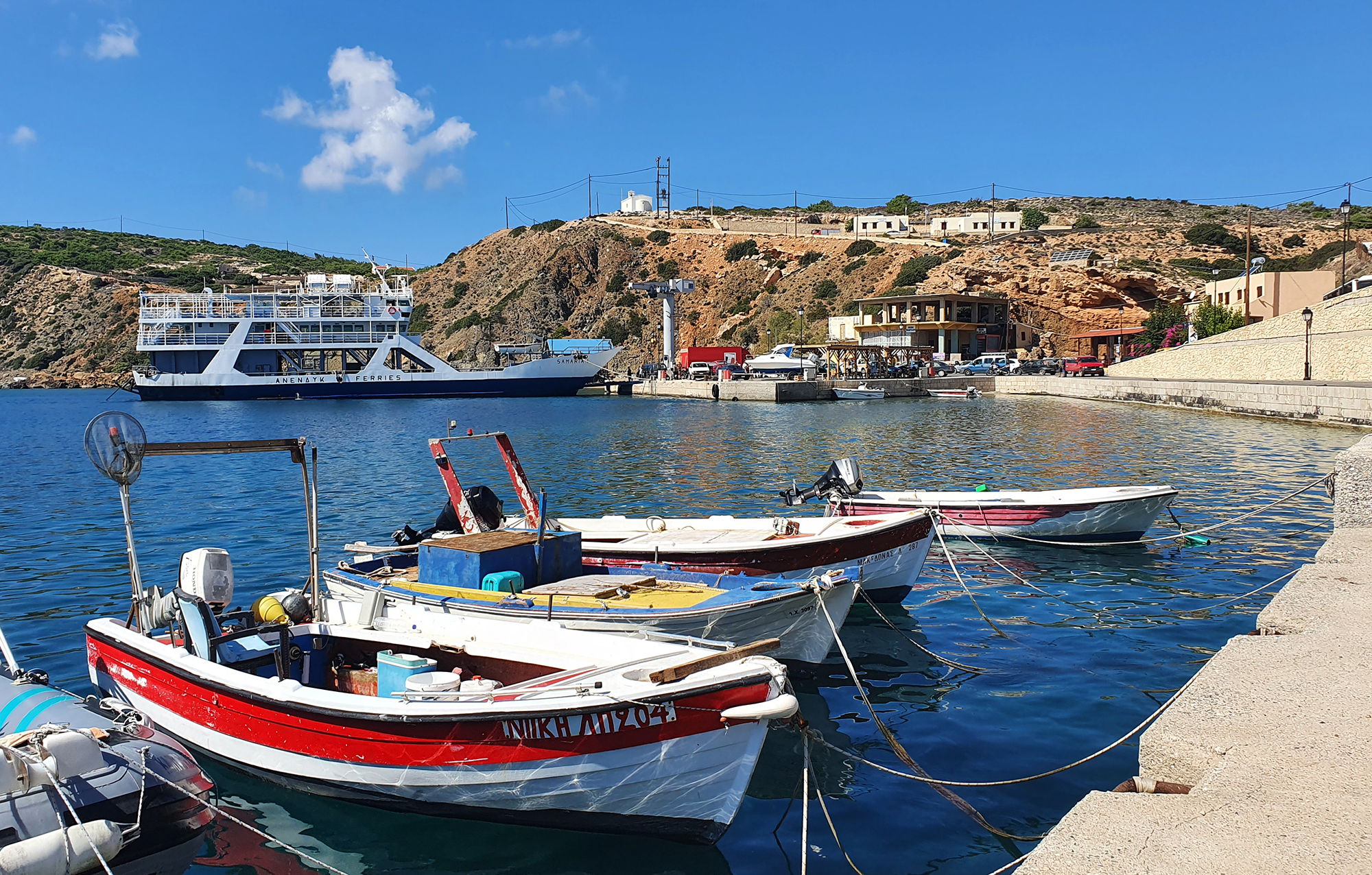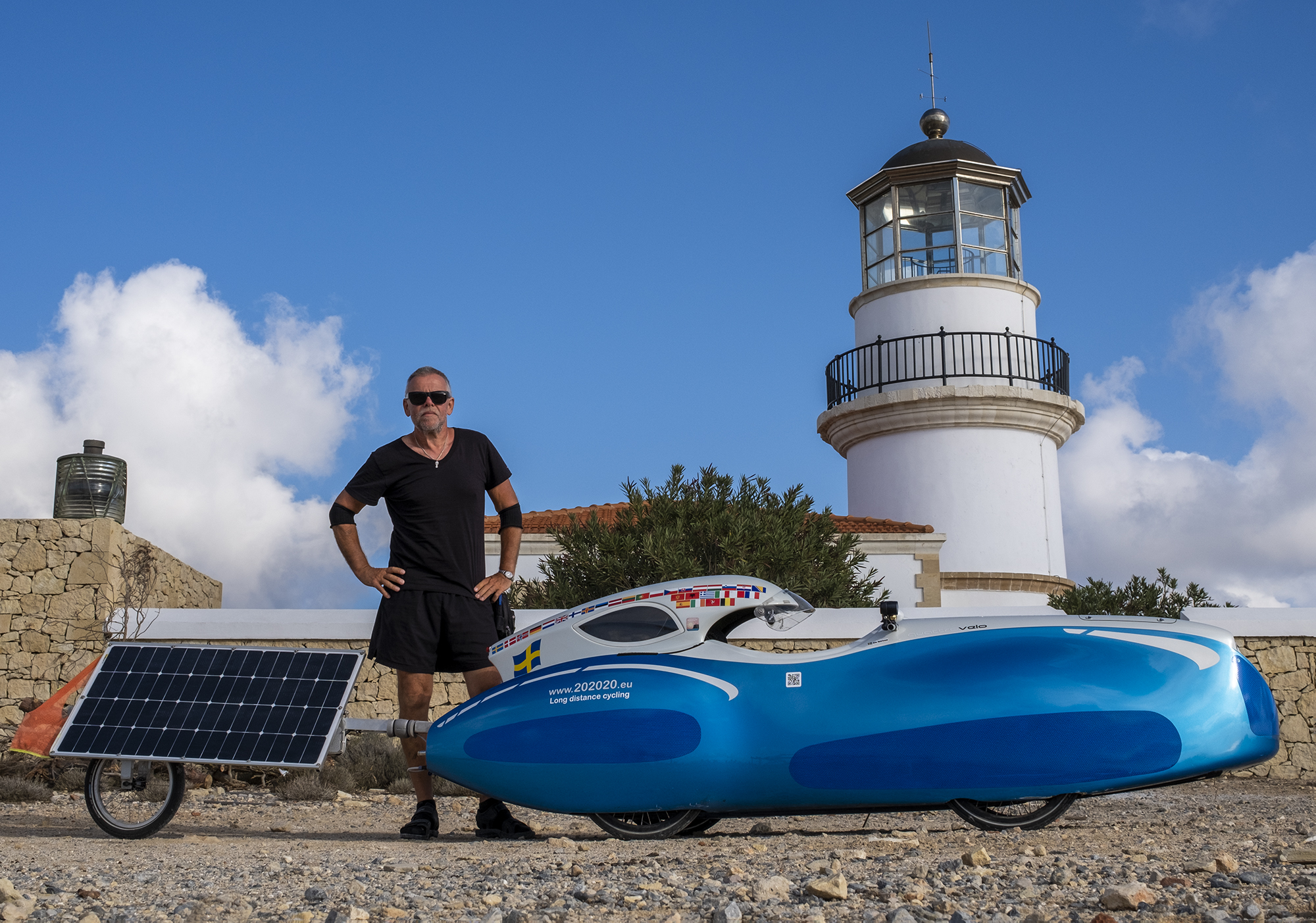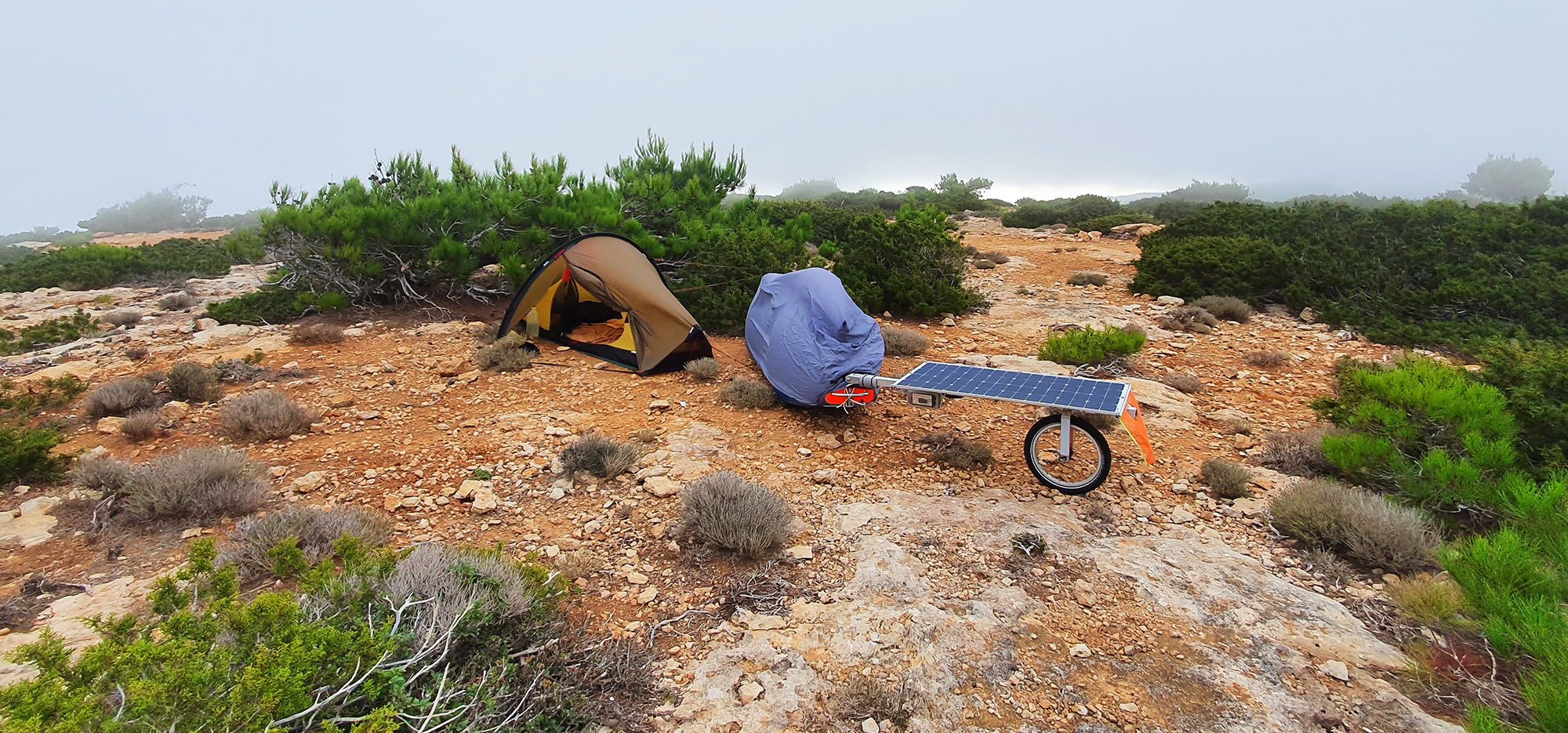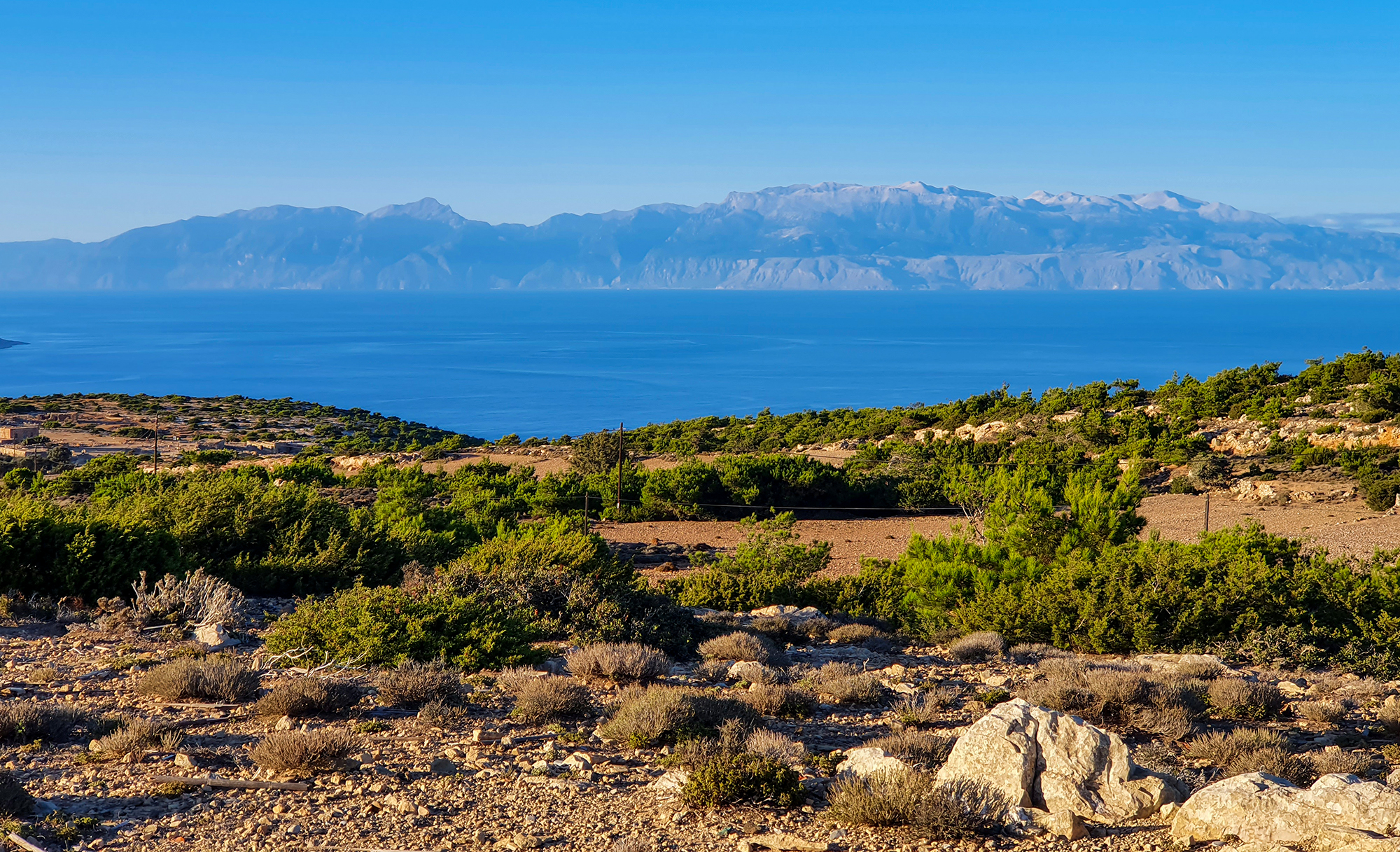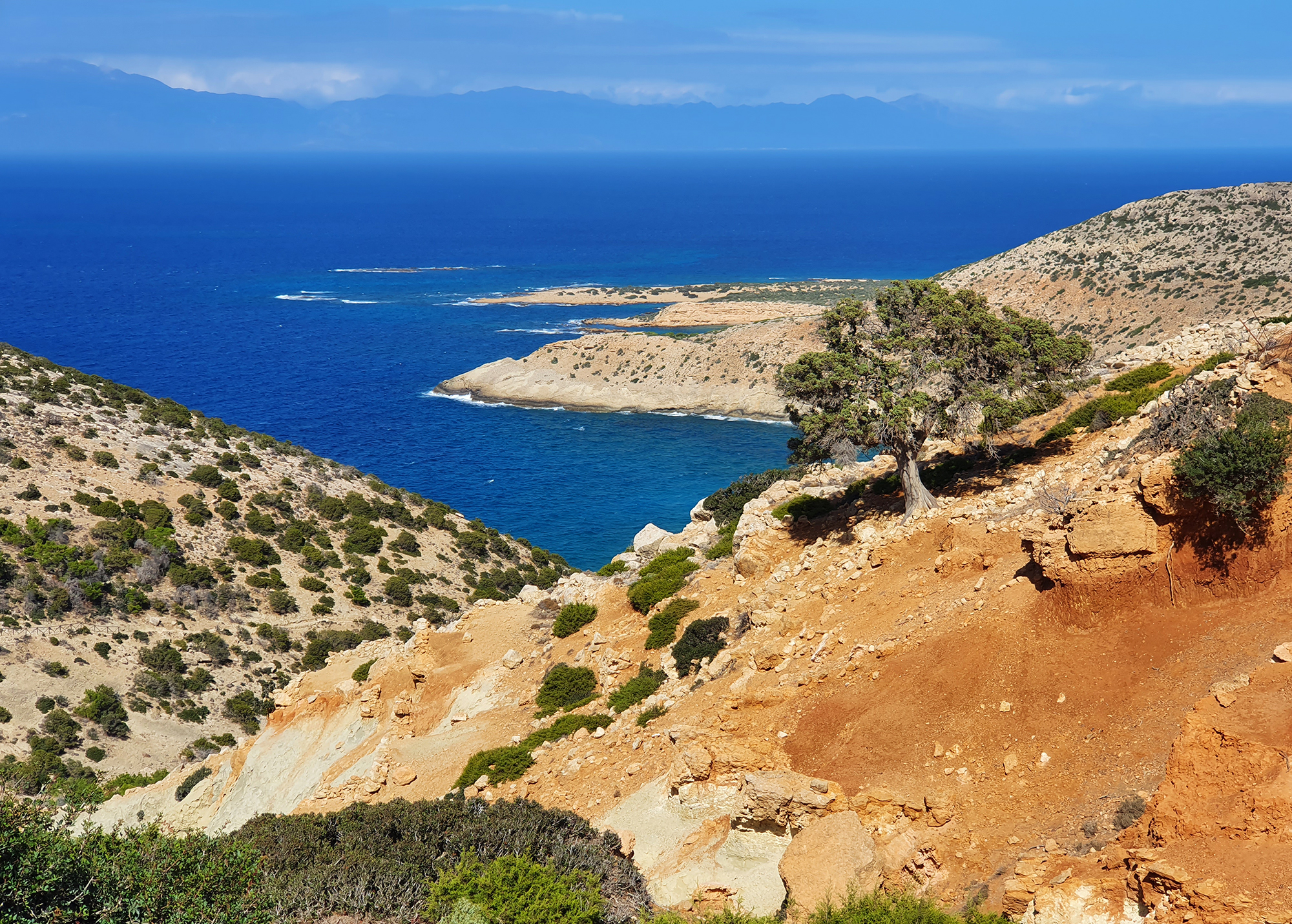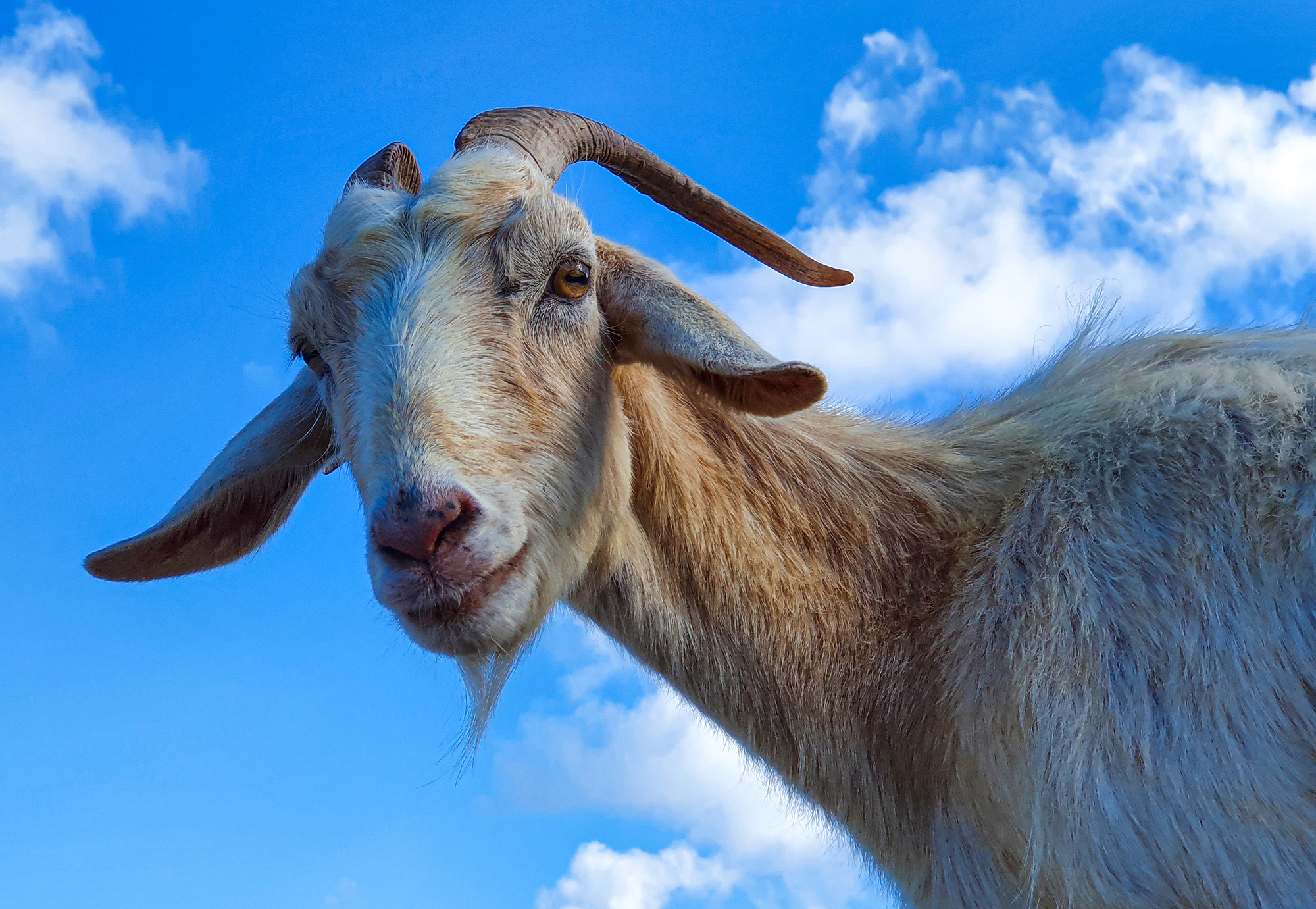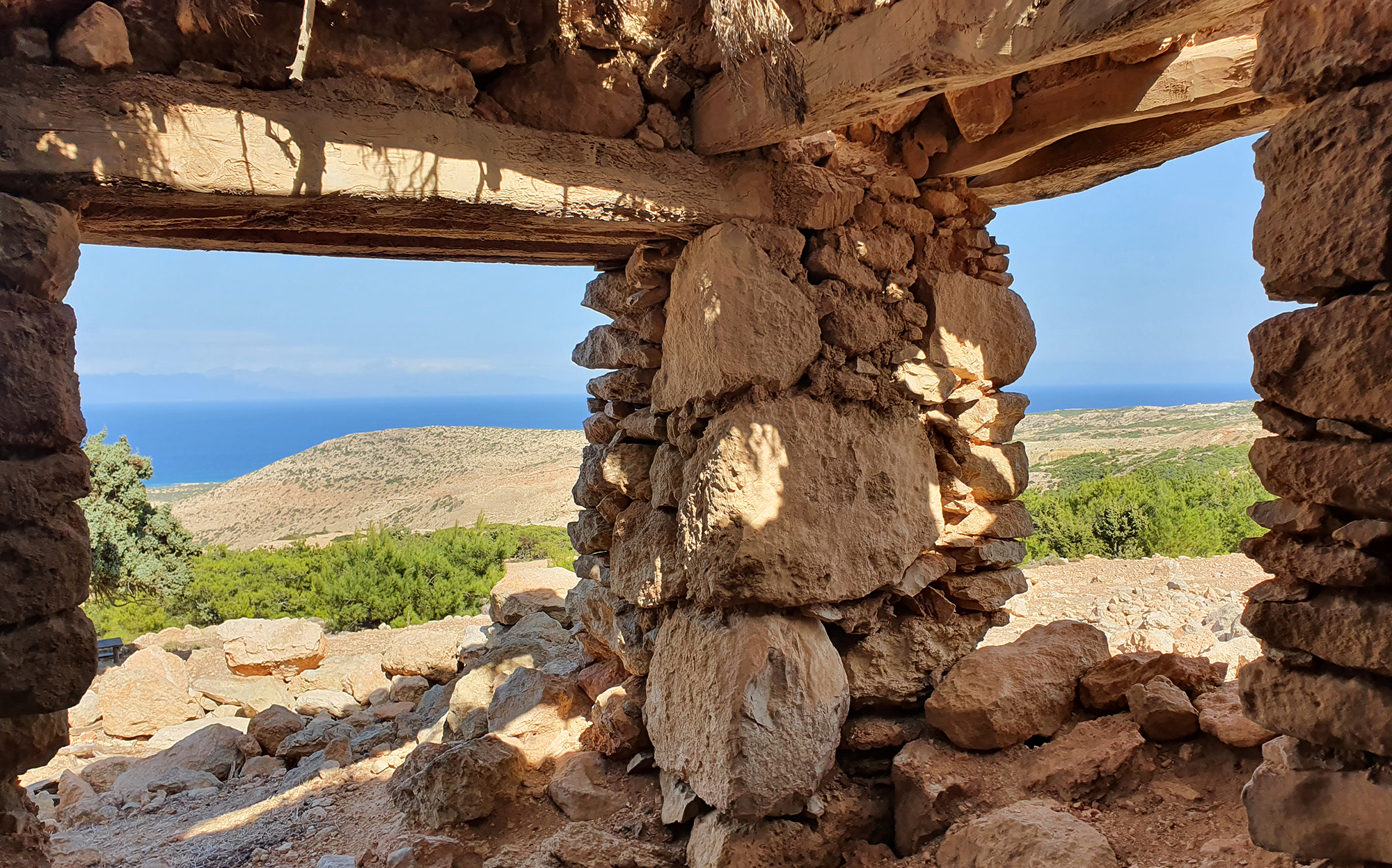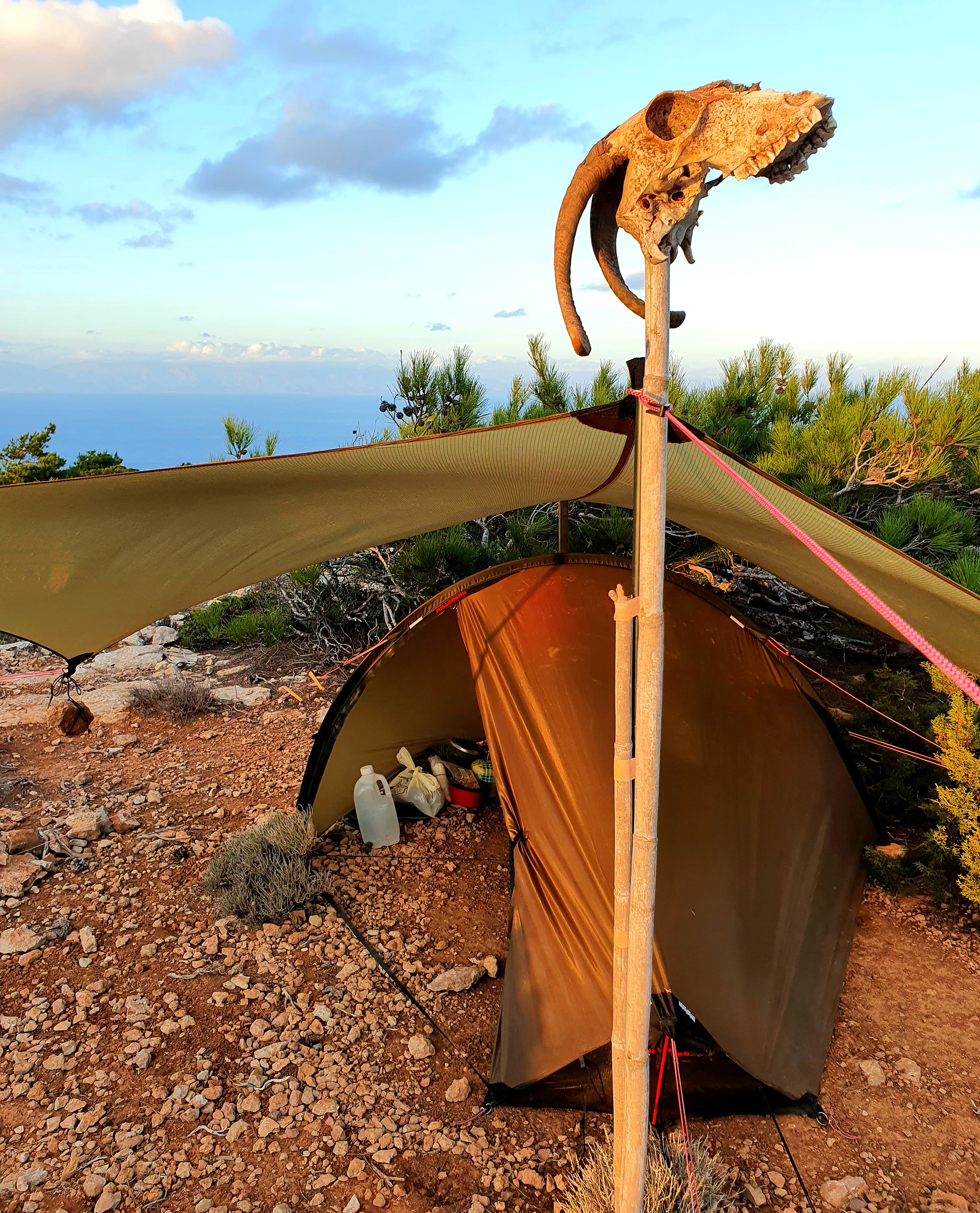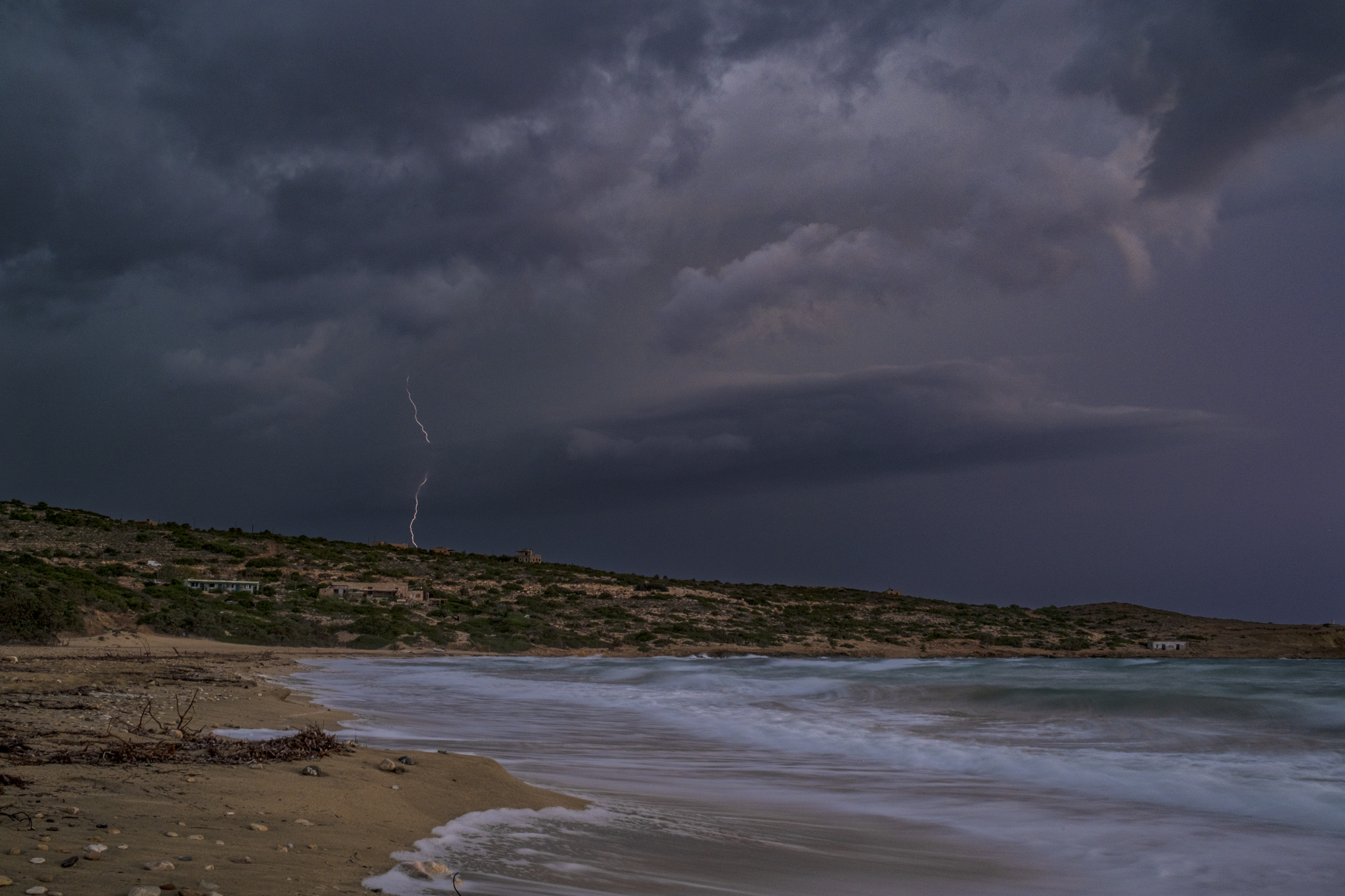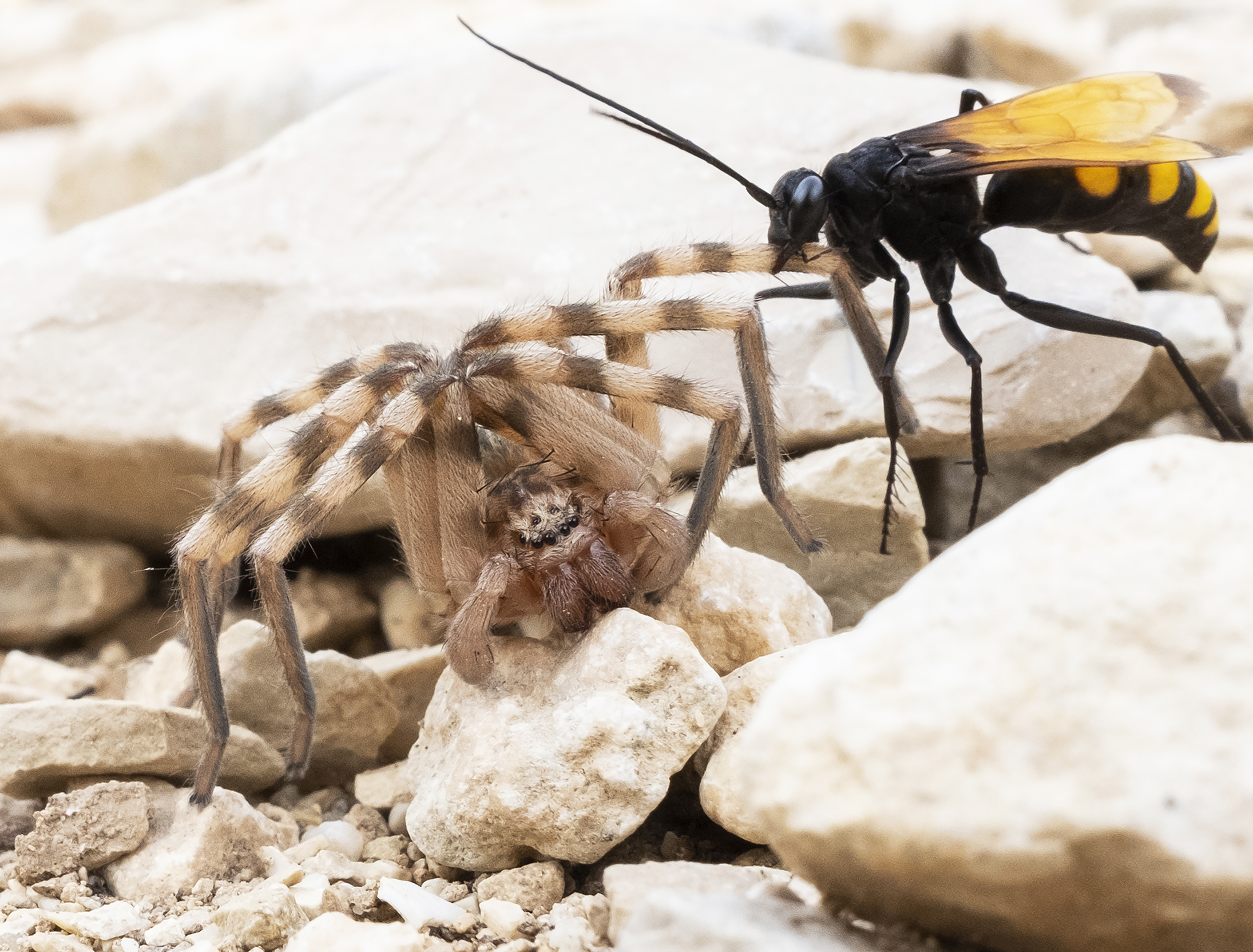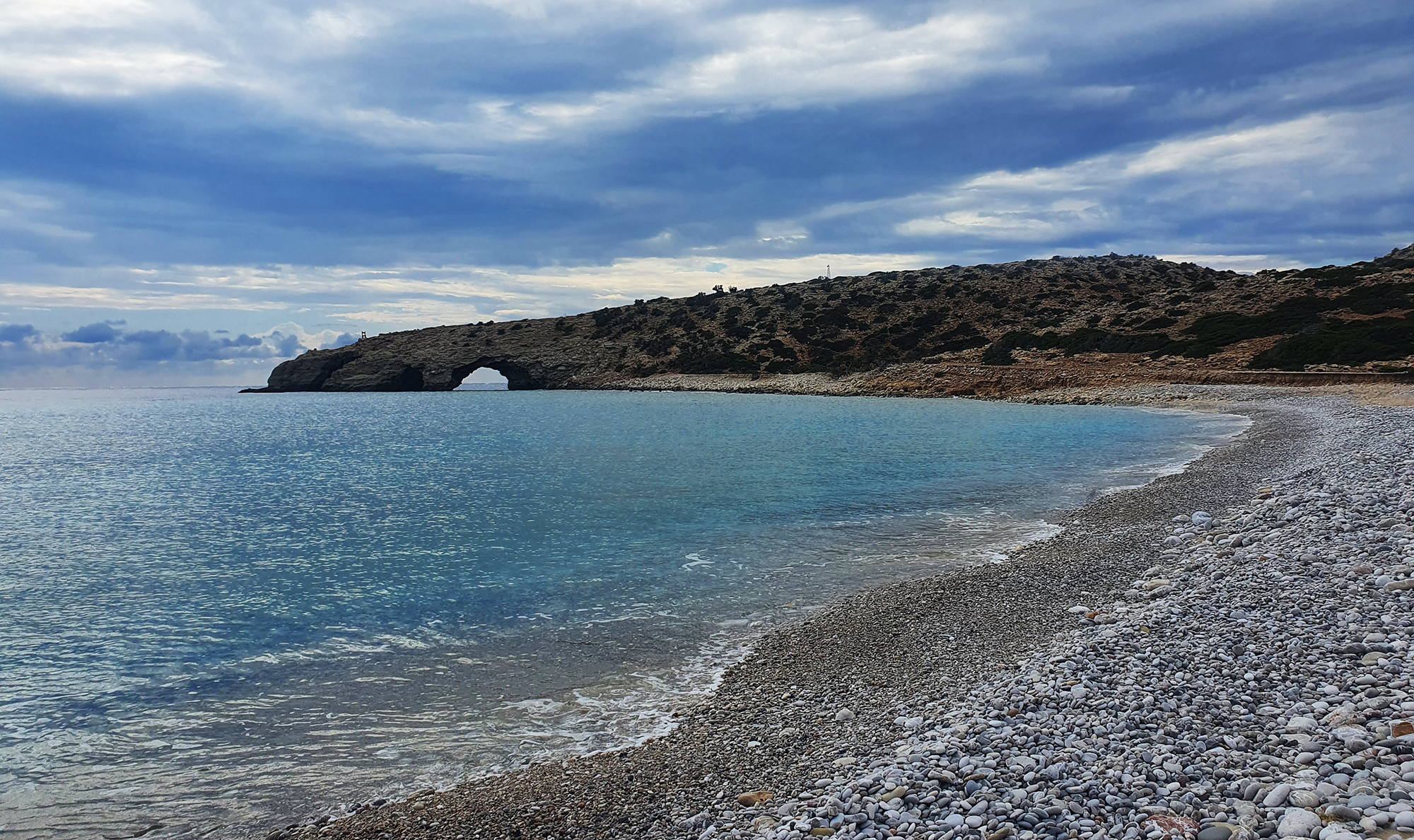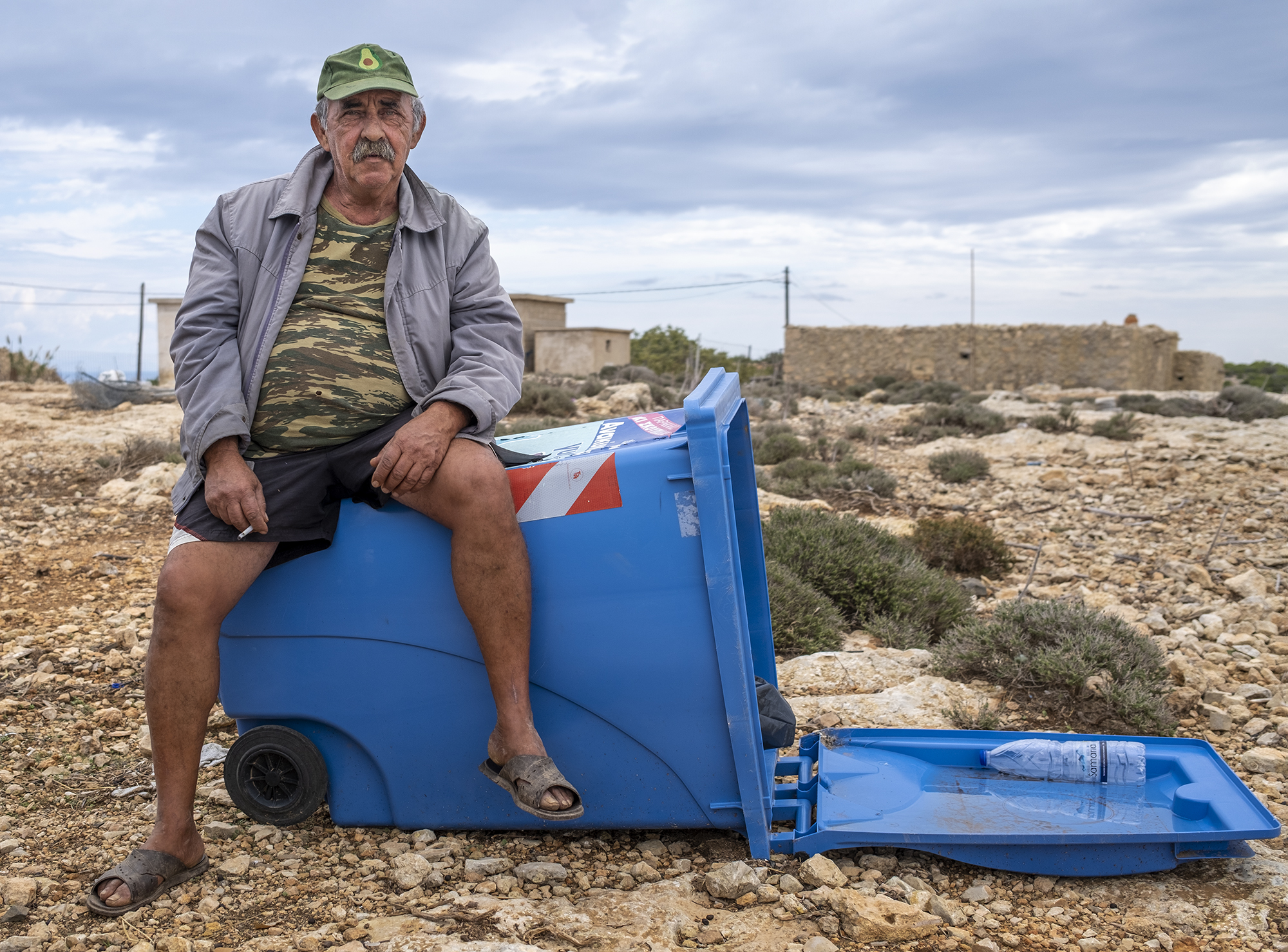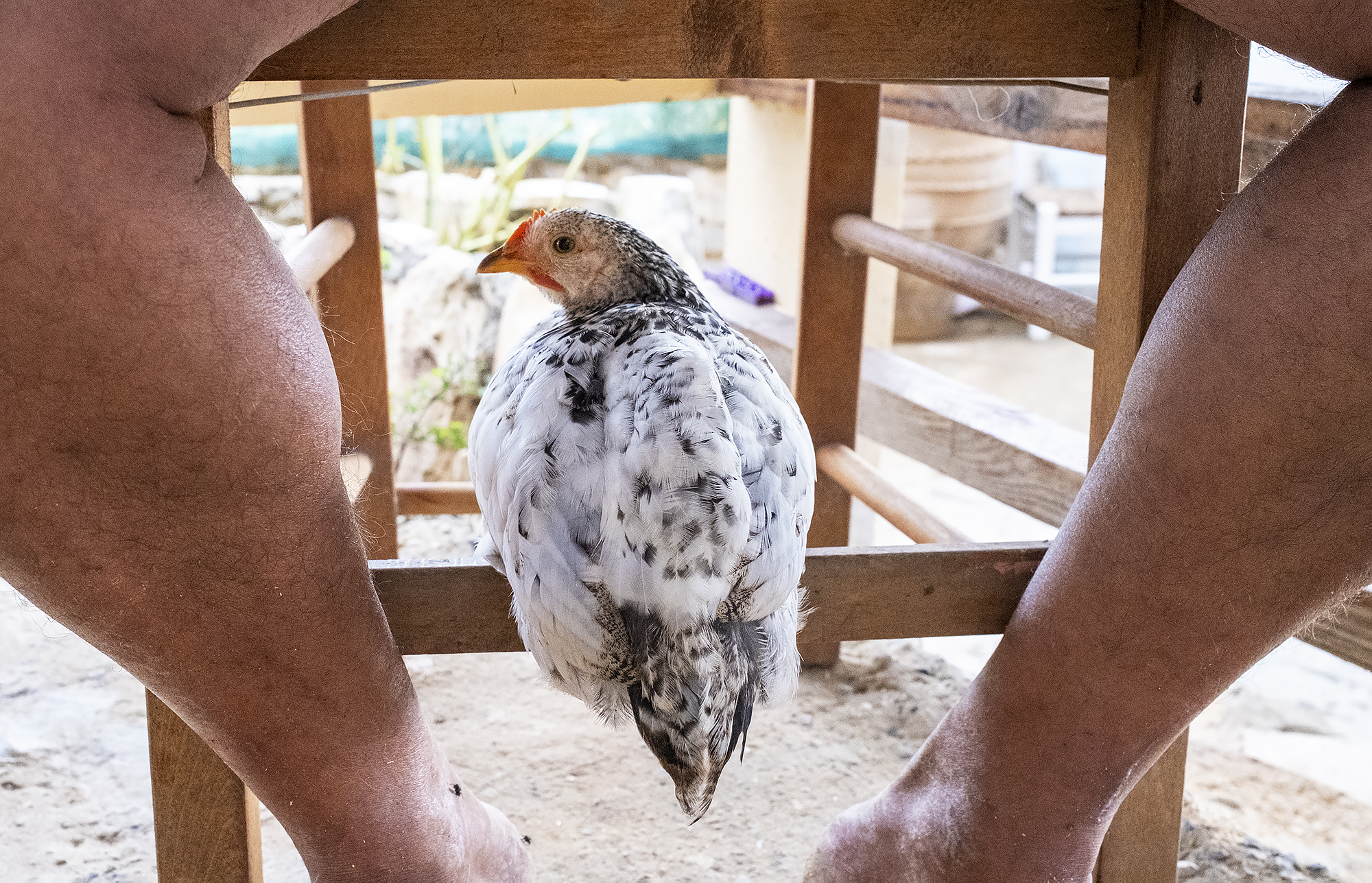 Crete again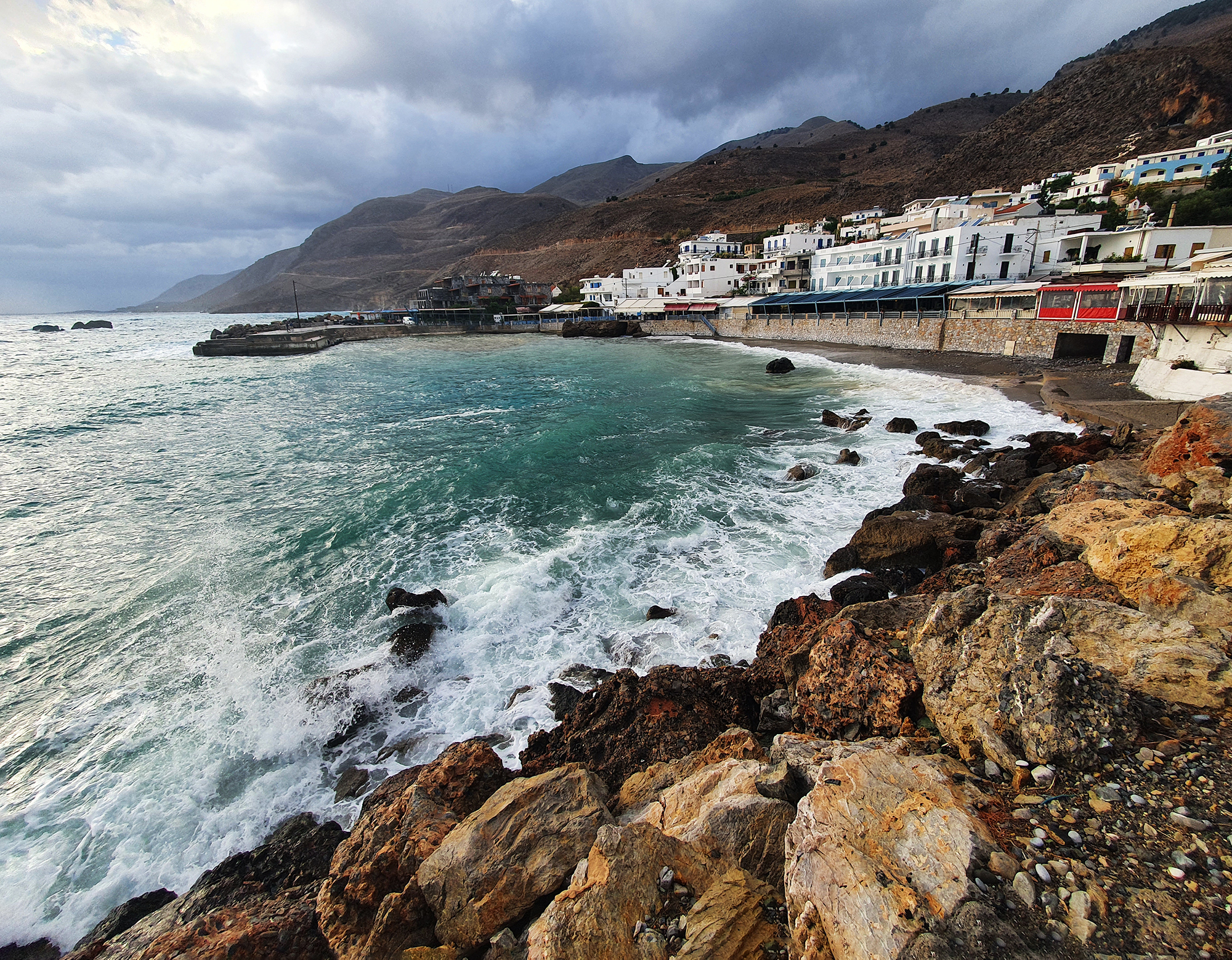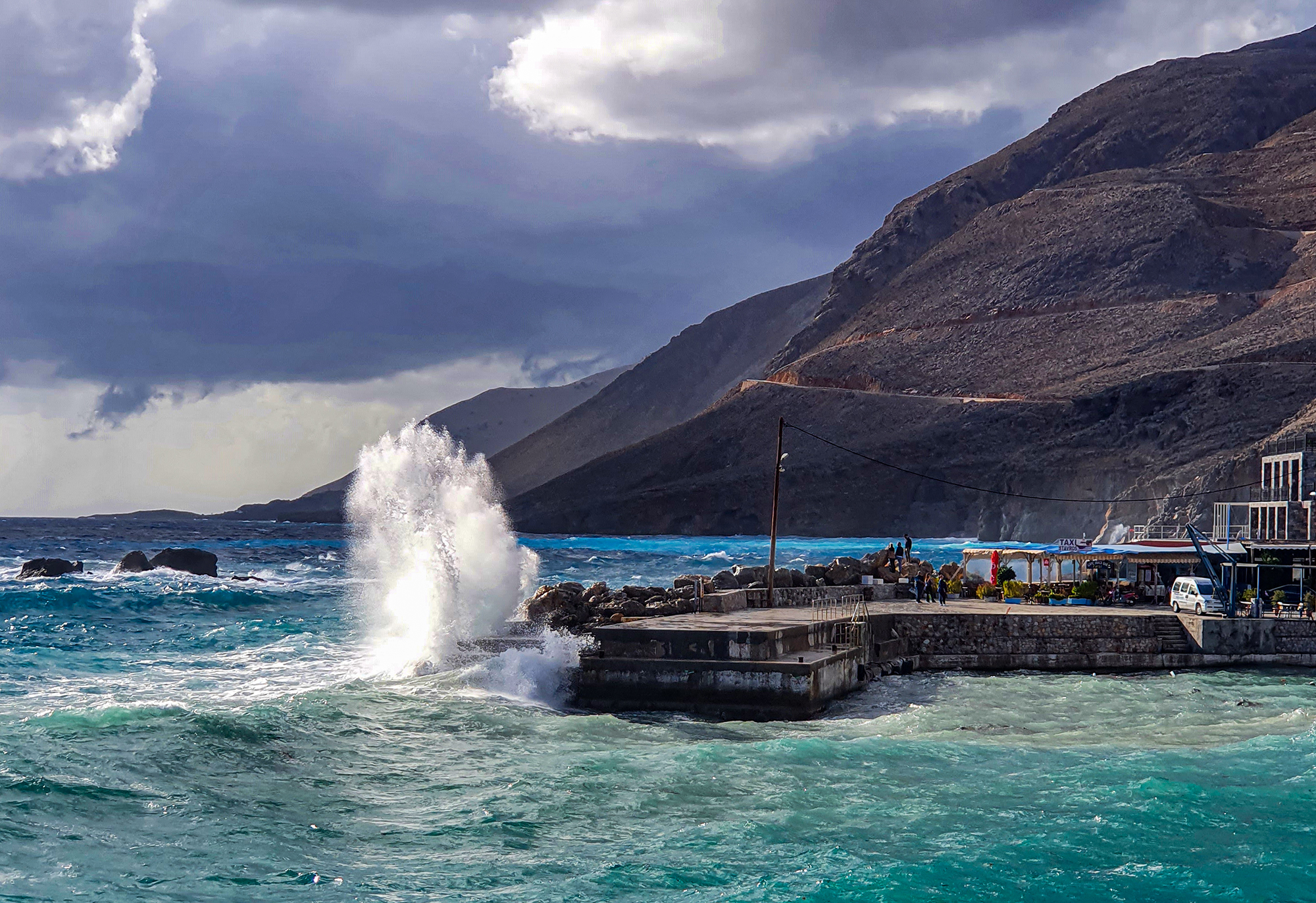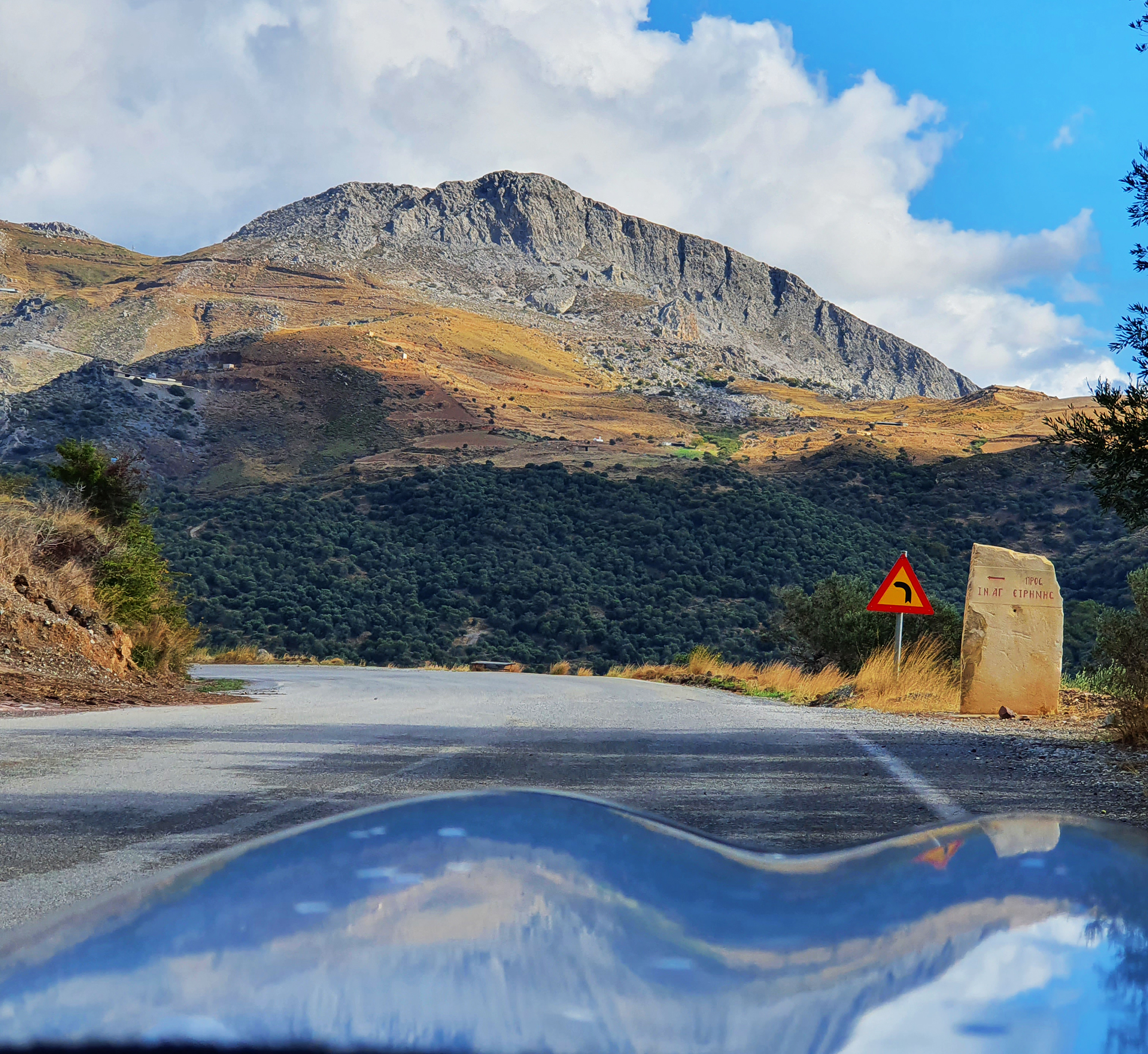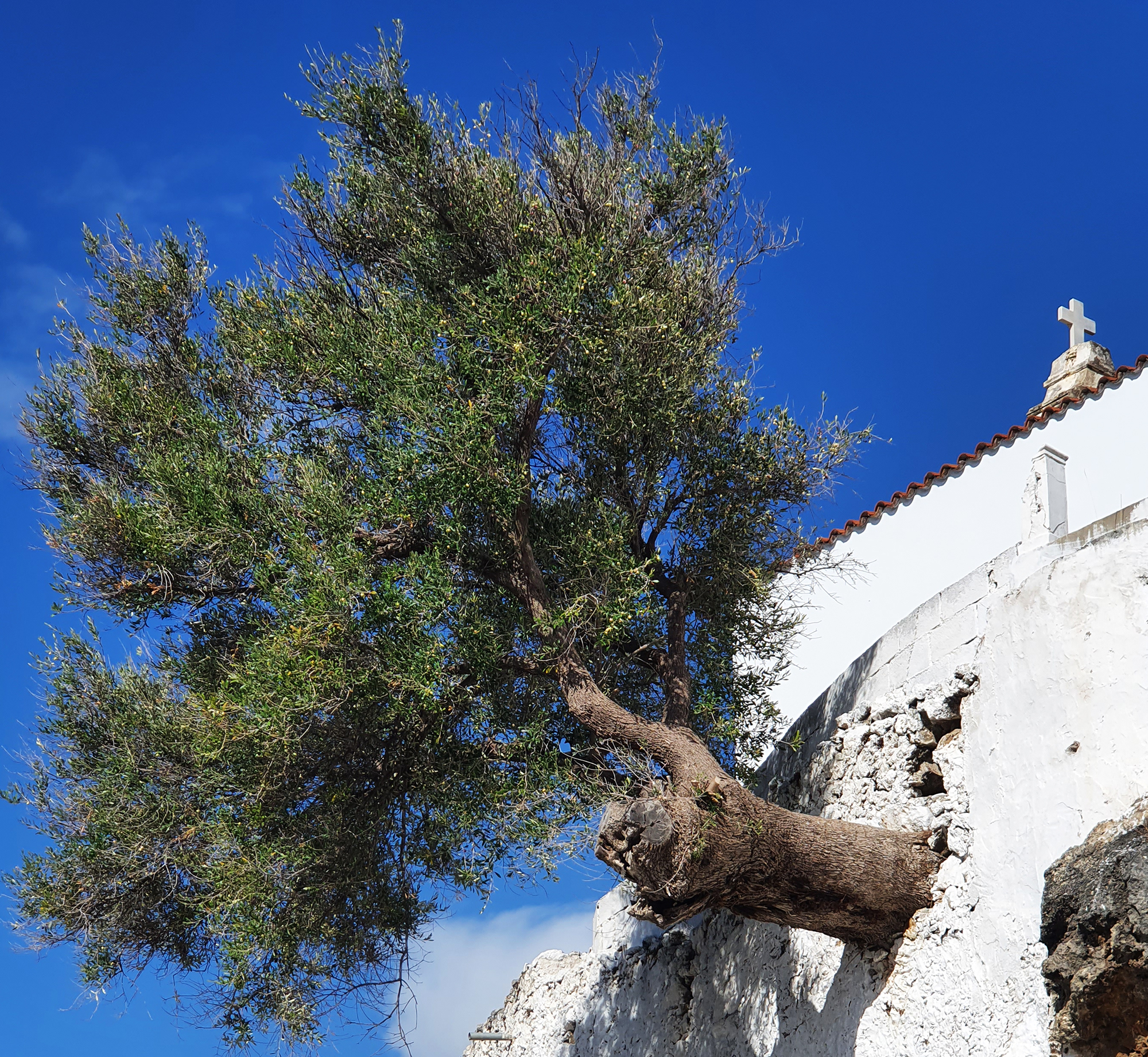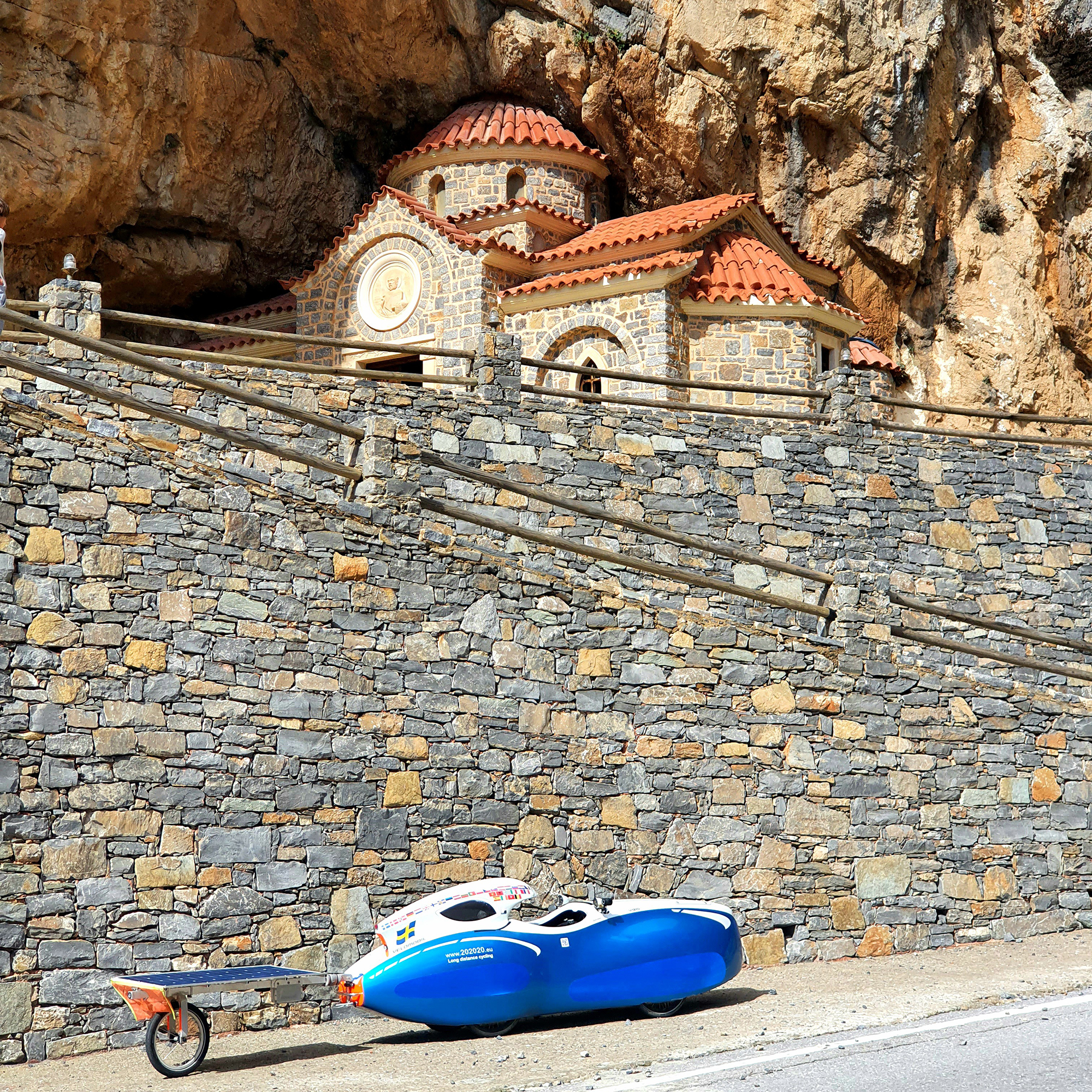 Agía Galíni
My plan was to do some island hopping through Greece while waiting for the pandemic restrictions to ease. But at this point travel restrictions became stricter. I was not allowed to move between islands. Therefore, I had to stay here in Agía Galíni for a longer time than planned.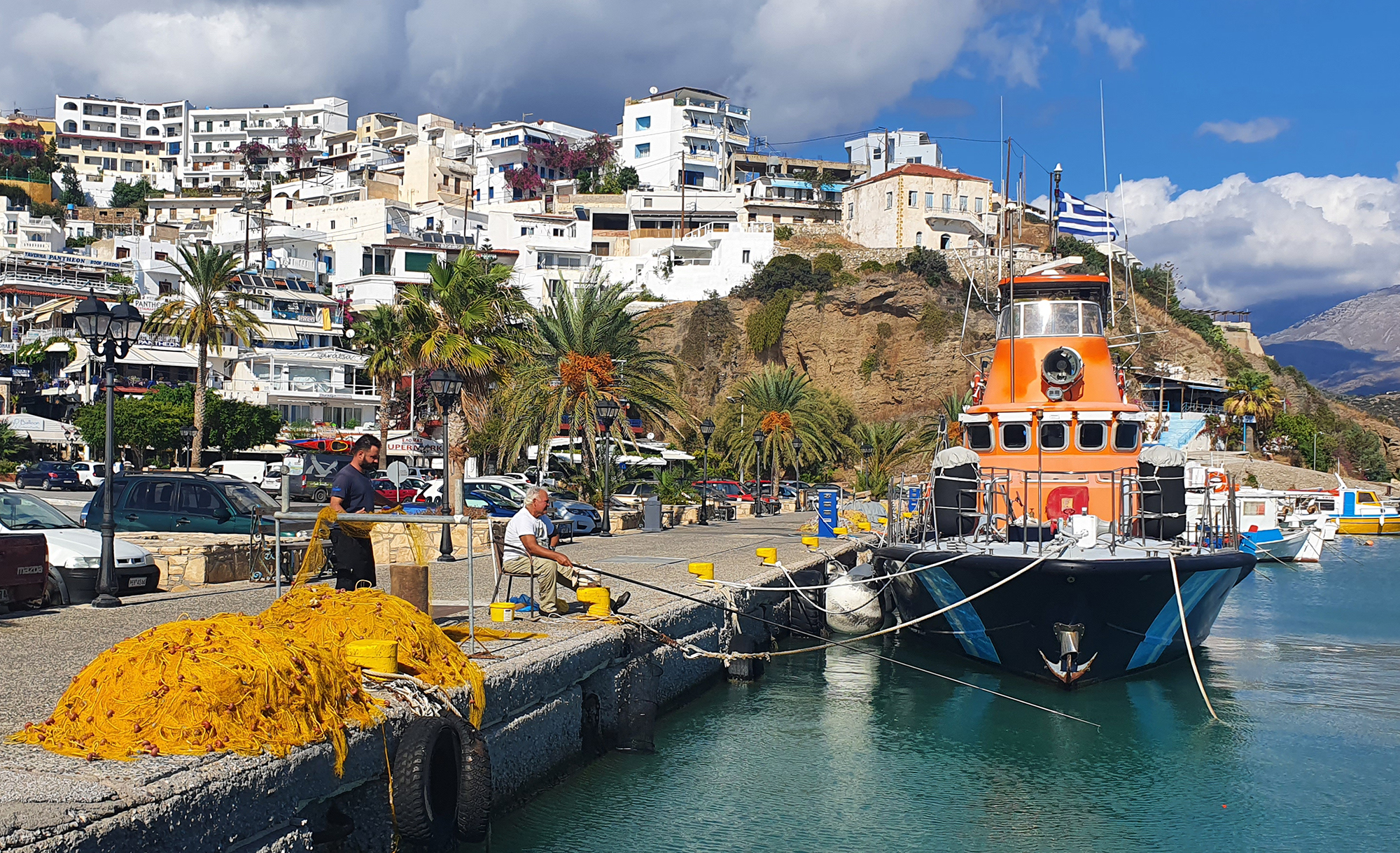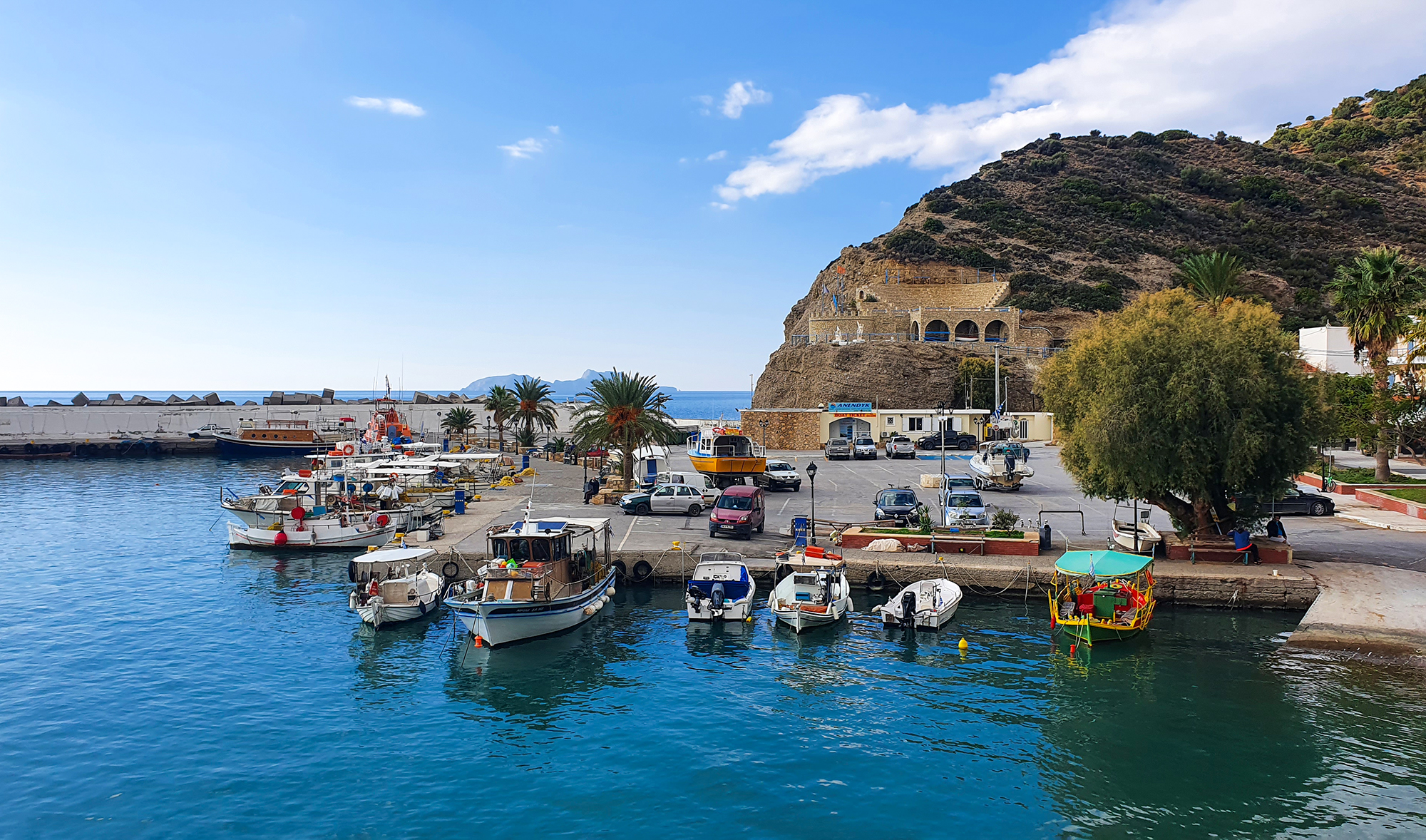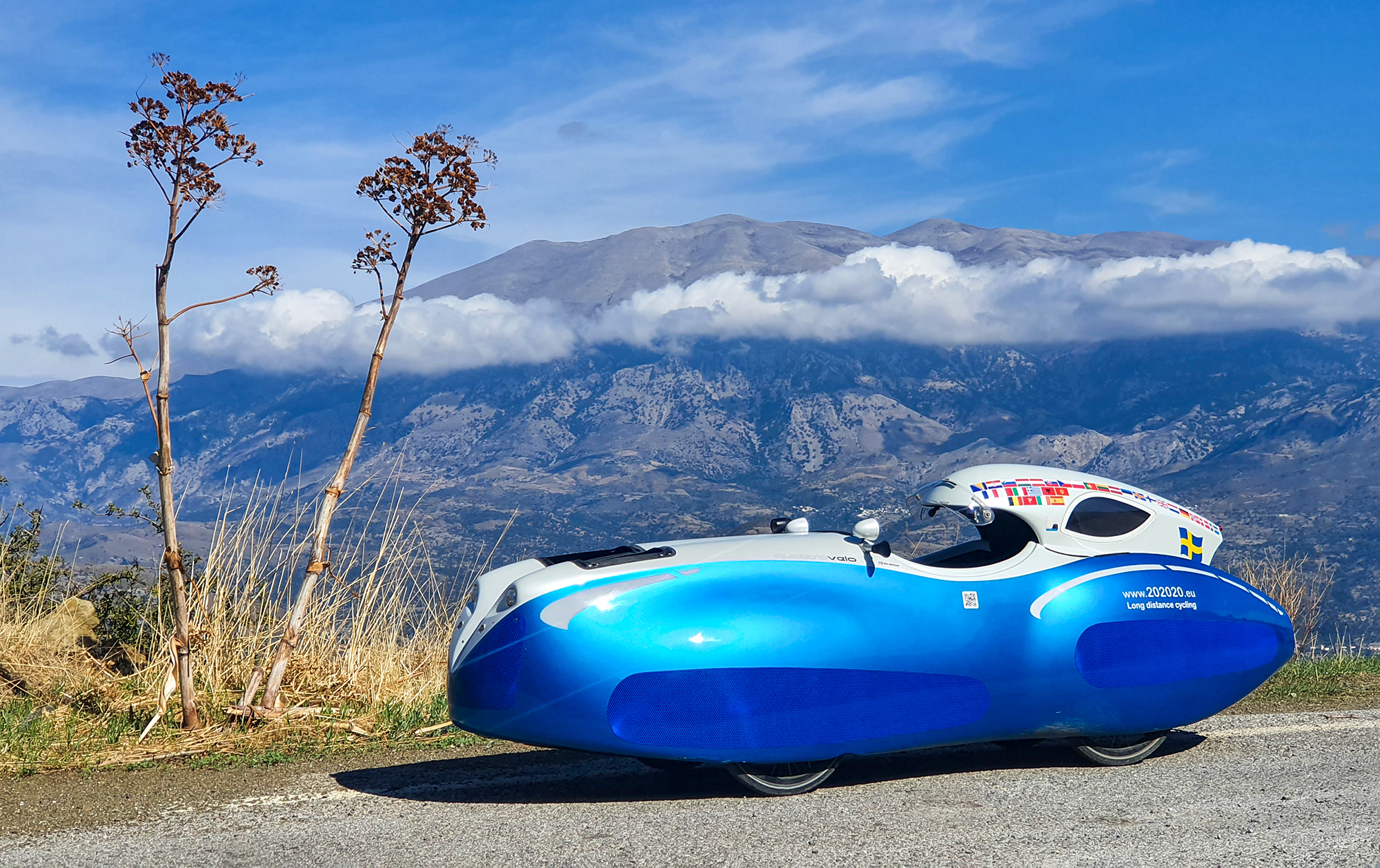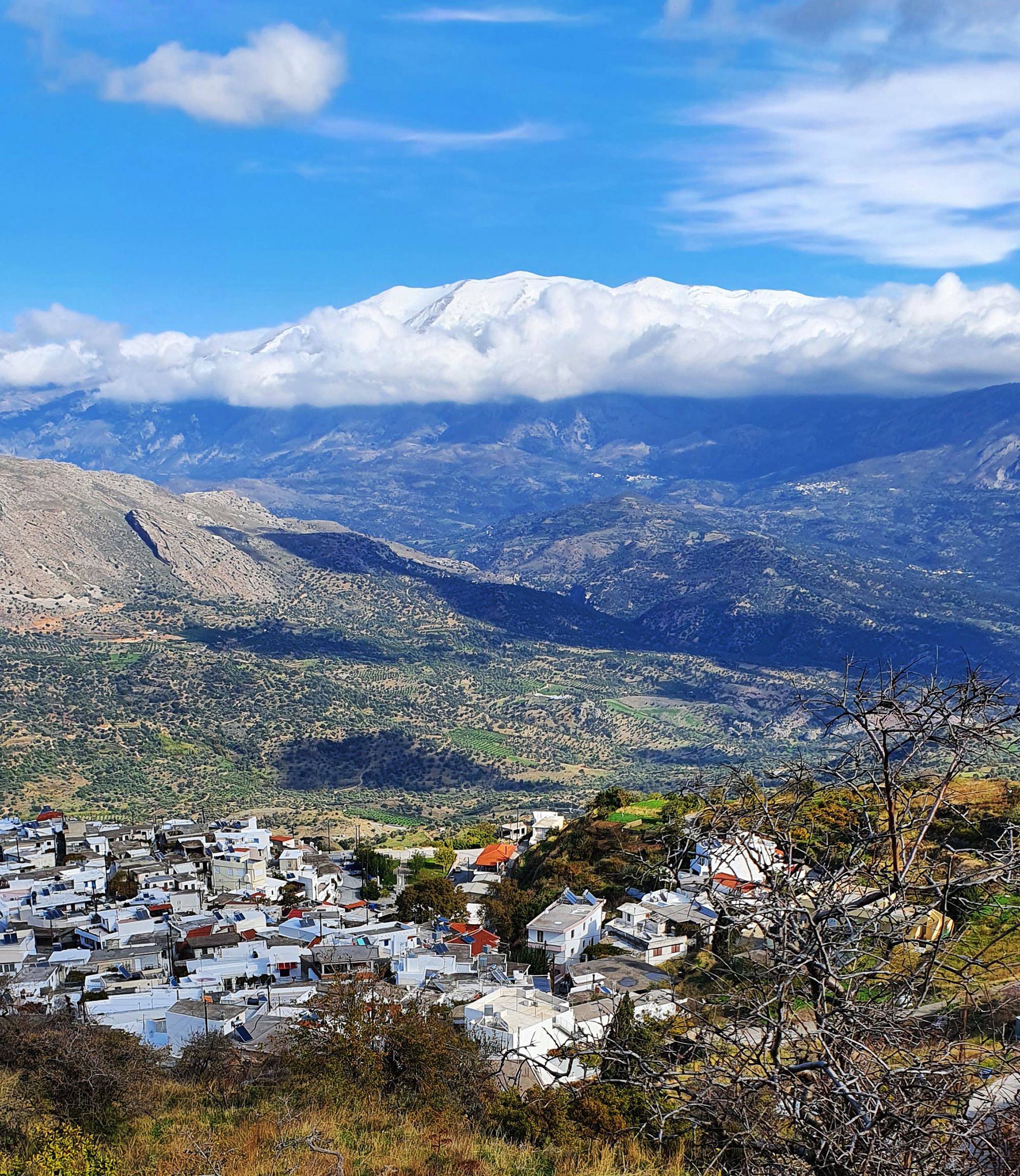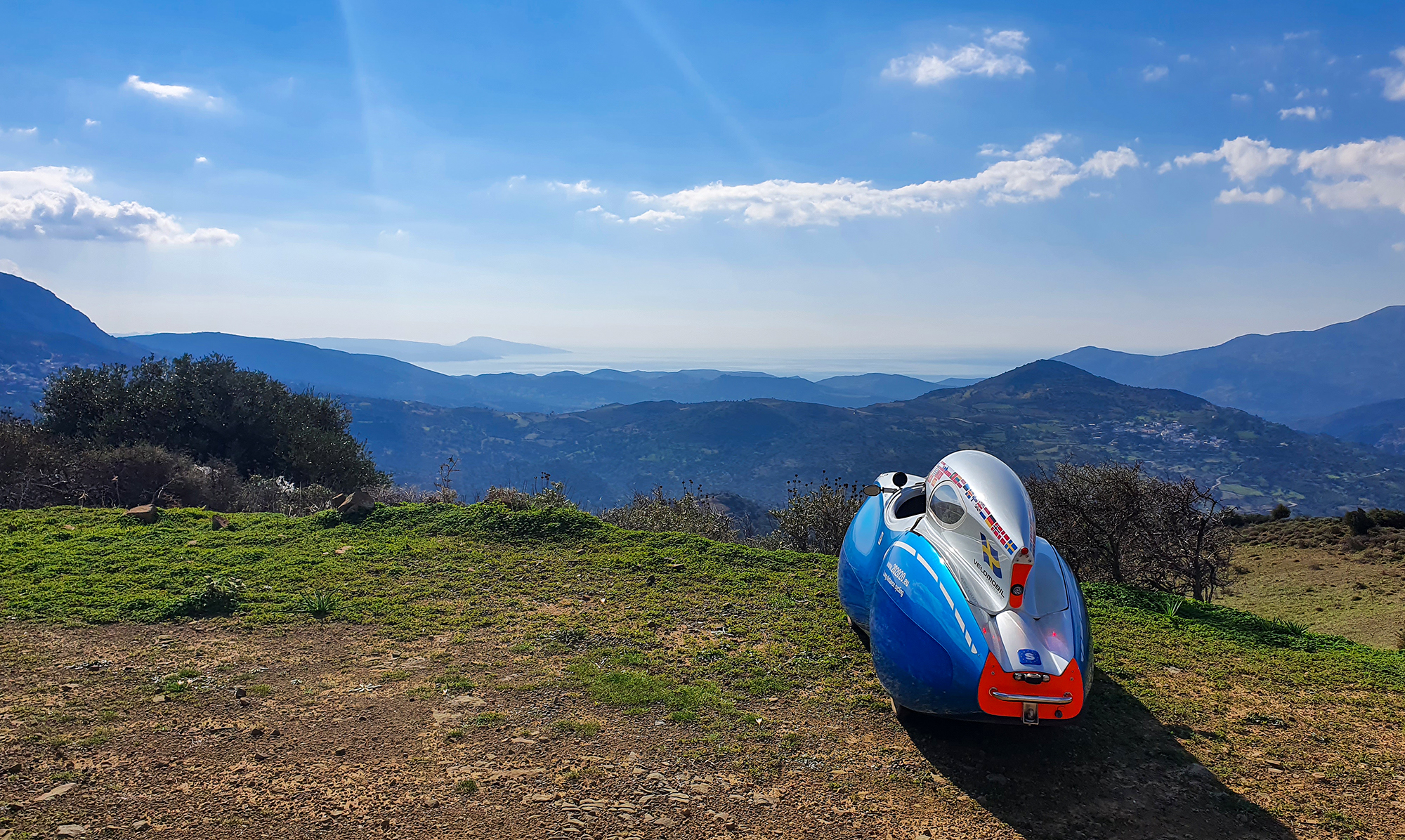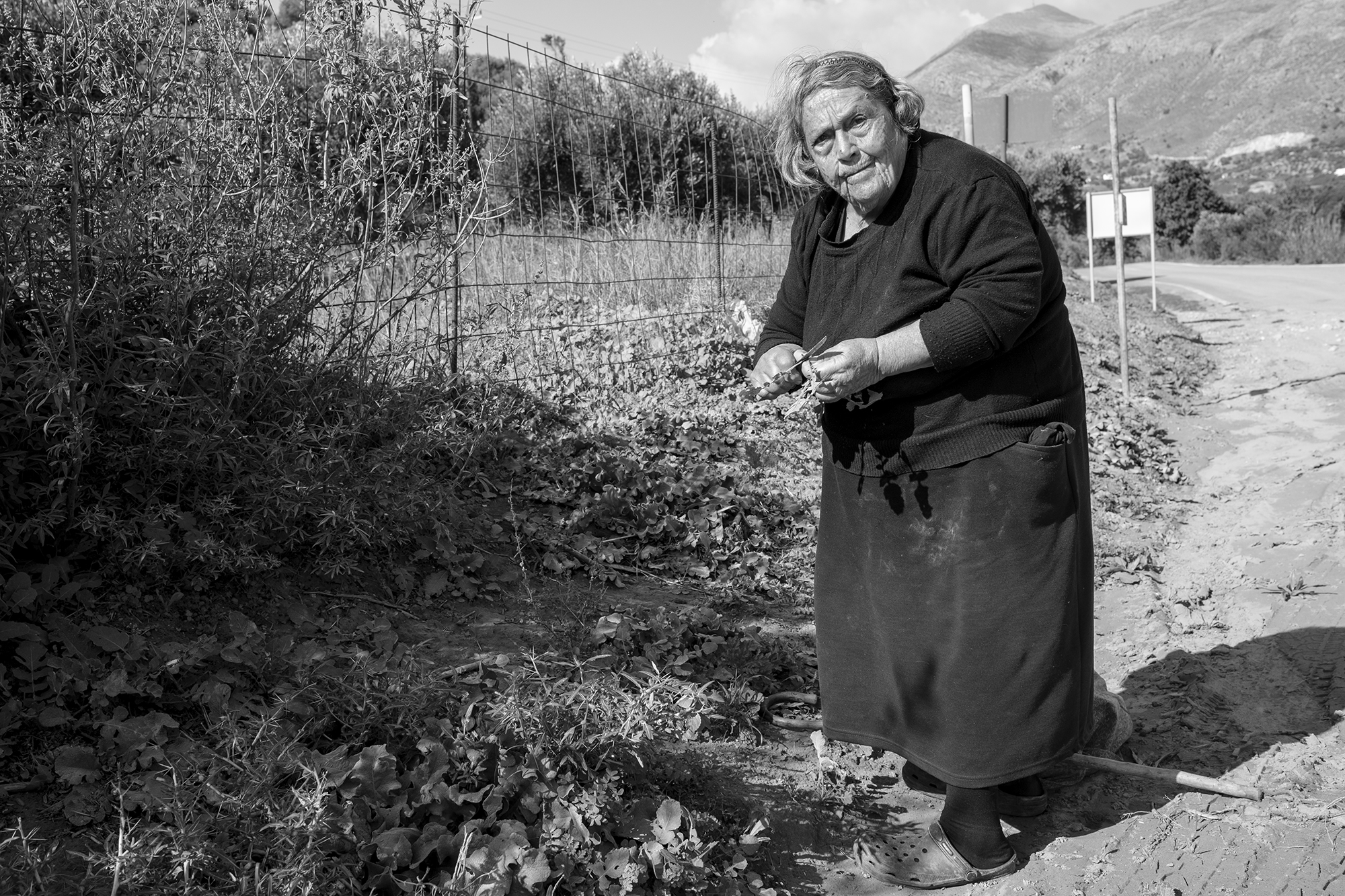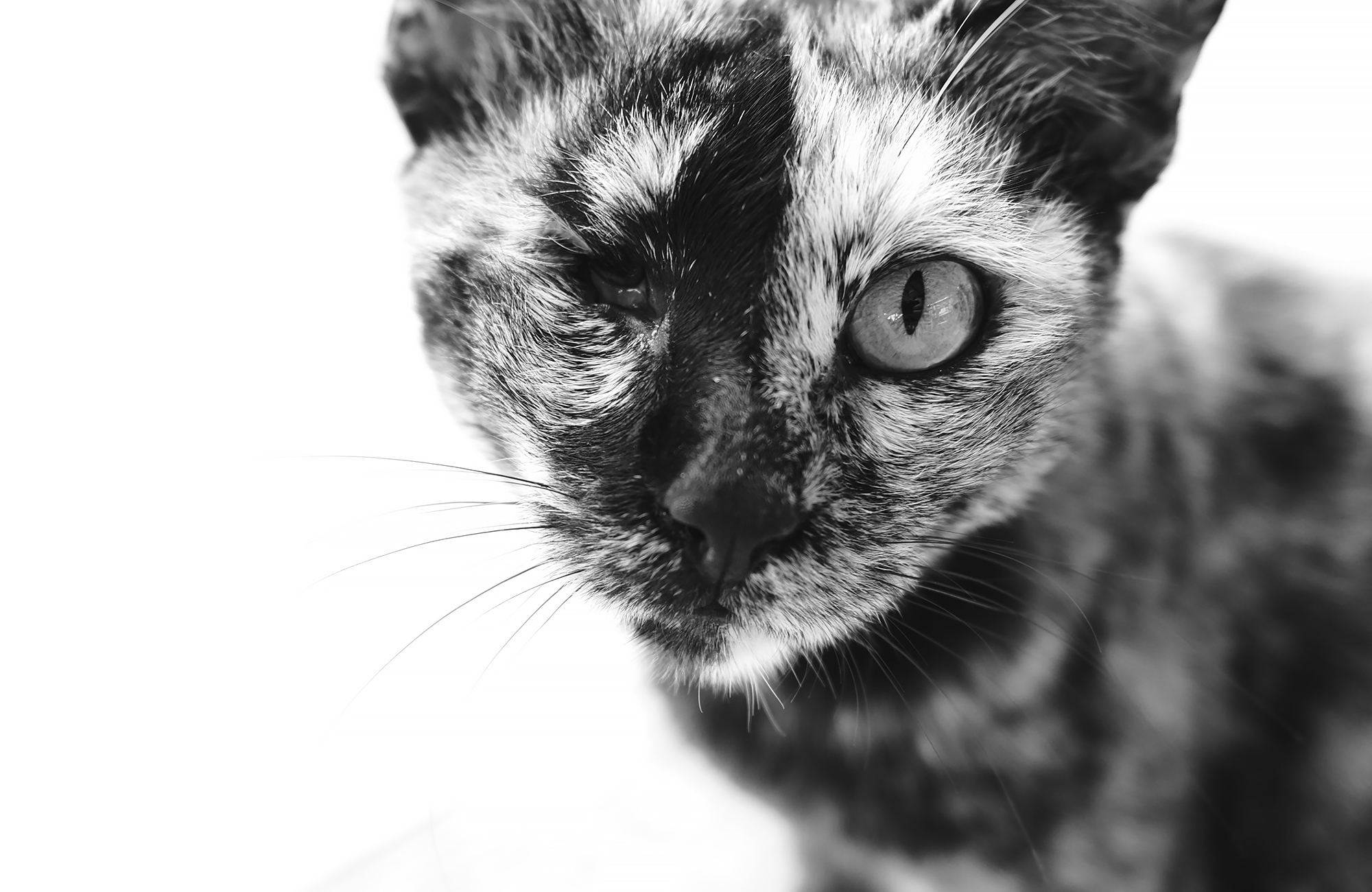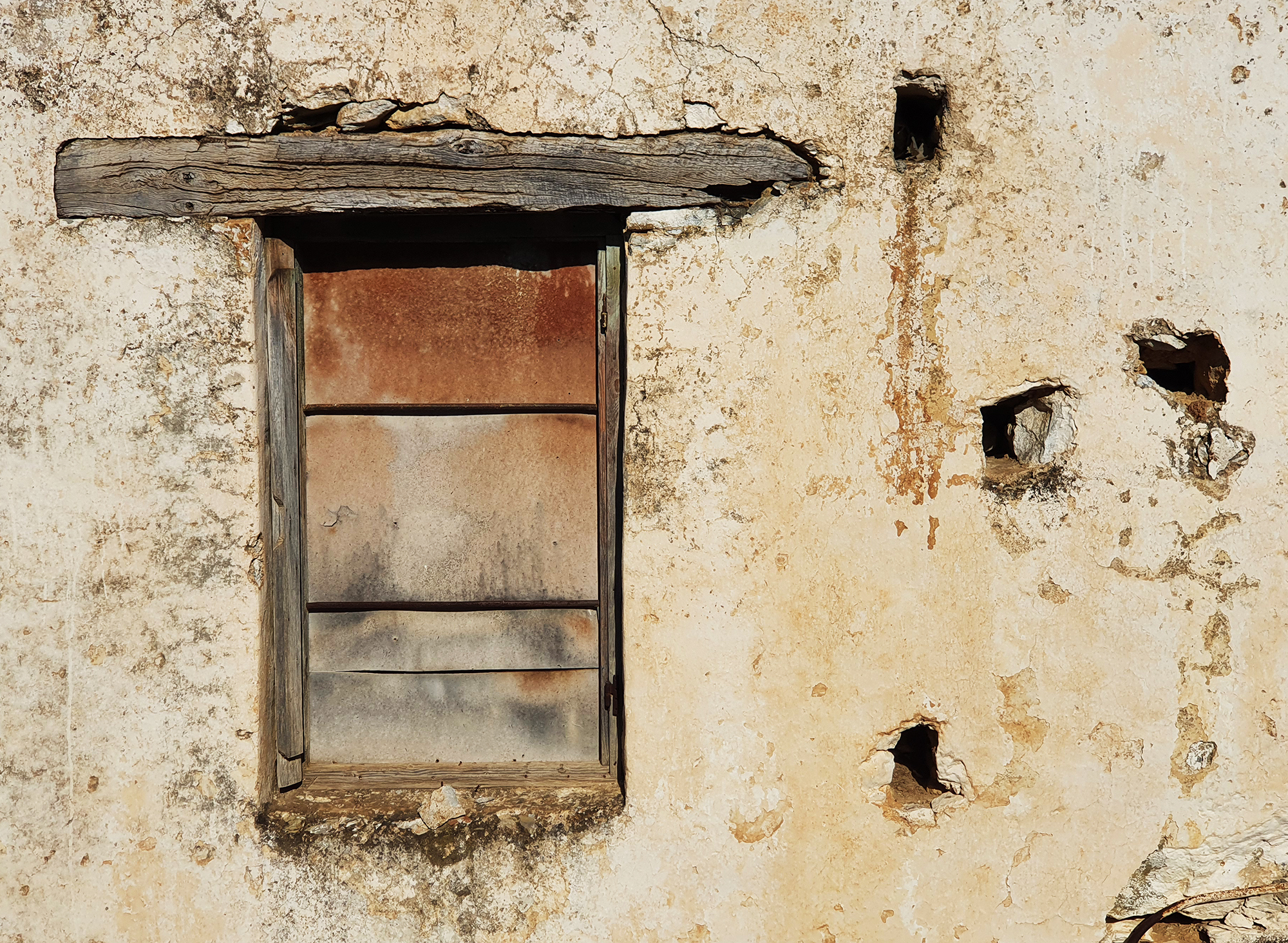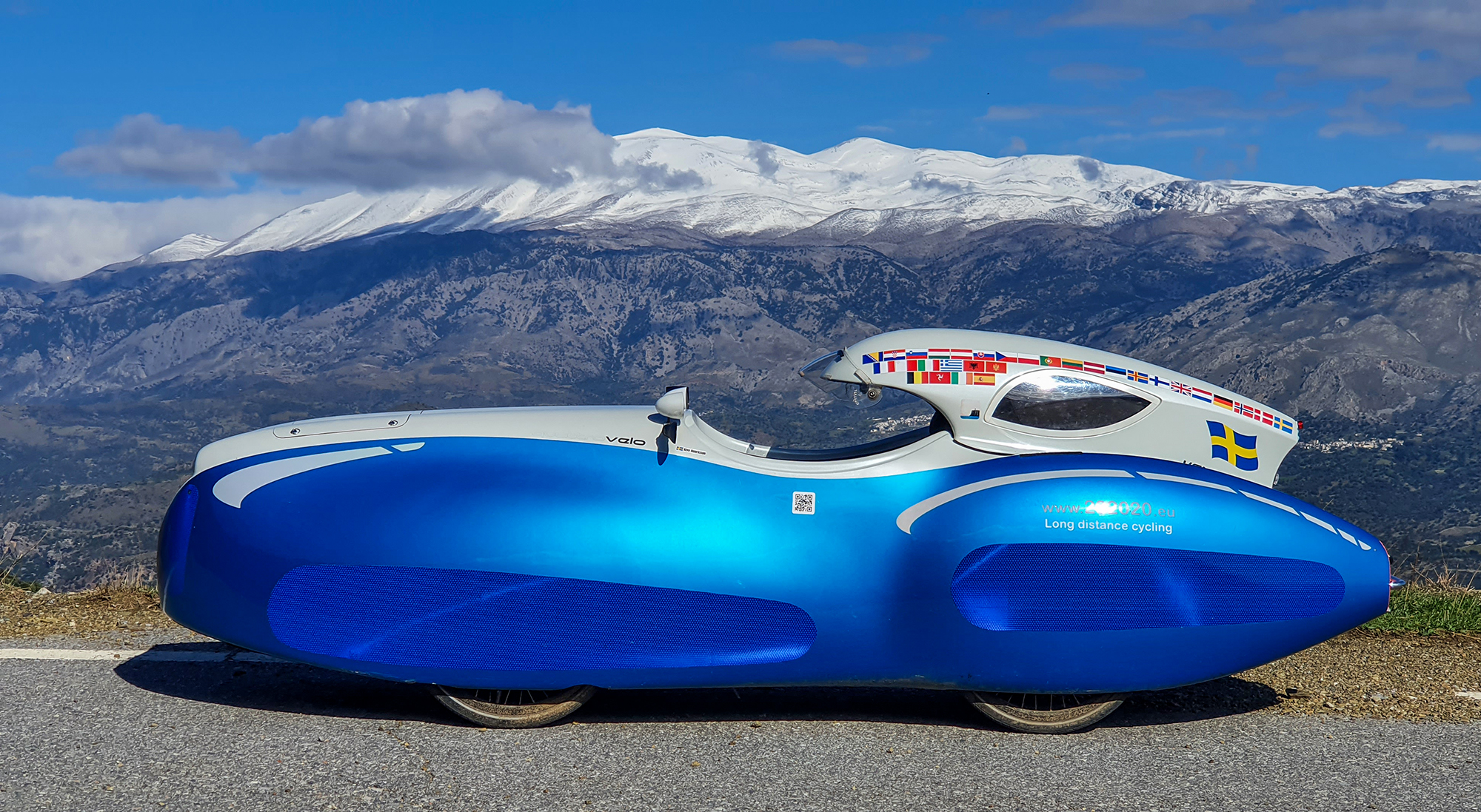 When the snow covered Crete's highest mountain and the restrictions became even stronger, I decided to leave the velomobile a second time during my 202020 Velomobile Challenge and travel back to Sweden. I am now waiting to be vaccinated in Sweden before I return to my velomobile. It is parked in the campsite's supermarket which is closed for the season.
HAPPY NEW YEAR 2021!