Longing for the inspiration
Lately, I have been lying low on the photography front and feel a performance anxiety. We'll see if the inspiration comes back, I hope so.
For those of you who have not followed me on Facebook where some of my photography can be seen, I am here uploading a few photos taken recently. It is very far from something special, but we all have our ups and downs. 😉
Part-time farmer
There is a very big difference between breeding cows on a small scale compared to what I am used to from Argentina and Chile. In Sweden, the farmer often has daily contact with his cows. Here we see when the farmer releases his cows on new pasture.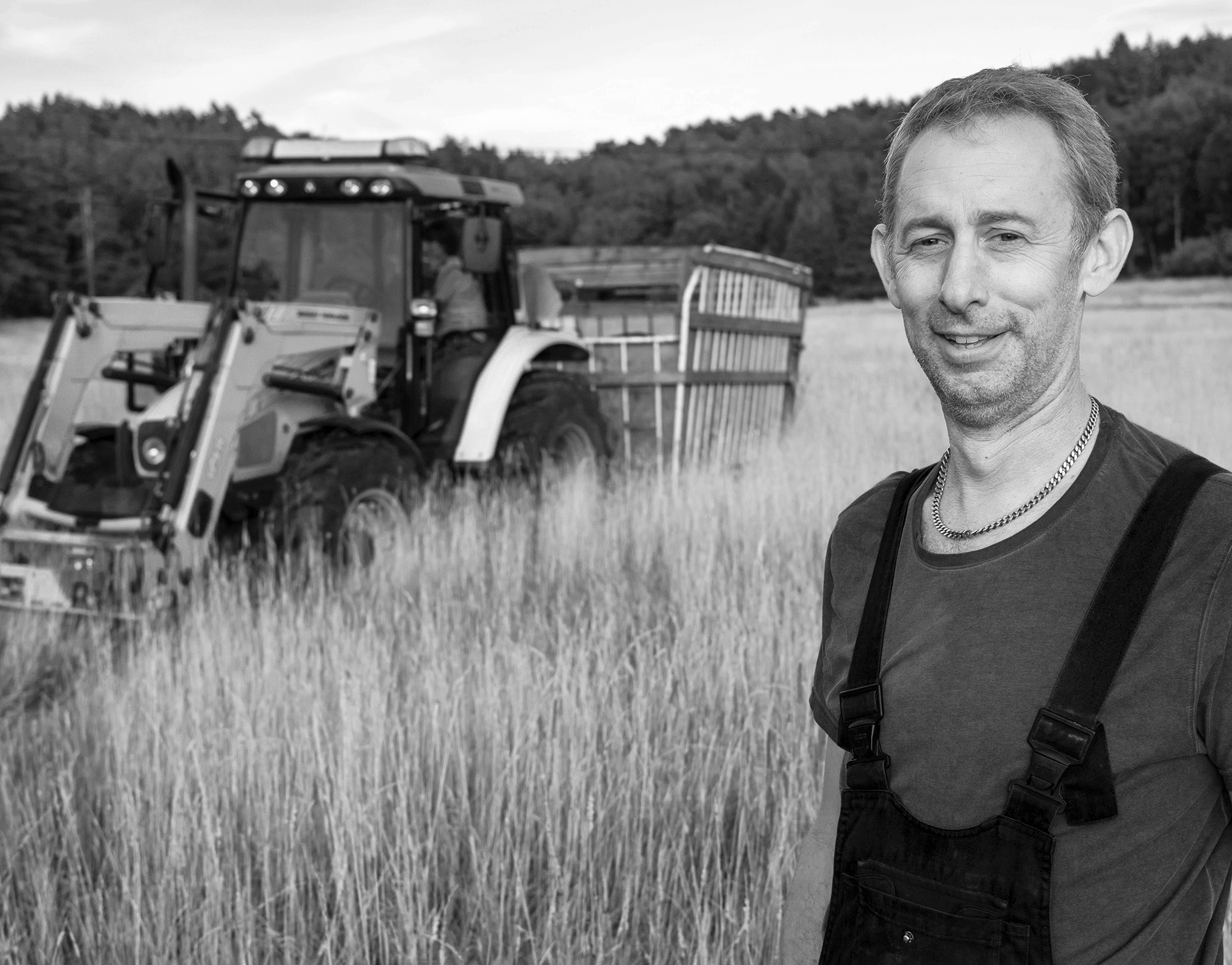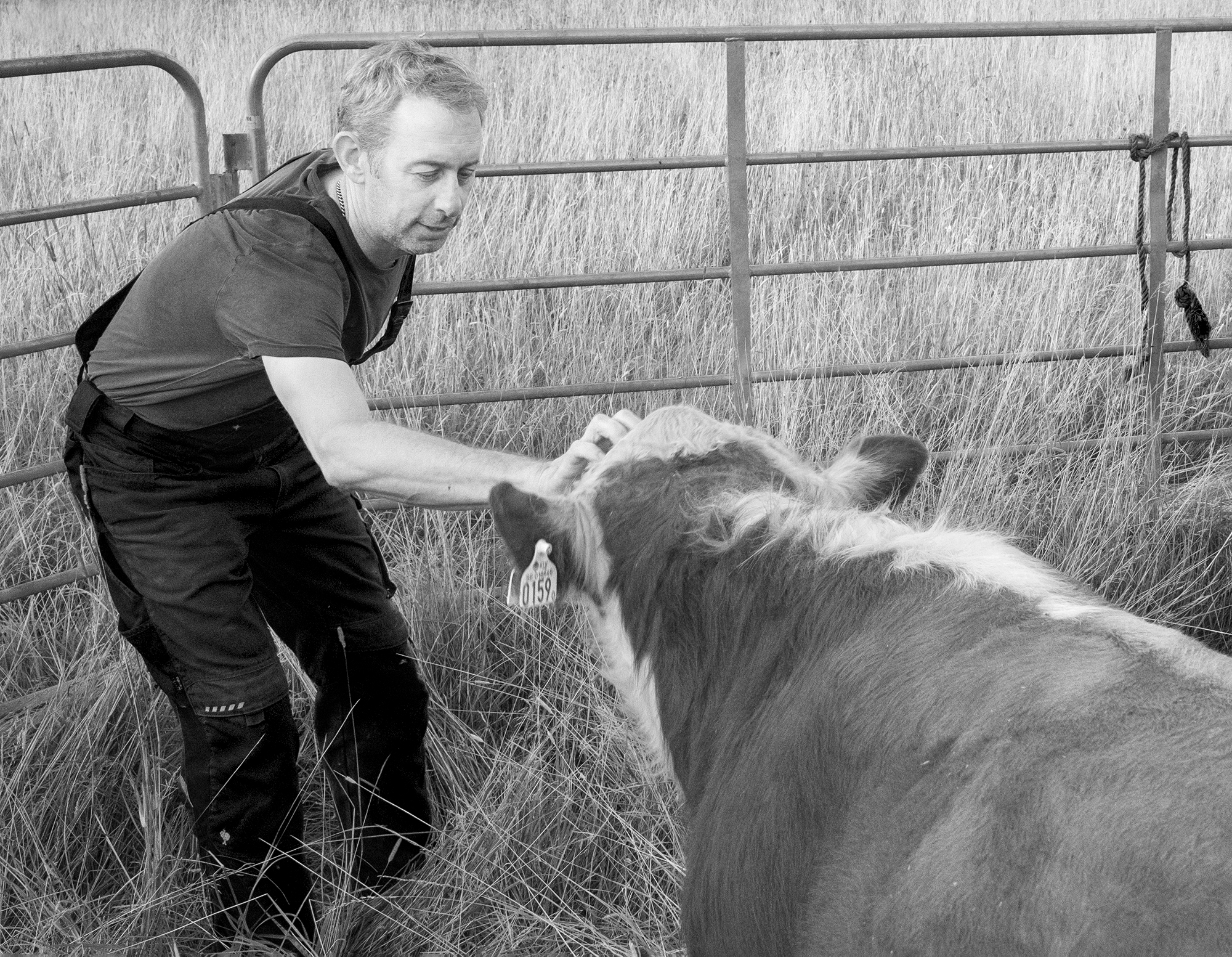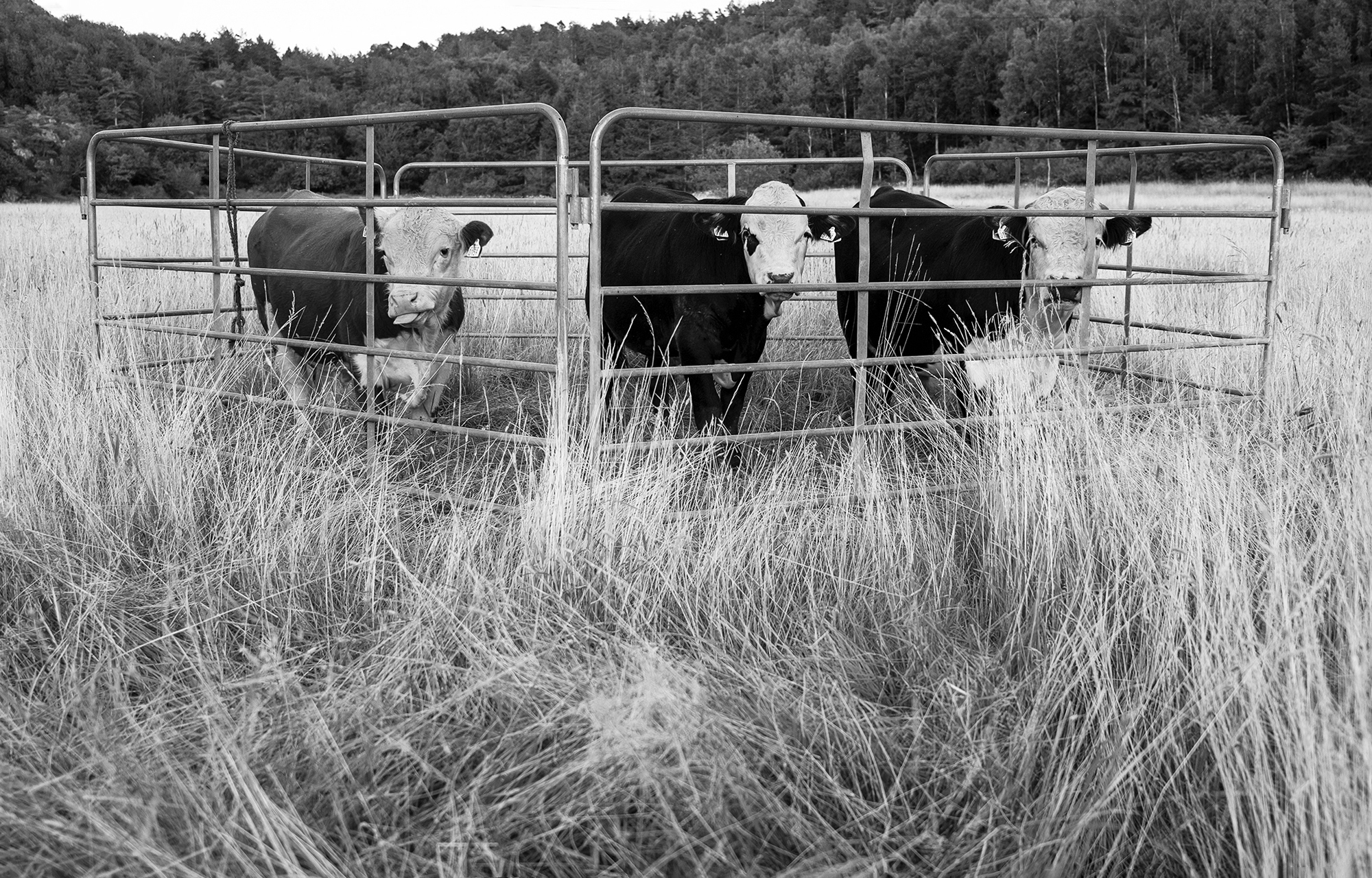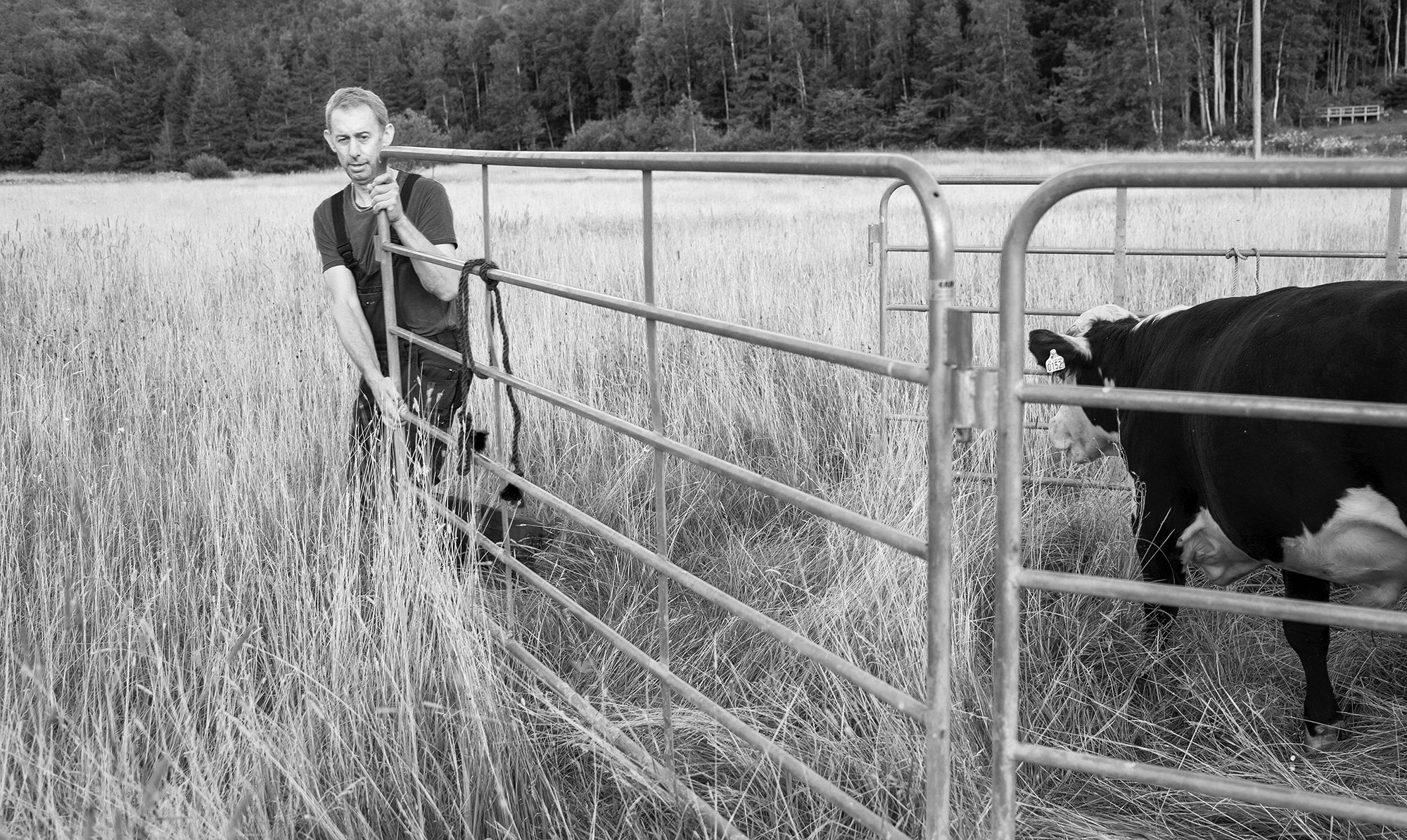 Too many images of velomobiles?
During las months I might have been taking too many pictures with velomobiles in them. Maybe it isn't so strange considering that they are quite photogenic after all. I took these pictures when I made a reconnaissance before a week-long velomobile meeting. If you want to see more of these pictures, you can check out the page Bohus Velomobile Tour.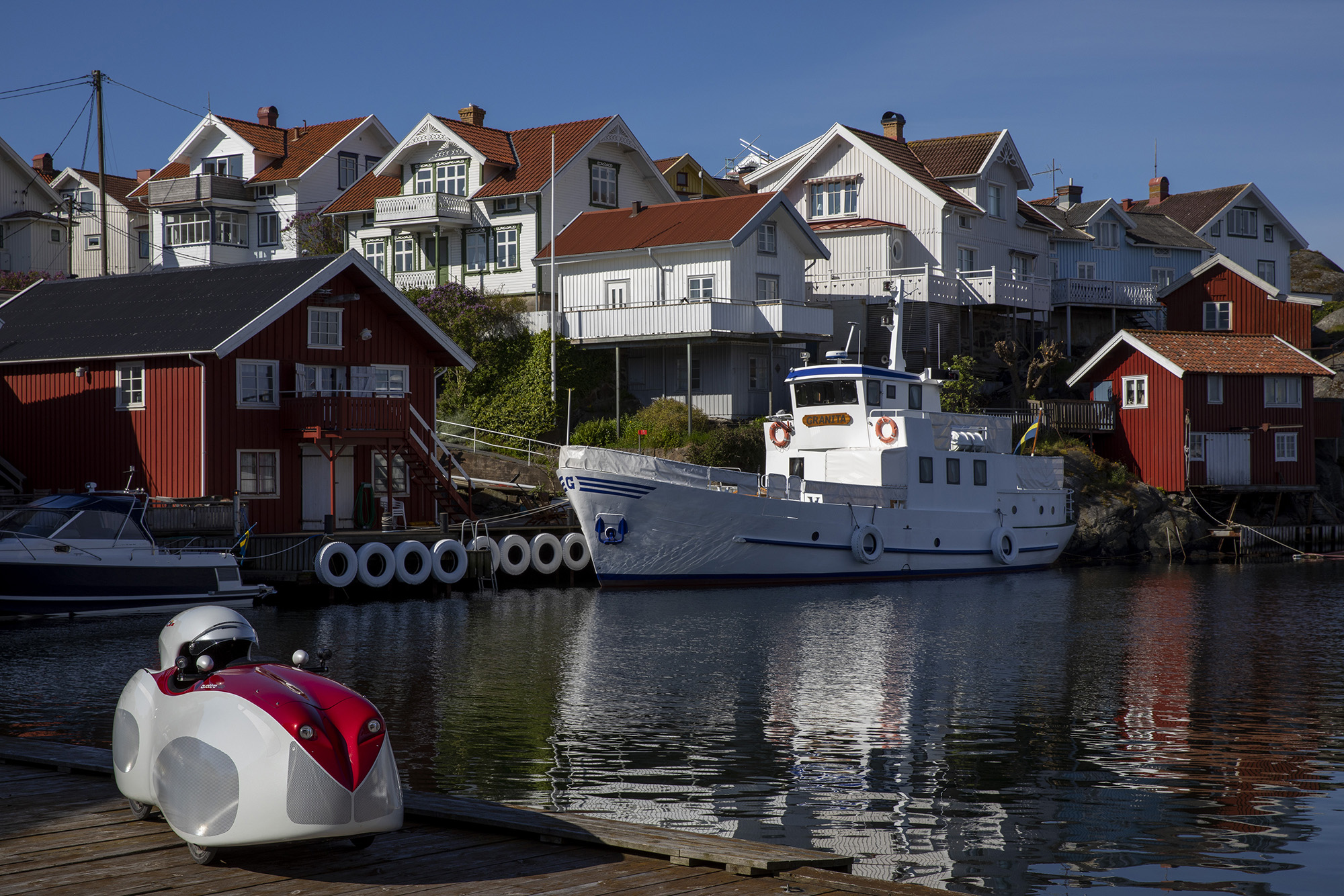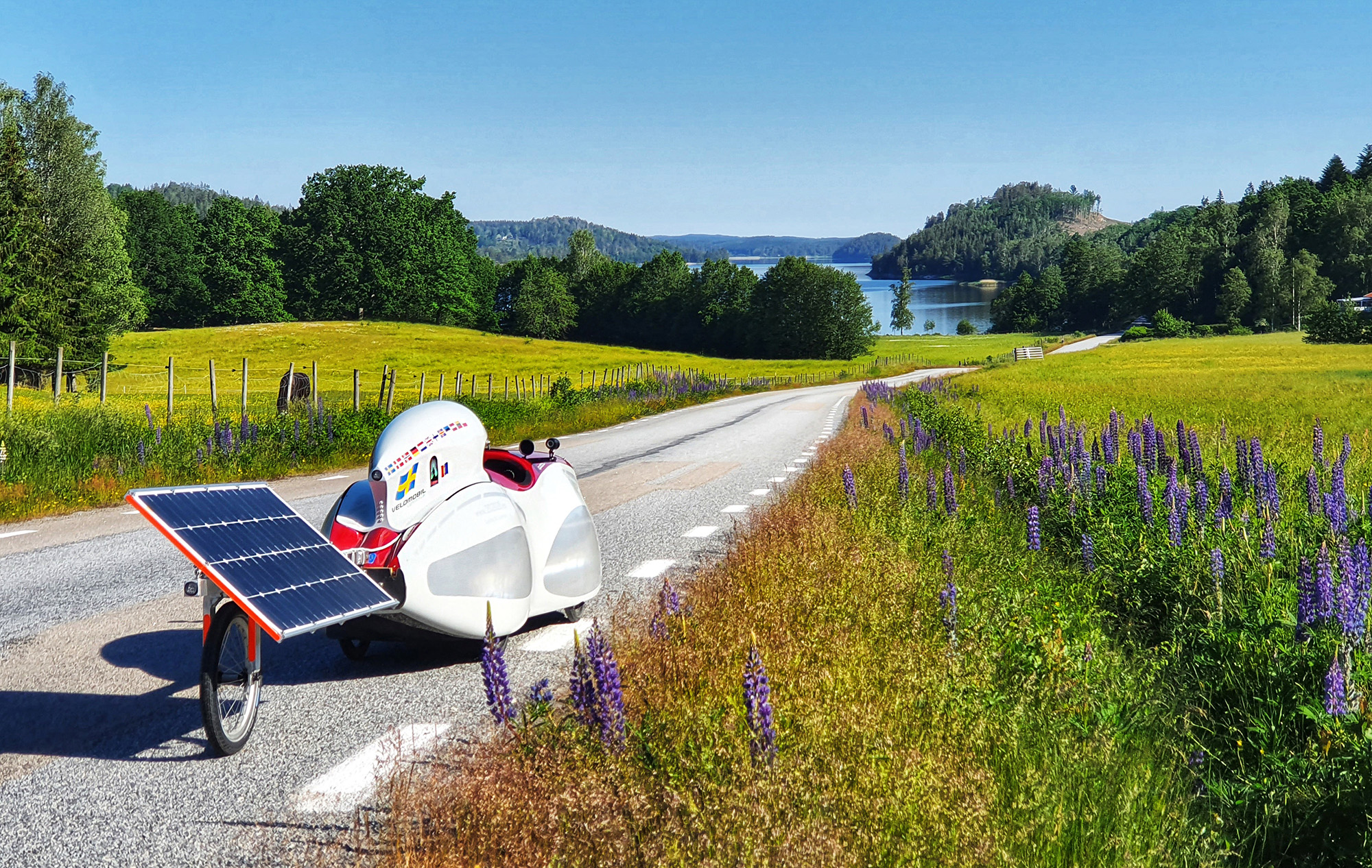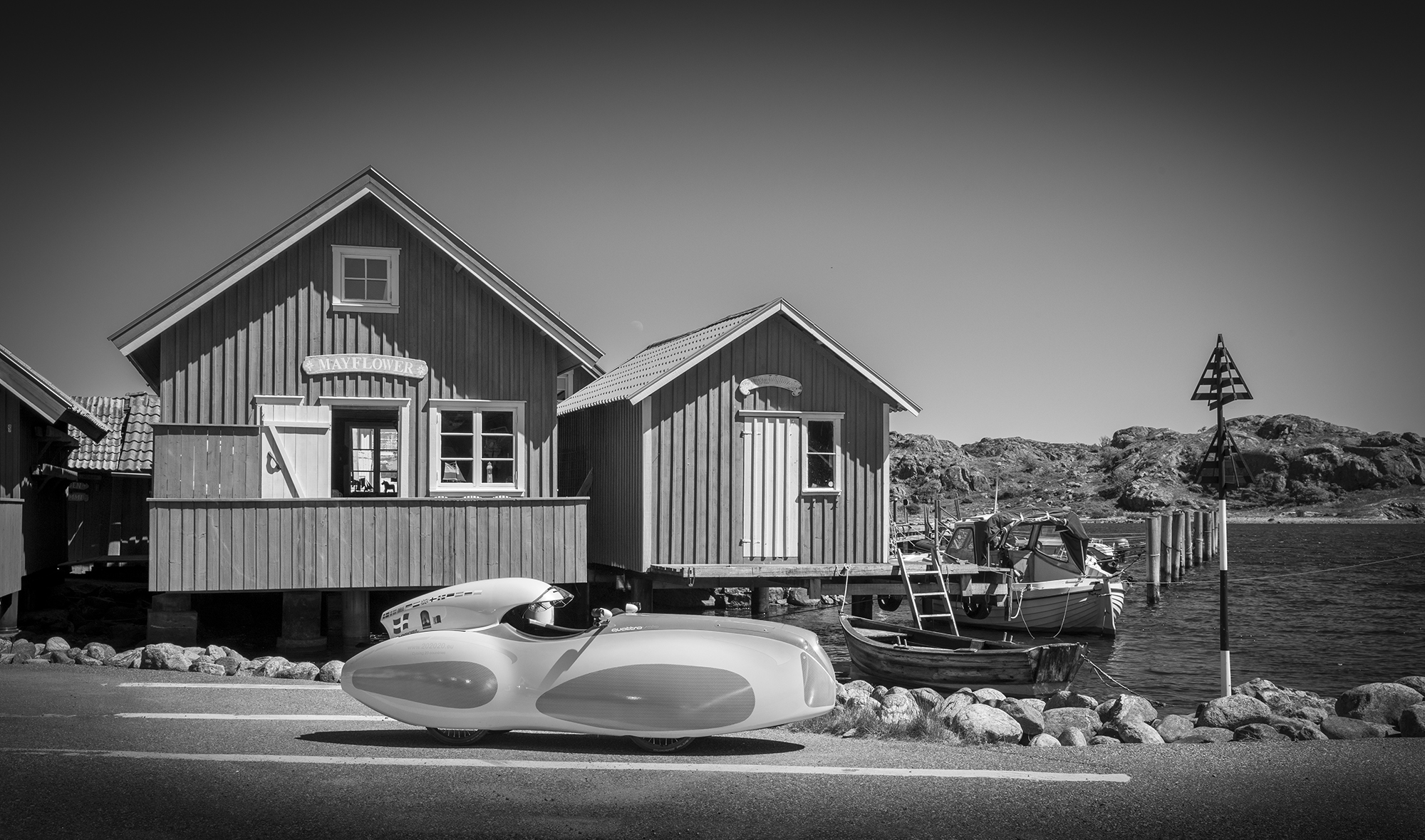 Cops
When riding my velomobile I relatively often get stopped by cops wanting to know what I am driving. These meetings are often very nice. Some cops don't like to be photographed wile others have nothing against it. I personally think that cops make good publicity if and when they let themselves be photographed during these jolly encounters.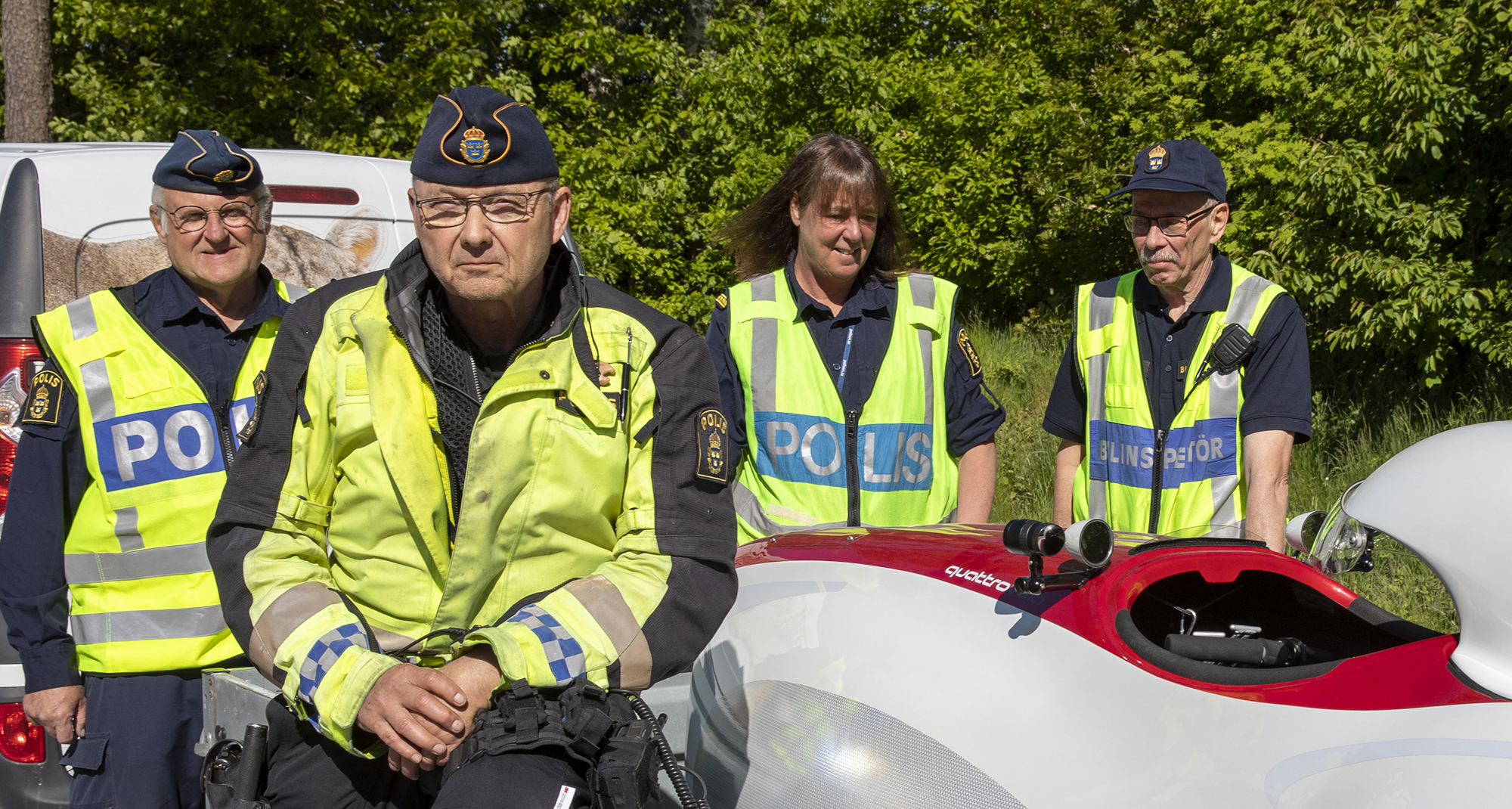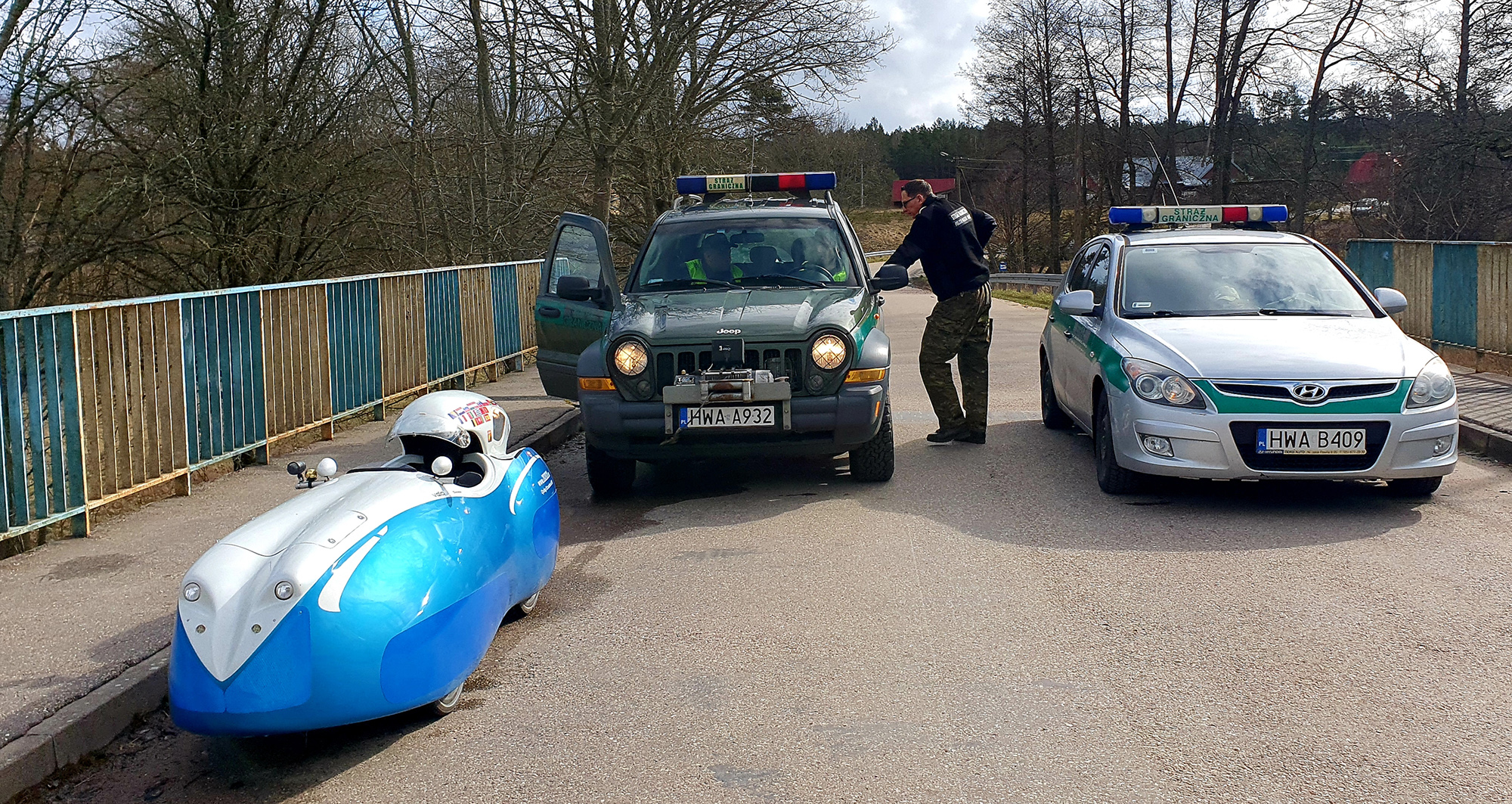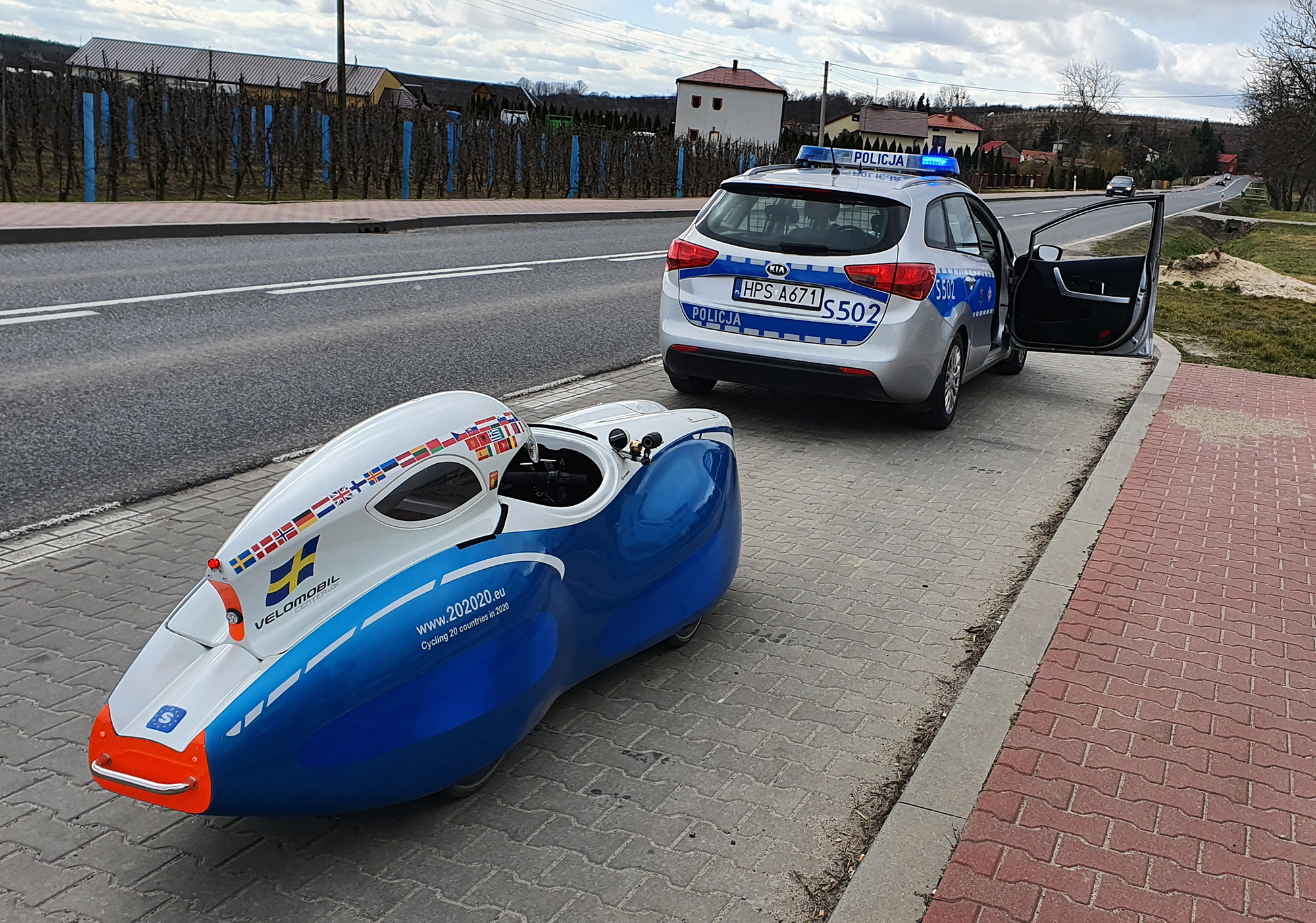 Cops photographed by cops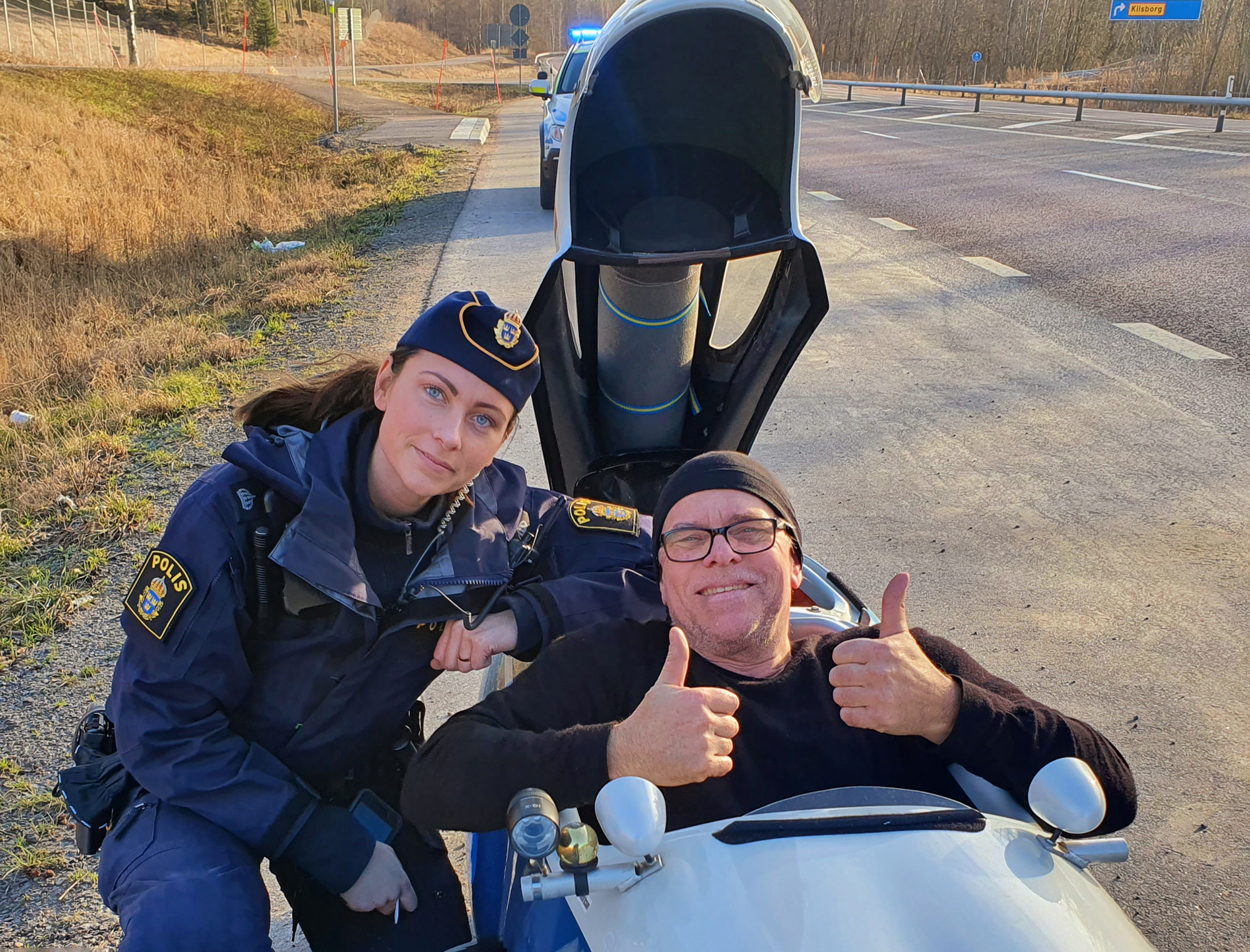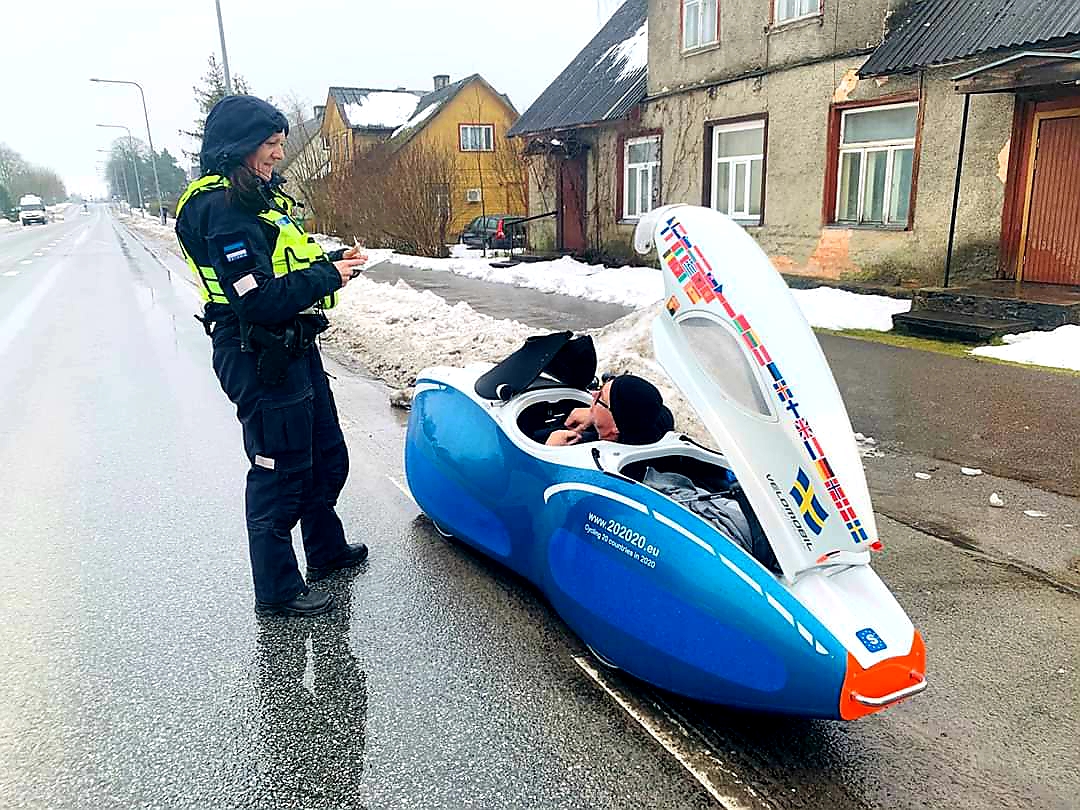 Soon more 202020
Soon I hope to share photos from my continued journey through Europe. See more about the plans here: http://202020.eu/