The end of the 202020 Velomobile Challenge
The 202020 Velomobile Challenge consisted in cycling with a velomobile through as many countries, states or territories as possible during 2020. It was a personal challenge, not a competition. We were a few velonauts with different plans and my plan was to cycle through 20 countries during 2020. But the roads were closed because of the pandemic and I was only able to cycle through 17 countries. During my trip I first had to leave my velomobile in Poland and then on Crete in Greece, but I had managed to cycle from the northern most point on mainland Europe to the southernmost point of Europe on the island Gavdos in the Mediterranean sea.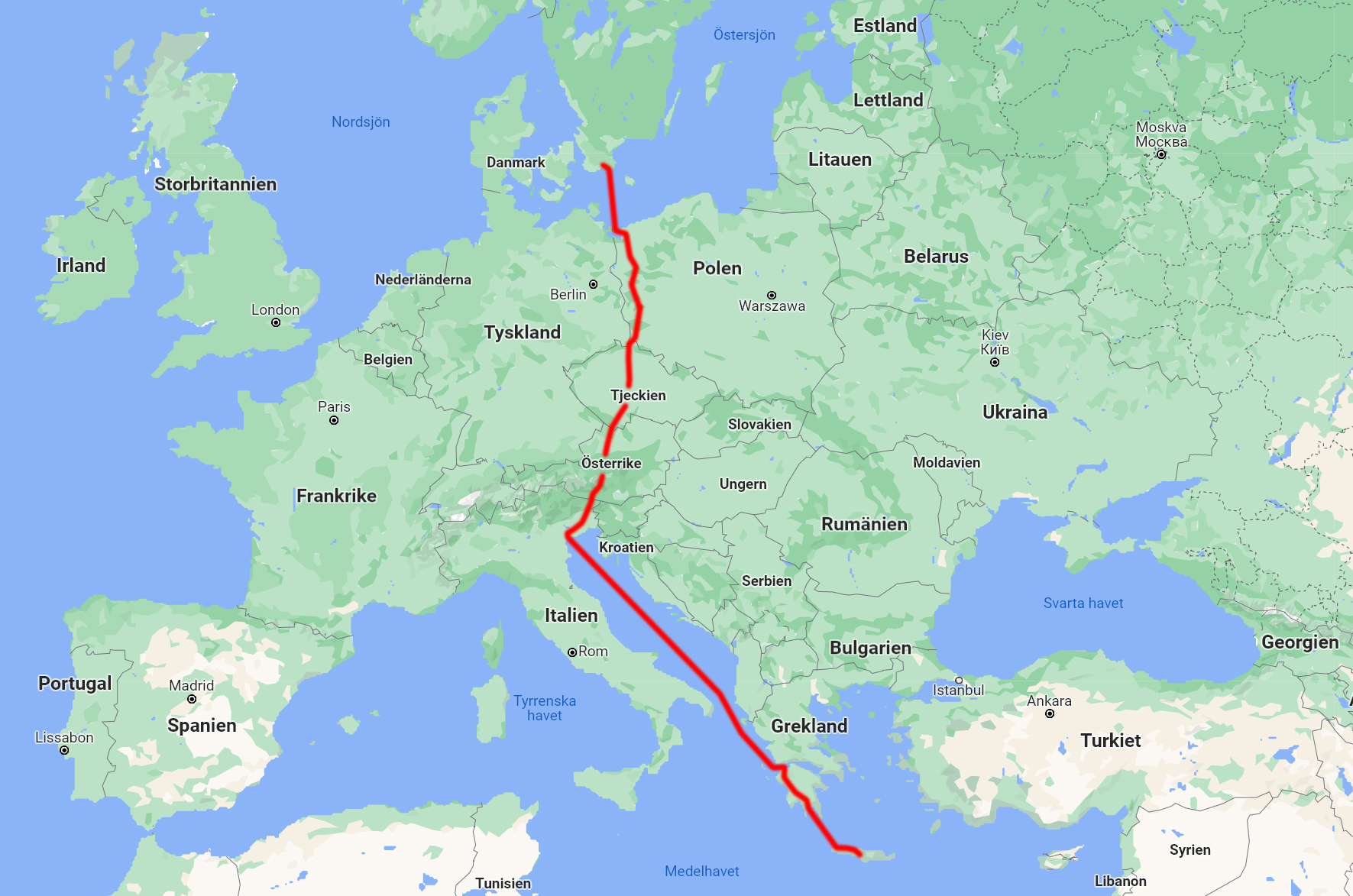 After almost ten month I returned to Crete where the nice owners of the camping in Agía Galíni had been looking after my velomobile (see previous blog entry Camping No Problem).
During these past ten months I had moved to a new house and started a new business. I was therefore not feeling as free to travel for a long period as I had been during 2020. Now I just wanted to get my velomobile home as soon as possible.
Prior to this trip I had participated in the Nordic Velomobile Tour from south of Sweden to Stockholm and the island of Gotland where I overworked my knees so much that I contracted inflammations. I had also had surgery after tearing my tendon a few months earlier, so I wanted to start this journey calmly. My plan was to ride no more than two days at a time and rest every third day. But stubborn as I am, I ended up having only two resting days plus the waiting time on the ferries. Total riding days ended up being 15 from Crete to my home in the south of Sweden, a total of 1880 km and a total of 14277 meters climbing.
I do have an electric assist for the uphills and a solar panel to charge the battery, but during this trip I only had one day with sunshine and had to charge the battery during the nights, the solar panel was most a drag that I had to cope with. My conclusion regarding the solar panel is that it is good to have in summertime when the sun is shining on it, but I should leave it at home during the winter. The e-assist is only a small help when the roads are tough and it doesn't transform the velomobile into an electric car or moped, it is still a bicycle that requires a lot of strain to keep up the speed, the more speed I make, the less battery I use because the motor cuts of when going fast.
The photos in this entry are mainly just informative to give you an idea of how my trip was, I did take most of the photos with my mobile phone and in a rush not putting too much effort into the work. I hope you can enjoy them anyway.
Crete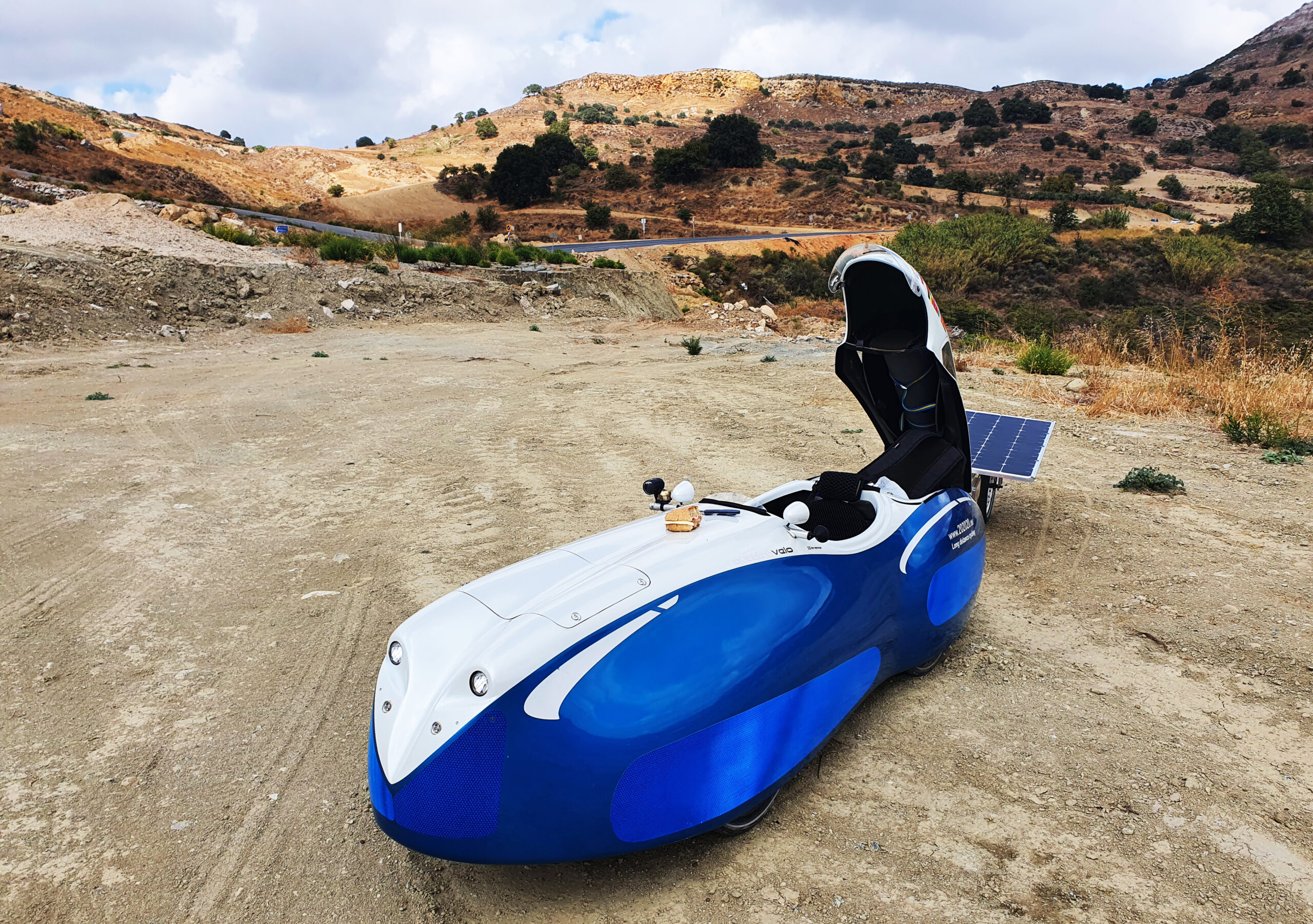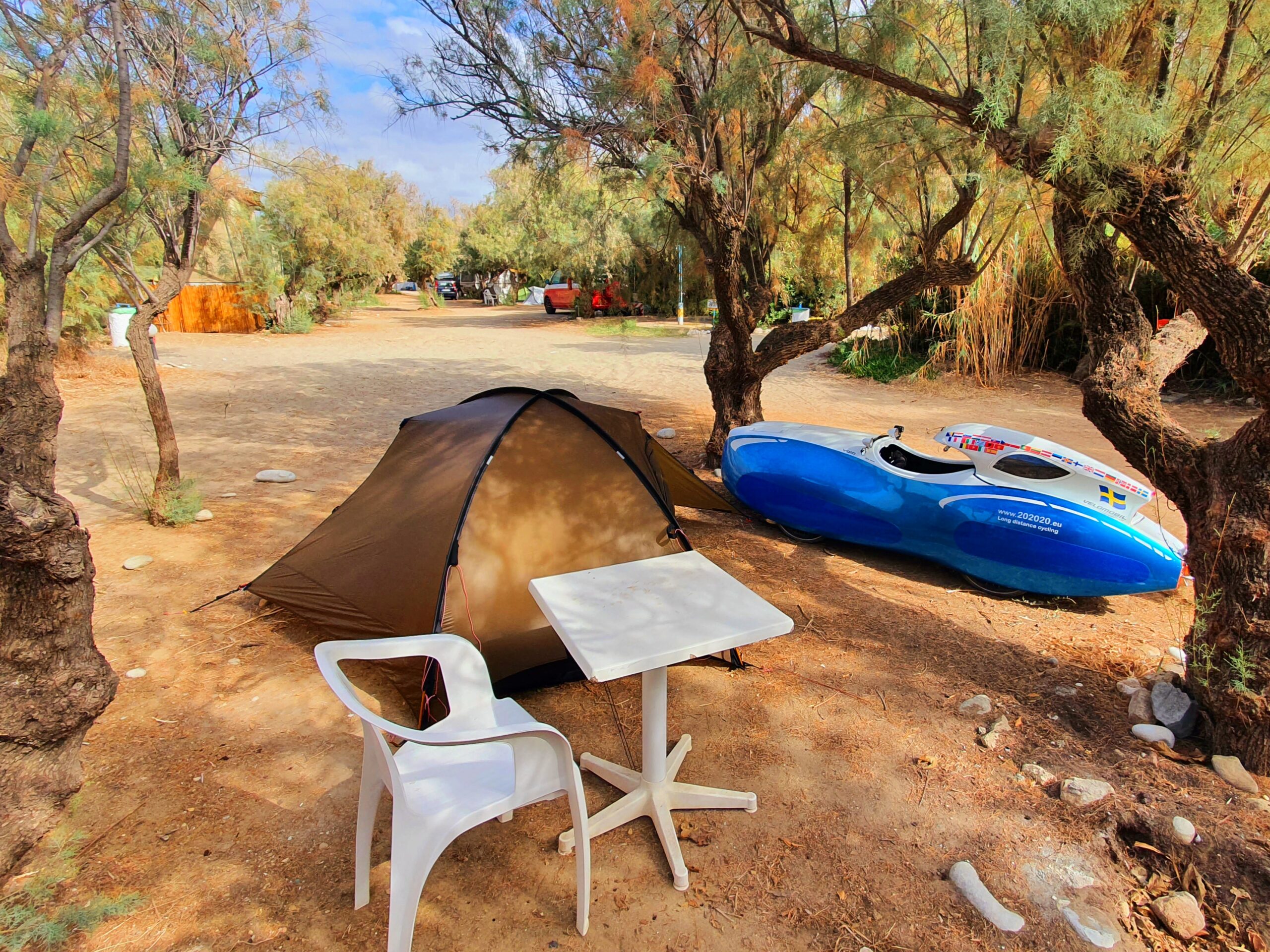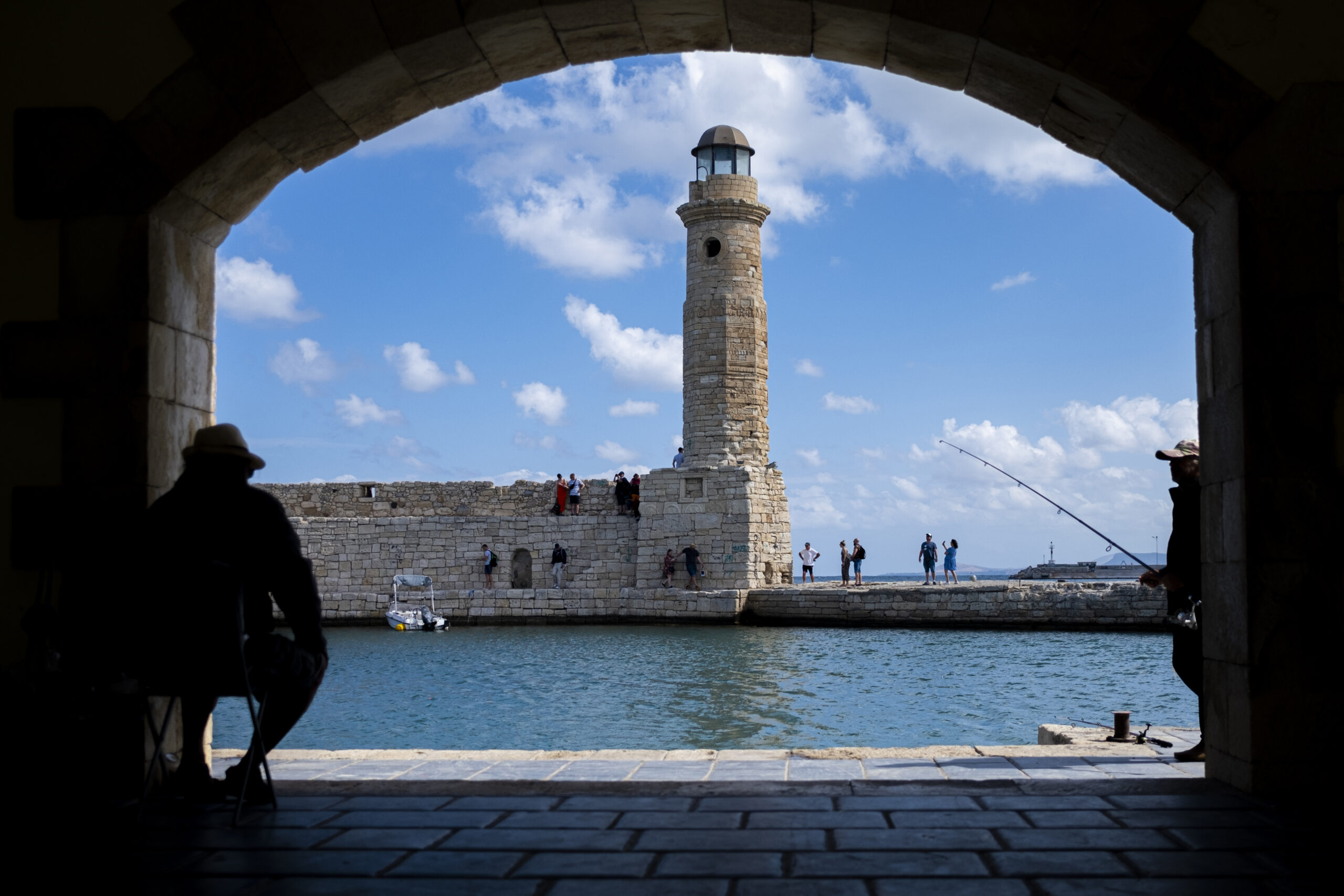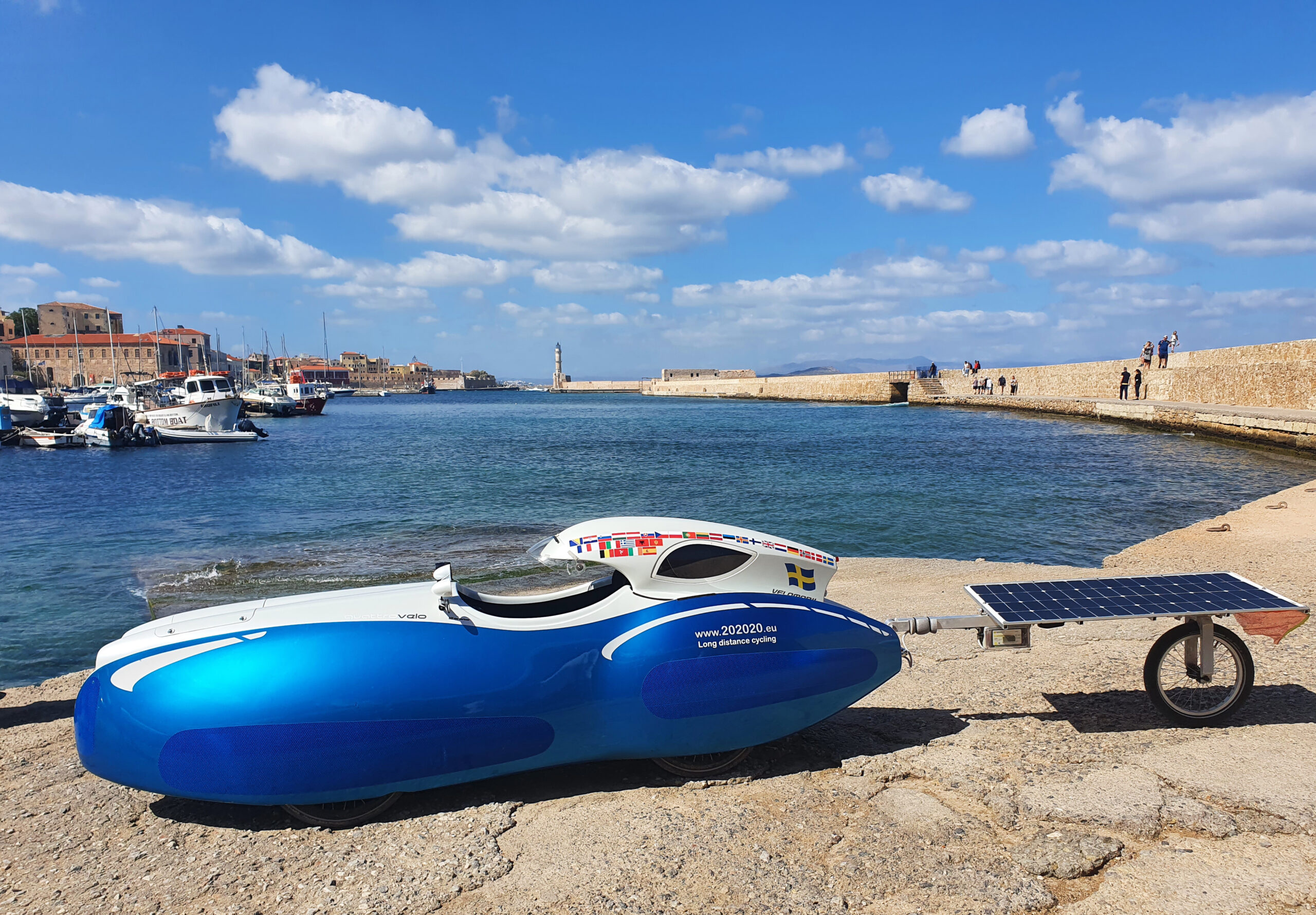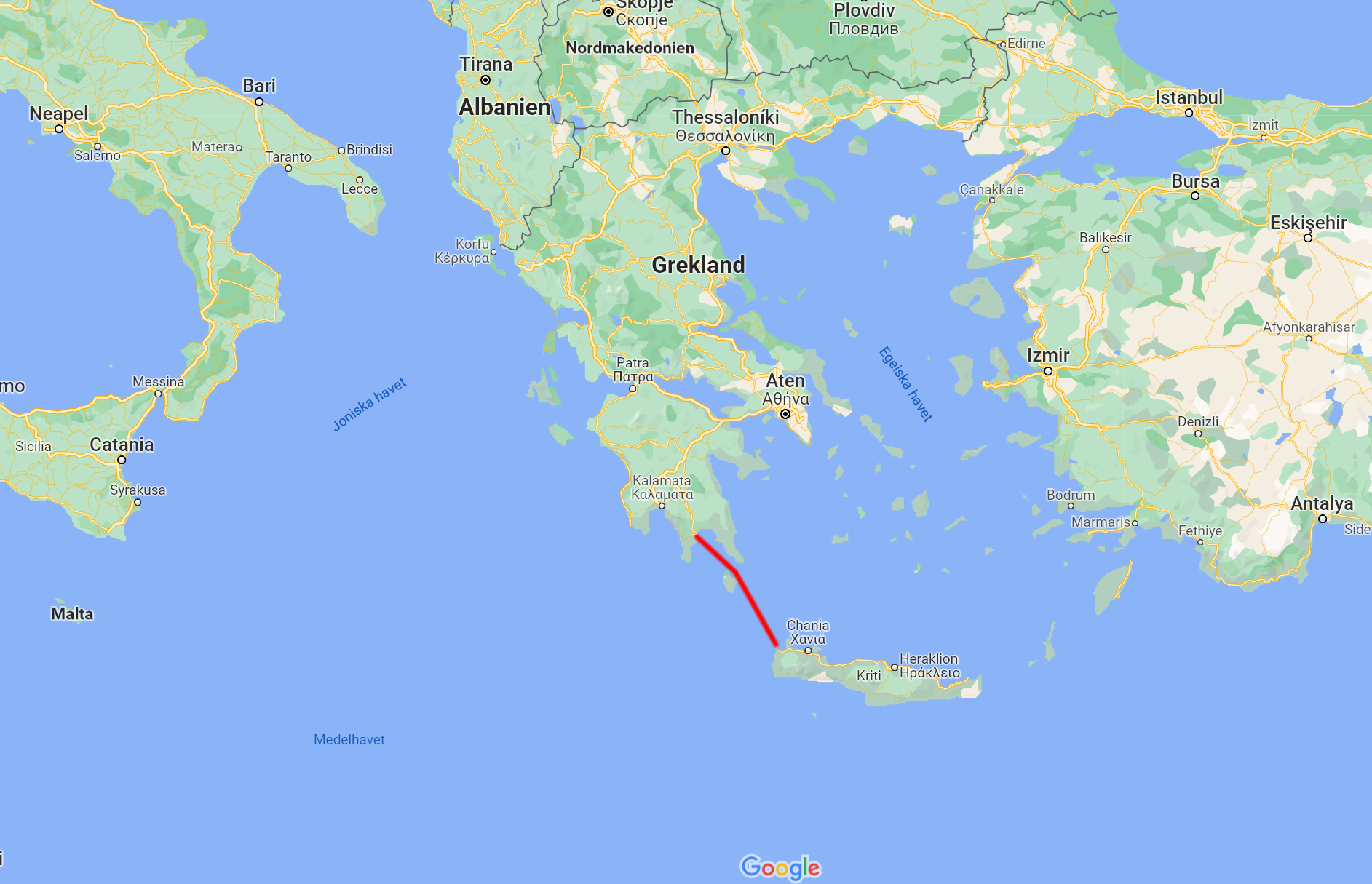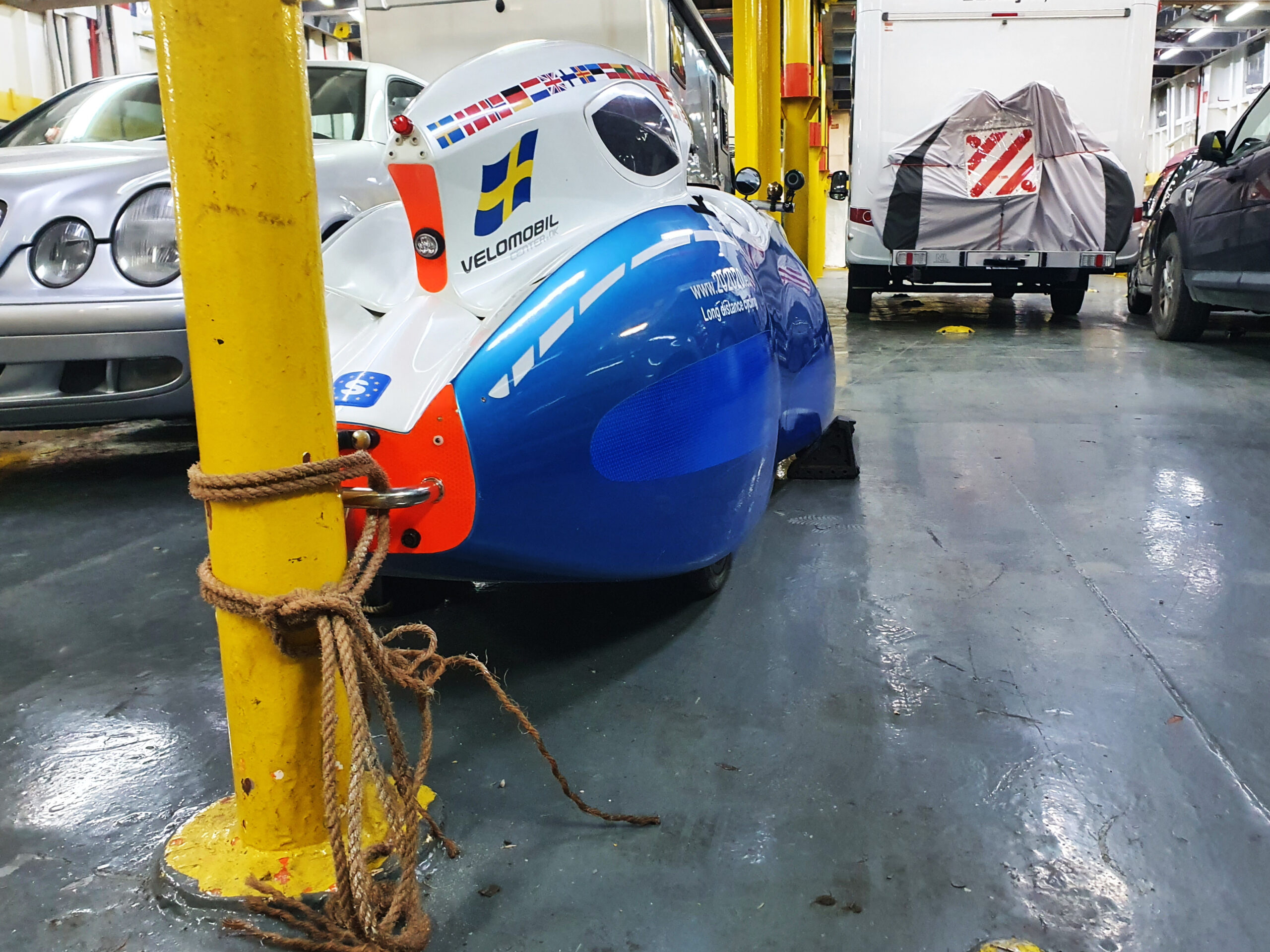 Peloponesse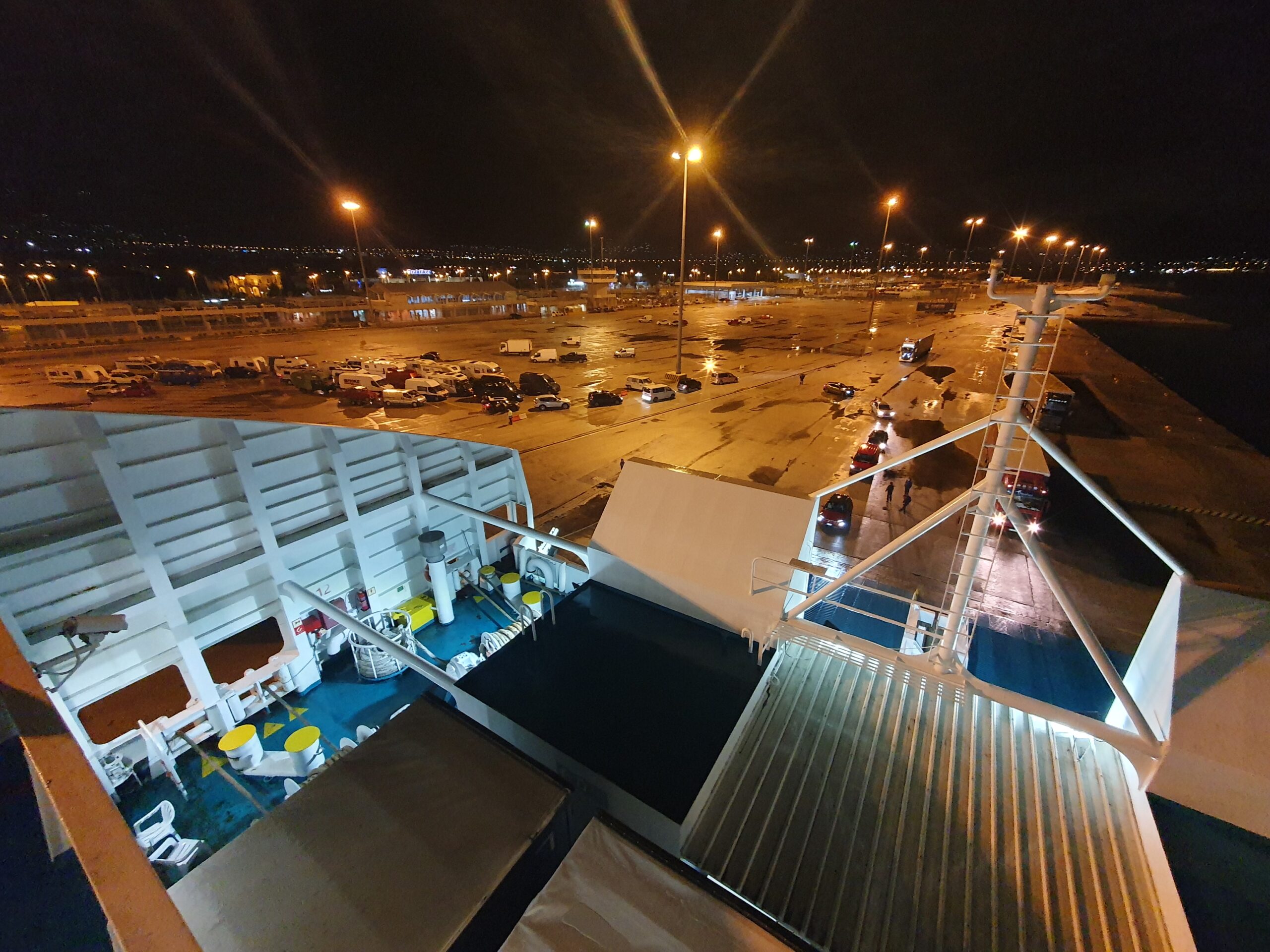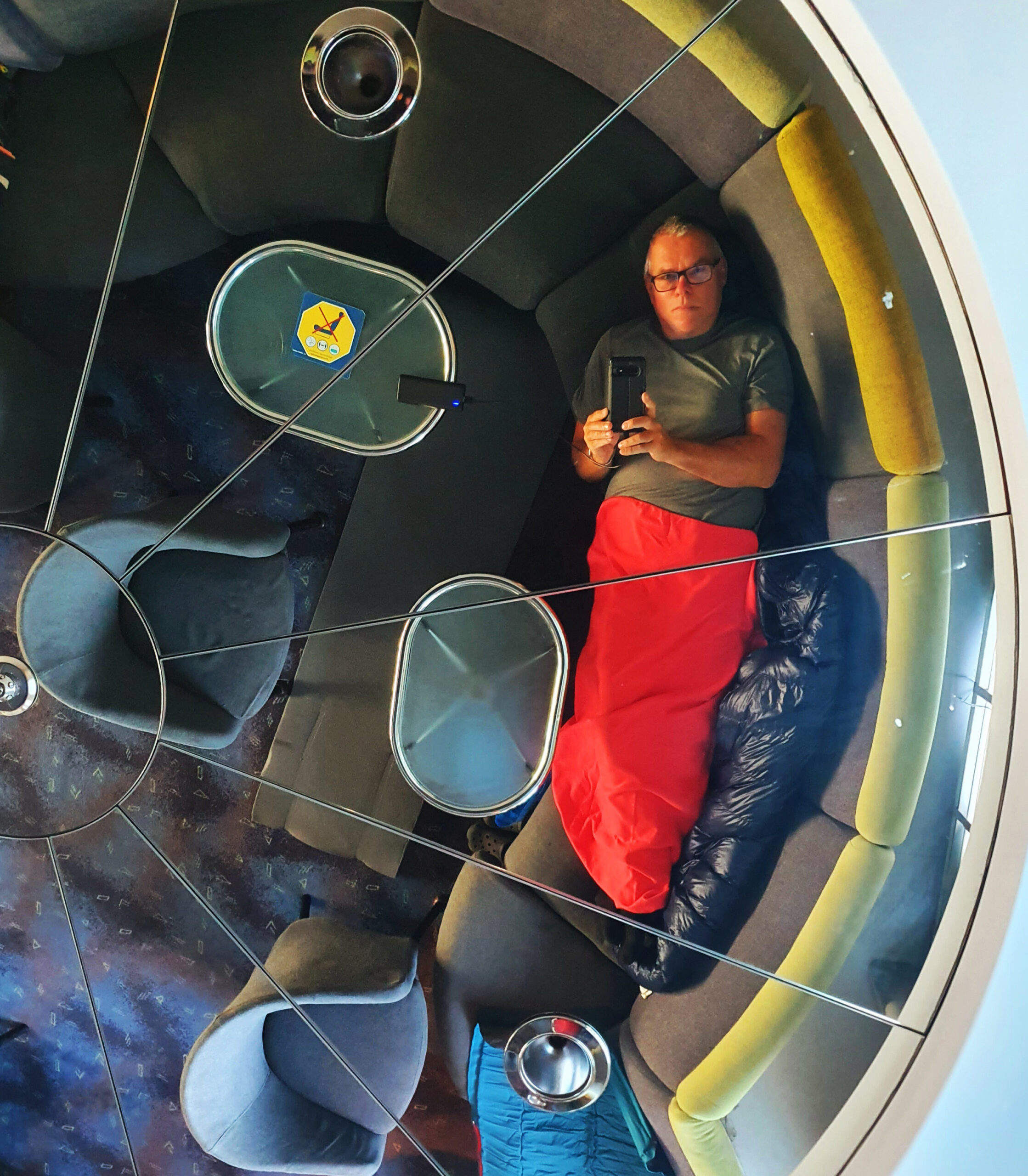 Italy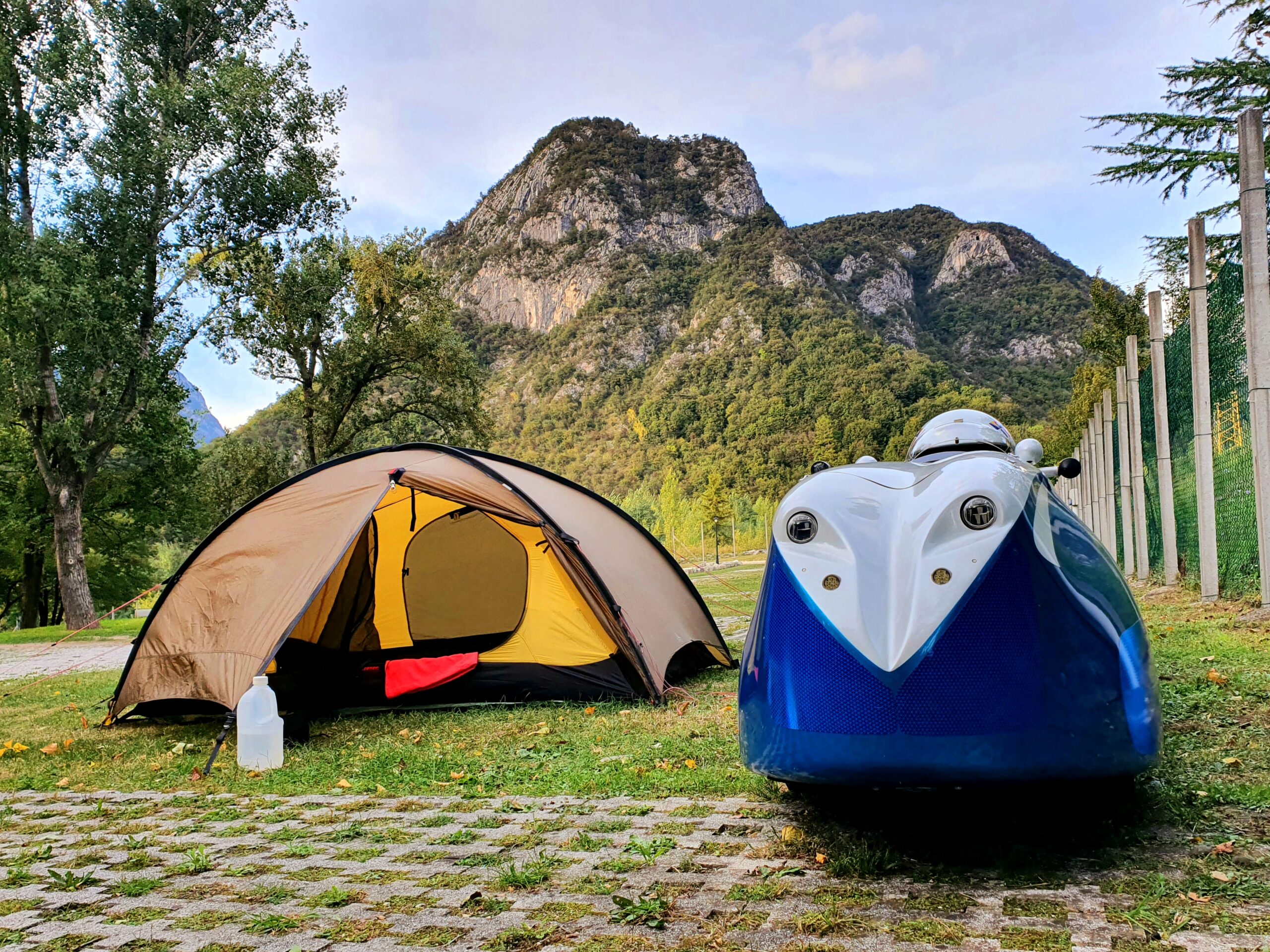 Ciclovia Alpe Adria – Radweg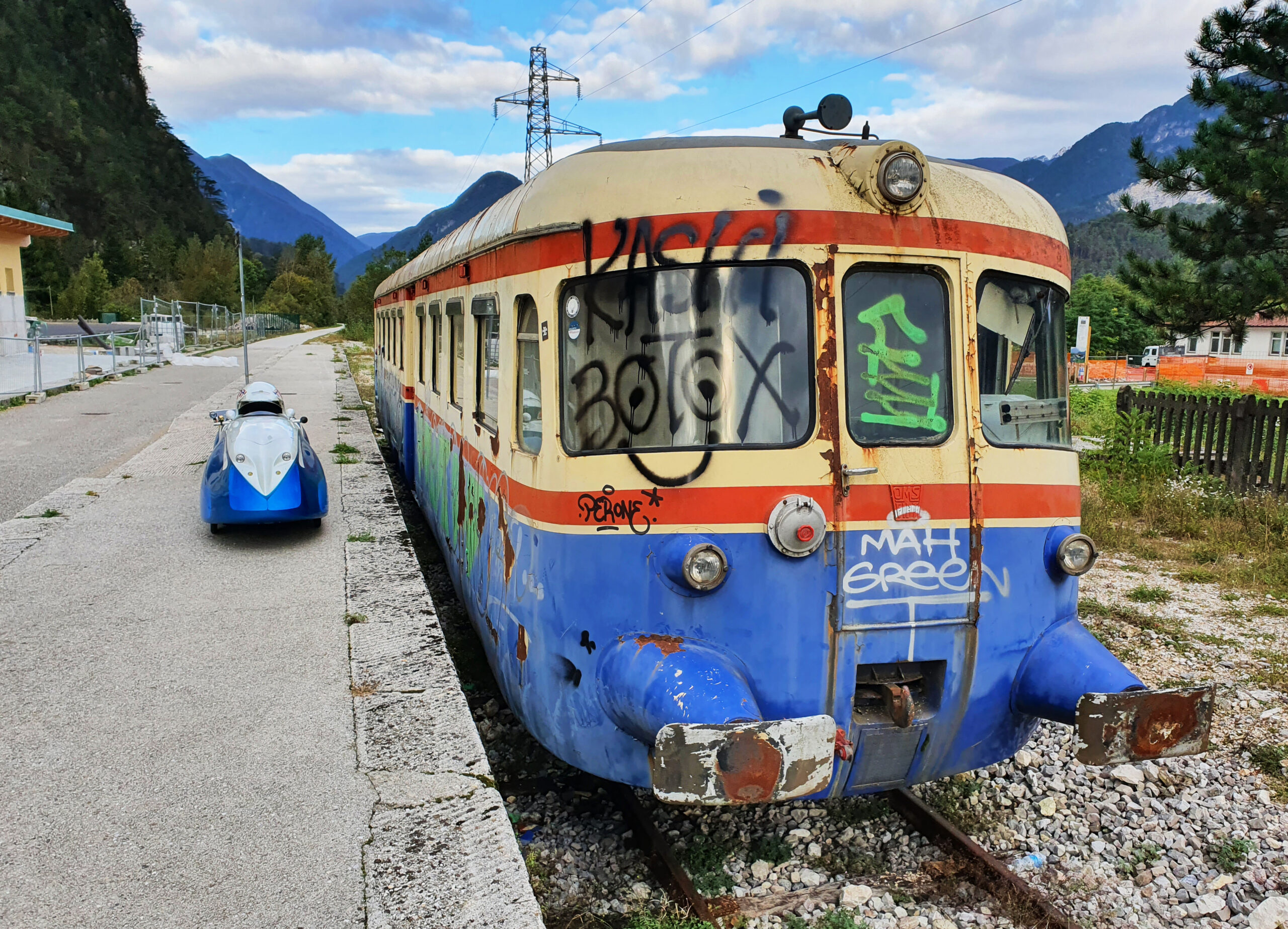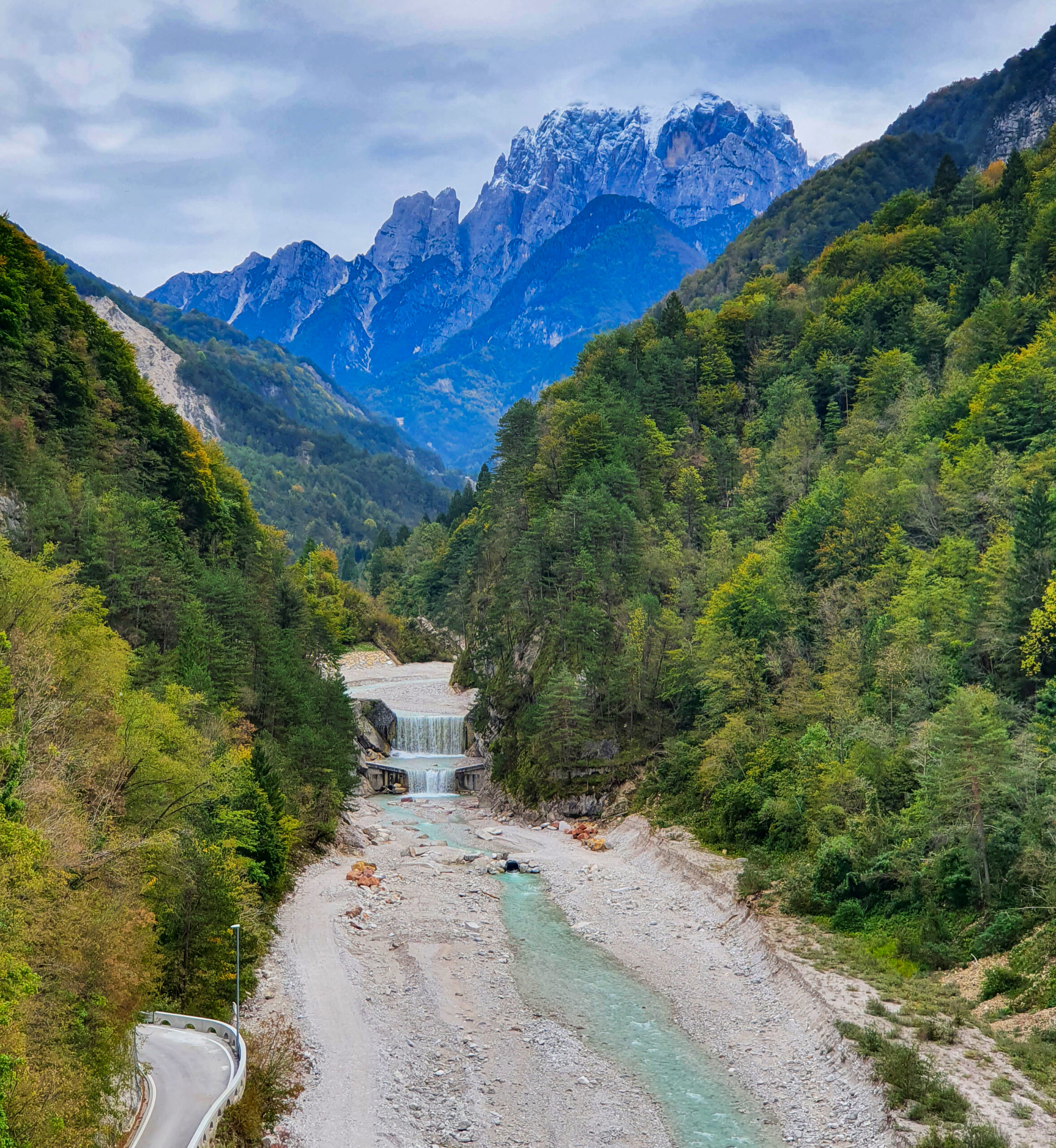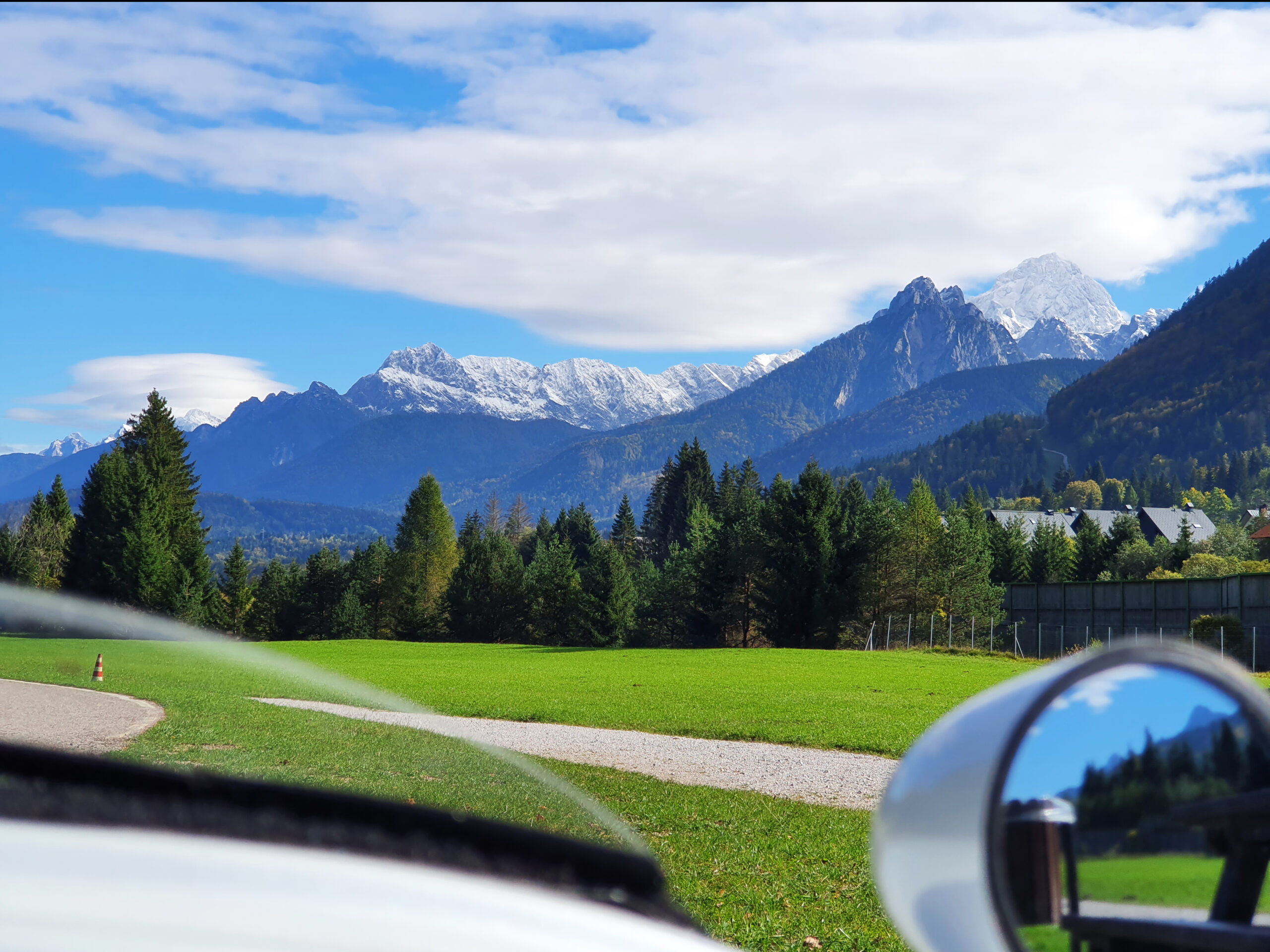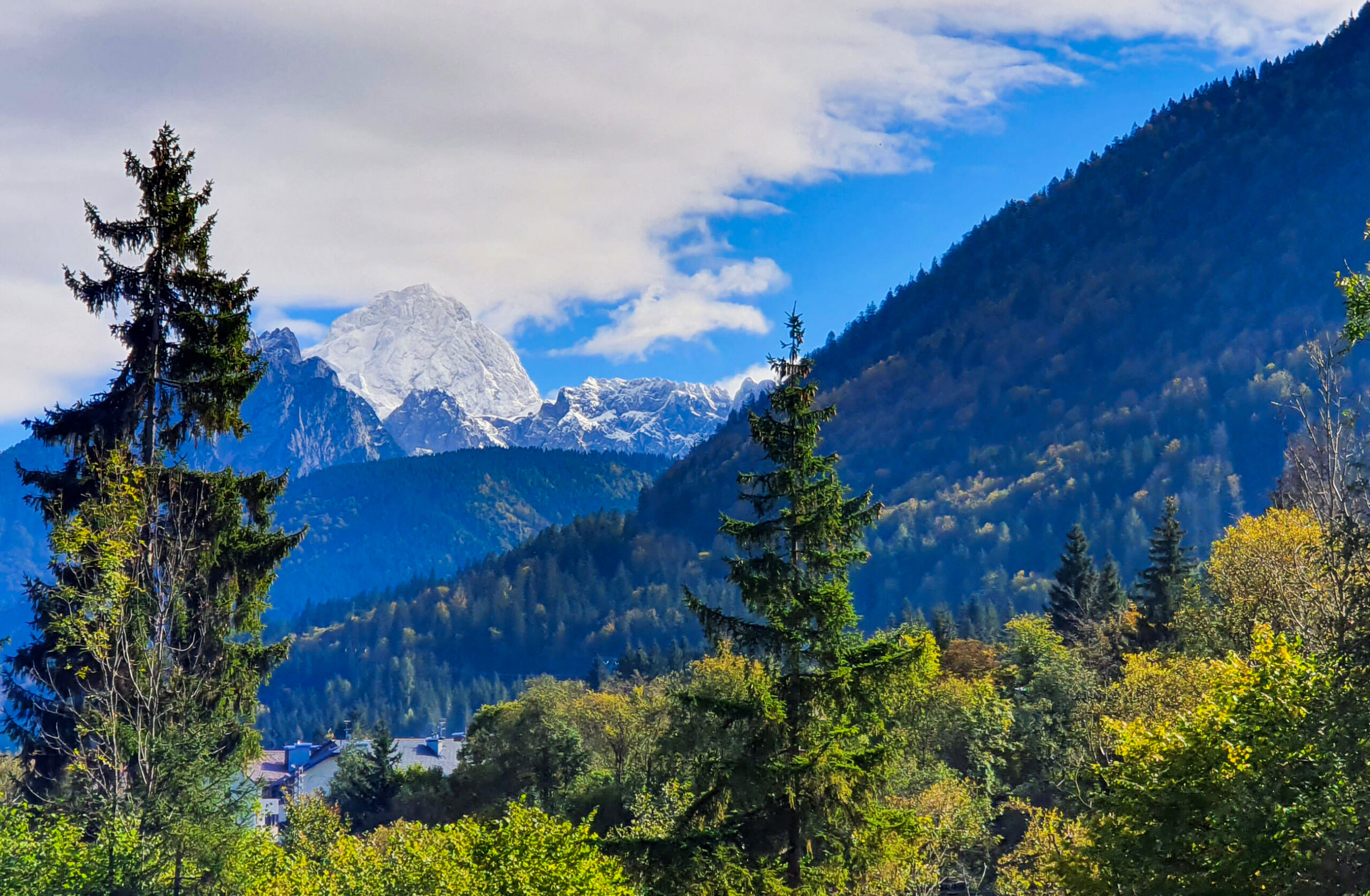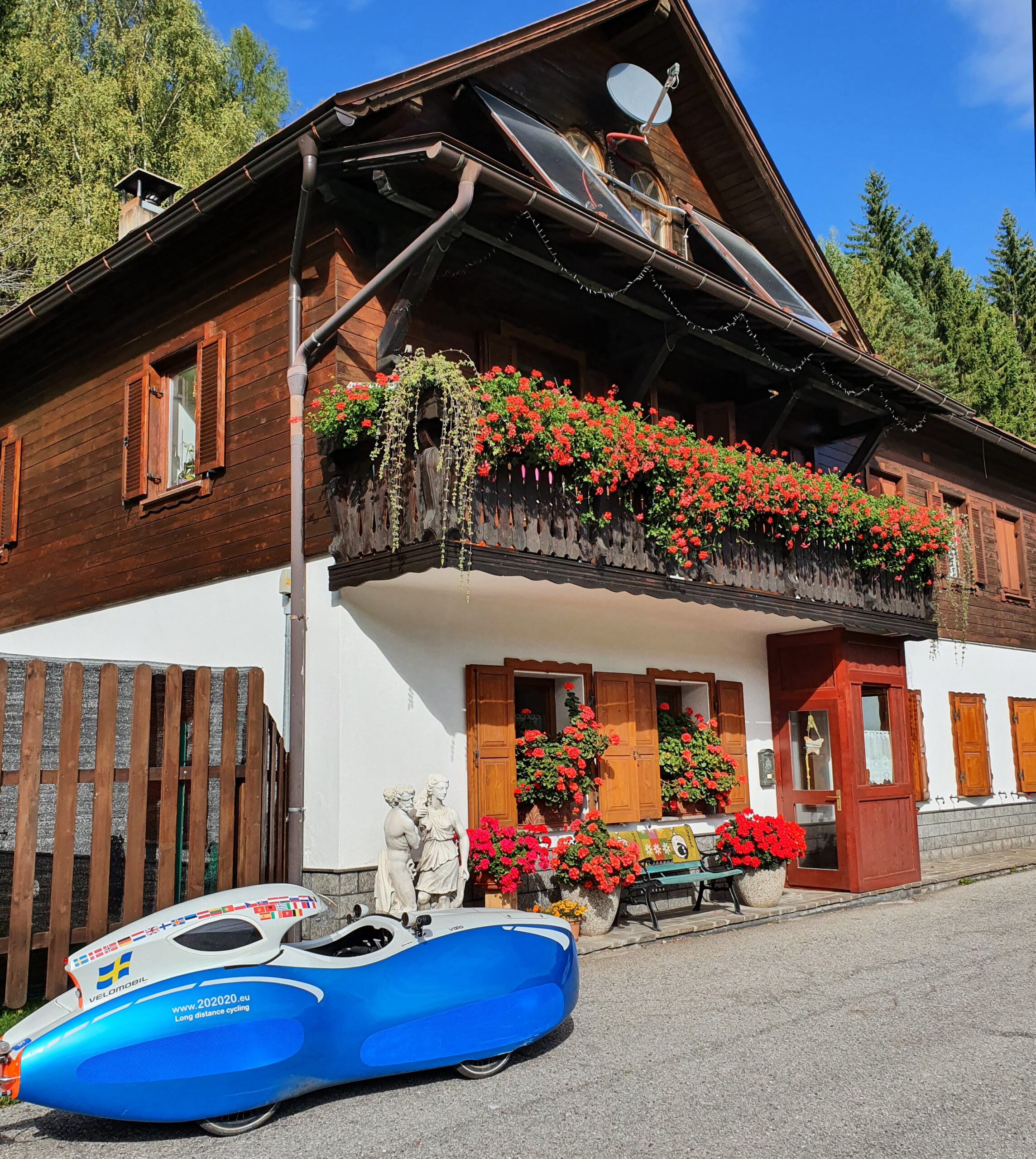 Austria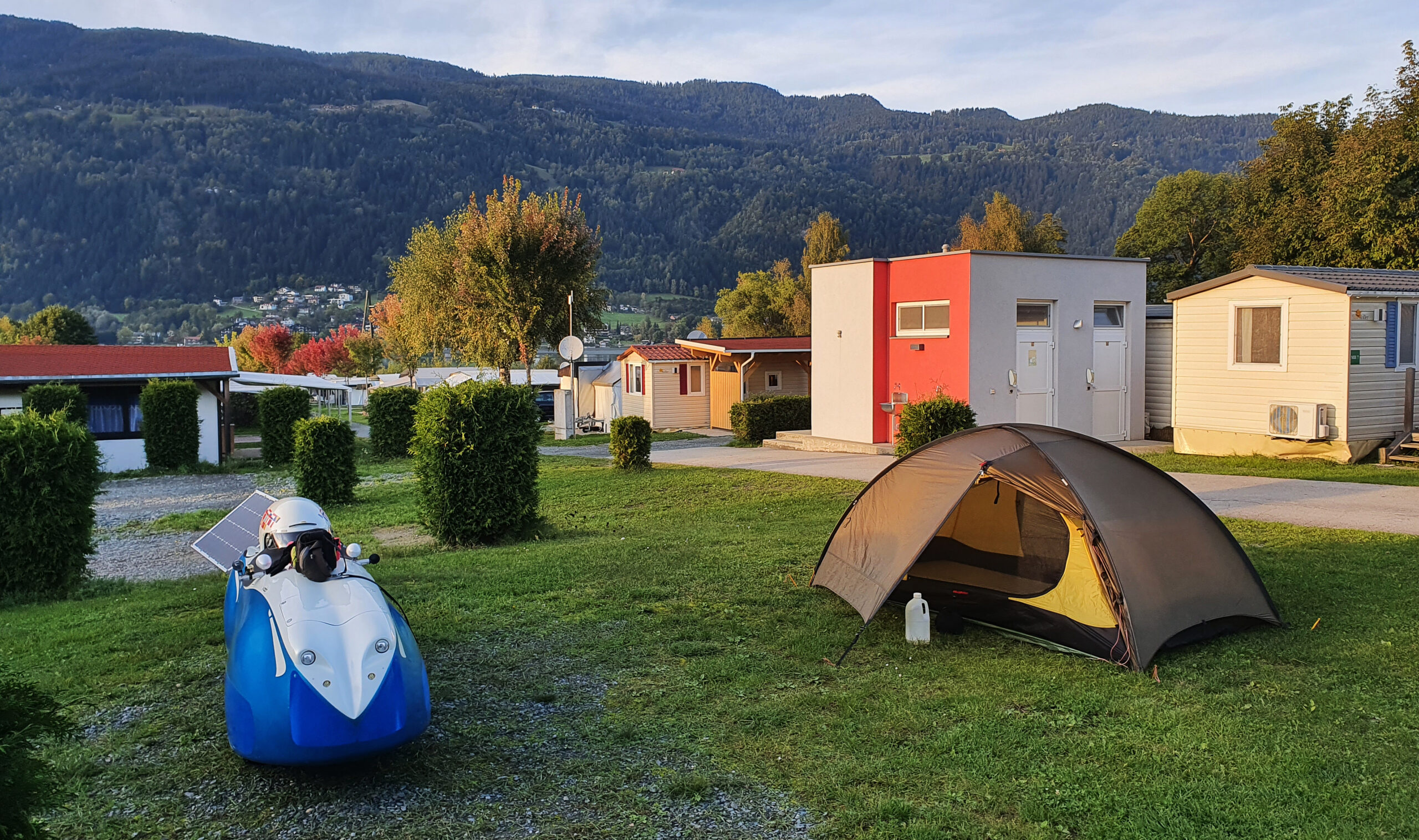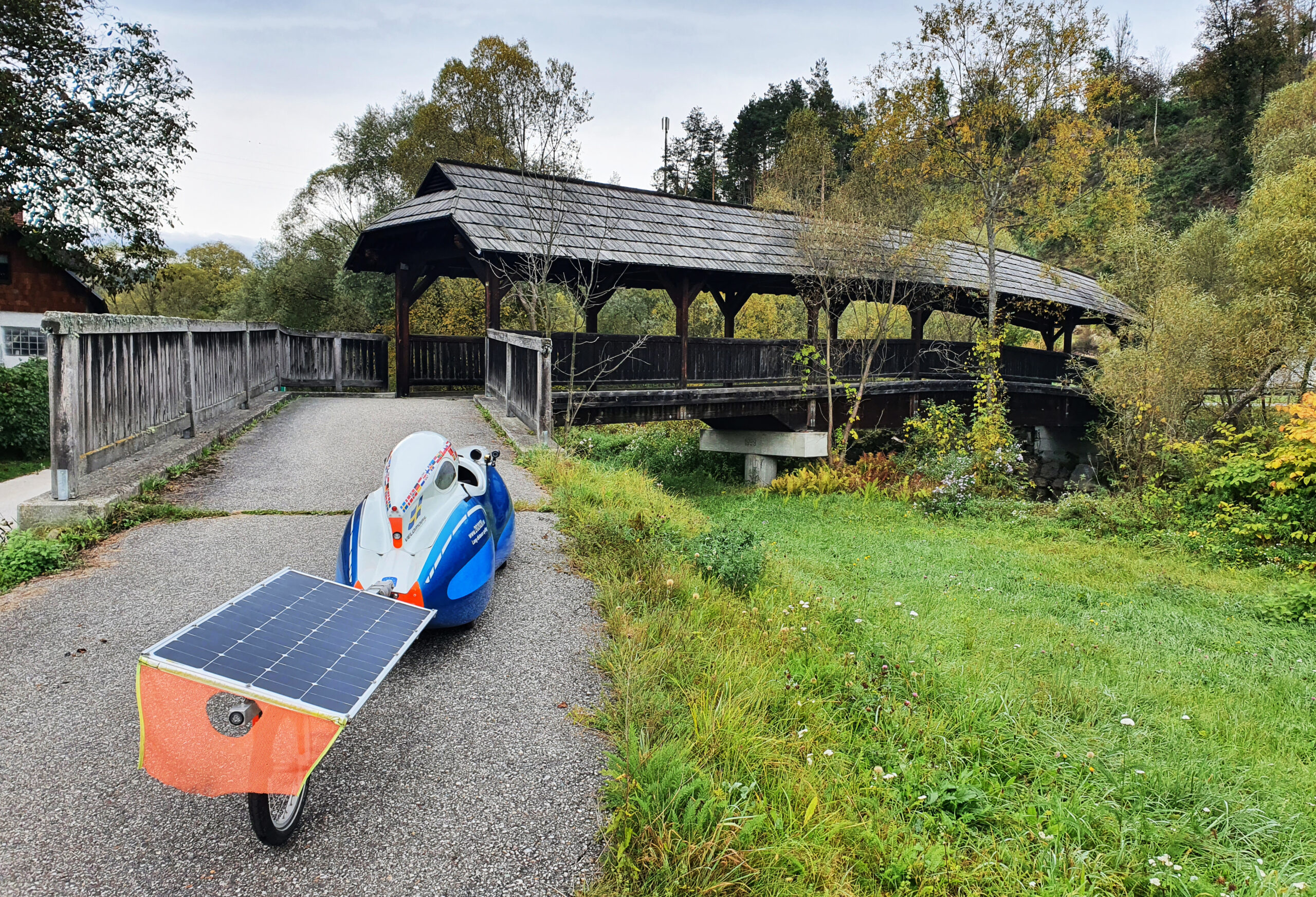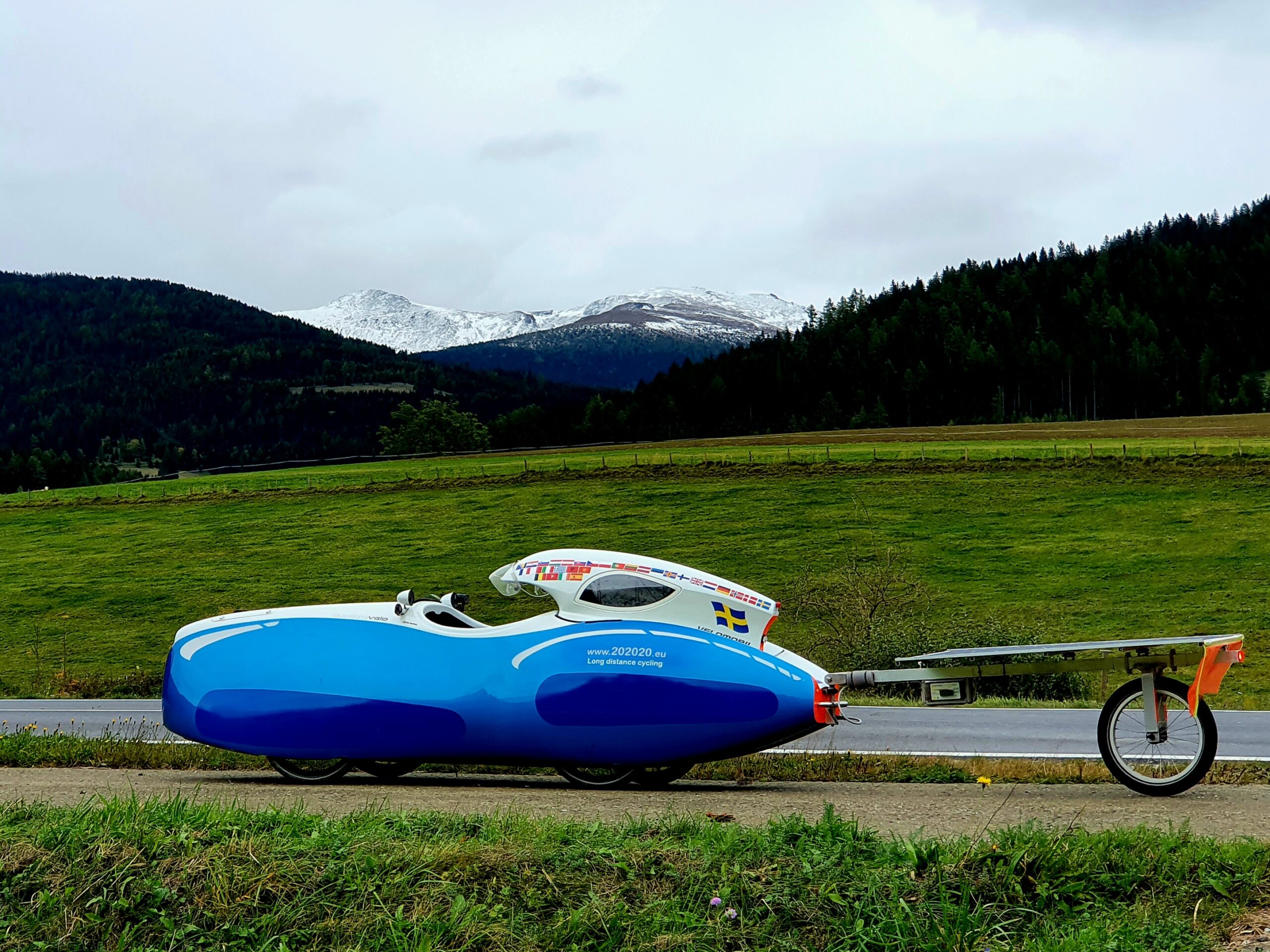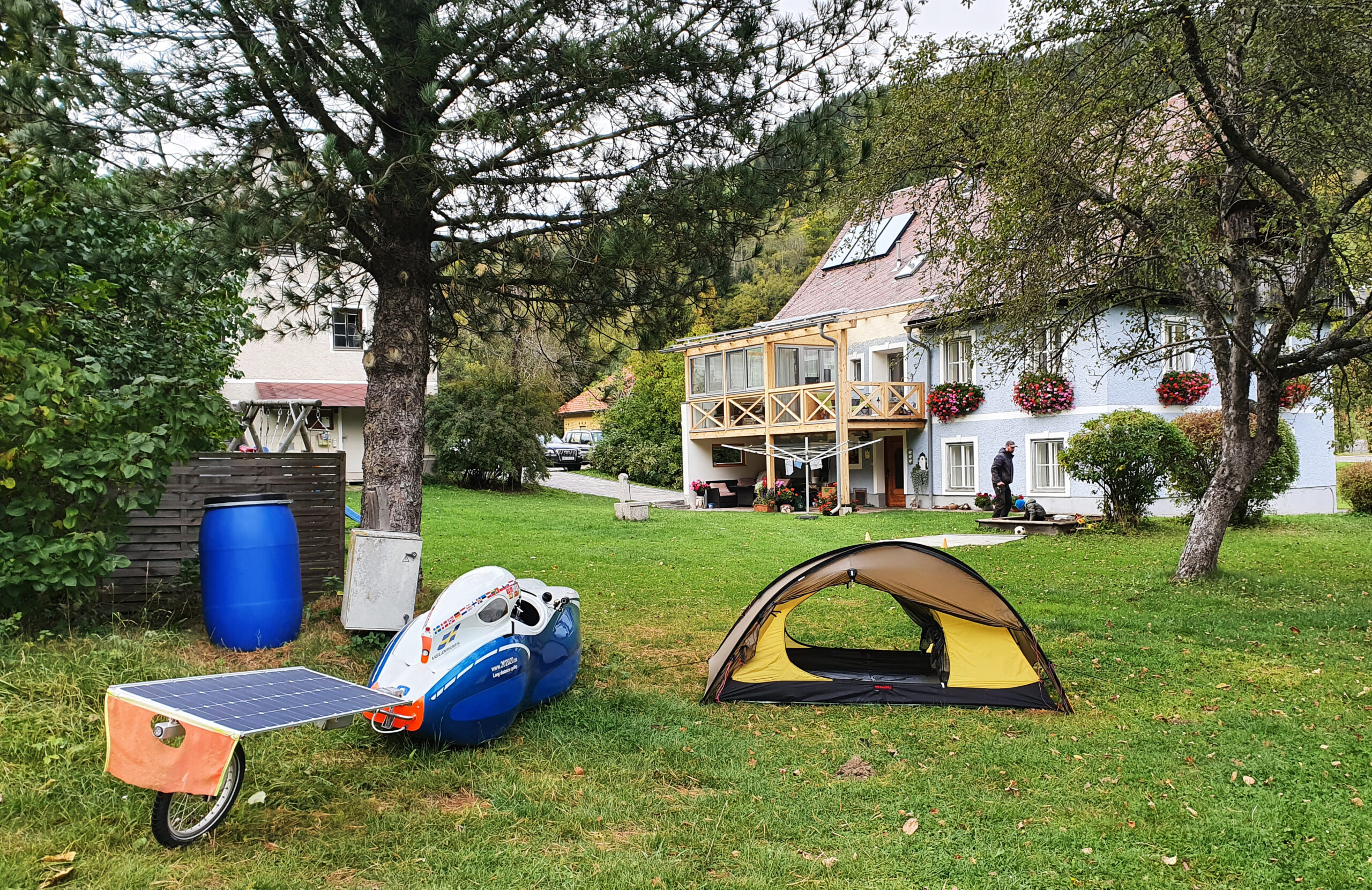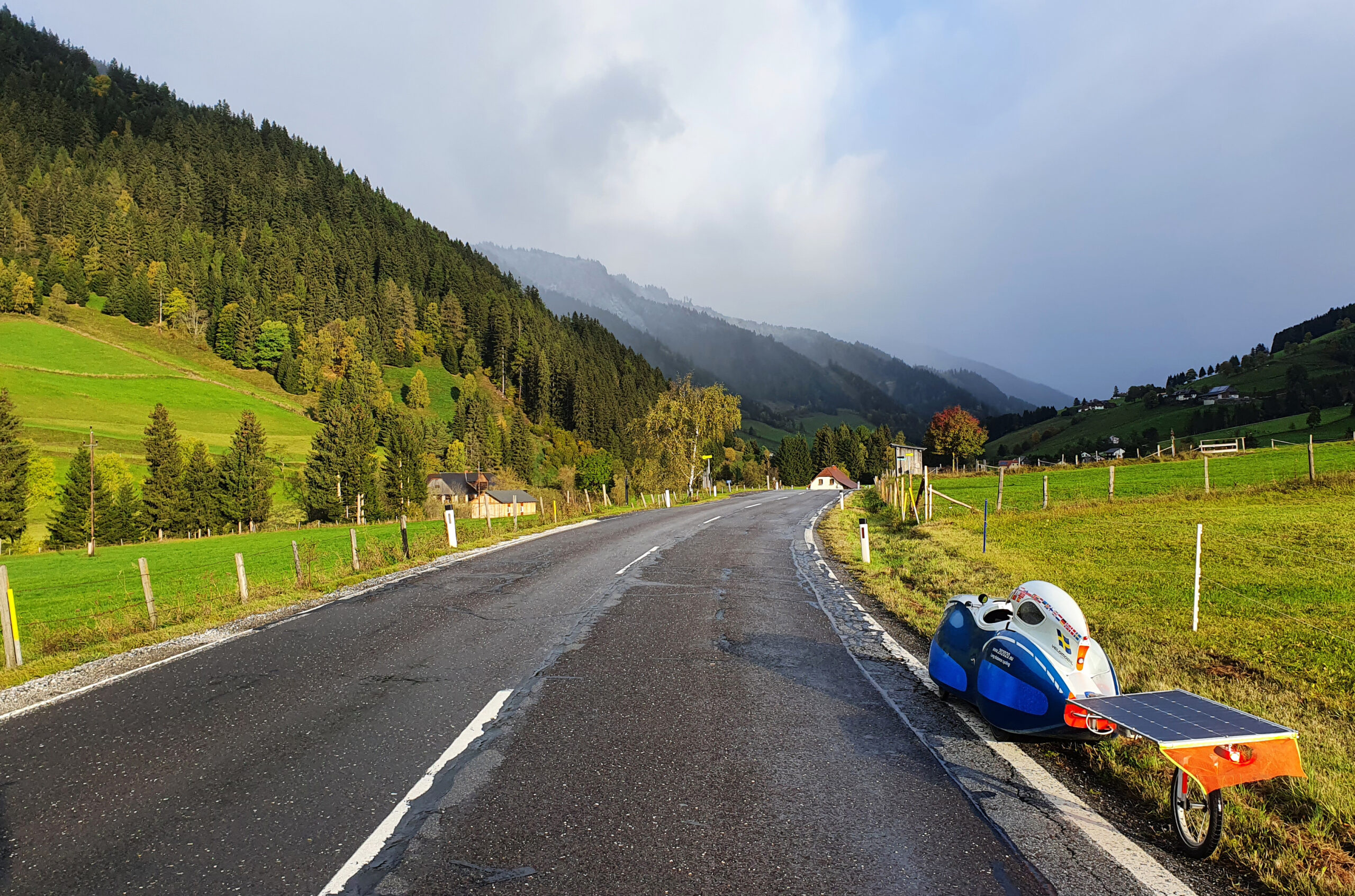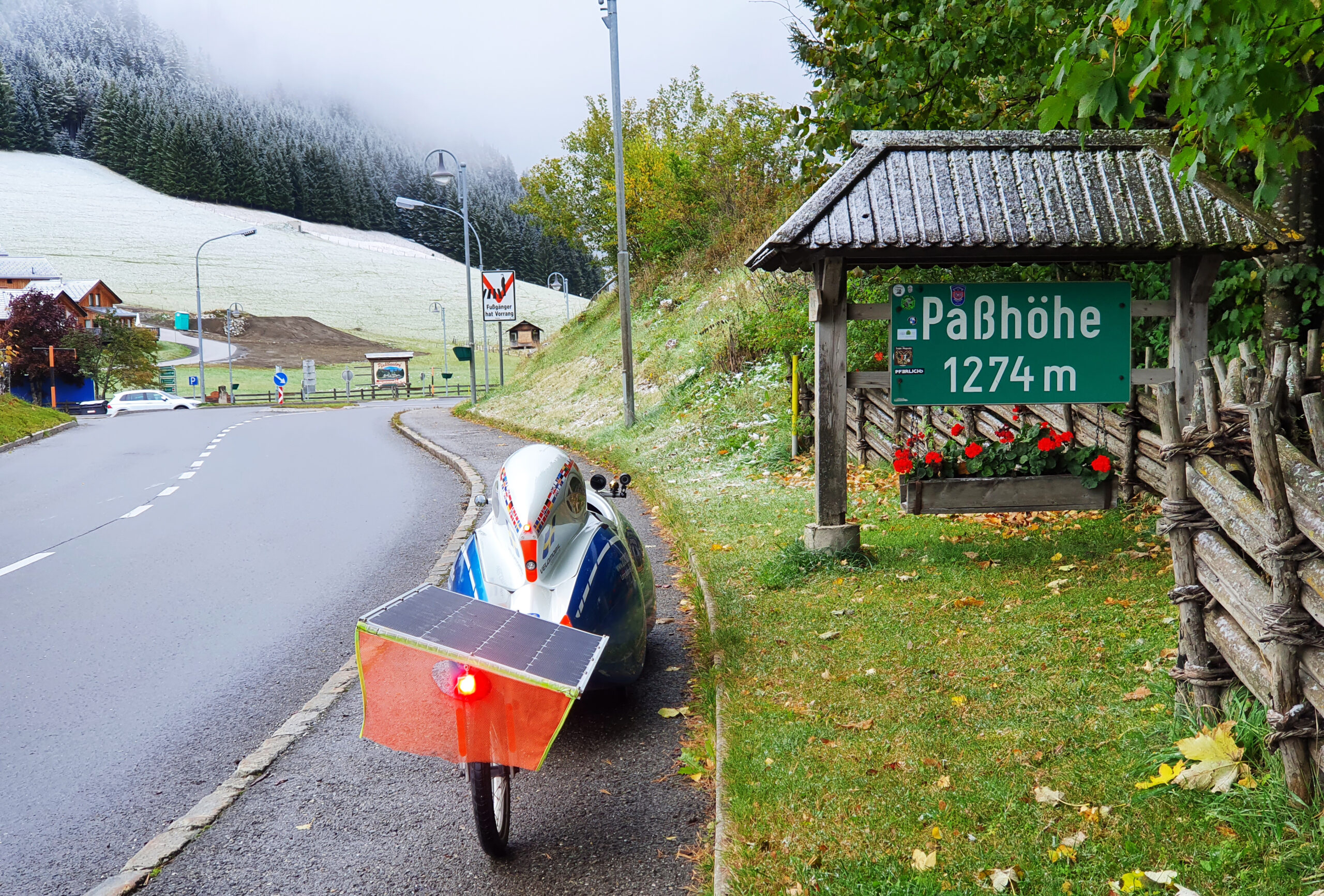 Czech Republic
Rožmberk nad Vltavou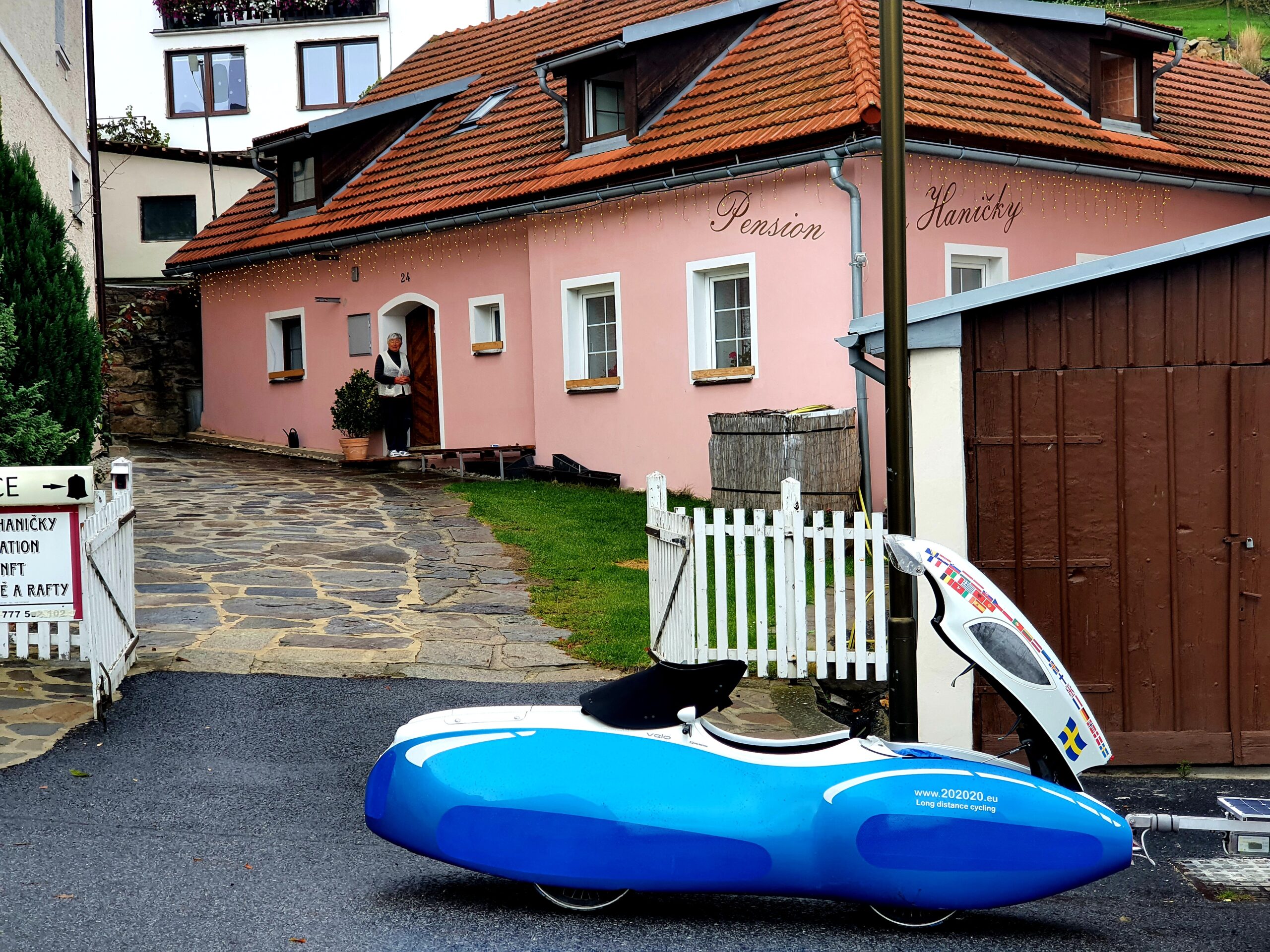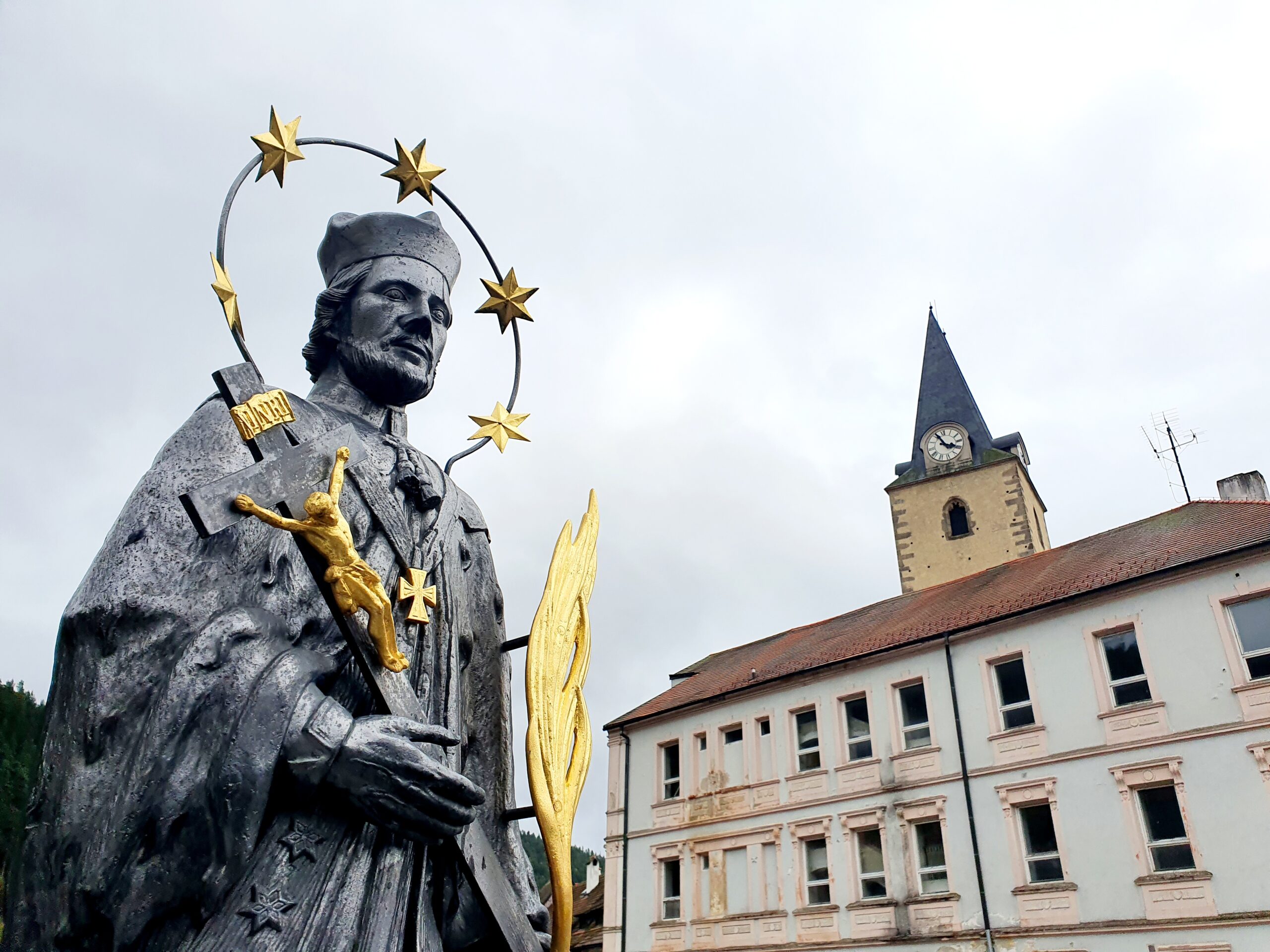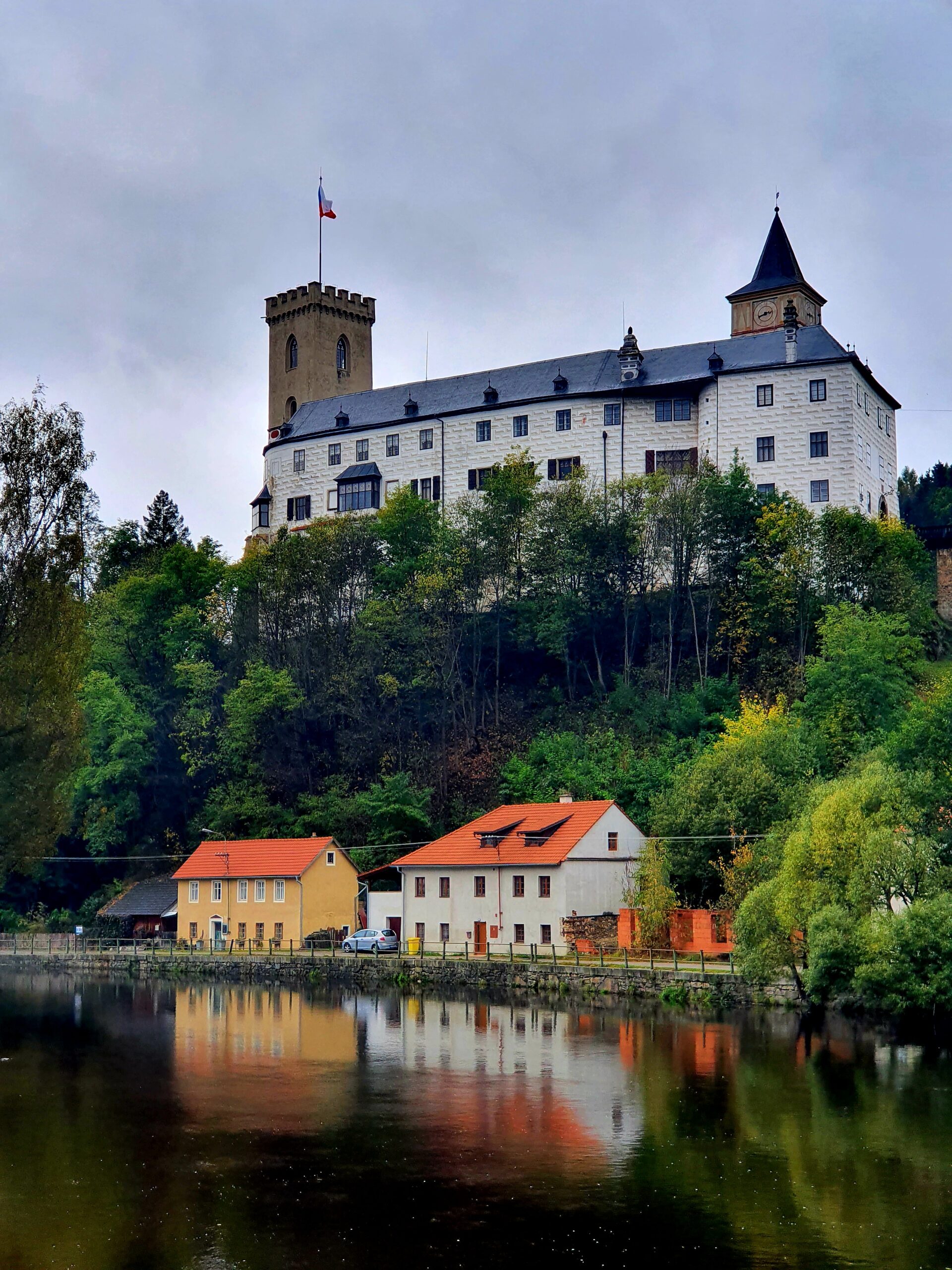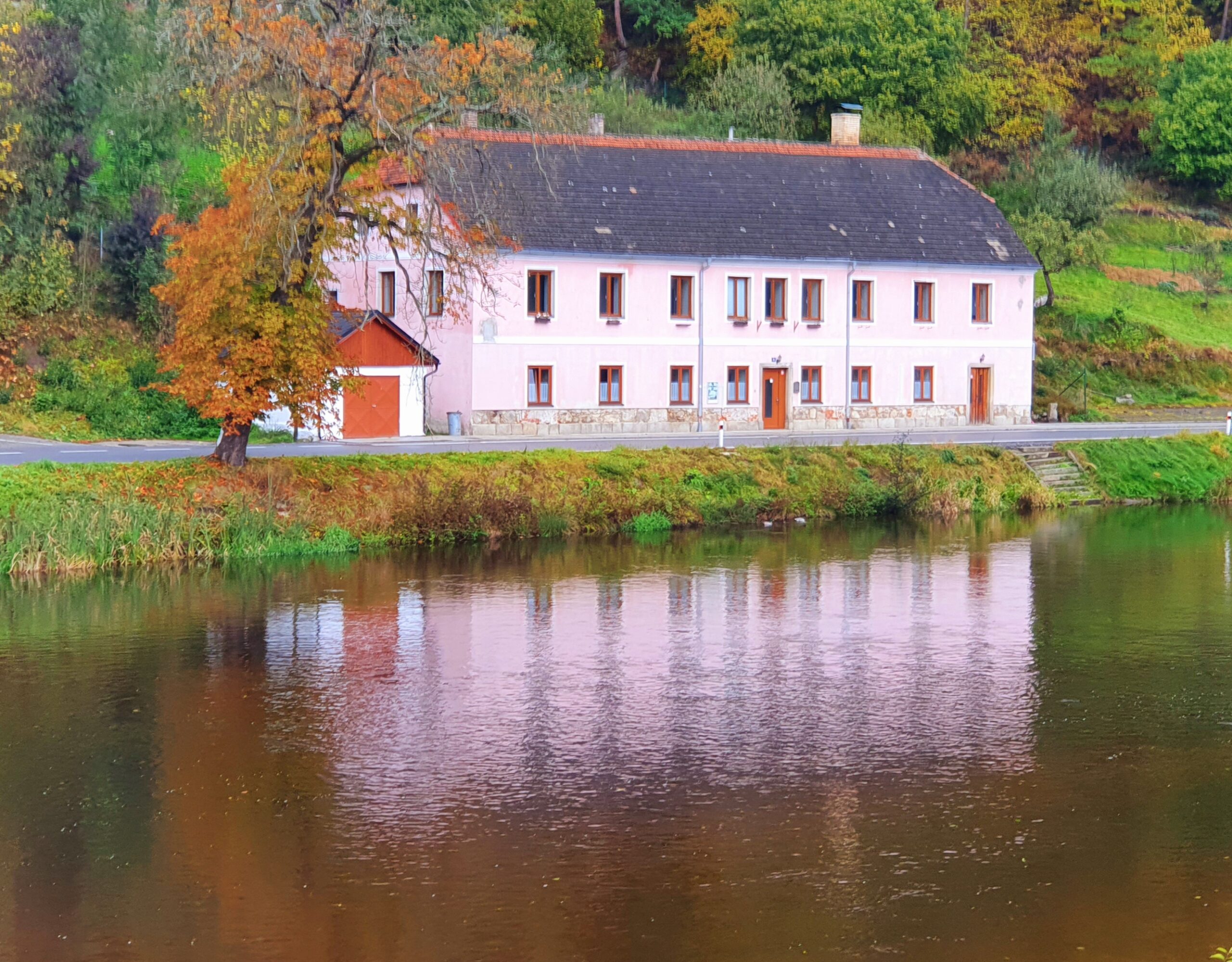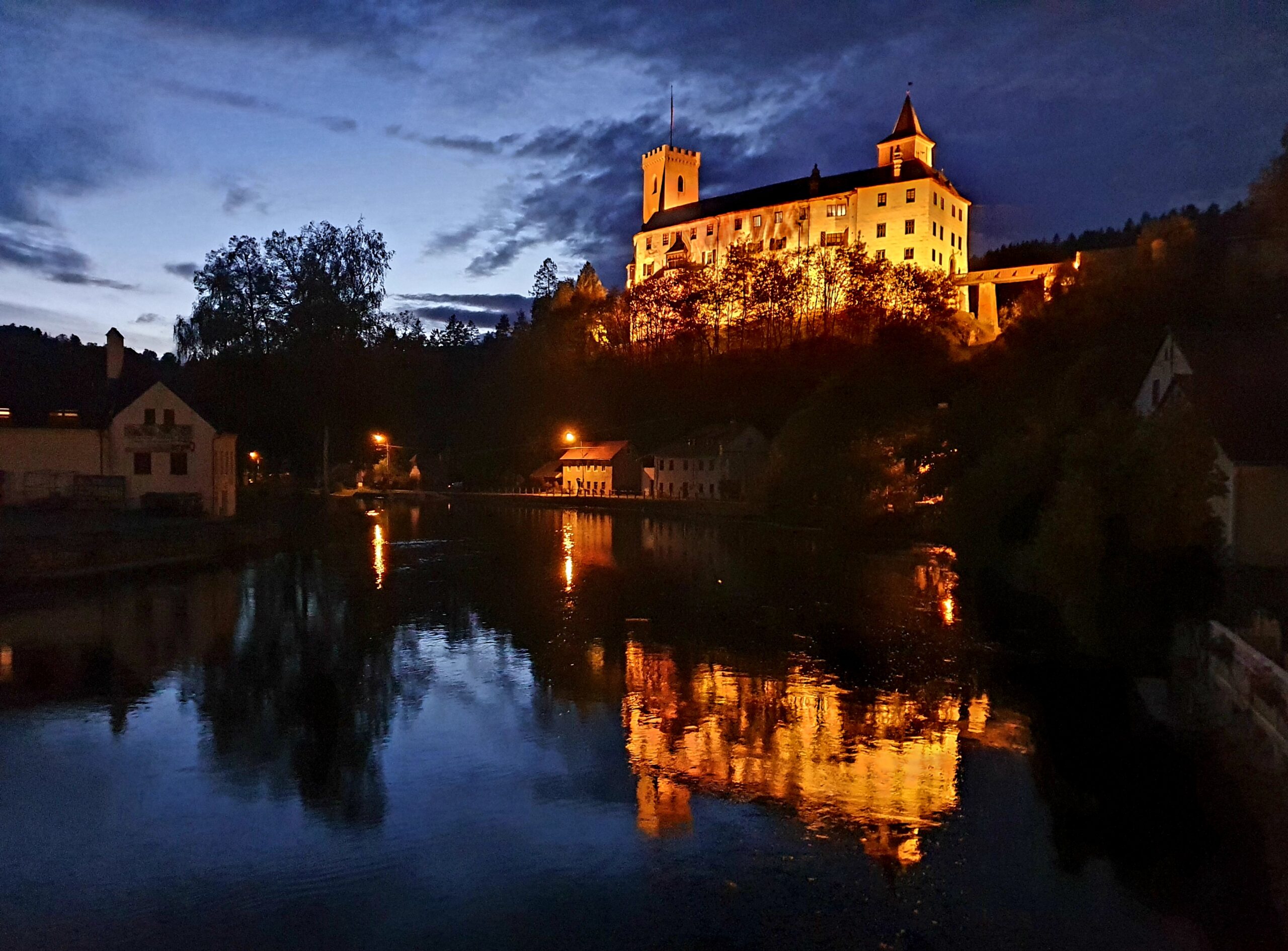 Poland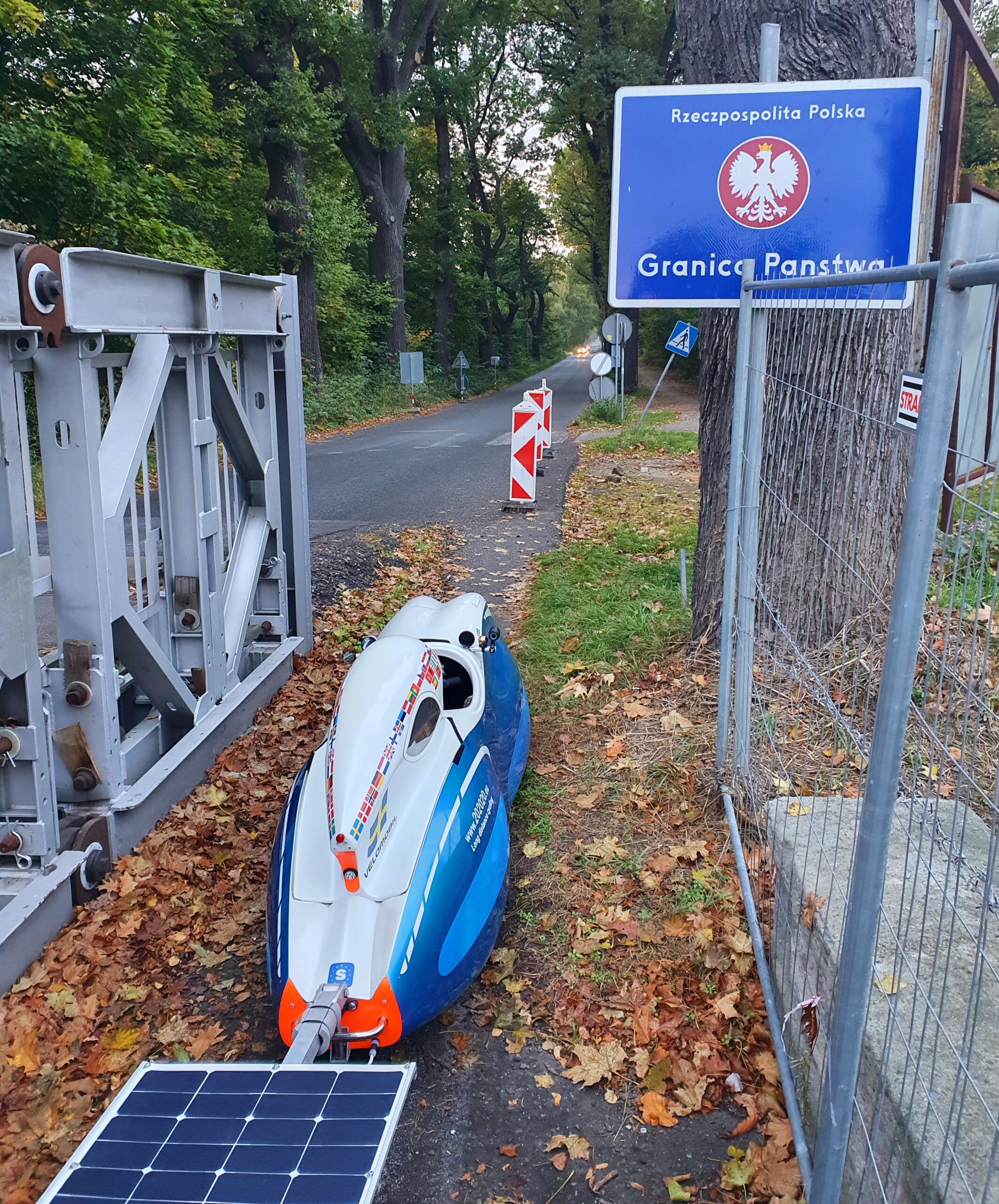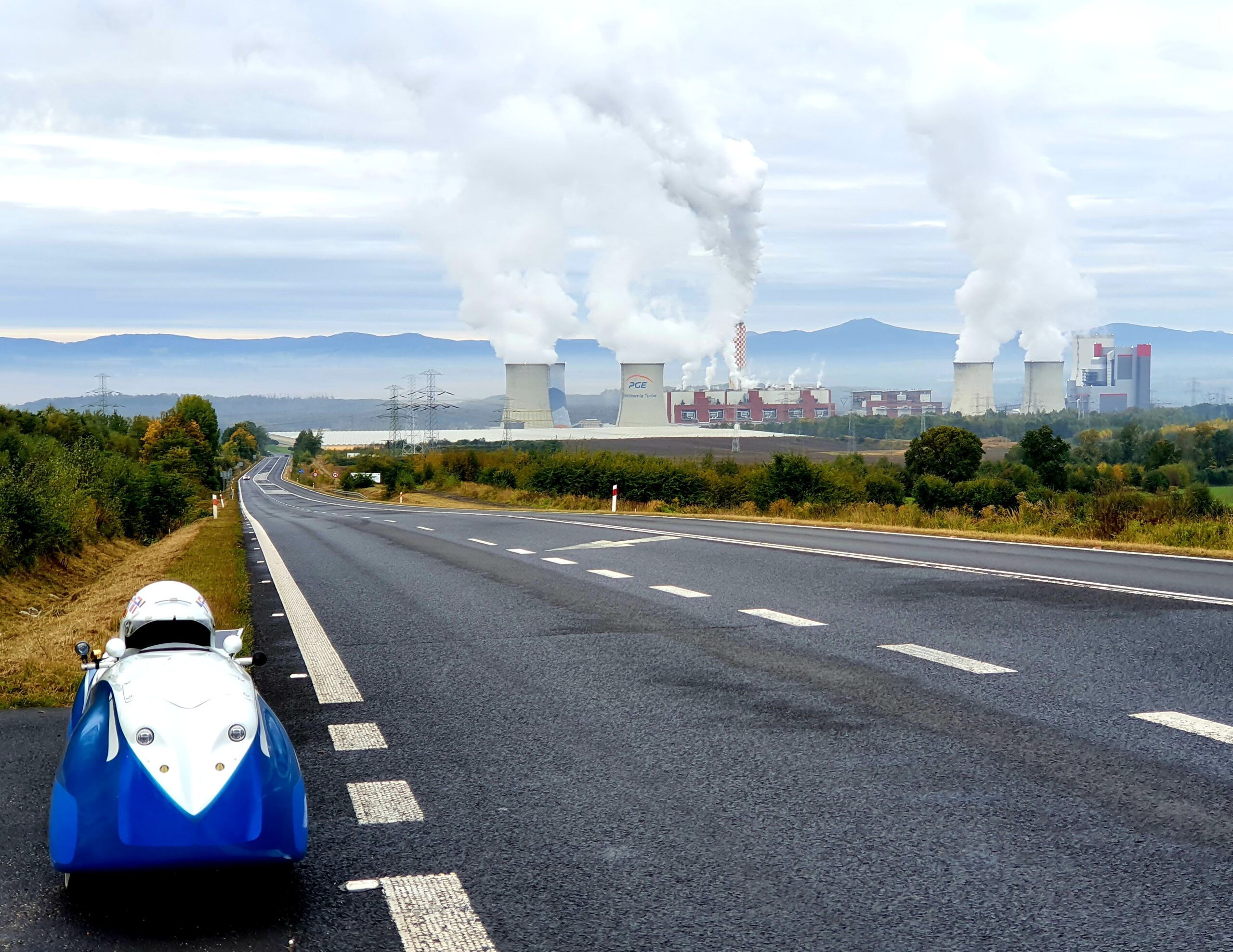 At this point I was quite tired and took very few pictures in Poland. On the last day, I cycled almost 12 hours and 286.6 km with a total of 1244 m uphill. I cycled several kilometers without electric assist, which meant that I often did not make more than 3 km/h on steep uphills.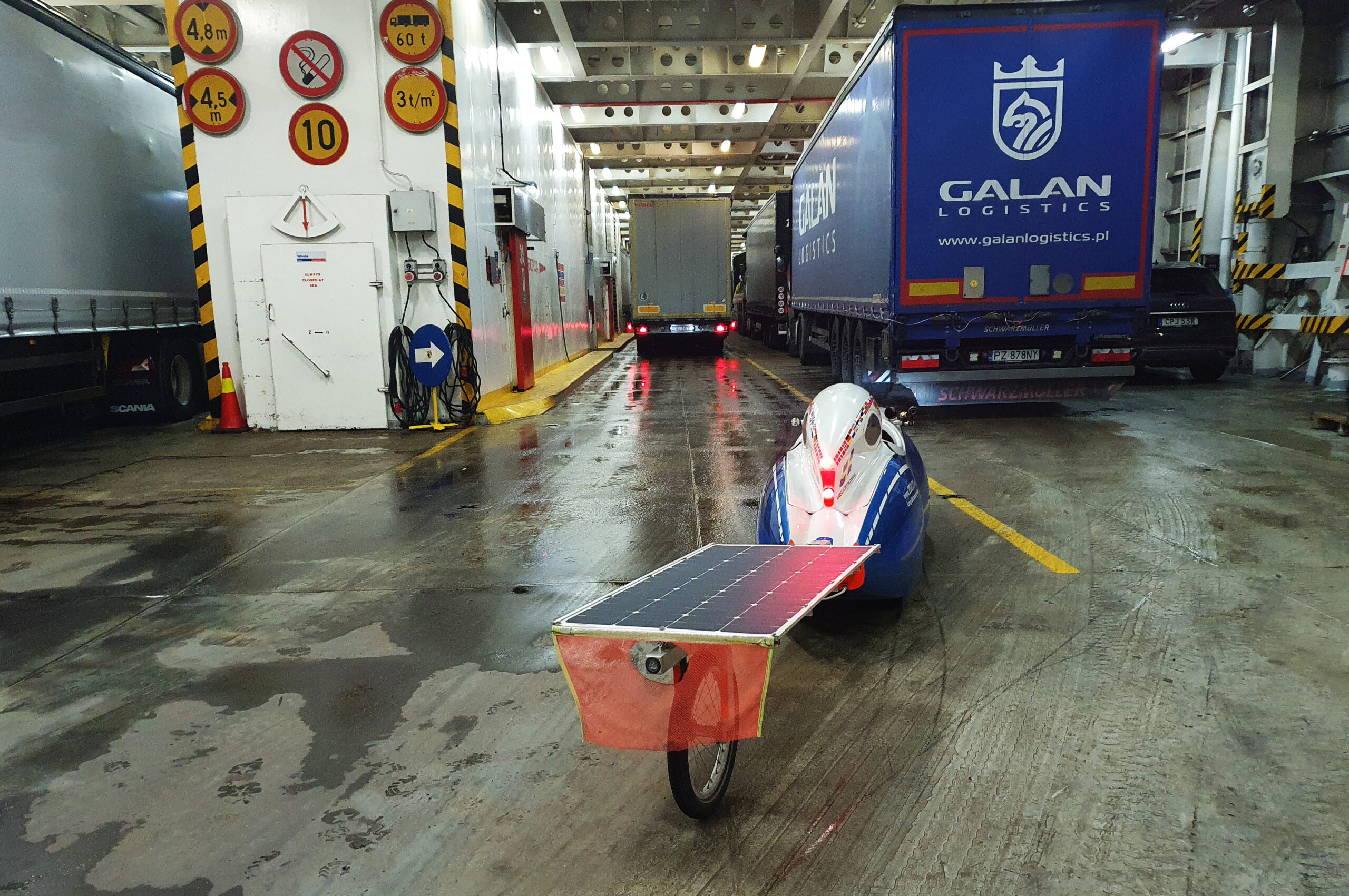 My latest reported position on MyMaps
Only updated when making long distance cycling with velomobile
This is how a velomobile works
Greetings to you all!!!